They say that an image 🌁 speaks a thousand words. But a good caption evokes millions of emotions ✨
😍 😭 🤣 😤 😱
Want to know the secret to writing Instagram captions that get more engagement on social media? In this post, I share a secret 🤫 hack to help you write captions that make people comment, share and like. 
How to write Instagram captions that get 80% more engagement
There are different methods to write captions depending on your goal. However, I find that most captions can be deconstructed into:
Headline: The first line or hook
Body: A list of the key points or message
Call to action: The final sentence that directs people to take an action
So what is the secret to writing captions that get 80% more engagement? This ⤵️
You need to master writing good headlines. 
Here's how to write engaging headlines for social media
Fact: Did you know that 80% of people read your headlines, but only 20% will read the rest of your text?  For more engagement make sure you include these in your headlines:
1.-keywords->1. Keywords 
The main topic of discussion needs to be at the beginning of the caption. Example:
If you're running a promotion include the words "PROMOTION" or "GIVEAWAY" in your headline.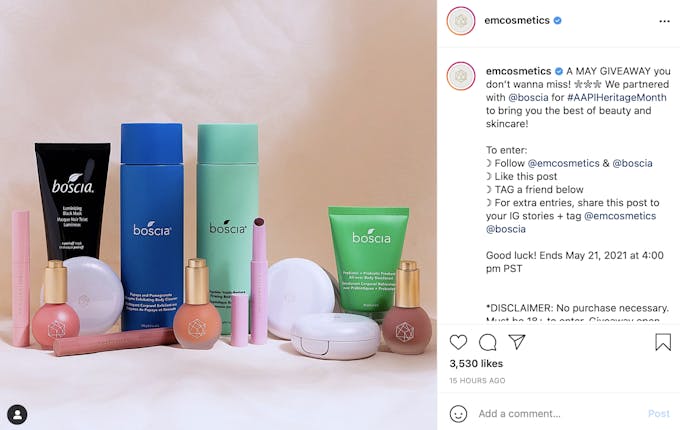 2. Numbers or Facts
Headlines that include numbers or statistics/facts capture people's attention and make them want to read further.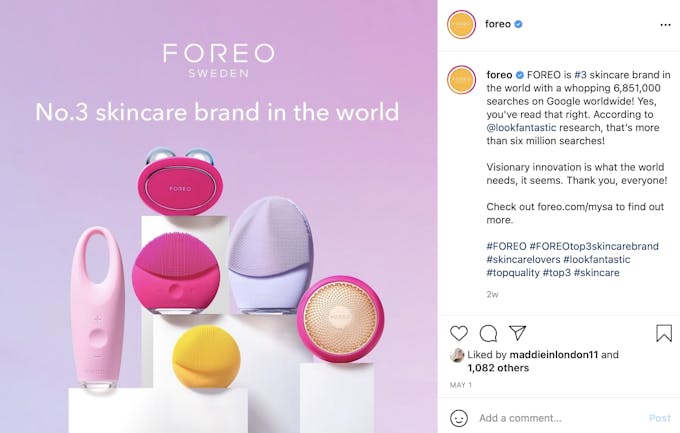 3. Keep your message clear
A simple and clear message is better than using a lot of confusing words. If they can't tell what the post is about in the first 3 lines, most likely people will stop reading.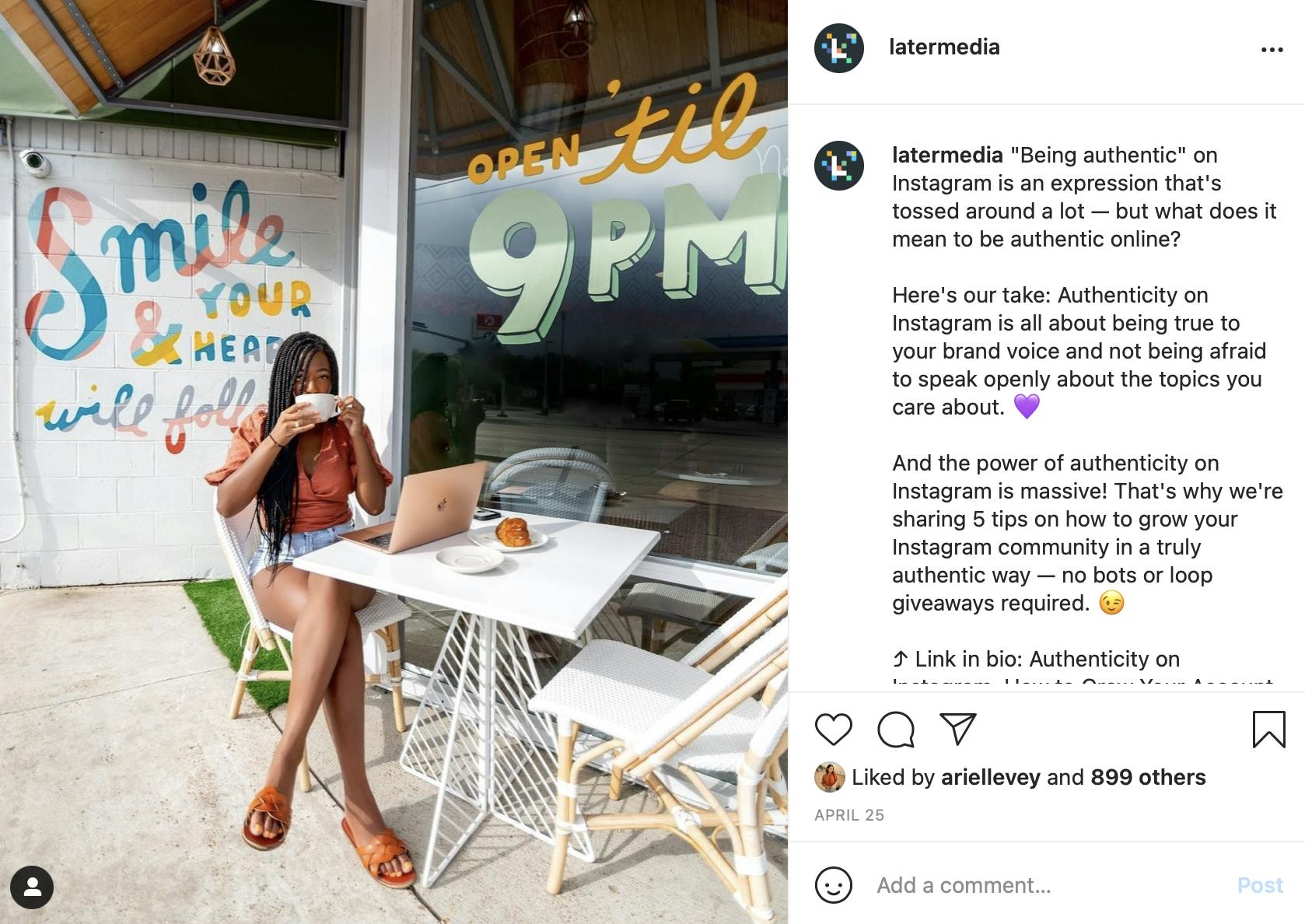 4. When in doubt ask a question
Sometimes you just gotta pass the mic to your audience and listen to their answers.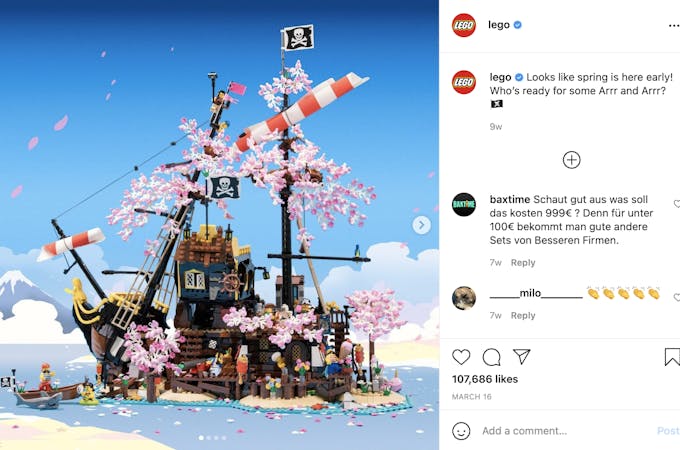 Learn how to write engaging captions using the AIDA method from this guide.
Update: you can now save your caption templates into Pallyy and add them to your Instagram posts.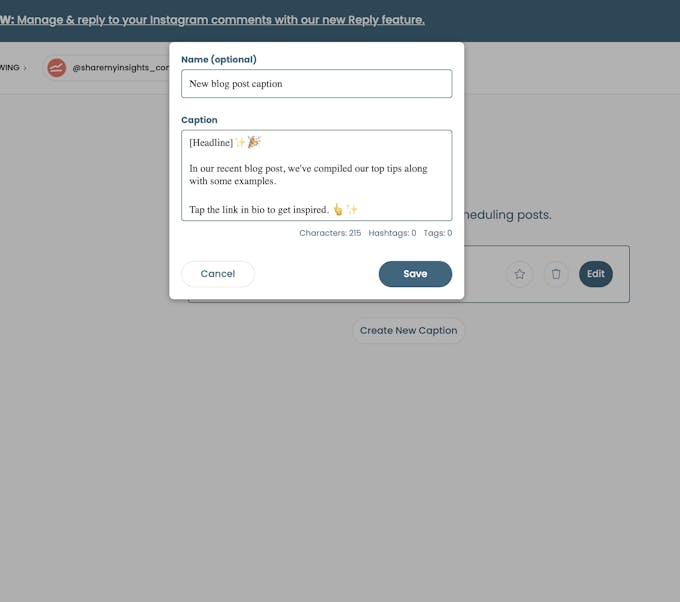 Happy writing!