Track Your Social Media Analytics Easier Than Ever.
See the content that resonates with your audience, and make more of it with our social media analytics suite.
Give Pallyy a Try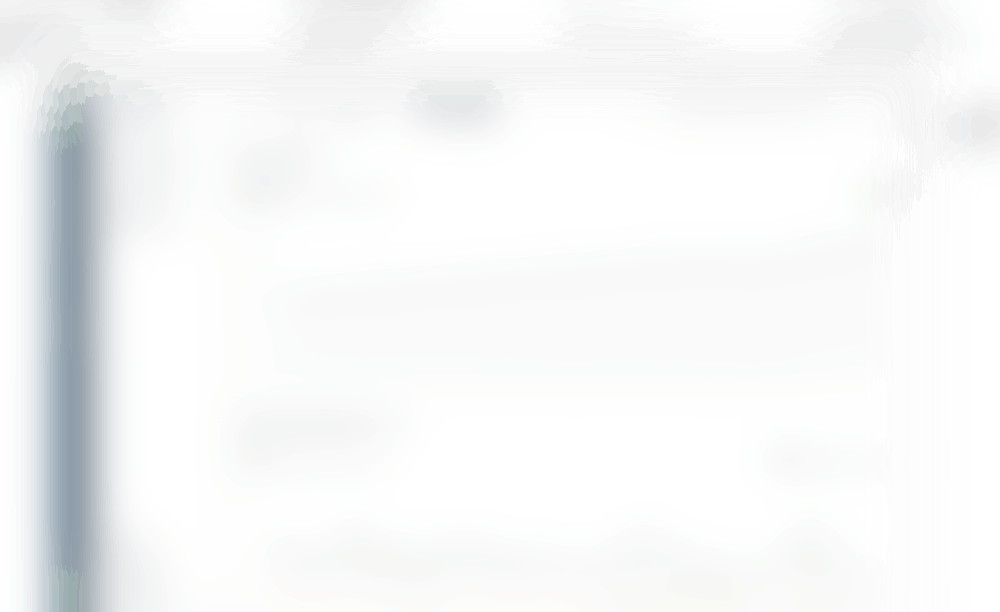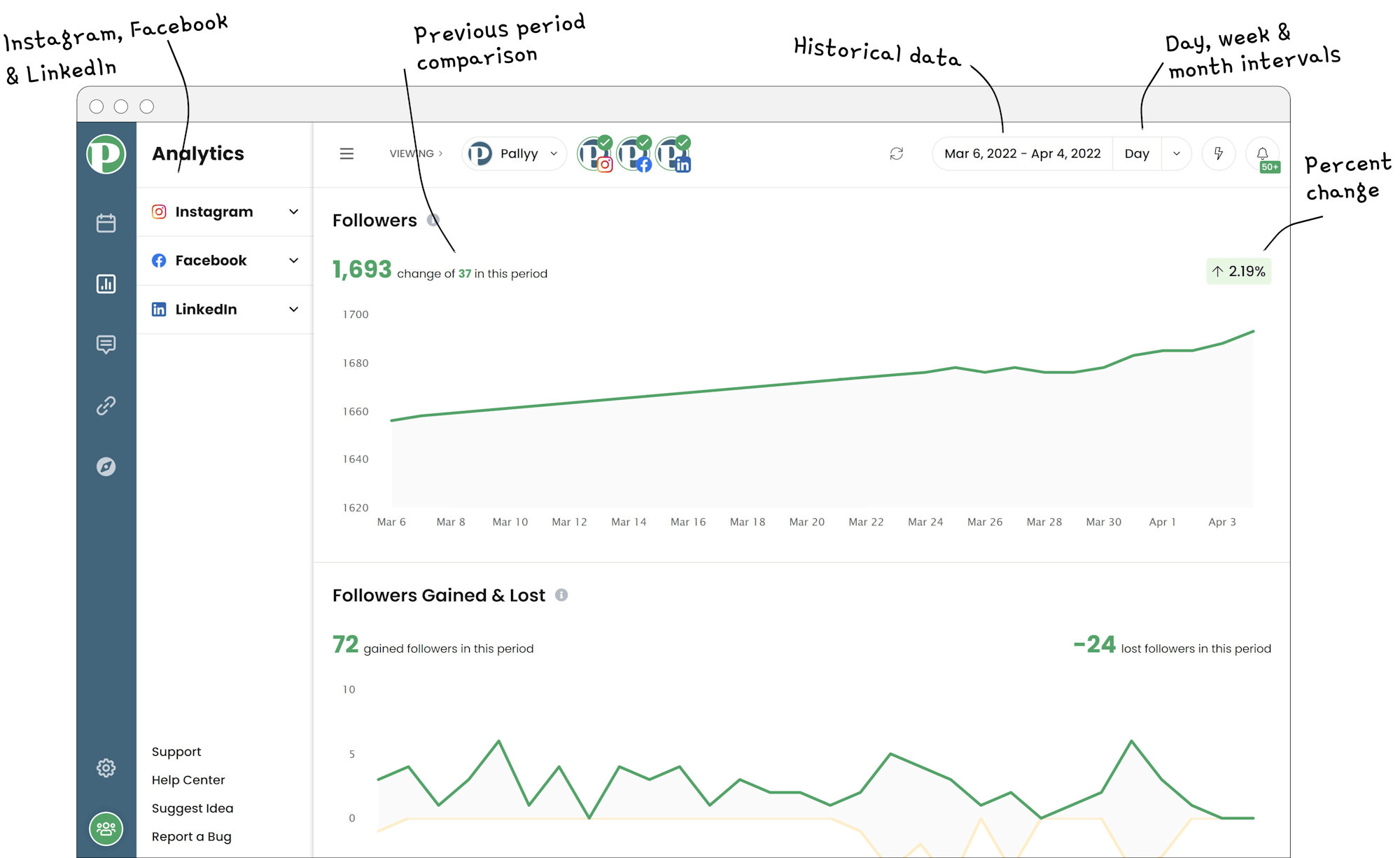 "This scheduling tool is a game changer"
"A social media managers best friend"
"Saves a huge amount of time."
"Powerful scheduling tools."
Check out more Pallyy reviews
Integrated & approved by Instagram, Facebook, Twitter & LinkedIn.
Create beatiful custom reports.
Use the reports builder to create, share & export custom analytics reports. Great for sending directly to your clients!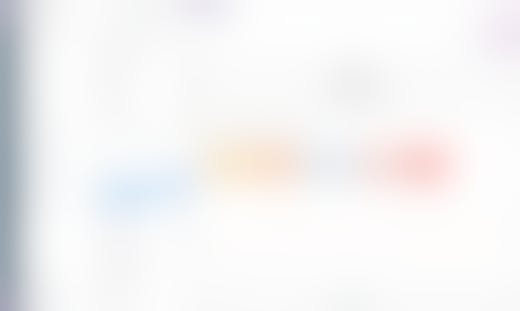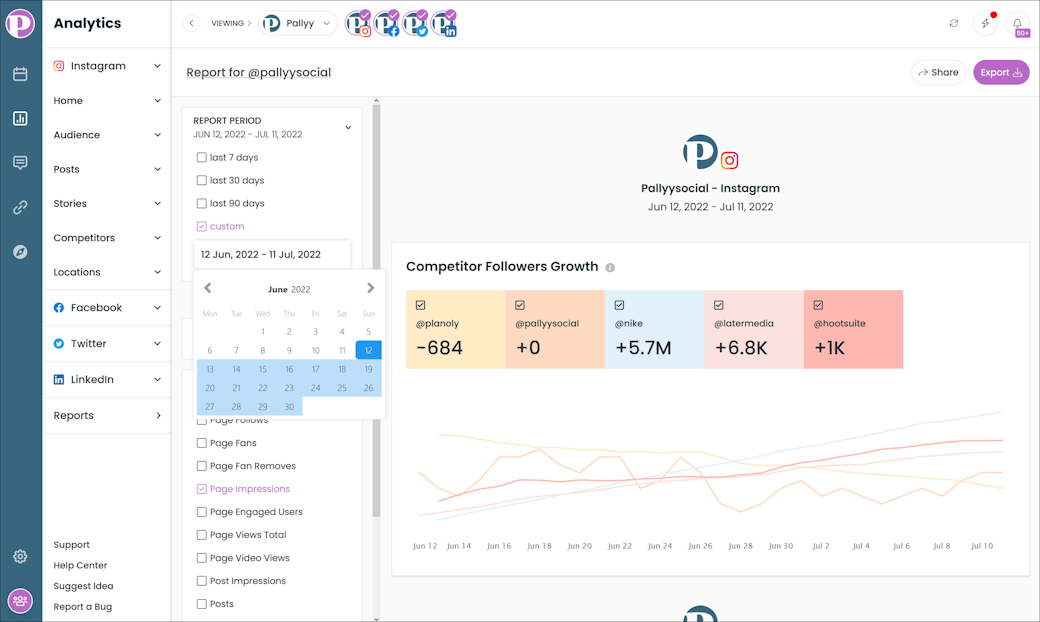 Look back into the past.
Look back at your analytics to see what worked for your socials in the past.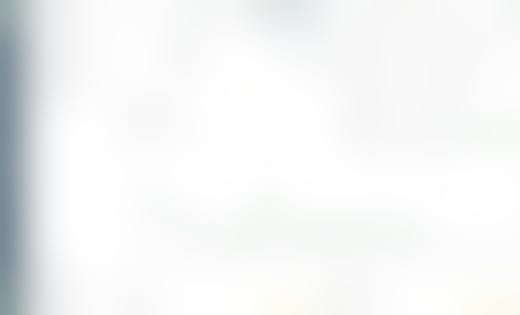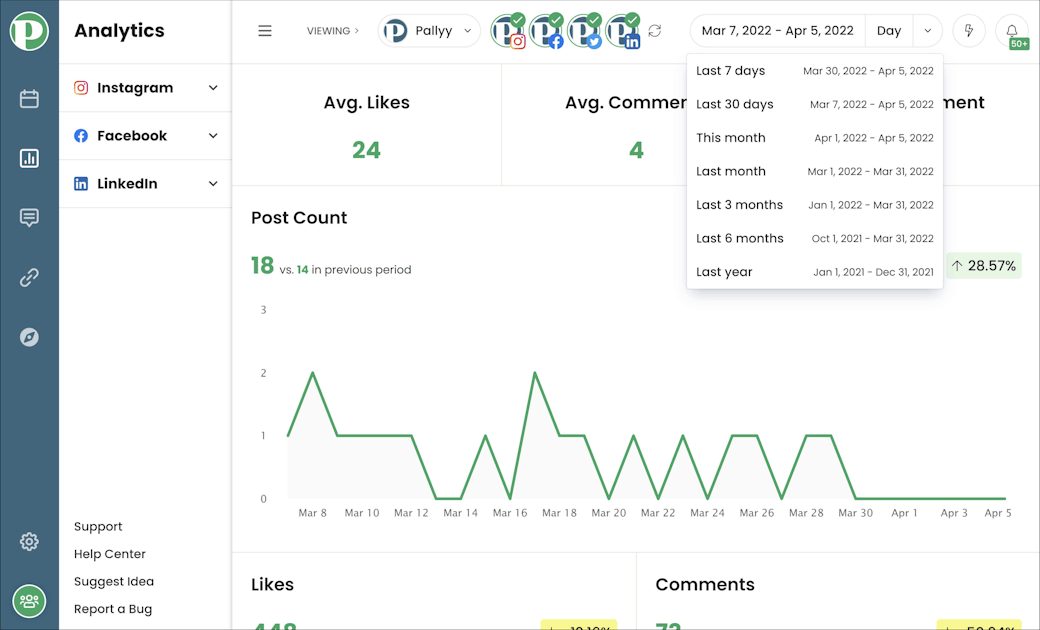 Compare to previous periods.
Compare your performance with another period to see how fast you're growing.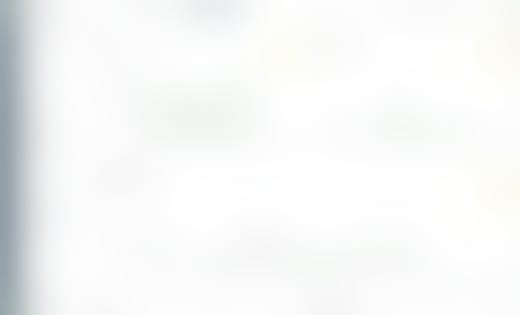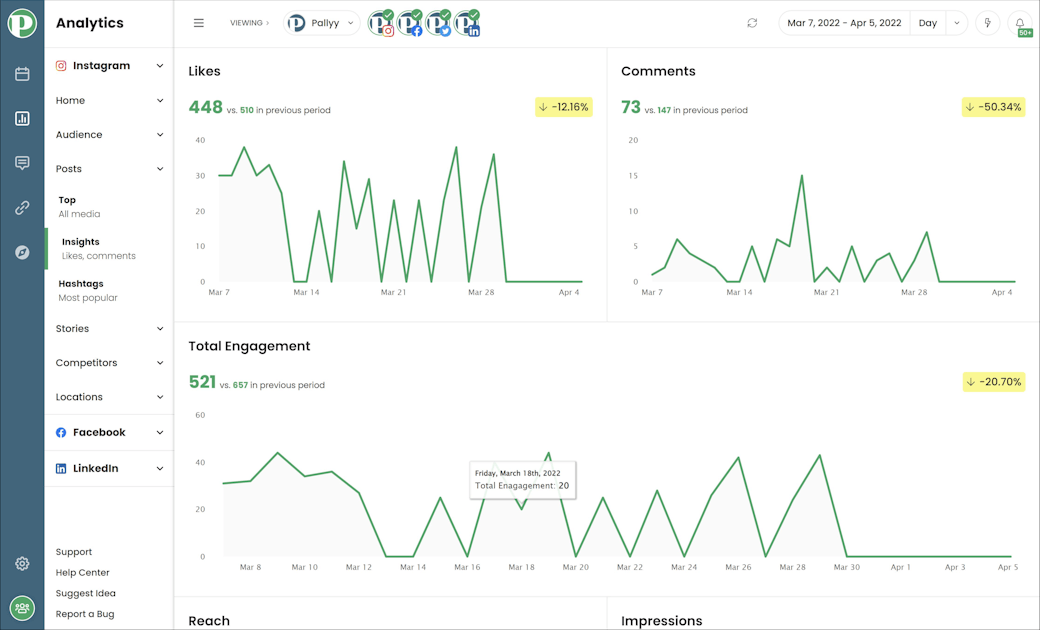 Share performance reports.
Share a quick performance report with your clients so they can see the great work you've done. Instagram only, more coming soon!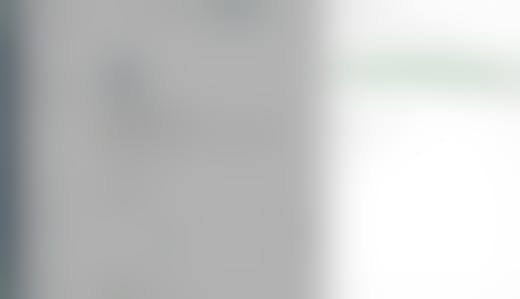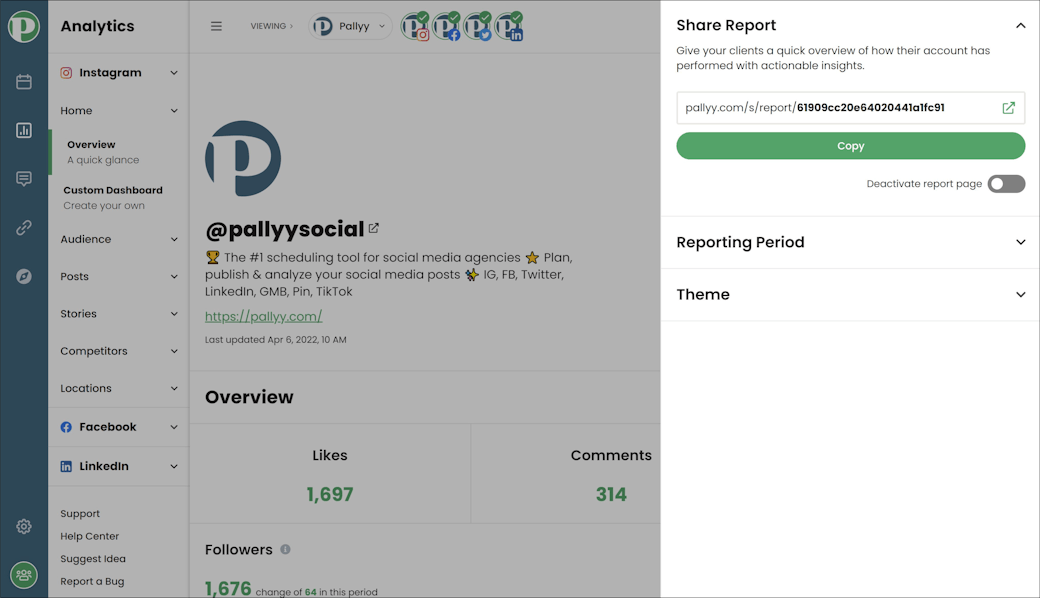 Day, week & month intervals.
Change how you view your data to get a better overview of how you've progressed over time.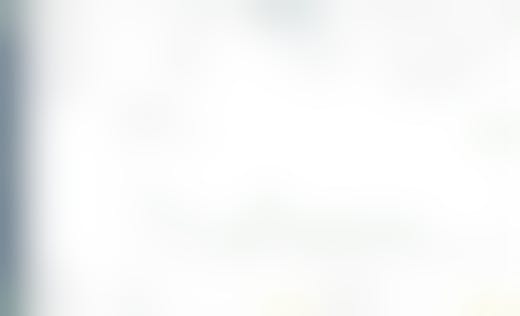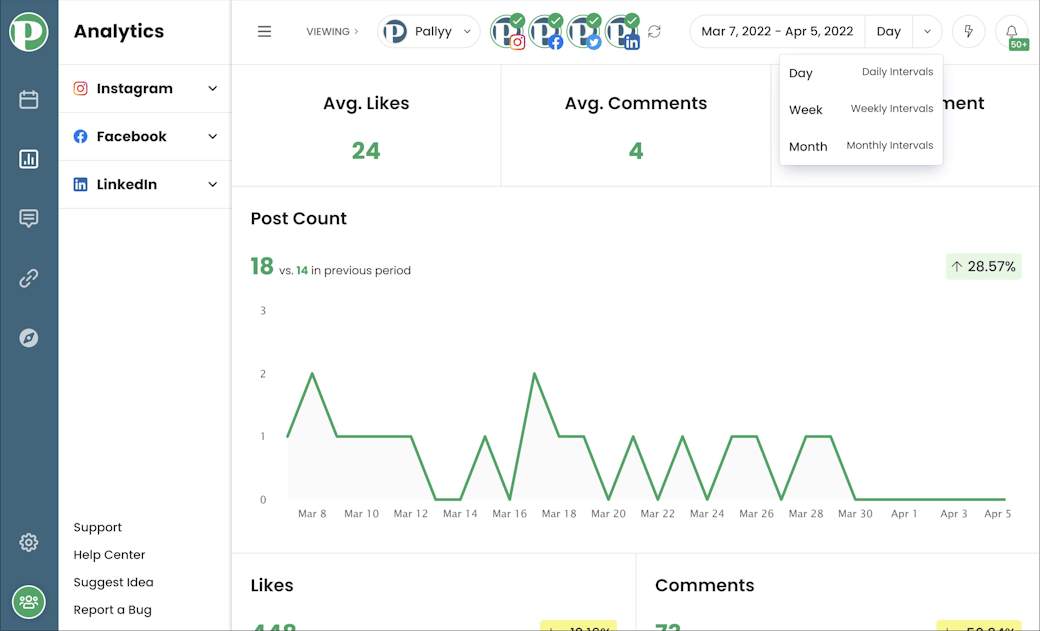 Ready to start tracking your socials with Pallyy?
Getting started is fast, easy & free. Just sign up, connect your profiles, and start checking your analytics!
Get Started For Free
FAQ
Can Pallyy track analytics for Instagram personal profiles?
Unfortunately due to Instagram's API, we can only track business profiles at this stage.
Can Pallyy track analytics for LinkedIn personal profiles?
Can I check my analytics for free?
While you're at it, check out: Instagram Analytics | Facebook Analytics | LinkedIn Analytics