Track Your Social Media Analytics Easier Than Ever.
See the content that resonates with your audience, and make more of it with our social media analytics suite.
Give Pallyy a Try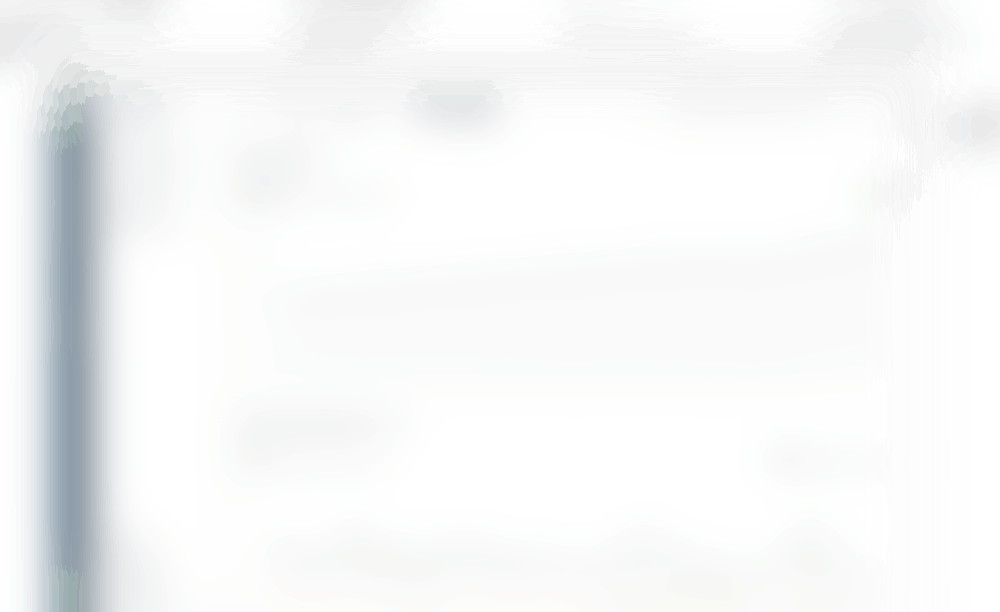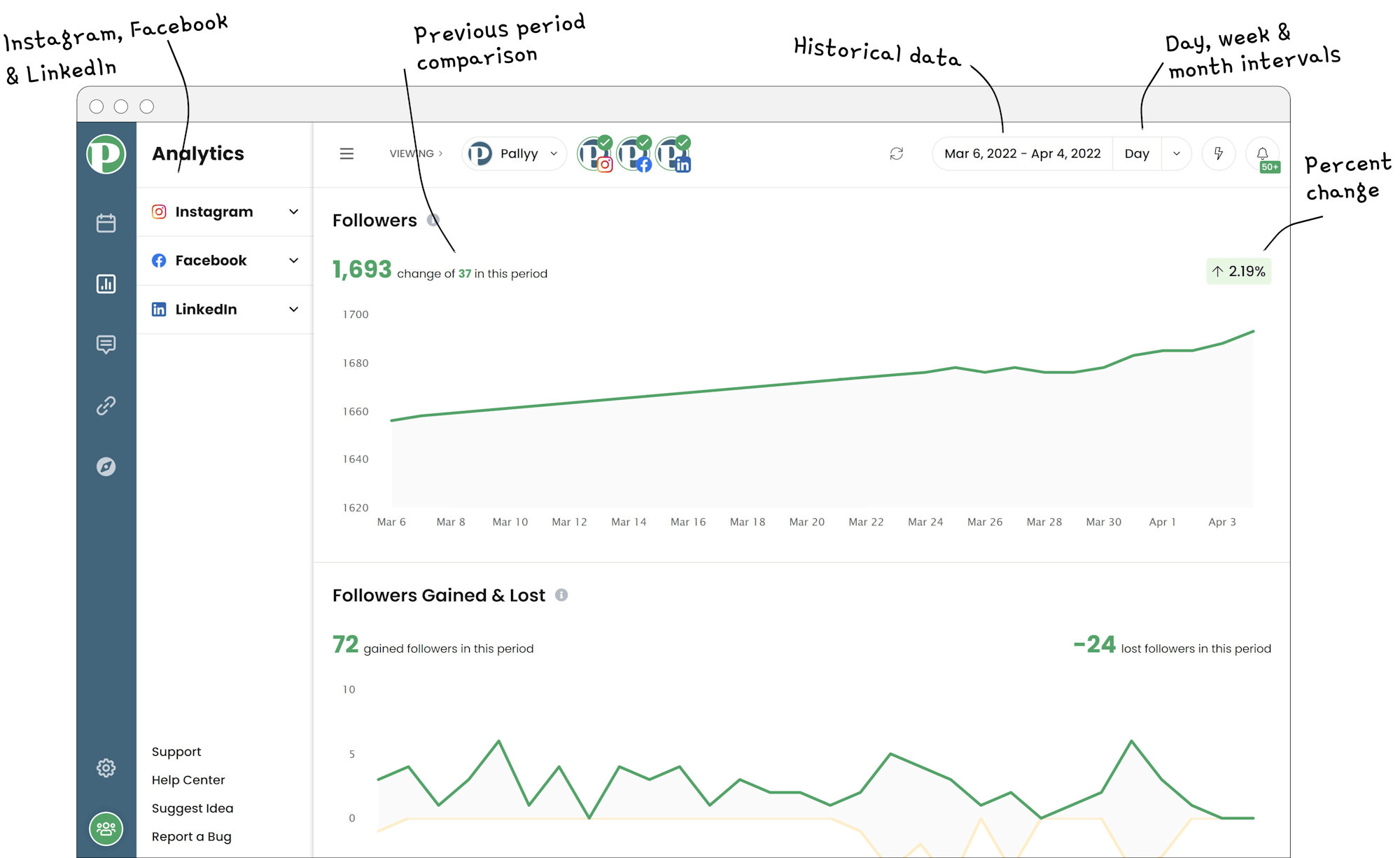 "This scheduling tool is a game changer"
"A social media managers best friend"
"Saves a huge amount of time."
"Powerful scheduling tools."
Check out more Pallyy reviews
Integrated & approved by Instagram, Facebook, Twitter & LinkedIn.
Ready to start tracking your socials with Pallyy?
Getting started is fast, easy & free. Just sign up, connect your profiles, and start checking your analytics!
Get Started For Free
FAQ
Can Pallyy track analytics for Instagram personal profiles?
Unfortunately due to Instagram's API, we can only track business profiles at this stage.
Can Pallyy track analytics for LinkedIn personal profiles?
Can I check my analytics for free?
While you're at it, check out: Instagram Analytics | Facebook Analytics | LinkedIn Analytics