Featured article —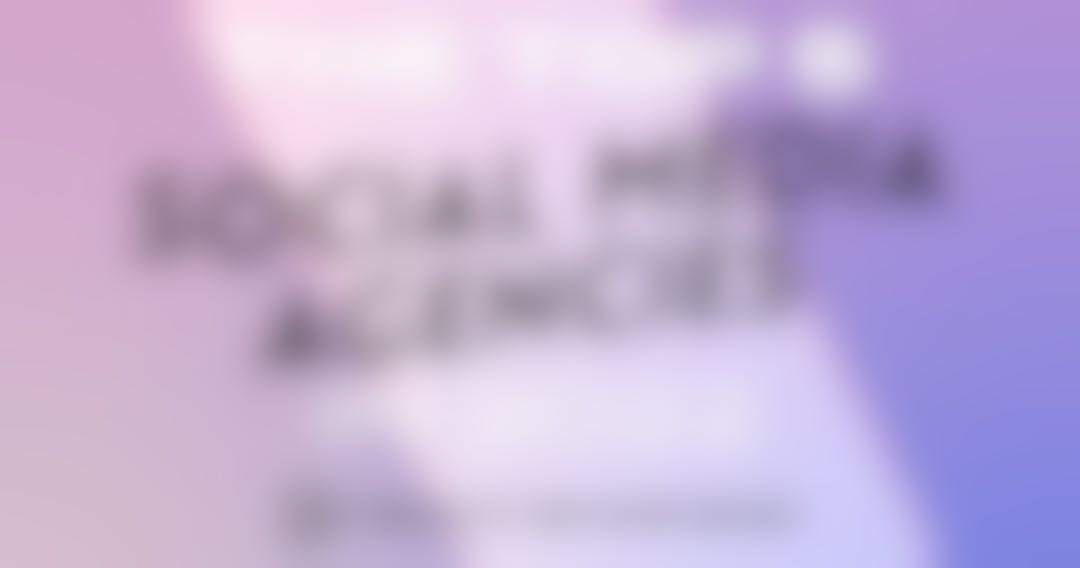 The top 5 social media agencies of 2022
Who are the top 5 social media agencies of 2022? We guide you through the ultimate list from the top social media content creation agencies to the best social media influencer marketing agencies.
Read article
Ready to try Pallyy?
Getting started is fast, easy & free. Just sign up, connect your social profiles and you're ready to schedule, analyze & more!
Get Started For Free