Featured article —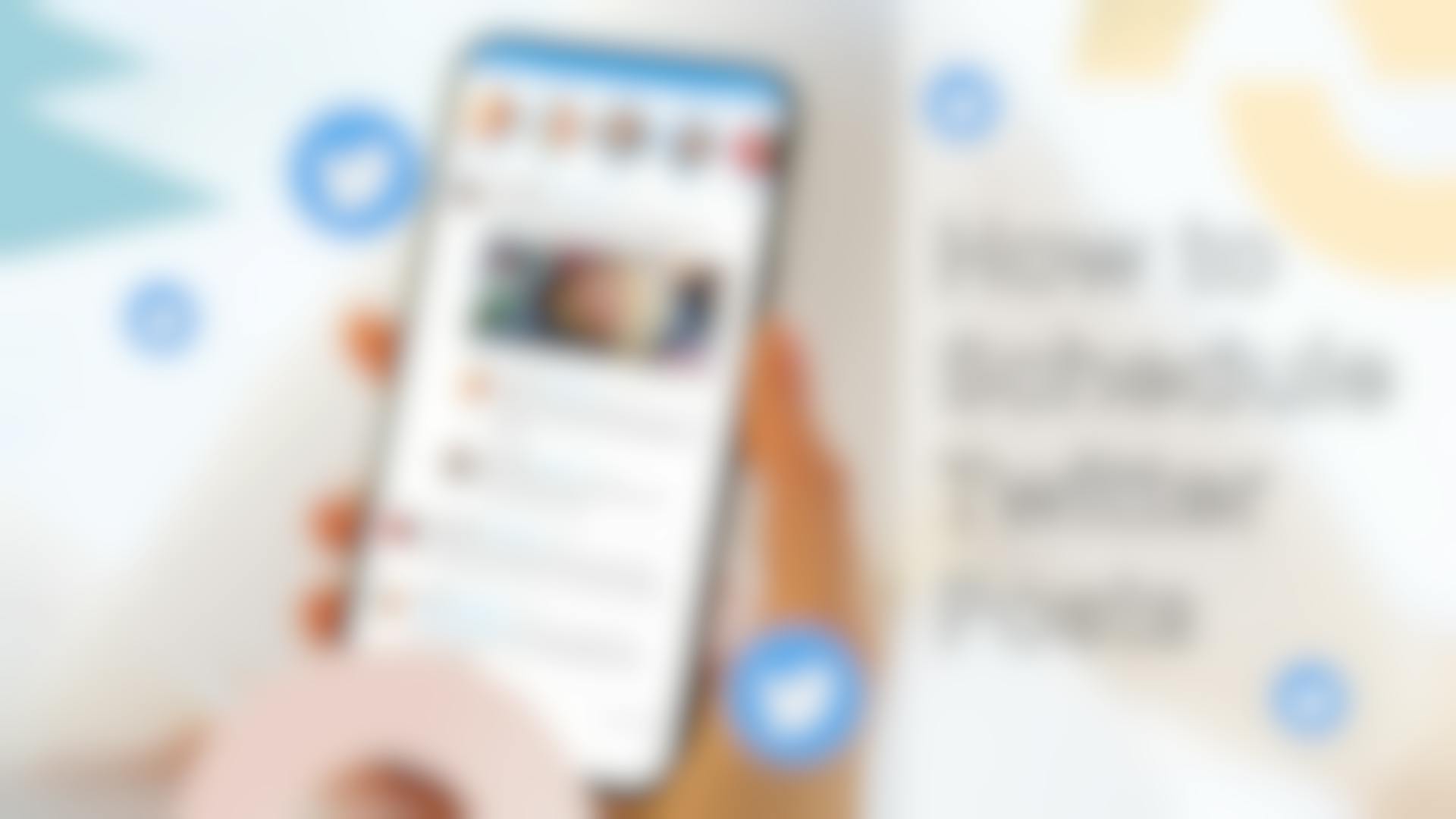 How To Schedule Twitter Posts
In this article, I'm going to walk you through my process of scheduling tweets both with and without images, including some tips to help you manage content more efficiently. 
Read article
👋 14 days free, unlimited profiles!
The scheduling platform built for social media agencies
We guarantee you'll save time & money - or we'll refund your money!