Featured article —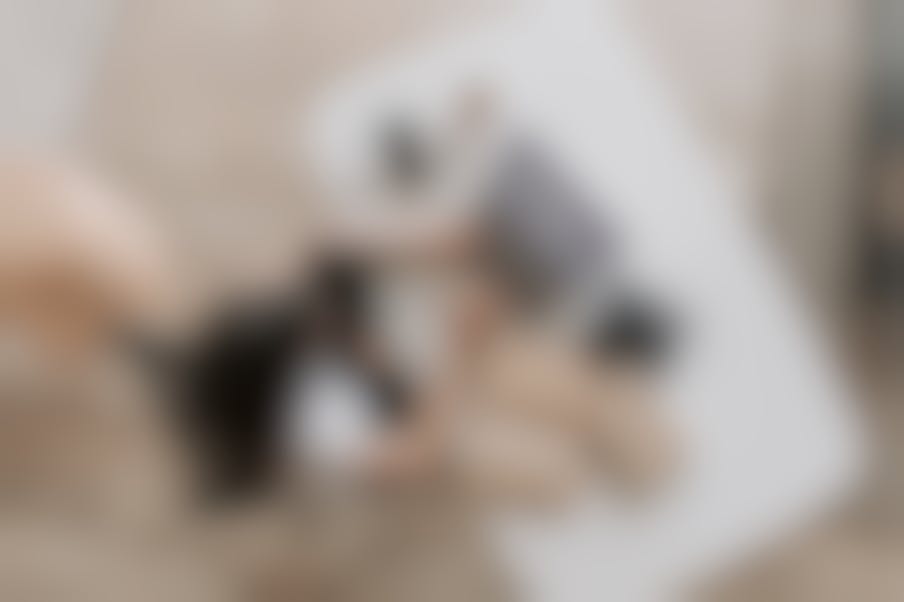 How to Start a Successful Social Media Marketing Agency
In this post, we're sharing 5 SECRETS to building a $100,000 social media marketing agency and increase profits - without working more hours!
Read article
👋 14 days free, unlimited profiles!
The scheduling platform built for social media agencies
We guarantee you'll save time & money - or we'll refund your money!