You've probably heard this a million times "You must post at the right time in order to get a better reach on Instagram!".
Apparently, since Instagram implemented a recency-based algorithm, your audience feed is populated with the most recent post. So, in theory, if you want your posts to have more views, you should post them at the right time - when your audience is most active.
But is there even a "right time" to post on Instagram so your photos and videos get better views and comments? Or is it all marketing fluff made to confuse us all?
And if there is a perfect time for posting... how do you even know it? Rest assured, that's what we're going to find out today.
PRO TIP: Use Pallyy to find the best time to post on Instagram, free!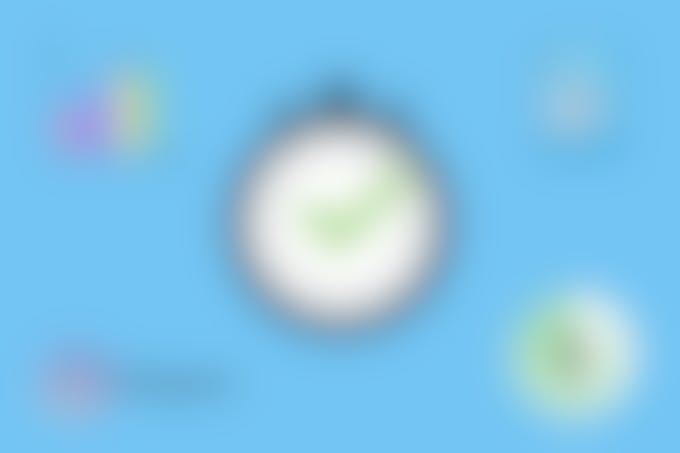 What is the best time to post on Instagram? #
Sprout Social looked at its 20,000+ user accounts and analyzed times Instagram content was most and least frequently engaged with.
According to their 2021 Instagram Engagement Report the best time to post on Instagram is:
Wednesday: 11:00 am
Friday: 10:00 am –11:00 am
Both times are in Central Standard Time, CST.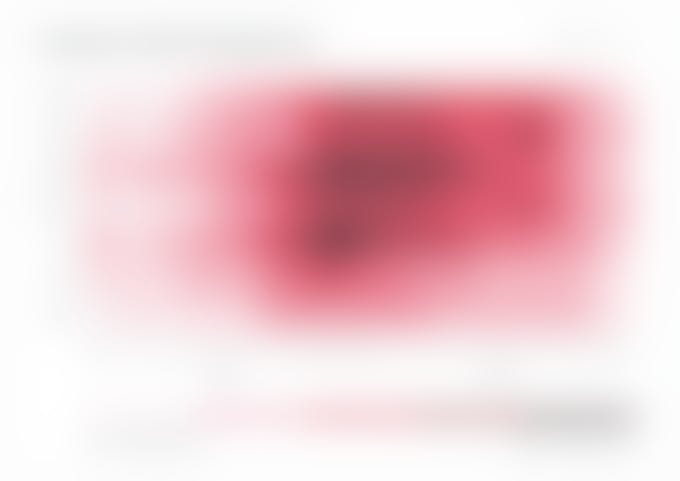 Source: Sprout Social
Here at Pallyy we analyzed over 270,000 posts and looked at user patterns across Australia and found the best time to post on Instagram for views is:
Thursday 2:00 am AEDT, (1:00 am AEST, 12:00 am AWST)
Weekdays (in AEDT) best times for impressions:
12:00 am - 2:00 am
6:00 am - 8:00 am
9:00 pm - 10:00 pm
This is great to know especially if the audience you're trying to reach is located in Australia.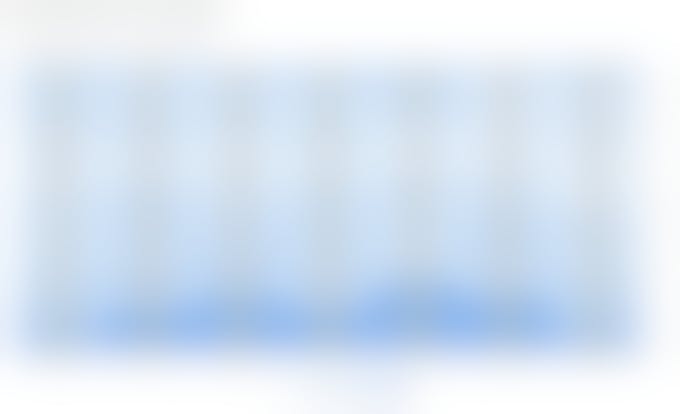 Later looked at over 12 million Instagram posts and determined the top three times of each day to post on Instagram.
The best time to post on Instagram for eastern standard time is: #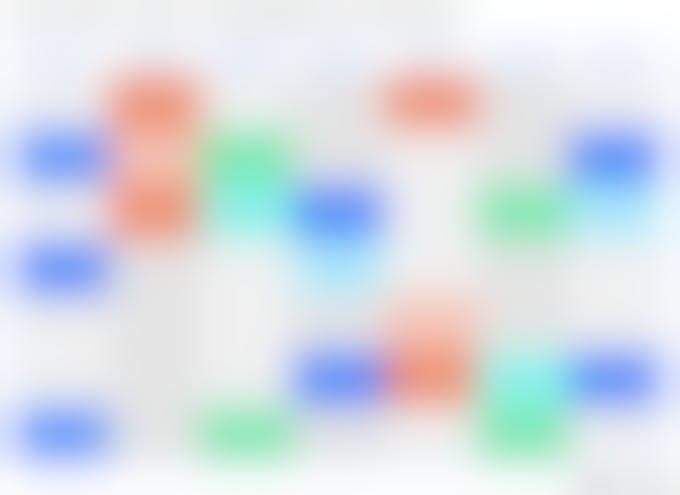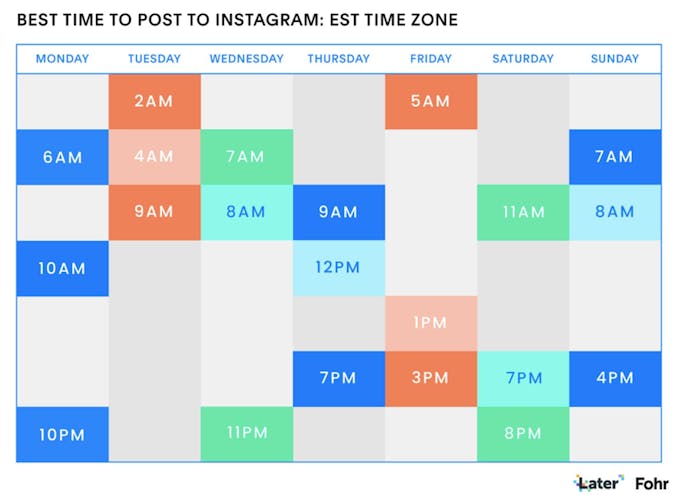 Source: Later.com
Monday: 6:00 am, 10:00 am, 10:00 pm.
Tuesday: 2:00 am, 4:00 am, 9:00 am.
Wednesday: 7:00 am, 8:00 am, 11:00 pm.
Thursday: 9:00 am, 12:00 pm, 7:00 pm.
Friday: 5:00 am, 1:00 pm, 3:00 pm.
Saturday: 11:00 am, 7:00 pm, 8:00 pm.
Sunday: 7:00 am, 8:00 am, 4:00 pm.
What if the audience you're targeting on Instagram is not located in the USA or specifically in the EST timezone?
Let's say, you're targeting people living in London, New York and Los Angeles at the same time. Or you may be running a global business and your audience lives in multiple time zones. You'll want to schedule your posts at times that fit different peak activity times.
Fortunately, a joint study by Fohr and Later can give us some answers.
After analysing Instagram users patters across different continents they developed a global map of the best times to post on Instagram around the world:
The best time to post on Instagram worldwide includes: #
Los Angeles: 8:00 am PST (16:00 UTC)
New York: 11:00 am EST (16:00 UTC)
London: 7:00 pm GMT (19:00 UTC)
Sydney: 8:00 am AEDT (21:00 UTC)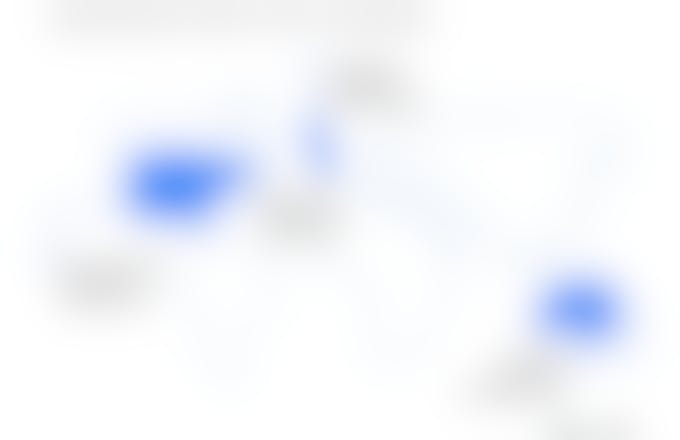 Source: Later.com
Looking at all these market research reports, we can probably conclude that there isn't a consensus on the single best time to post on Instagram - in fact, it varies greatly based on your followers time zones and usage patterns.
When are your followers most active on Instagram? #
First of all, if you have an Instagram business account you can use Insights to analyze your followers' demographics, geolocation and activity patterns.
While the data provided natively on the app is not very detailed, you may still use it to get a rough estimate of when your followers are most active on Instagram.
When you check your Insights, look at the Audience tab for the following two graphs:
Top locations graph
This graph shows you the geographical locations of your followers.
If a large % of your followers lives in a specific country you'll need to optimise your posting time to their time zone.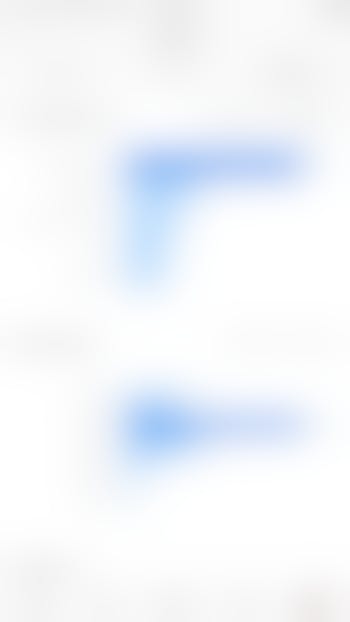 Followers Graph
This graph - located at the bottom of the screen - indicates the average times (days, hours) when your followers are on Instagram.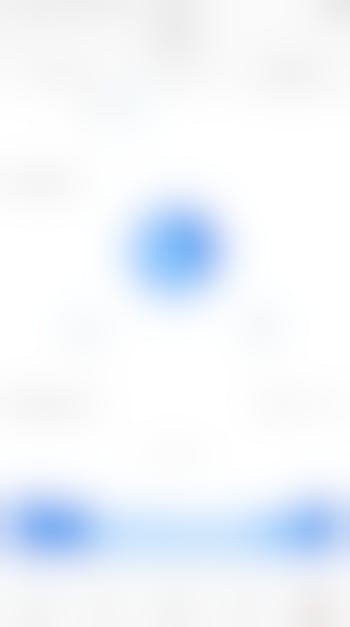 Obviously, the Insights data will be unique to every Instagram account and it's going to vary based on your followers' activity level, demographics and country they're located in.
The times your audience is online will be different from an account in a different niche or country.
Here's what you should consider when finding the best time to post on Instagram: #
#1. Time zones differences.
Your followers' geographical location impacts on their activity patterns.
If a large number of your followers live in a specific geographical location, then you should optimise your posting times for their timezone.
What if you are trying to target a global audience? Then you'll have to experiment and post at times that are suitable for a majority of your followers.
Your Instagram insights will show you the best days and time intervals for optimum visibility.
You can track your followers locations using Pallyy.
#2. Instagram users are more active during off-work hours.
If your target audience falls into the working adult category, regardless of the timezone, your audience will be more active on their Instagram early in the morning before starting work and in the evenings. Posting during working hours might have very little engagement.
#3. Pay attention to your Instagram insights.
It's important to monitor your followers' activity on the app regularly. As your audience grows over time, their peak activity times will likely change.
That's why you need to stay on top of your followers' data to decide when to schedule your next campaigns.
#4. Use a good Instagram Analytics tool.
Third-party social media analytics tools can help you understand your followers' activity patterns in more detail and extend your marketing reach.
For example, Pallyy allows you to track followers growth patterns by country. So if you're trying to target followers from Germany, you can add a tracker and watch the patterns change over time.
#5. Use a scheduling tool.
Instead of trying to remember the best times to post for each day, consider using a social media scheduling tool.
You can use Pallyy, Later, Planoly or Buffer to pre-load your posts and schedule them every month all at once.
This will save you the trouble of checking your Instagram insights every time you want to post something.
Update 2021: Now you can schedule all of your posts with Pallyy! We've integrated Instagram, Facebook, Twitter, LinkedIn & Google My Business so that you can post to all platforms at once.
#6 Use WhenToPost app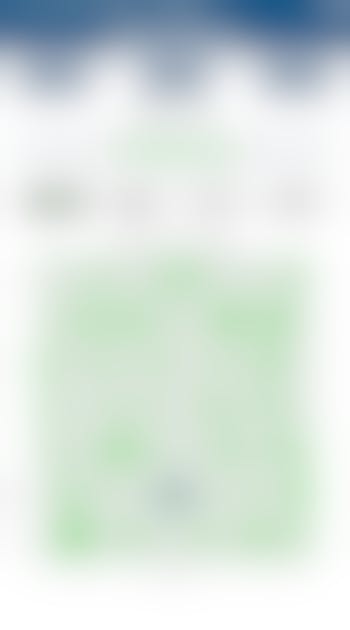 To get a detailed view (down to the minute) of the top three best times to post on each day use WhenToPost. These times are uniquely derived based on your followers' location and user patterns.
We want to hear from you. How do you decide what the best time to post on Instagram is? Do you take into consideration the times your audience is most active?