facebook
From Facebook post sizes and imensions to creating content and scheduling - you can learn it all here!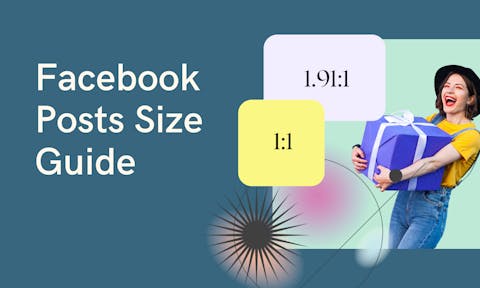 Facebook post sizes matter! Find out the recommended post sizes, dimensions and ratios to use when d...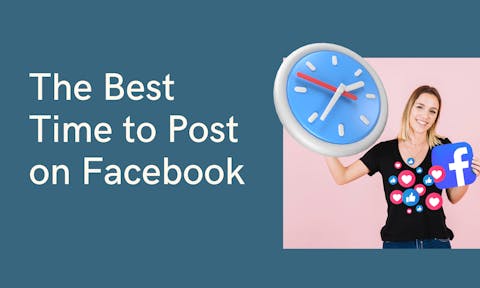 What is the best time to post on Facebook in 2023? Find out in this post + get the best tips for fin...