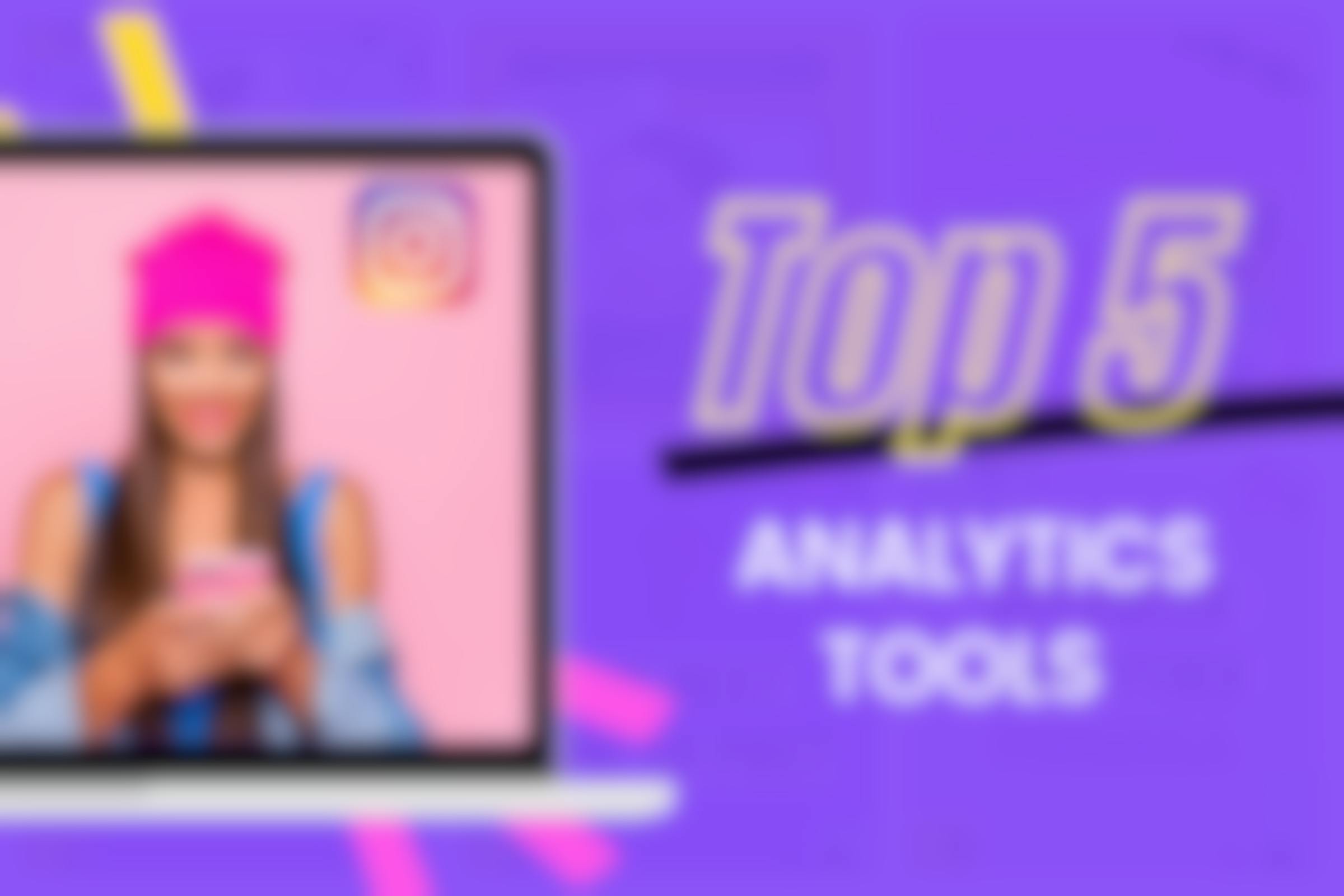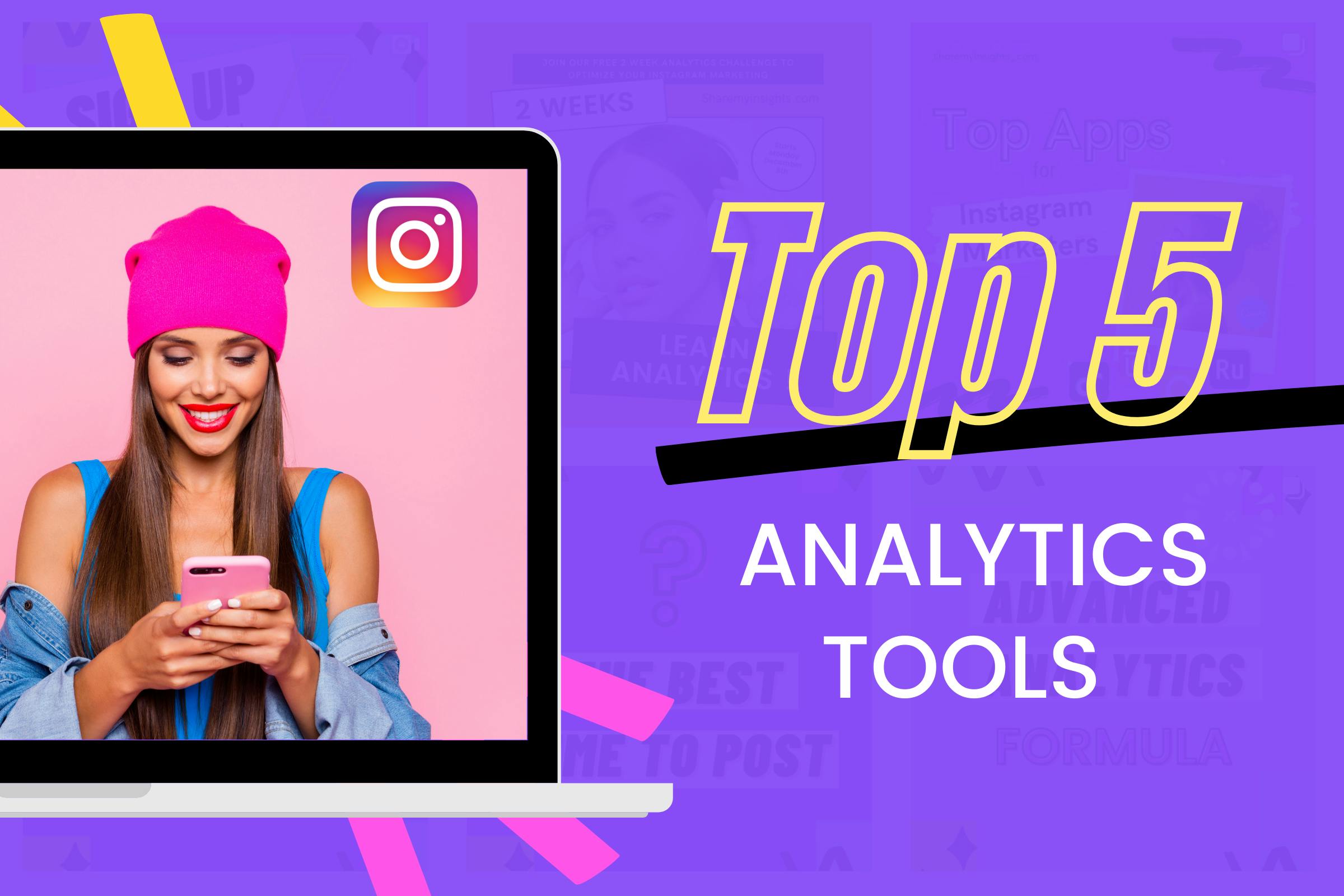 Instagram is a great platform for building engagement with your audience. In fact, a study shows an Instagram post gets an average engagement rate 17 x higher than on Facebook.
Let's look at some real examples.
I shared this same post both on Facebook and Instagram. On Facebook, the post reached 18 people and received 0 engagement, while on Instagram it had 187 views, 31 likes, 14 comments, 3 shares and 6 saves. Hmm... so it does make a difference knowing how your content performs.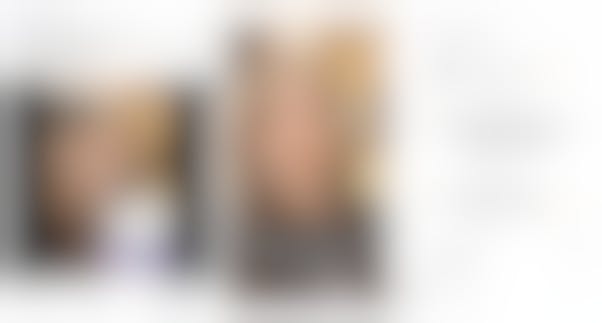 That seems like a sizeable difference. So how do I know if my content is getting a lot of engagement? It's all about using the right Instagram analytics tools.
Benefits of using Instagram analytics tools for your business
Know your audience better
Benchmark your performance against competitors
Understand which posts perform best and which don't
Discover new ways to improve your marketing strategy
Save time and guesswork by eliminating things that don't work
Learn from your mistakes and plan effective campaigns in the future
Want to know the best Instagram analytics tools to track your performance?
Here are our top 5 picks for Instagram analytics tools for 2021
ShareMyInsights #
Website: https://sharemyinsights.com/instagram-analytics
Price: 7 day FREE trial, plans start at $9 per month
Best for: freelancers, brands and social media agencies managing multiple Instagram accounts
ShareMyInsights is an Instagram analytics and insights app that is meant to help you optimize your Instagram marketing efforts. Similar to Iconosquare, you get a complete list of Instagram statistics, charts and an option to design your custom dashboard. One of my favourite features on ShareMyInsights is the top hashtags statistics. This feature analyzes all hashtags you use in your posts and ranks them by reach and engagement, helping you improve your hashtags as you go. With the paid plan you get unlimited profiles and lifetime insights. Additional ShareMyInsights features:
Location trackers
Competitors
Email reports
Custom dashboard
Teams
Iconosquare #
Website: https://iconosquare.com
Price: 14 day FREE trial, plans start at $39 per month and go up to $1000 (depending on the number of profiles)
Best for: brands and agencies managing multiple accounts who want to an Instagram scheduler and to analyze performance in 1 single dashboard
Iconosquare is designed to simplify your Instagram content management and help you track multiple client accounts. With a complete set of Instagram scheduling features + insights and charts you get everything you need to start optimizing your Instagram performance. What I like the most, is the simplicity of the dashboard and how intuitive it is to use even for a beginner.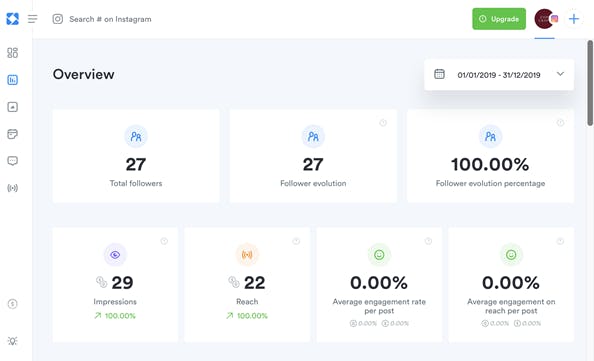 Additional Iconosquare features:
Content scheduling
Link in bio
Social listening
Twitter and Facebook insights
Email reports
Industry benchmarks
SocialBakers #
Website: https://socialbakers.com
Price: FREE trial with plans ranging from $200 - $400 per month
Best for: large organizations, teams and social media agencies managing multiple social profiles (10 - 20 accounts)
SocialBakers is a complete social media management platform that combines scheduling, analytics, content creation and ads management in one platform. Because it's so powerful, this platform is best suited for large brands and agencies that want to save time managing multiple social profiles for their clients.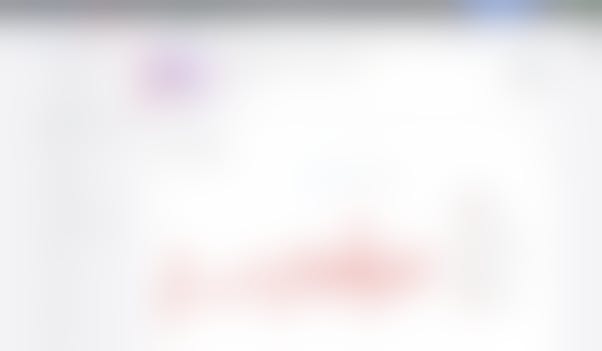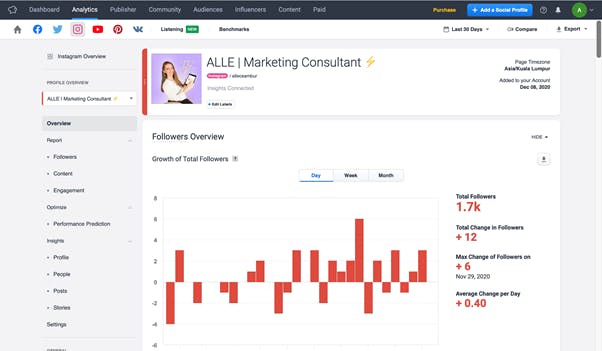 Additional features:
Content scheduling
Performance prediction
Multiple social media platforms
Up to 20 profiles
Social media ads
Reports
Listening
Benchmark
Ninjalytics #
Website: https://ninjalytics.com
Price: FREE with paid plans ranging from €7 to €49
Best for: freelancers and agencies
With Ninjalytics you can analyze not only your own Instagram performance, but you can spy on your competitors and generate performance reports for your clients too. It's very simple to use and you get some cool and unique charts like the ones below. The free plan shows you insights up to 7 days back but with the paid plans you get insights up to 6 months back for up to 50 Instagram accounts.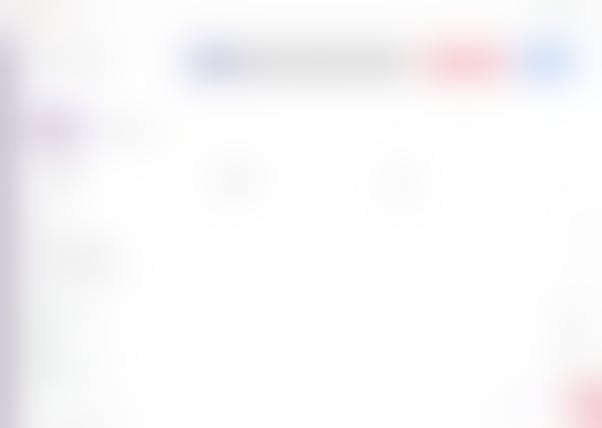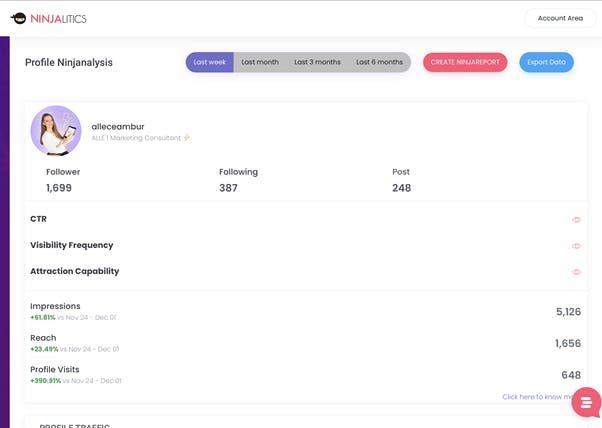 SquareLovin #
Website: https://app.squarelovin.com
Price: FREE and paid plans ranging from €9.99 to €14.99 per month
Best for: influencers, bloggers and personal brands
SquareLovin is an analytics platform that is tailored for Instagram influencers and brands using e-commerce features. Besides having a complete list of analytics charts and performance metrics, it also comes with an option to create your own Media Kit - a portfolio used by influencers when applying for sponsorships. Media Kits include a portfolio of posts, with key Instagram insights such as engagement, reach, impressions, likes and data about your followers.
Additional features:
Media kit (for influencers)
Community analytics (for influencers)
Email reports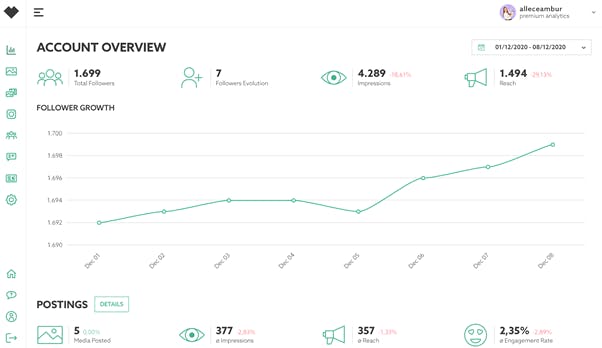 As a marketer, I know that most businesses find it hard to link social media marketing with sales. But there is a solution. That's where Instagram analytics tools play a crucial role.
Now, I want to hear from you. Have you tried any of these analytics tools?
Which one is your favourite and why?