Instagram Analytics Even Instagram Doesn't Have.
Get more engagement by using our creative & fun Instagram analytics suite to understand your audience.
Give Pallyy a Try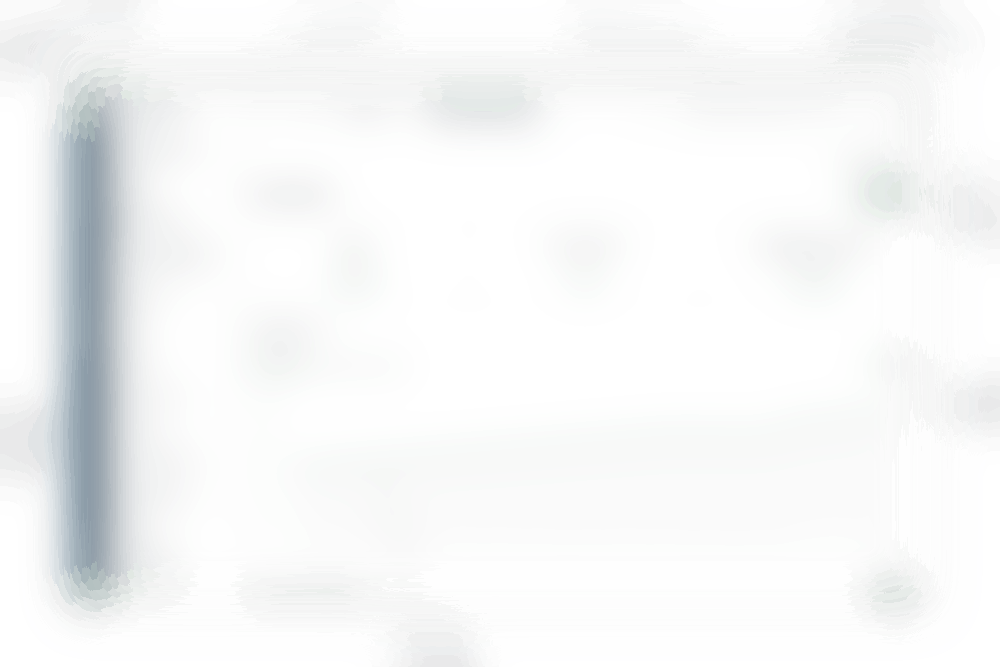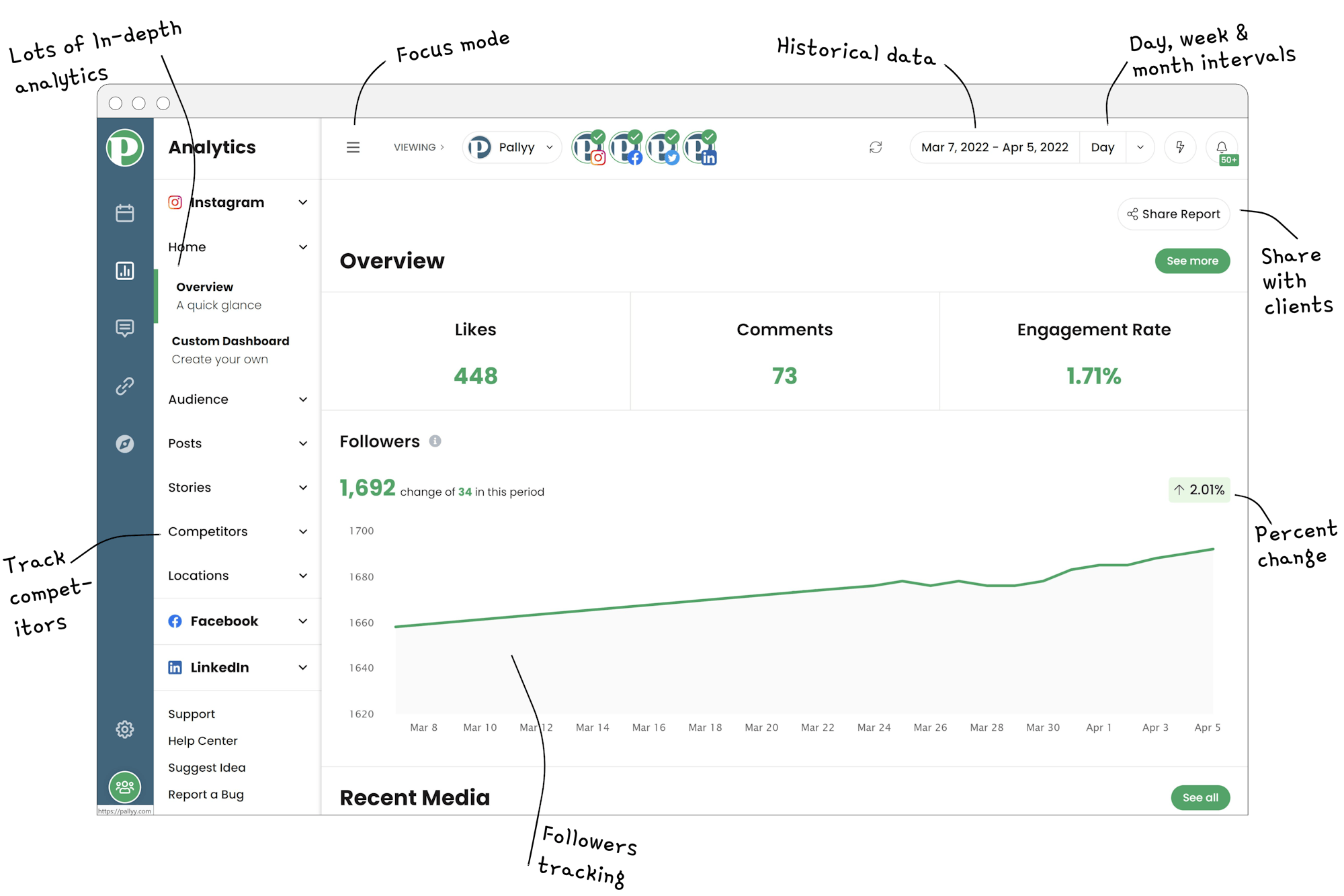 "This scheduling tool is a game changer"
"A social media managers best friend"
"Saves a huge amount of time."
"Powerful scheduling tools."
Check out more Pallyy reviews
Pallyy uses the official Instagram analytics API, so your account will always be safe.
Brands understand their audience better when they use Pallyy.
Ready to use Pallyy's Instagram analytics tools?
Getting started is fast, easy & free. Just sign up, connect your Instagram business account and check out your analytics!
Get Started For Free
FAQ
Can I use Instagram analytics for free?
Yes, we track the last 30 days of historical data on our free forever plan.
How far does Pallyy's Instagram analytics go back?
Does Pallyy work with personal profiles?
Is Pallyy approved by Instagram?
While you're at it, check out: Facebook Analytics | LinkedIn Analytics