The Instagram Feed Planner You've Been Waiting For.
Visually plan your Instagram feed, re-arrange media, add captions, share with clients & bulk auto-post to Instagram.
Give Pallyy a Try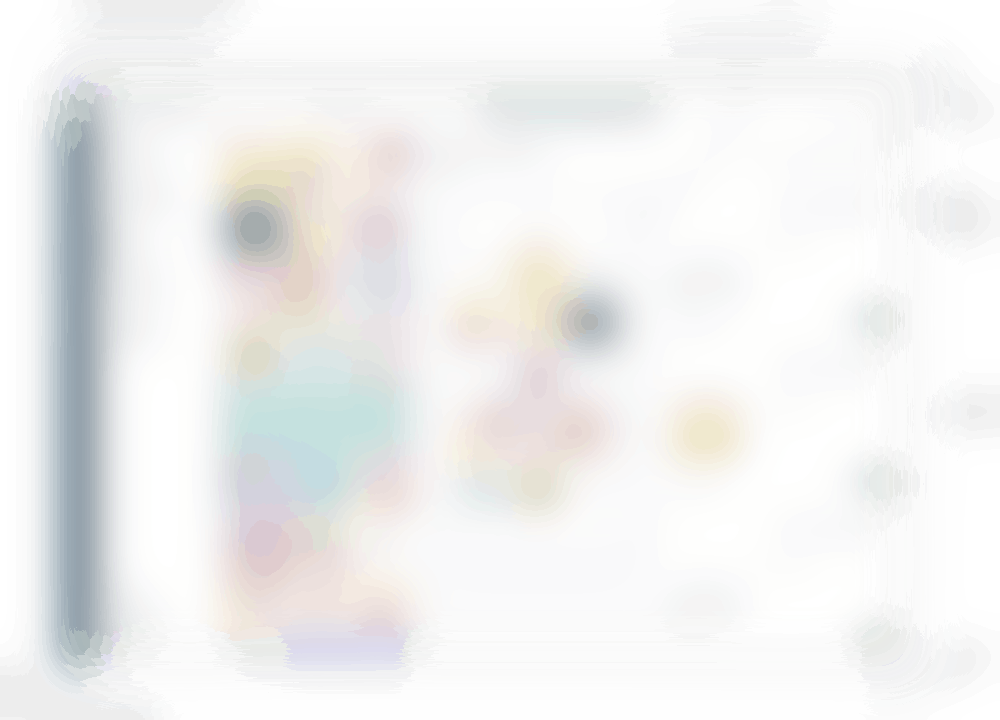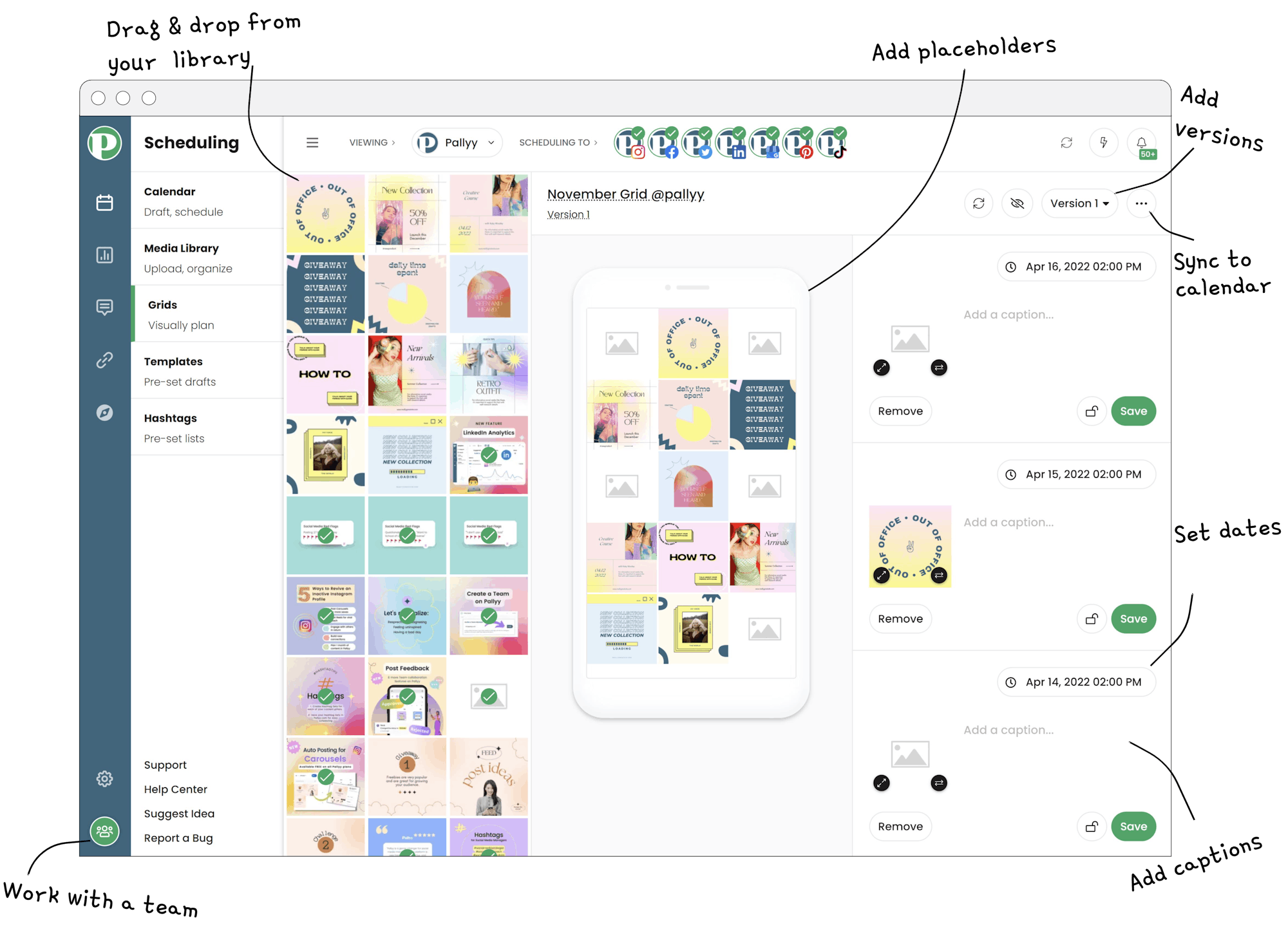 "Love that it syncs to the calendar"
"This scheduling tool is a game changer"
"A social media managers best friend"
"Saves a huge amount of time."
Check out more Pallyy reviews
Brands build better socials when they use Pallyy's Instagram feed planner.
Share with your clients.
Share your Instagram feed planner with your clients so they can approve it. They can even approve the captions you create!
See all of Pallyy's features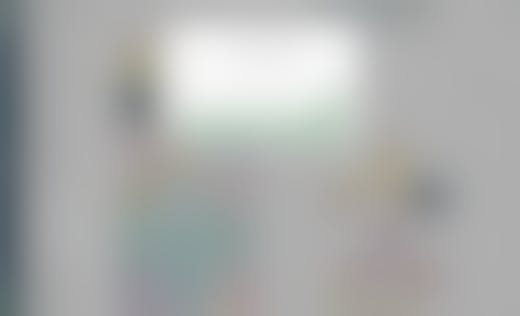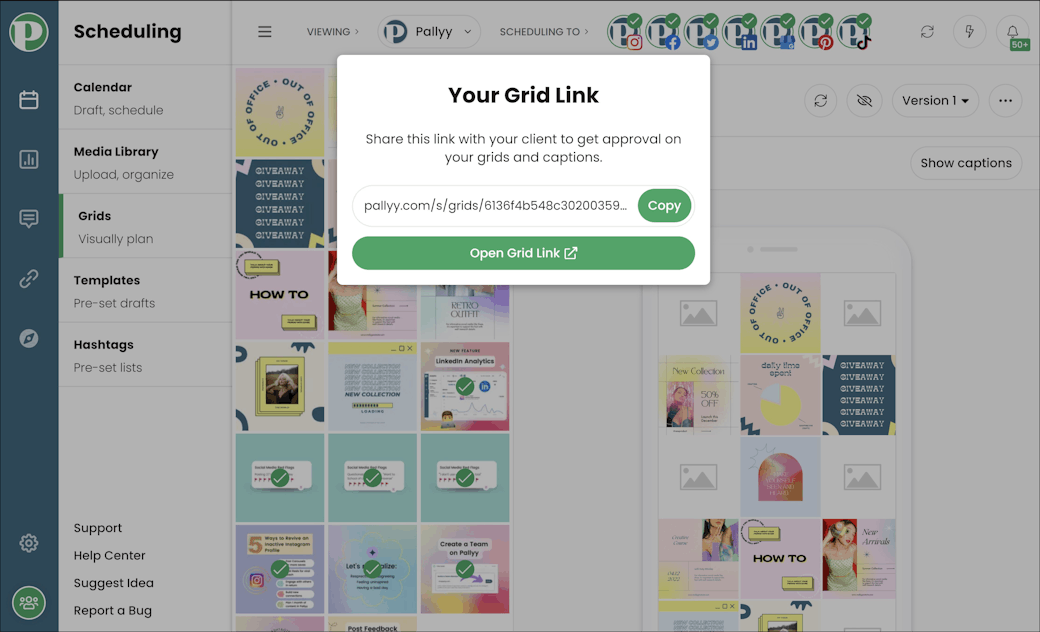 Bulk sync to your calendar.
Once your happy with your Instagram feed plan, you can sync it to your calendar ready for posting. This is where our Instagram feed planner really shines!
See all of Pallyy's features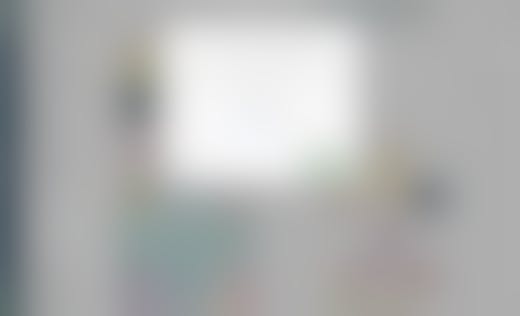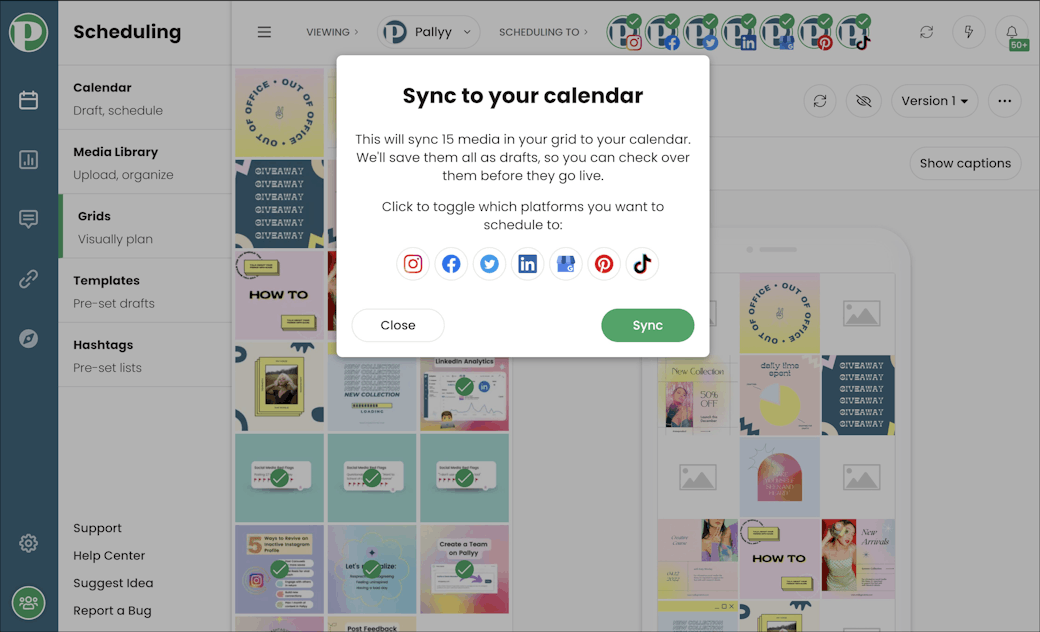 Ready to try Pallyy's Instagram feed planner?
Getting started is fast, easy & free. Just sign up, connect your social sets and start planning your Instagram feed!
Get Started For Free
FAQ
Is Pallyy's Instagram Feed Planner free?
You can try it out on our free plan but to get full access you will need to upgrade to our premium plan.
Does the Instagram feed planner work on mobile?
Can clients approve the Instagram feed?