We've acquired instagramlinebreak.app!
Instagram Line Break
Use this tool to add clean line breaks to your instagram captions
Hover for secret coupon code
SECRET50
50% off 1st month
Schedule Posts with Pallyy
Simple. Affordable. Incredibly powerful. Pallyy offers feature-rich social media management and scheduling without the price tag.
🚀 Schedule to all social media platforms
💬 Create captions in your tone with AI
💌 Social inbox, analytics & much more
How to add line breaks to your Instagram captions
Write up your caption in Instagram with line breaks
Paste it in the text area above
Tap the "Generate & Copy Caption" Button
Paste it as your Instagram caption and post! 😎
Frequently Asked Questions
Is the Instagram line break tool free to use?

Yes, the tool is completely free to use.
Can I create line breaks on Instgram from my phone or tablet?

Yes, the tool is designed to work all devices. You can use it on any device with a web browser and internet connection.
What is the maximum length of text that I can use in the tool?

There is no maximum length for creating line breaks however, please keep in mind that Instagram has a character limit for captions, which is 2,200 characters.
Can I use the tool to generate line breaks for other social media platforms?

Yes, you can create line breaks for any social media platforms.
Why should I create line breaks?

Creating line breaks for your Instagram captions or comments simply makes them look better. Having a big block of text is an easy way to make your audience scroll past your post.
Boost your Instagram marketing with Pallyy..
Pallyy provides all the tools you need to grow your Instagram. Scheduling, planning, analytics, bio links, engagement and more. Try it free today.
Get started for free
More from Pallyy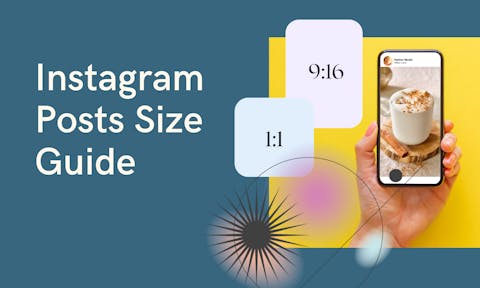 Follow these recommended Instagram post sizes, dimensions and ratios for all types of Instagram post...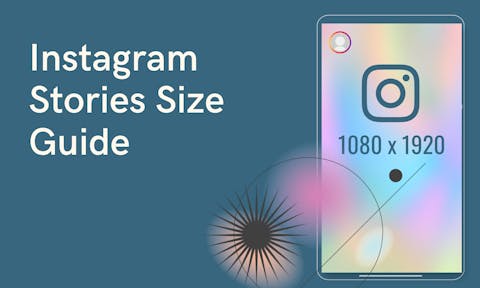 In this guide you'll find out the best Instagram story sizes, dimesions, specs and ratios for more v...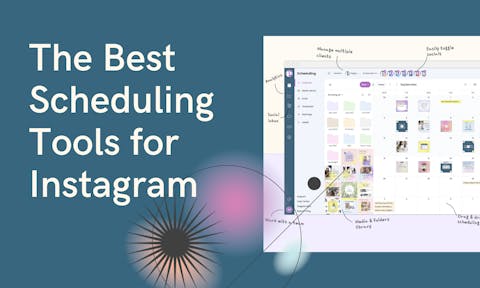 Want to save time scheduling your posts on Instagram? Here's our top Instagram scheduling tools.