Create beautiful custom analytics reports.
The best way to create reports for your clients. Add only the metrics you need, share as a URL or export as PDF.
Give Pallyy a Try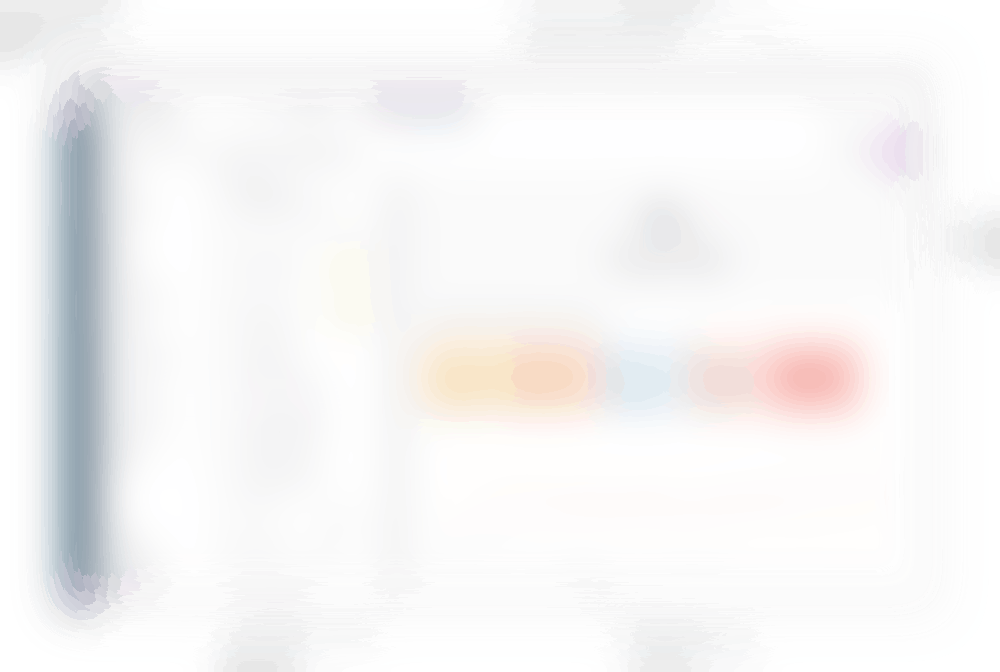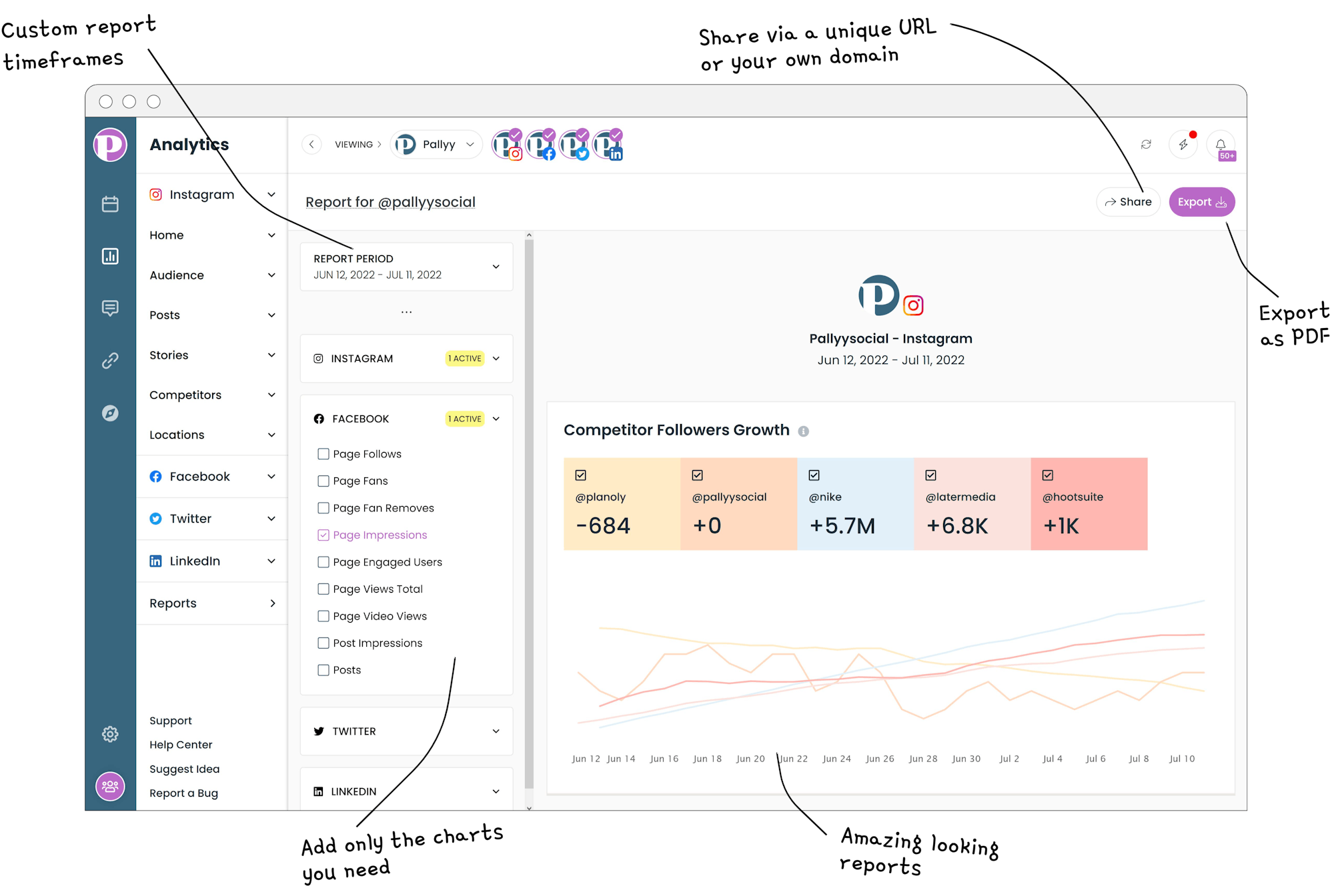 "This scheduling tool is a game changer"
"A social media managers best friend"
"Saves a huge amount of time."
"Powerful scheduling tools."
Check out more Pallyy reviews
Integrated & approved by Instagram, Facebook, Twitter & LinkedIn.
Custom timeframes
Choose a timeframe like Jan 1st - Jan 30th, or set it to the last 30 days so the data is always up to date.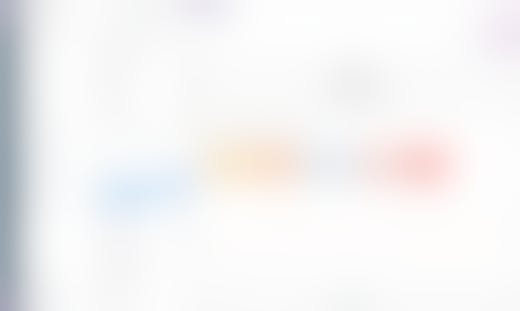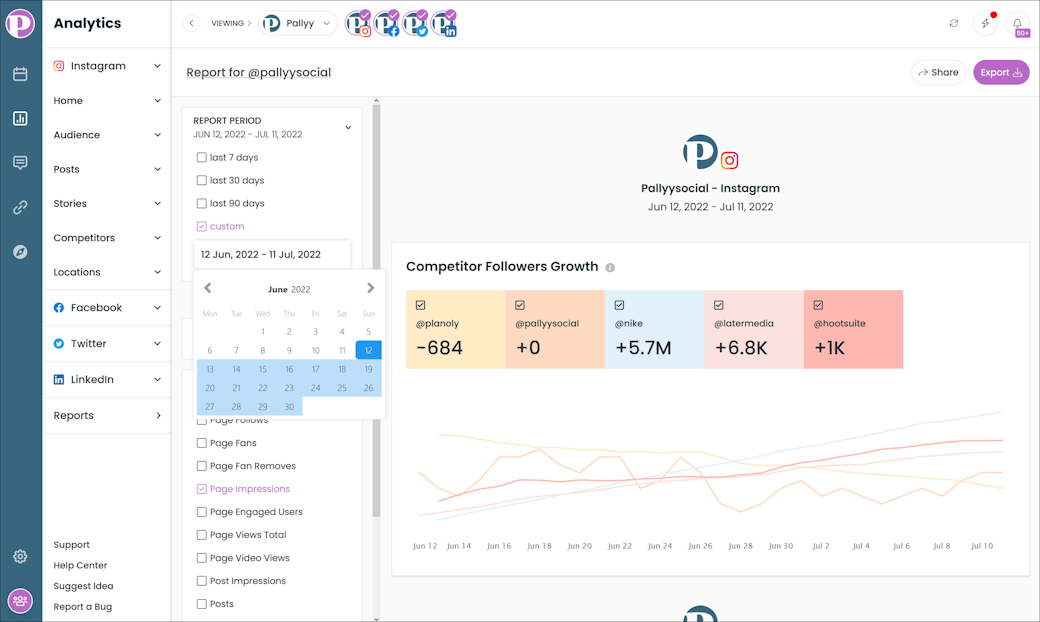 Share via a unique URL or custom domain.
Every report gets a unique URL that can be shared with others. If you have a custom domain setup, you can host it on your own website!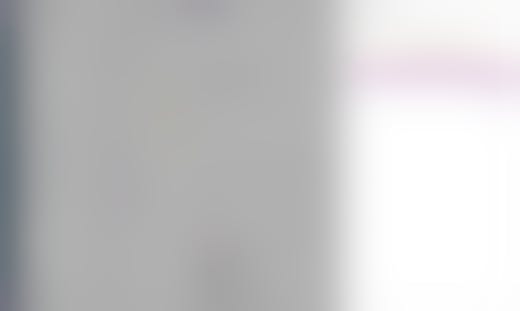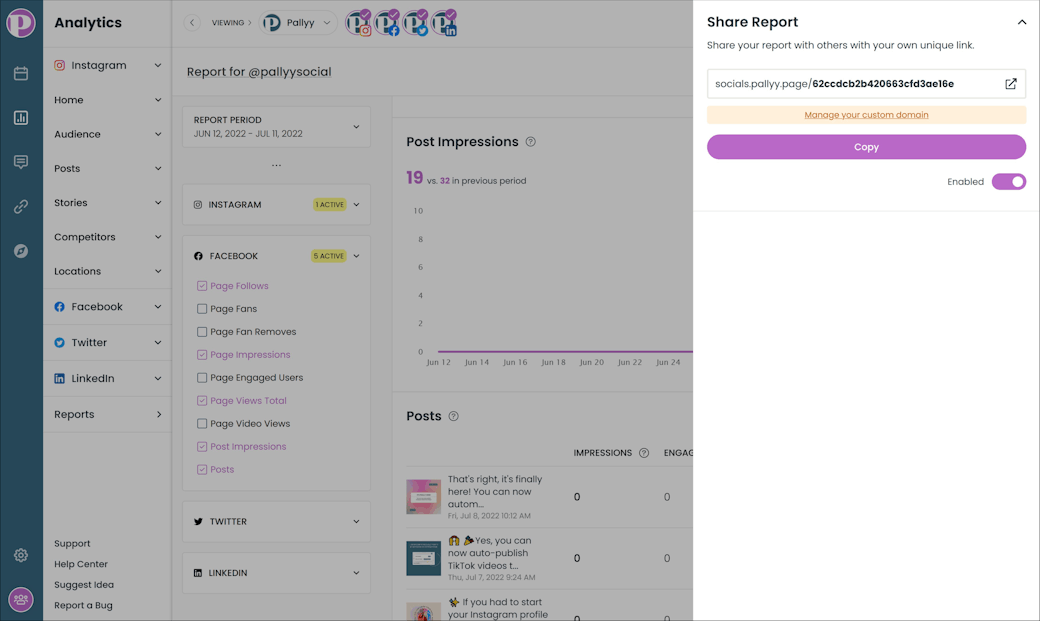 Export as a PDF.
Download the report as a PDF to send onto your clients.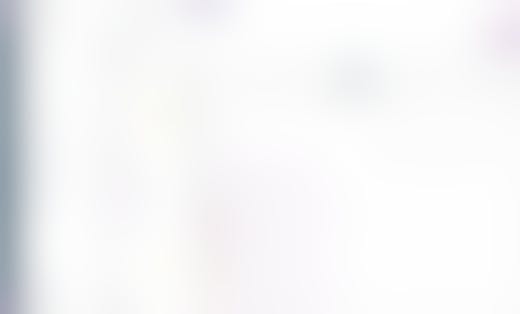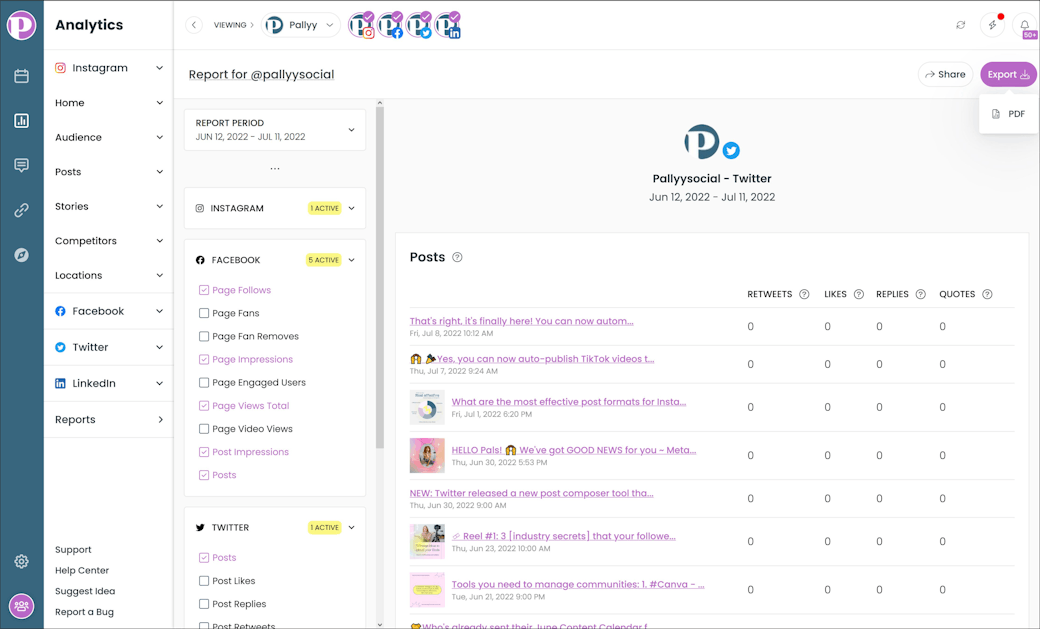 Fully customizable.
Choose exactly which charts & metrics from any social platform to inlcude in your report.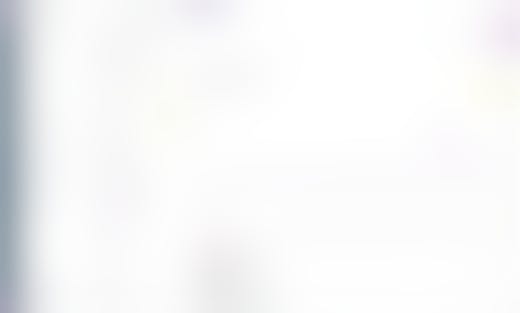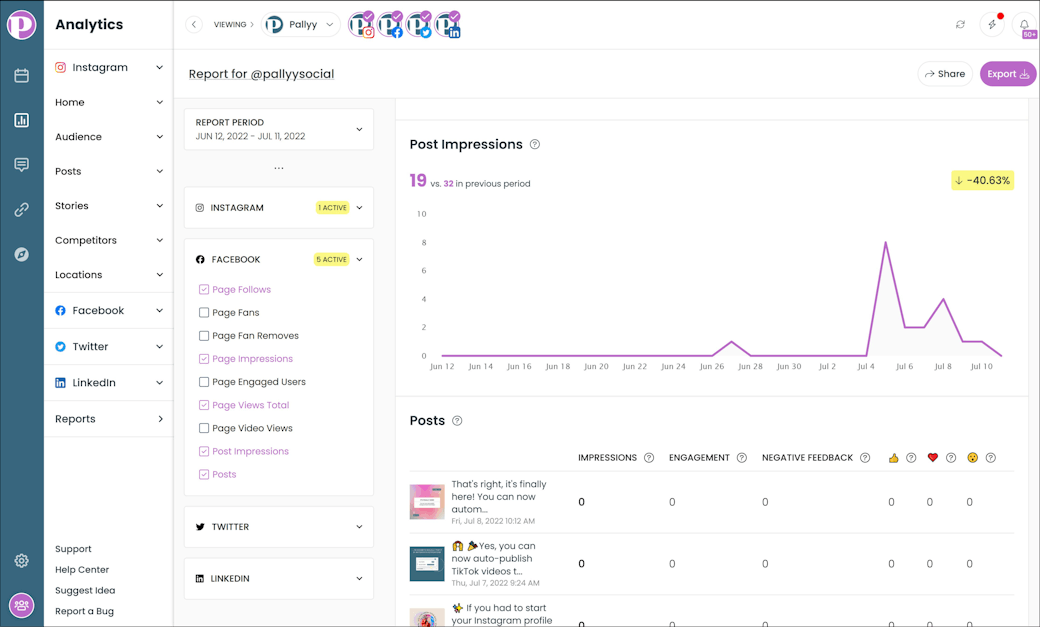 Ready to create custom analytics reports with Pallyy?
Getting started is fast, easy & free. Just sign up, connect your profiles, and start building!
Get Started For Free