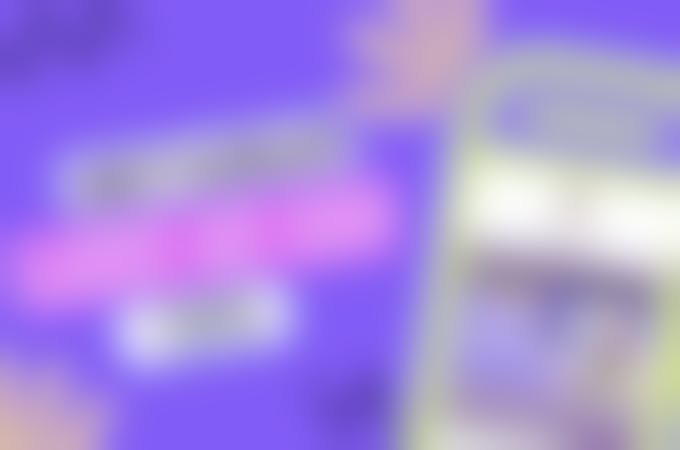 Want to know how to add multiple links in your Instagram bio? In this post, we're going to talk about Instagram bio links - what they are, how to use them and some examples to inspire you.
Ready to create your custom Instagram link in bio? Let's get started!
Jump to
Before we show you how to use bio links, let's address some obvious questions - what is an Instagram bio link? And why do you even need one?
What is a Instagram bio link? #
Instagram allows you to add a single custom URL link in the bio section of your profile.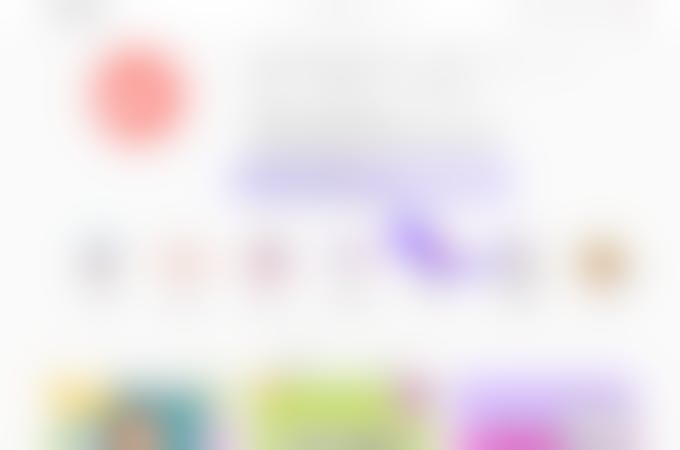 So why is this link so important?
Well, if you're having a small account (less than 10k followers) the link in bio is the only clickable link option you have to promote your business outside Instagram.
Instagram feed posts (except for IGTV) don't have an option to add clickable links like what is available on other social media platforms, like Twitter for example.
When you type a link in your caption, your followers need to copy and paste the content into their browser instead.
That's why you need to use your link in bio strategically.
But then, even more questions arise:
Which link should I include in my bio?
Should I use it to promote a product?
Feature my website?
or a YouTube video?
If you've thought of that, you're not alone. Many brands and creators struggle with the same dilemma and we all have a variety of content we want to share with our audience.
From sharing a promo code, a giveaway entry link to building email lists. So one link is not enough.
Instagram bio link tools #
These are Instagram link in bio tools that allow you to merge multiple links into a single page with a unique URL link. And there are many linking services to choose from, including Smily.bio, Linktree, Linkinbio, Milkshake or Shorby, that simplify the process of sharing multiple links with your Instagram audience.
Essentially, what these services do, they help you create a simple landing page where you can add your own links. Then, they'll generate a unique URL link that you can copy and paste it in your Instagram bio.
Before you decide to create a custom bio link, you should understand the benefits and some of the limitations of using such a service.
Benefits of Using a Instagram Link in Bio #
Increased conversions from your link
More calls-to-action (website, email, sales page)
You're saving time vs. creating a full-blown website
Simple to update the individual links
You don't need to learn to code
Access to analytics (which pages get more clicks)
More impact on people visiting your profile
Limitations of Using a Instagram Link in Bio #
You can't use a custom domain name (eg. yourbusiness.com)
You only have access to analytics on paid plans
You can't fully customise the look of your page (in terms of UIX)
Too many links can confuse your audience
Most linking services expect you to pay for extra features, such as analytics (typically between $6 - $30/ month)
Now with that out of our way, let's show you how to create a simple landing page that combines multiple links for your Instagram link in bio.
How to Add Multiple Links in Your Instagram Bio #
In this section, we'll show you how to create a custom link in bio using Smily.bio.
Step 1: Create your landing page
1. Log in to https://sharemyinsights.com
2. From your profile dashboard select "Biolink"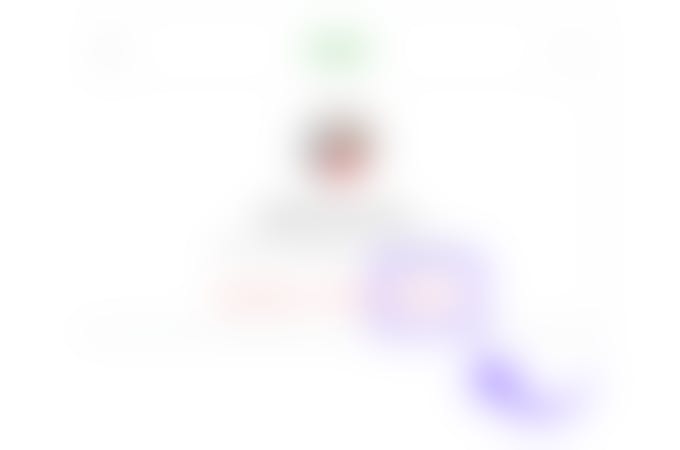 3. Customise the appearance of your landing page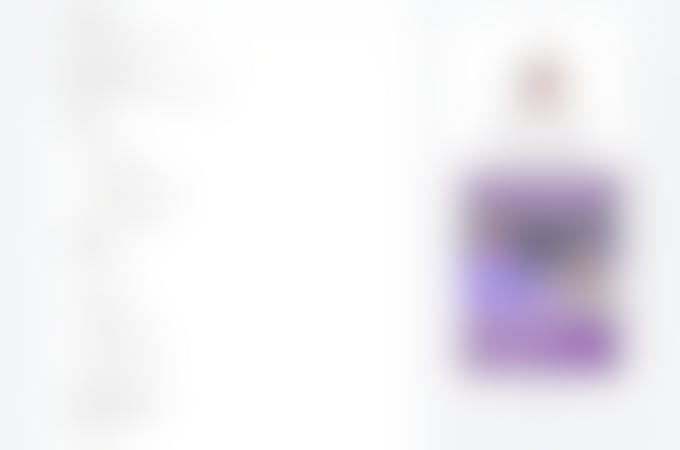 4. Add individual links, social profiles or embed videos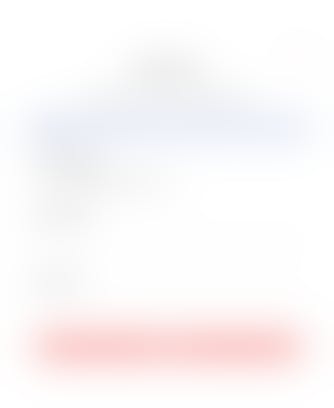 5. Once you're done, tap "Copy link" Congratulations! You've now created your Instagram link in bio.
All that's left to do now is copy this link and proceed to Step 2 (below).
Step 2: How to add your link to your Instagram bio
Open your Instagram app (mobile or desktop)
Go to your profile section
Tap "Edit profile"
Paste your link into the "Website" section
Tap "Save"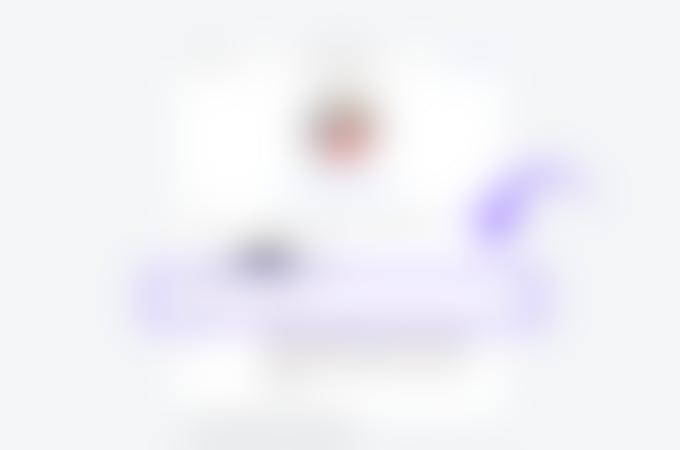 Done! Once you refresh your page you'll see your new Instagram link in bio go live.
How to Make The Best Use of Your Instagram Bio Link #
The link in bio is an important place to divert traffic from your Instagram page. If you're using it correctly, your link can help you grow your engagement and loyalty with your audience.
Here are some ways you can use your bio link:
Promote a sale
Offer a discount code
Share an affiliate link
Send people to your website
Share an "about me" page
Share your price list
Link to your social media channels
Feature your top-selling product
Invite people to join your email list
Share a popular blog post
Direct people to a YouTube video/ podcast
Link to your e-book or e-course
With a tool like Smily.bio, you can track your link in bio analytics and see which links are the most popular. The more Instagram insights you get into your link performance, the better you'll be able to optimise your bio section to delight your audience. Some Mistakes to Avoid When Creating a Link in Bio #
While having multiple links in your Instagram bio can lead to more engagement and better conversions, it's not always the case. Sometimes, people can get overwhelmed and make mistakes that prevent them from taking advantage of this feature.
Here are some things you should consider when opting for a link in bio service:
Adding too many links (eg. >10 links) - this can confuse your audience as they won't know where to click first. It's also more difficult for them to find a specific link they're looking for
Making it all about you - people don't care to read about you unless you're a celebrity or you have built a loyal following
Writing too much test - long headlines and essays are only going to make people click away
Not including a call-to-action that points at your link in bio - if you want people to take action, you should ask them to click on your link
Not giving people a hint of what they'll find in your link
Not promoting your link in bio on Stories and feed posts
Not customising the look of your landing page to match with your branding colours and fonts
And with that note, we're wrapping this blog post! We hope you've learned how to add multiple links in your Instagram bio. And, hopefully, we'll see you implement this feature real soon!