Trial Pallyy Premium Free For 14 Days.
Free up time, grow & save money with our all-in-one social media marketing platform.
Give Pallyy a Try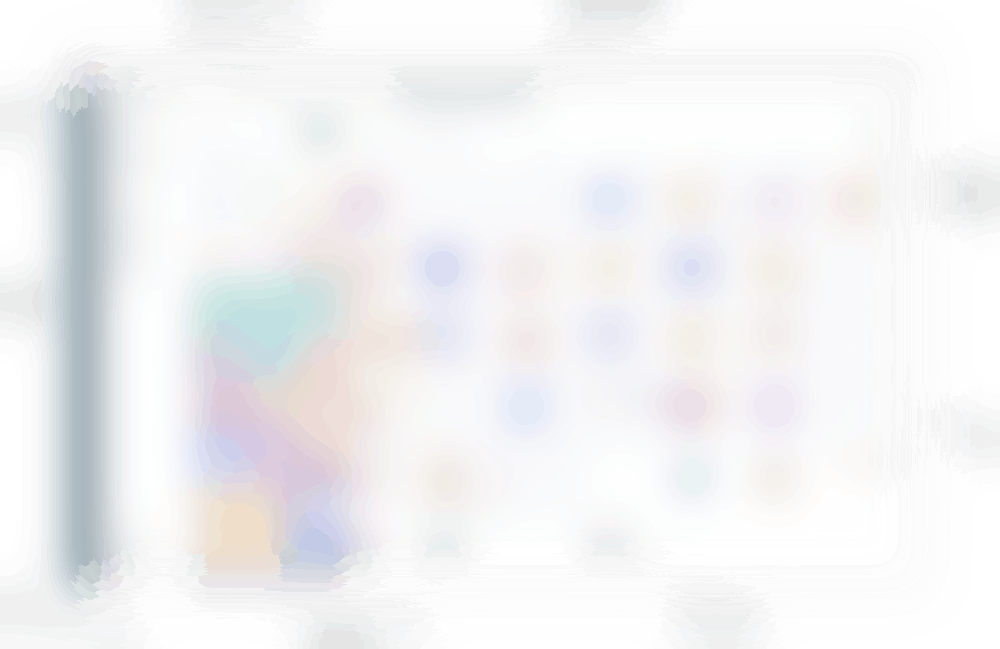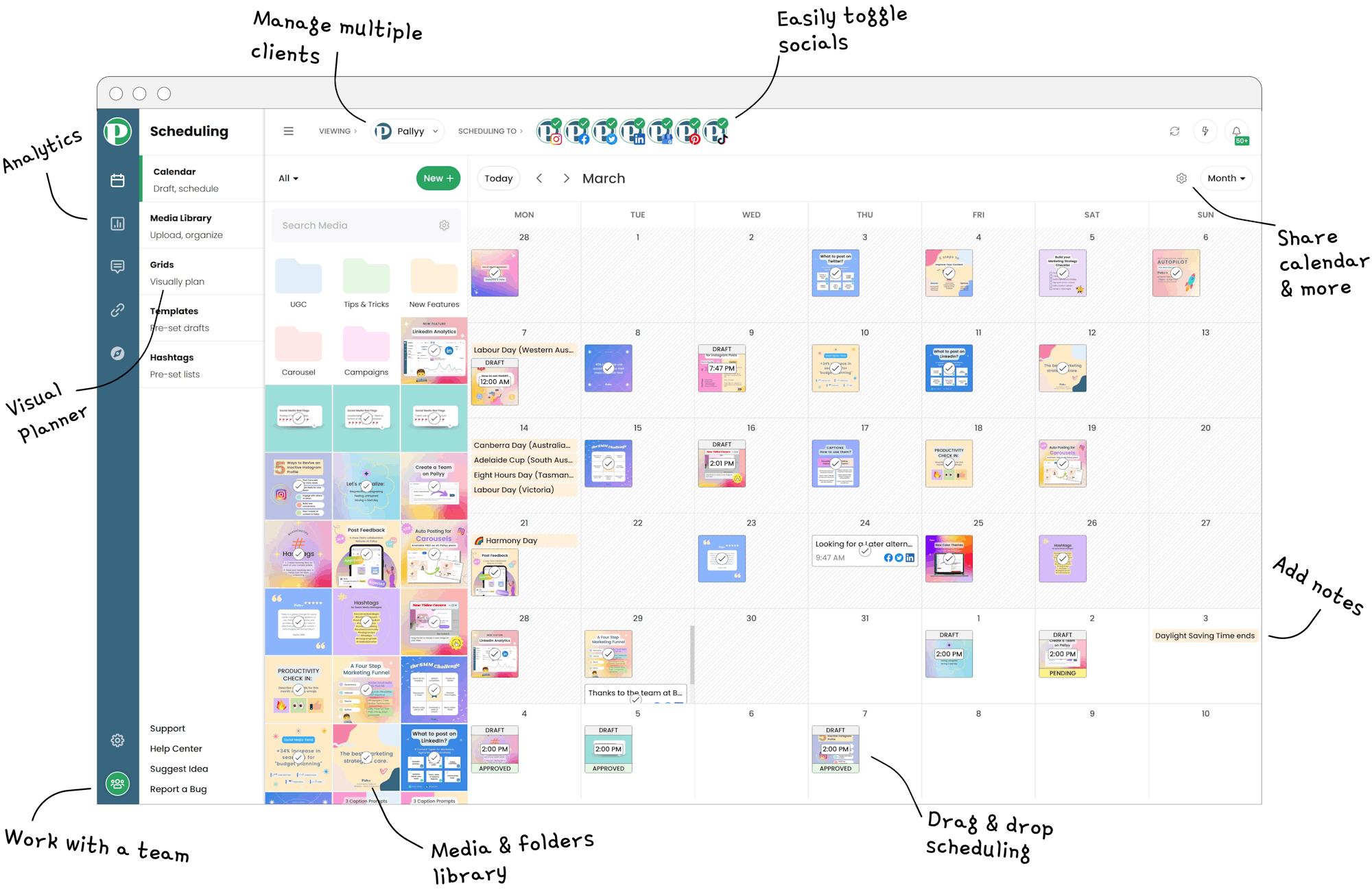 "This scheduling tool is a game changer"
"A social media managers best friend"
"Saves a huge amount of time."
"Powerful scheduling tools."
Check out more Pallyy reviews
Brands supercharge their socials when they use Pallyy.
Schedule everywhere.
Schedule & auto post to all major social networks. We support Instagram, Facebook, Twitter, LinkedIn, Google My Business, Pinterest & TikTok
Social Media Scheduling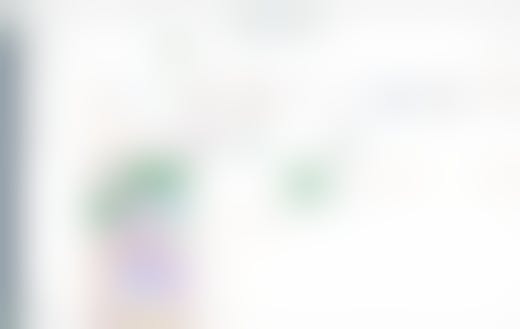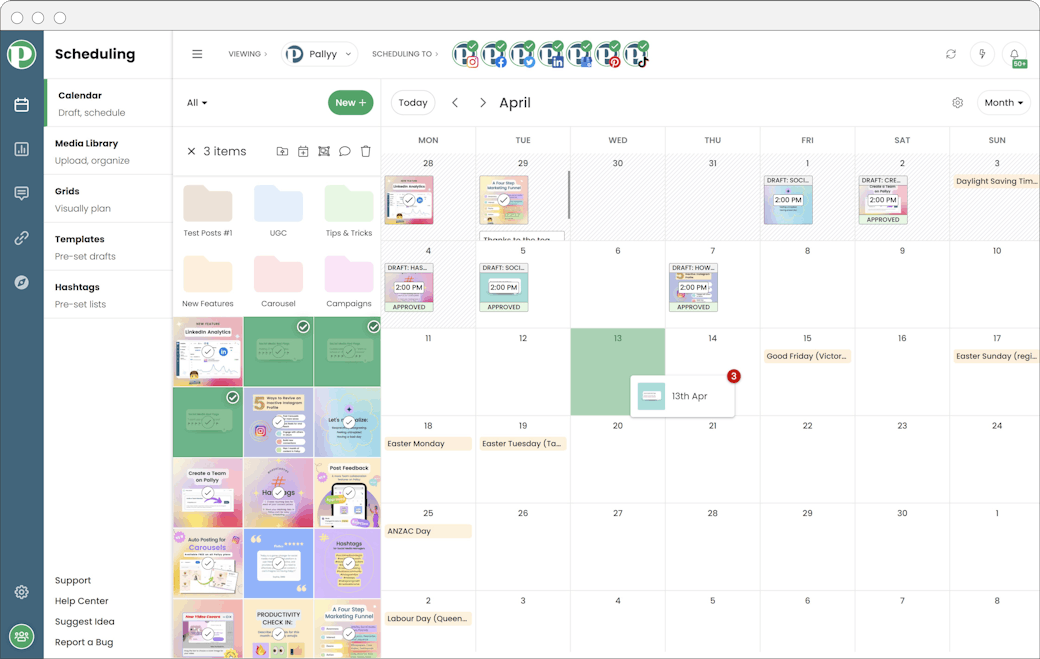 Analyze your content.
Our in-depth analytics will help you create better posts by knowing what works and what doesn't. You can even track your competitors for even more insights.
Social Media Analytics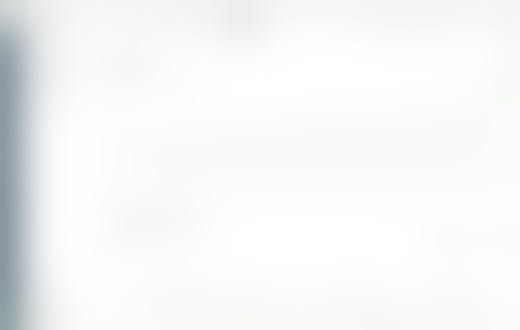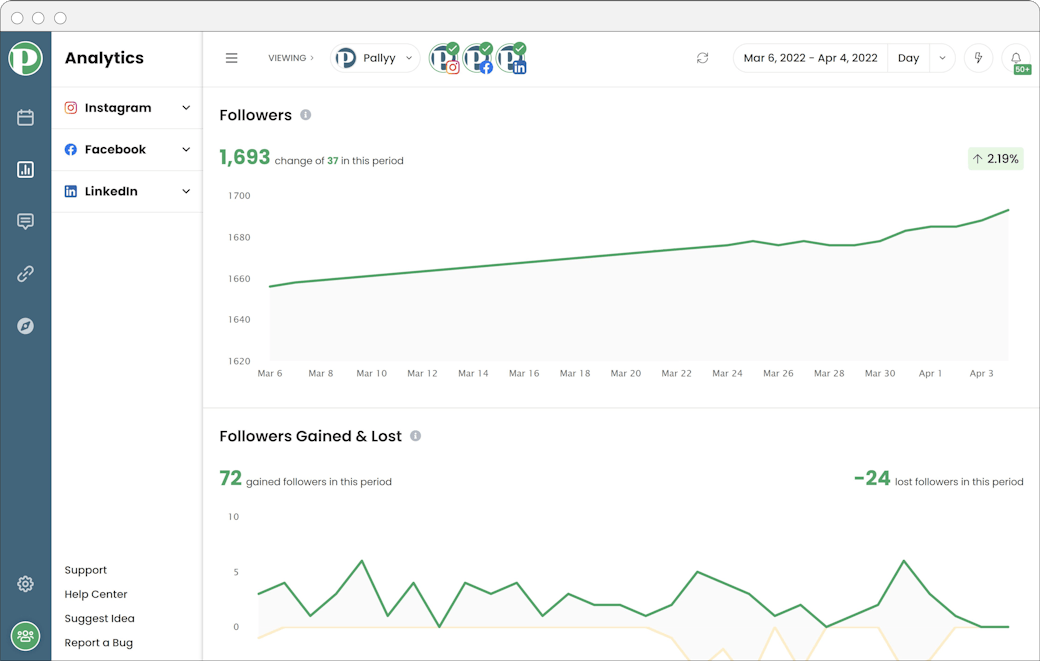 Collaborate with your team.
Going between emails and spreadsheets? Use Pallyy's all-in-one team collaboration features to make life easier.
Teams Collaboration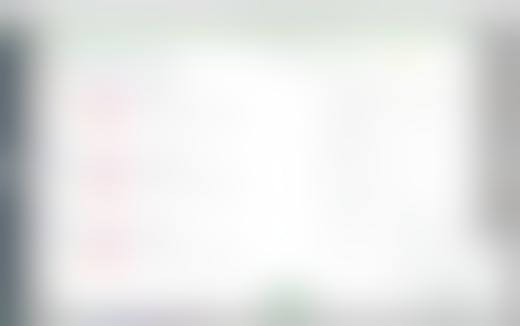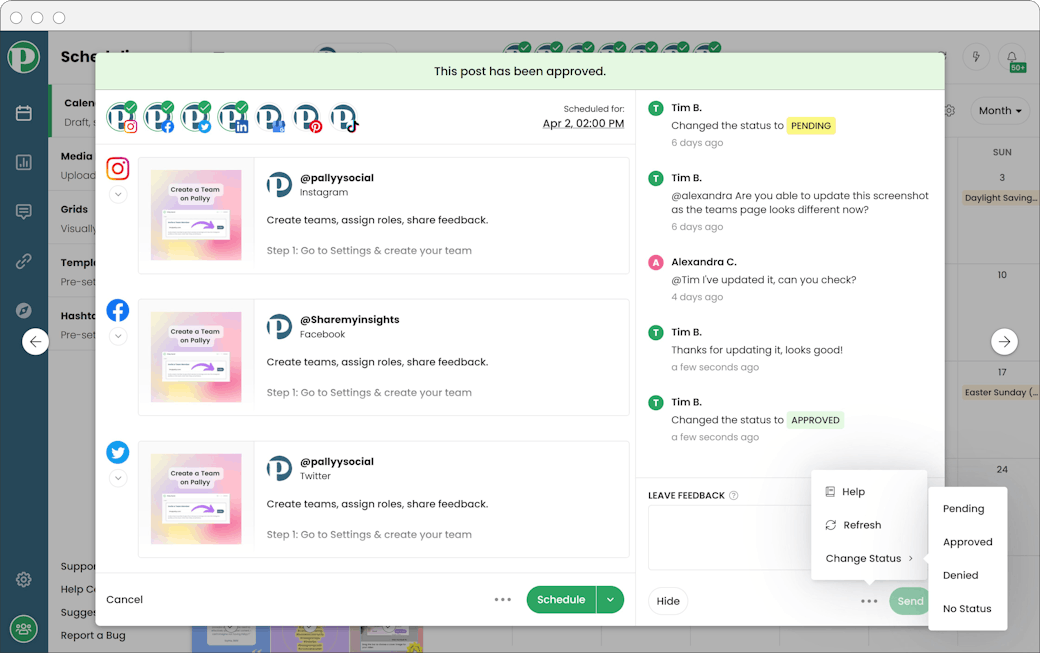 Ready to trial Pallyy premium free for 14 days?
Getting started is fast, easy & free. Just sign up, connect your social sets and you're set!
Get Started For Free
FAQ
Can I cancel the free trial anytime?
Yes, there's no lock in contracts and you can cancel anytime on your subscription settings page.
How many social sets can I connect on the free trial?