An Instagram Bio Link That Grows Your Brand.
Increase sales & traffic by sending your followers to your Instagram bio link directly to the content they're looking for.
Give Pallyy a Try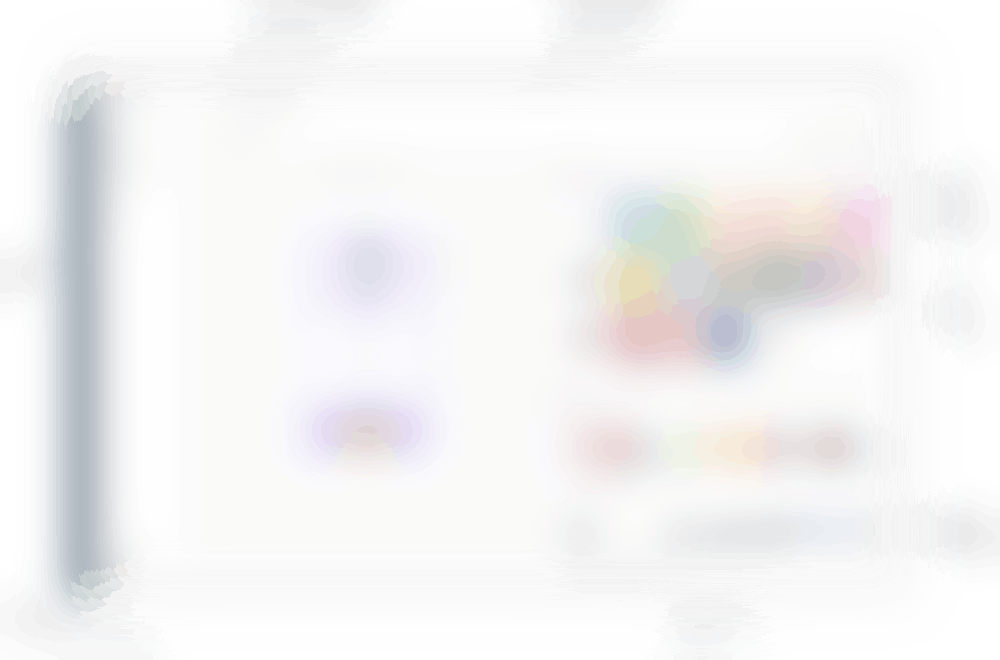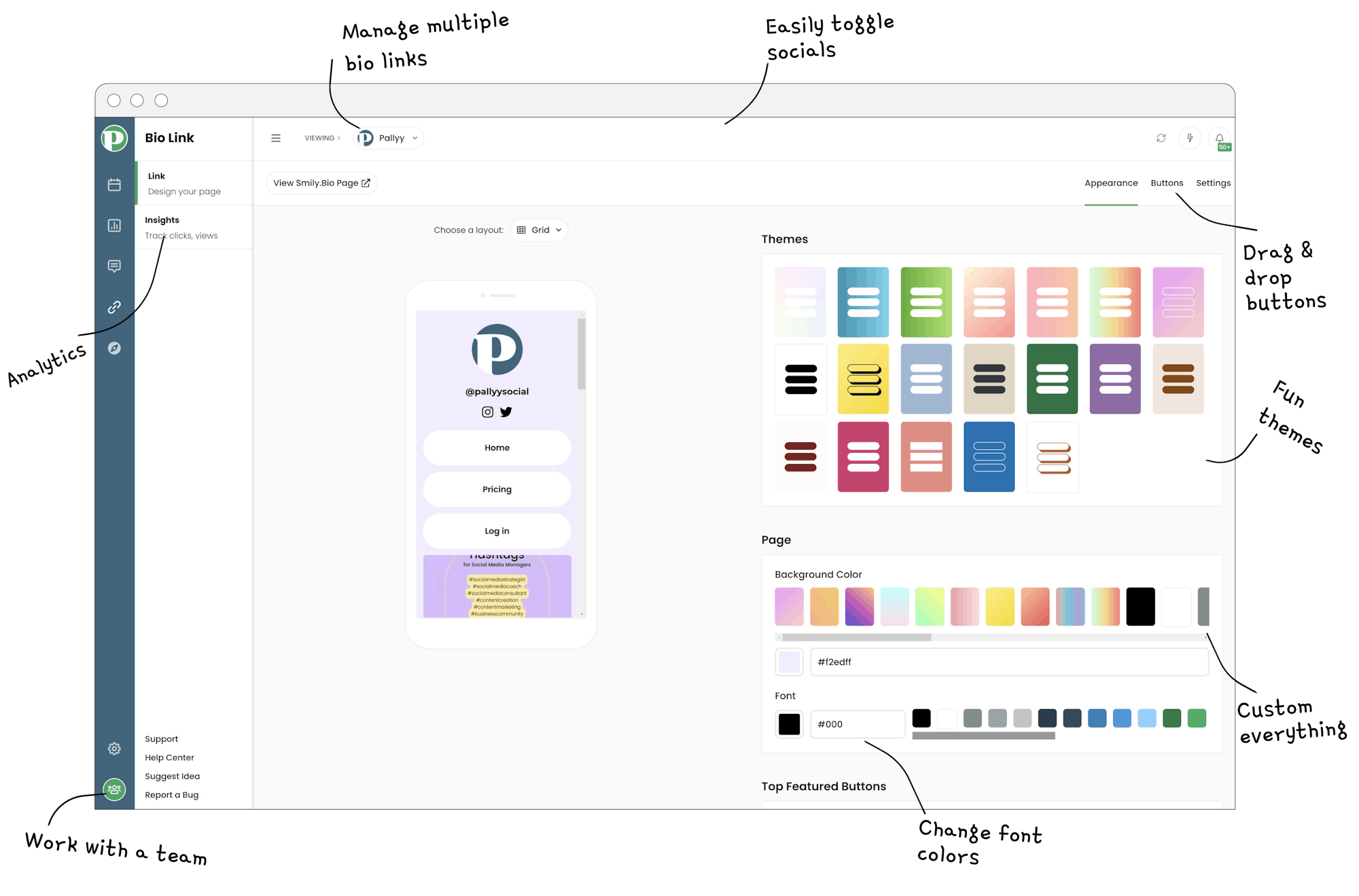 "This scheduling tool is a game changer"
"A social media managers best friend"
"Saves a huge amount of time."
"Powerful scheduling tools."
Check out more Pallyy reviews
Brands get more customers when they use Pallyy's bio link.
Ready to make your own Instagram Bio Link with Pallyy?
Getting started is fast, easy & free. Just sign up, connect your social sets and build your Instagram bio link!
Get Started For Free
FAQ
Is Pallyy's Instagram bio link free?
You can try it out on our free plan but to get full access you will need to upgrade to our premium plan.
Can I use the Instagram bio link on other socials too?