The Ultimate Instagram Bio Link For Driving Traffic To Your Website.
Increase sales & traffic by sending your followers to your most valuable content.
Start a free 14 day trial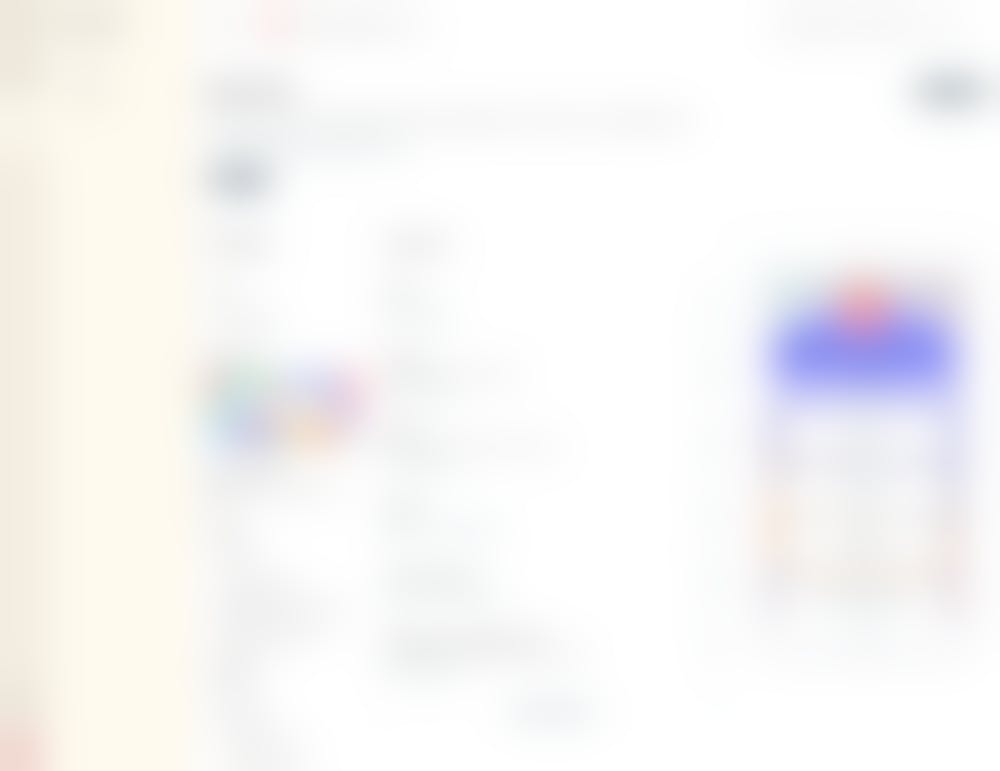 Your own custom landing page made 100% for your Instagram bio.
Get more website visitors
Send your followers exactly where they want to go drives more traffic to the right places.
Increase sales
Send your visitors directly to your money pages, or a product your promoting on your Instagram.
All your links in one place
Save time by managing your links in the one place. Adding, removing, changing only takes seconds.
Change everything. Make your bio link an extension of your Instagram.
Make Your Instagram Bio Link Yours!
Change everything from the background of your bio link; the text colors, shadows and even corners of the buttons. Make it your own!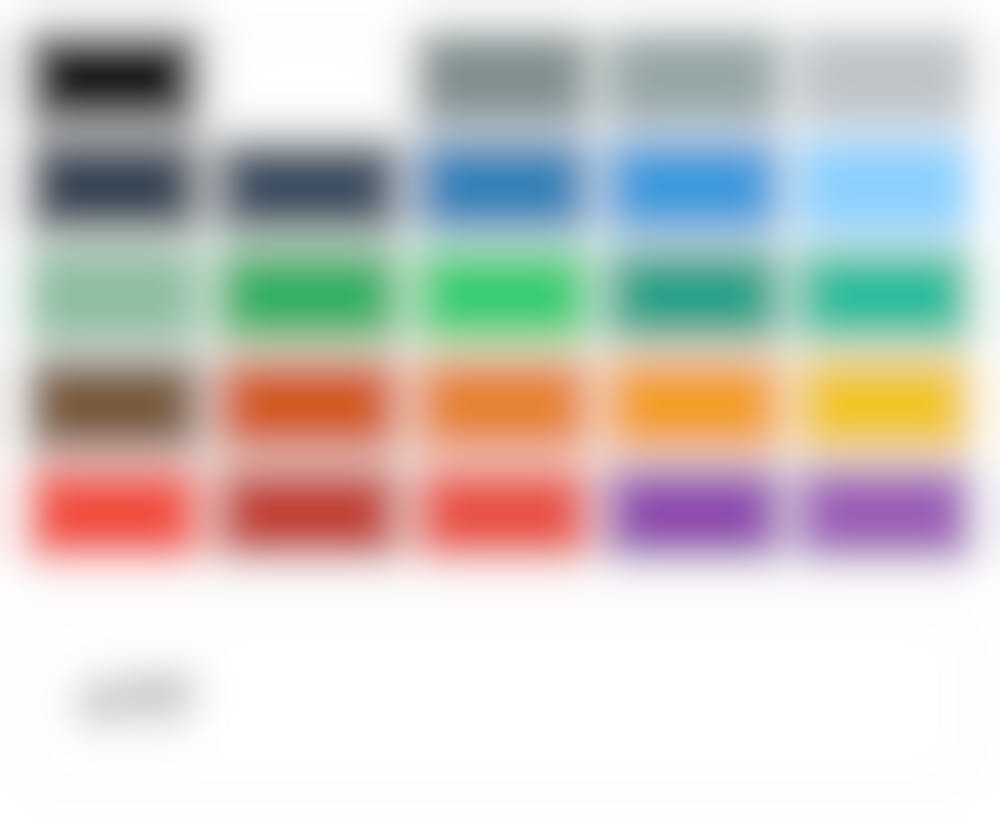 Add Bio Links... For Everything!
Create links to your website, embed youtube videos, add your social links and more. You can even create dropdown groups for things like blog posts!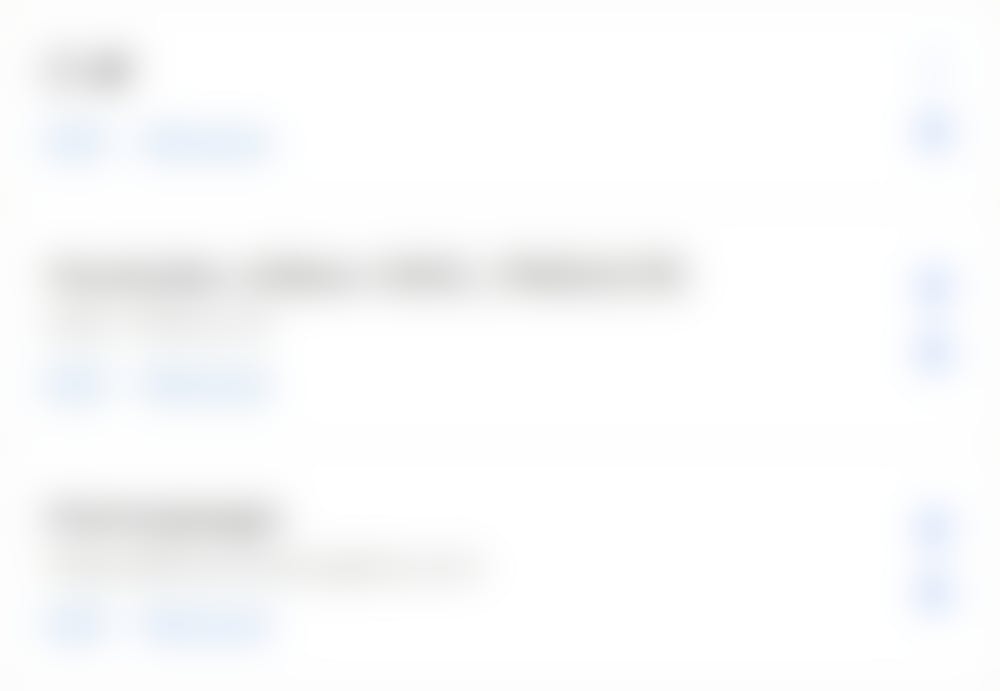 Track Your Instagram Bio Link Analytics
See exactly which links are getting the most clicks through to your website so you can create links that work. Easy To Change Bio Link Themes
Change the look of your bio link with the click of a button. We created pre set colors to use, or you can try a random theme!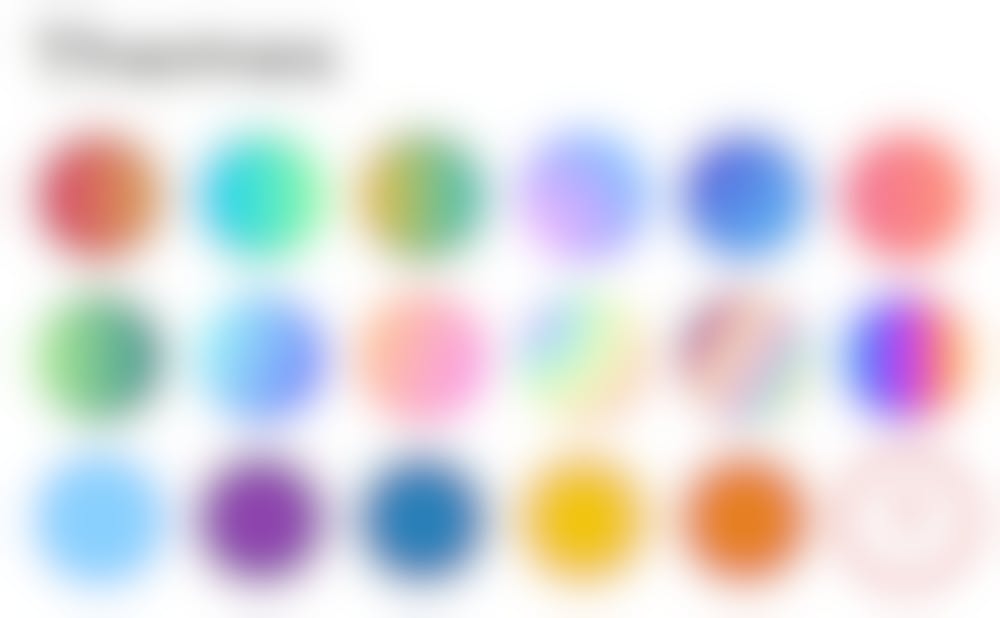 👋 Give us a go!
Start your 14 day free trial.
Save time by publishing your content on all social platforms at once; Instagram, Facebook, Twitter & LinkedIn.