Schedule Facebook Posts & Grow Your Page.
Time saving & easy to use tools to schedule Facebook posts & grow your audience at the same time.
Give Pallyy a Try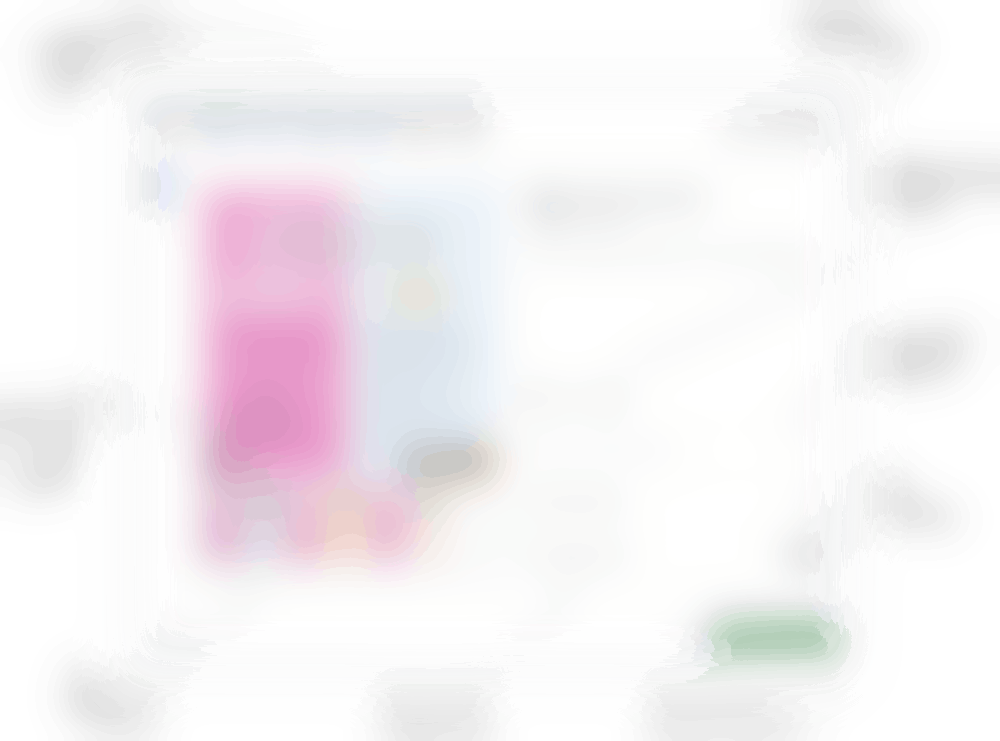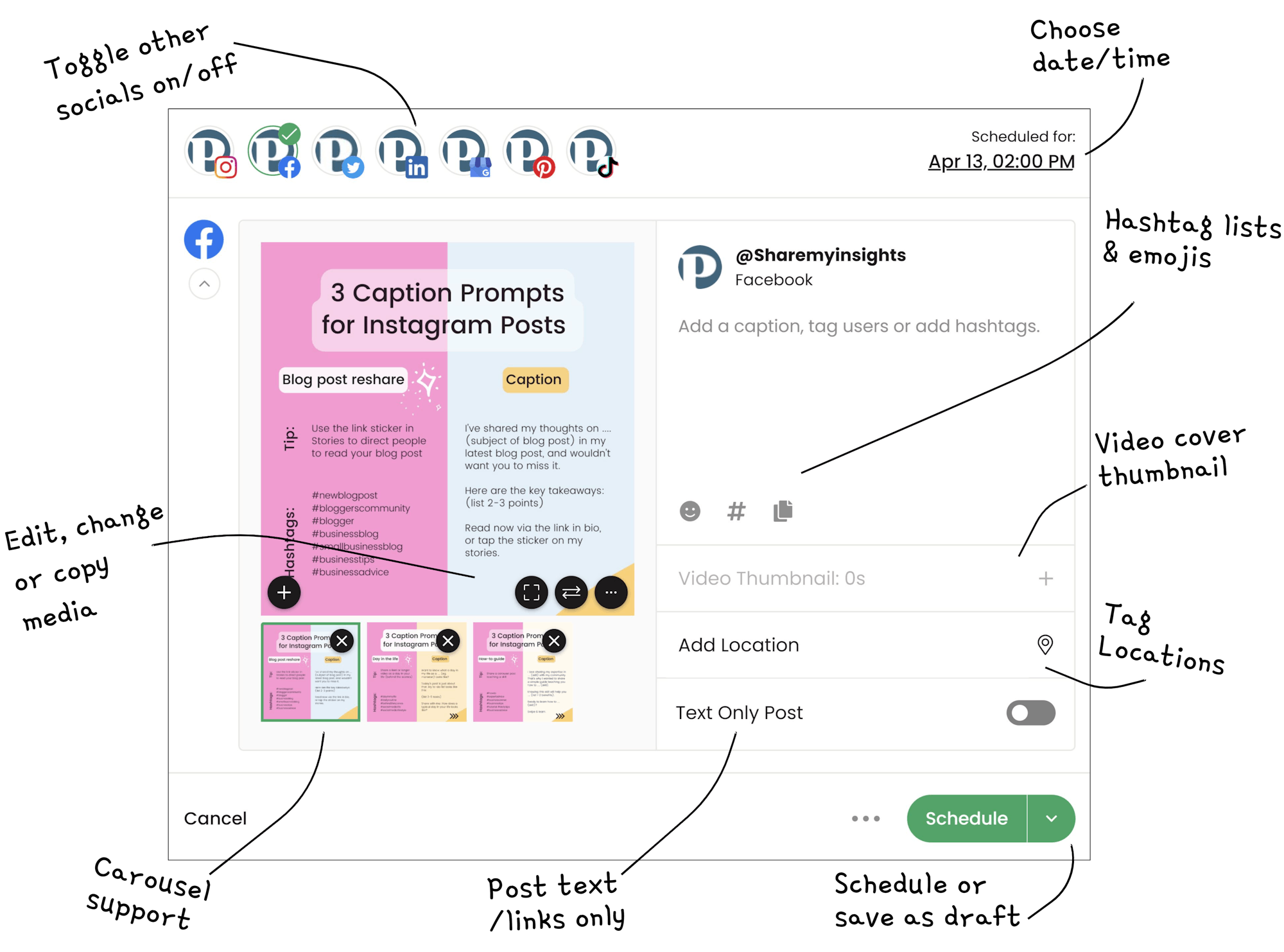 "This scheduling tool is a game changer"
"A social media managers best friend"
"Saves a huge amount of time."
"Powerful scheduling tools."
Check out more Pallyy reviews
Pallyy uses the official Facebook API, so your account will always be safe.
Brands grow their Facebook pages faster when they use Pallyy.
Schedule & auto publish carousel posts.
Easily create carousel posts and automatically publish them to your Facebook page.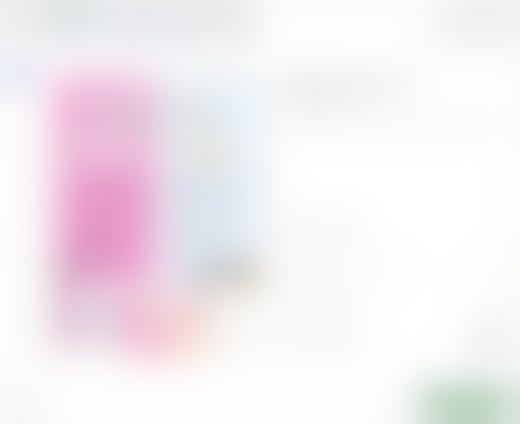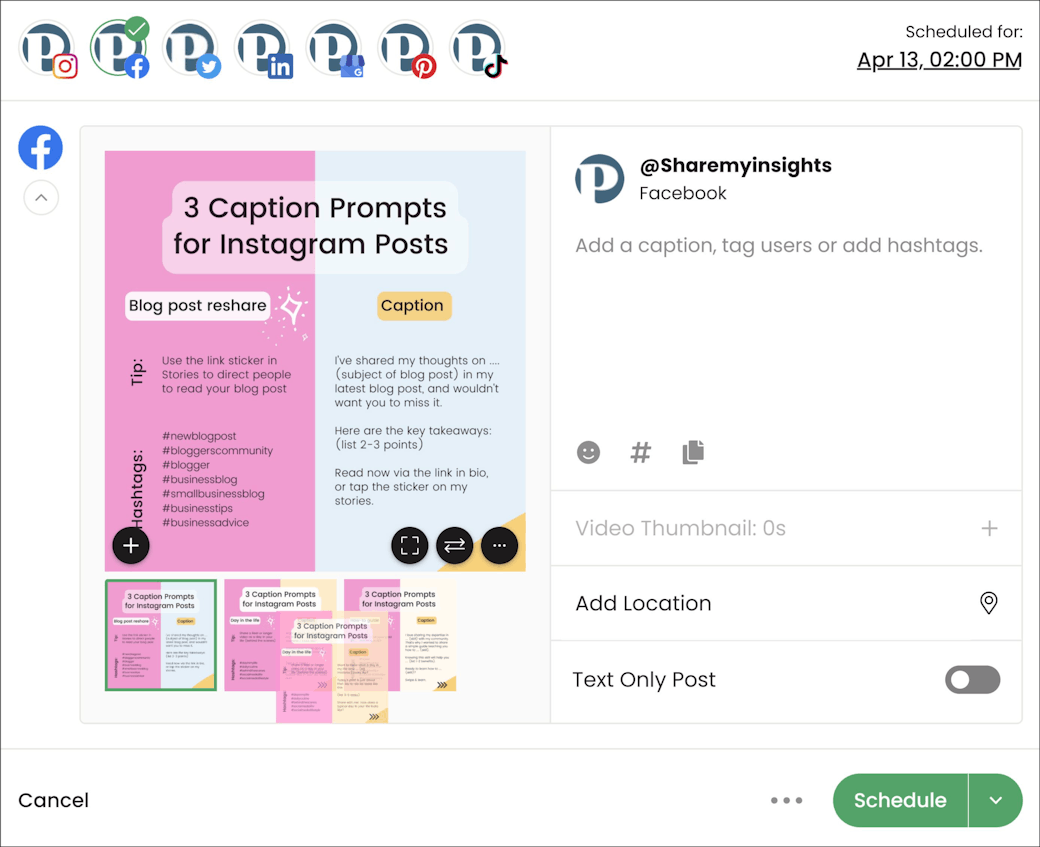 Create text or link only posts.
Don't want to post an image? Toggle to a text post and do a quick update. Add a link into the caption and we'll use that as the image instead.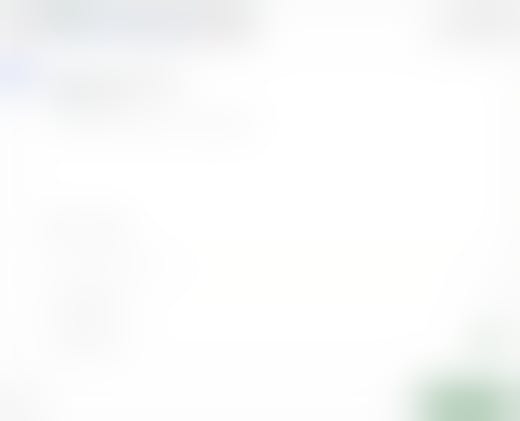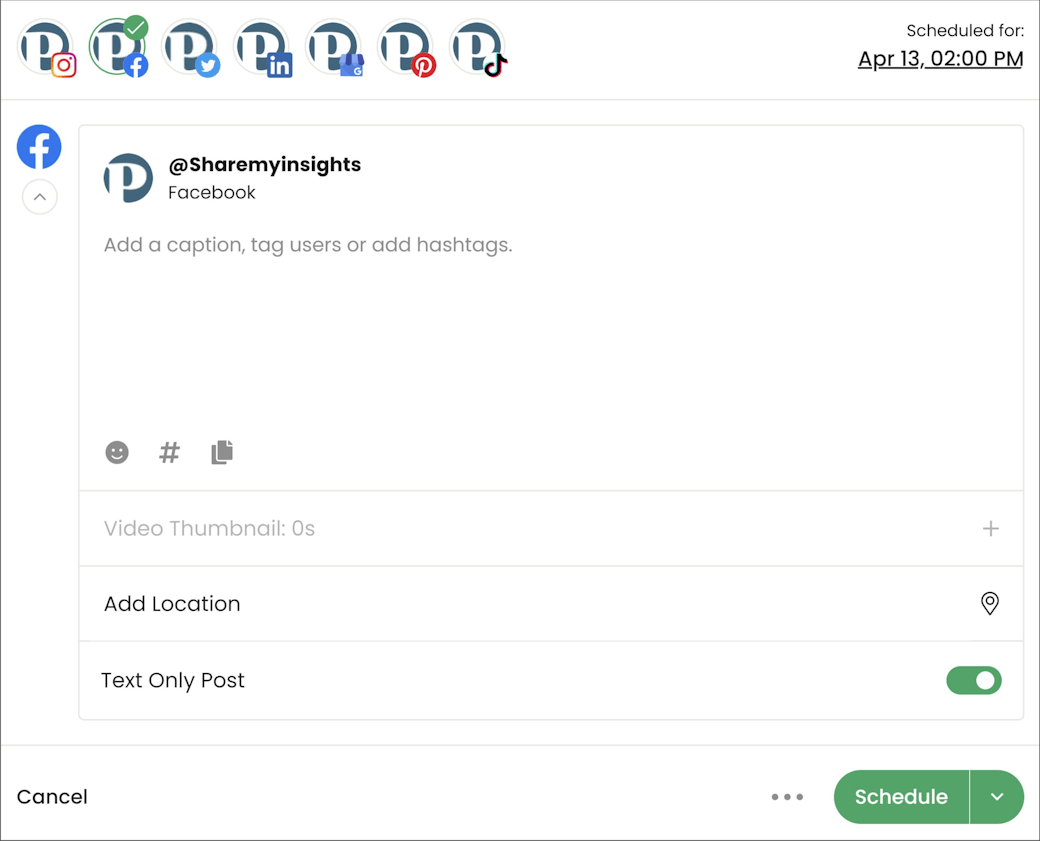 Location tagging.
Tag your scheduled Facebook posts with a location to get more engagement.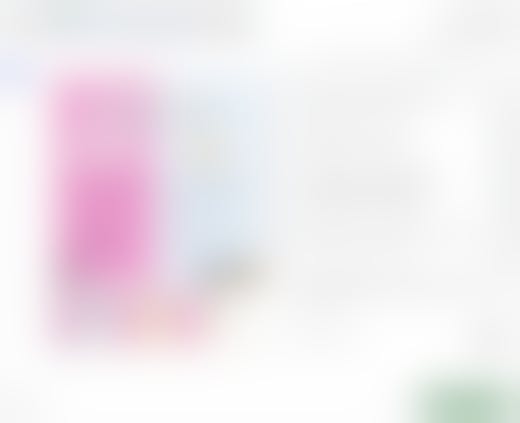 Video cover thumbnails.
Choose a frame from your video to display as the thumbnail when scheduling a Facebook post.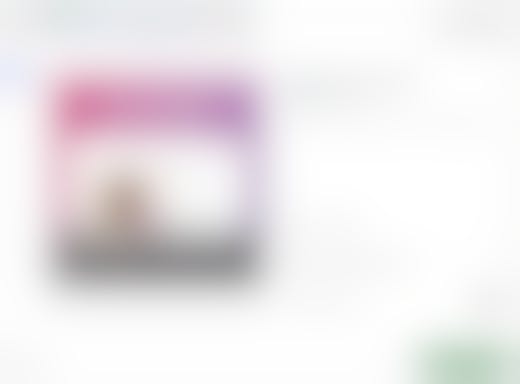 Ready to schedule Facebook posts with Pallyy?
Getting started is fast, easy & free. Just sign up, connect your Facebook page and start scheduling!
Get Started For Free