Schedule Google My Business Posts
Save time & keep your Google My Business location up to date with automated scheduling & posting.
Get Started Today
Why Schedule to Google My Business?
Google My Business is growing in popularity, and is a vital part of any business's marketing plan. Scheduling posts at the same time as other socials helps you to save time, and keep your location up to date.
Get more customers.
By automating your Google My Business posts, you'll be expanding your reach on google - allowing even more people to find your business.
Pricing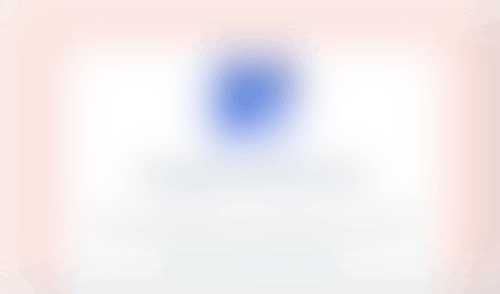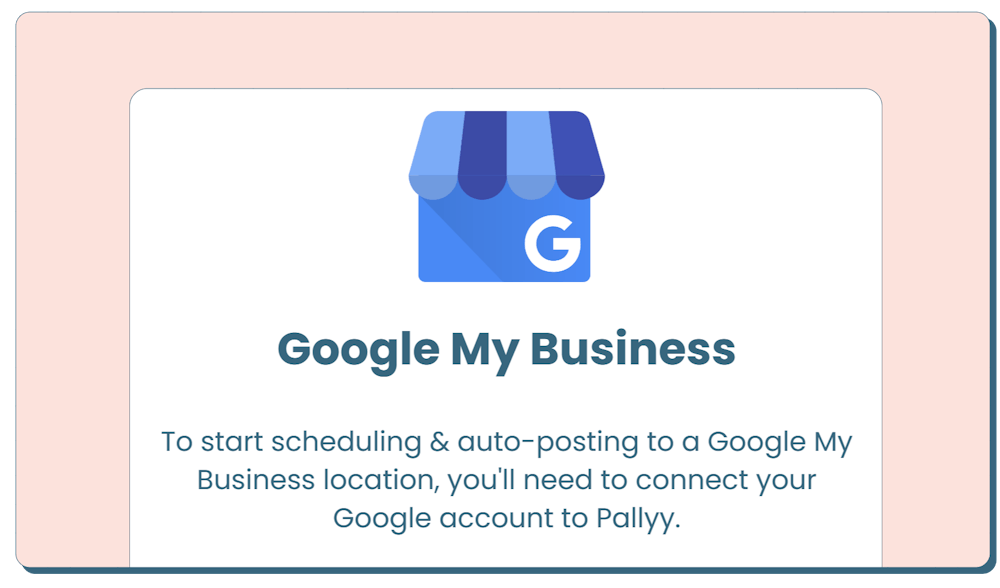 Connect with customers.
More posts, means more opportunities to connect & engage with customers looking for a product.
Get Started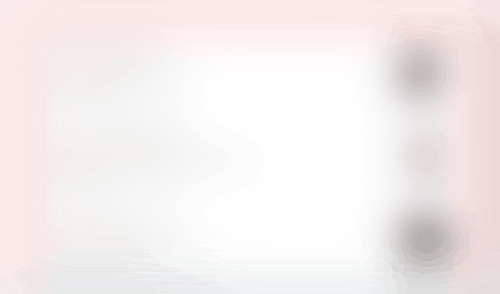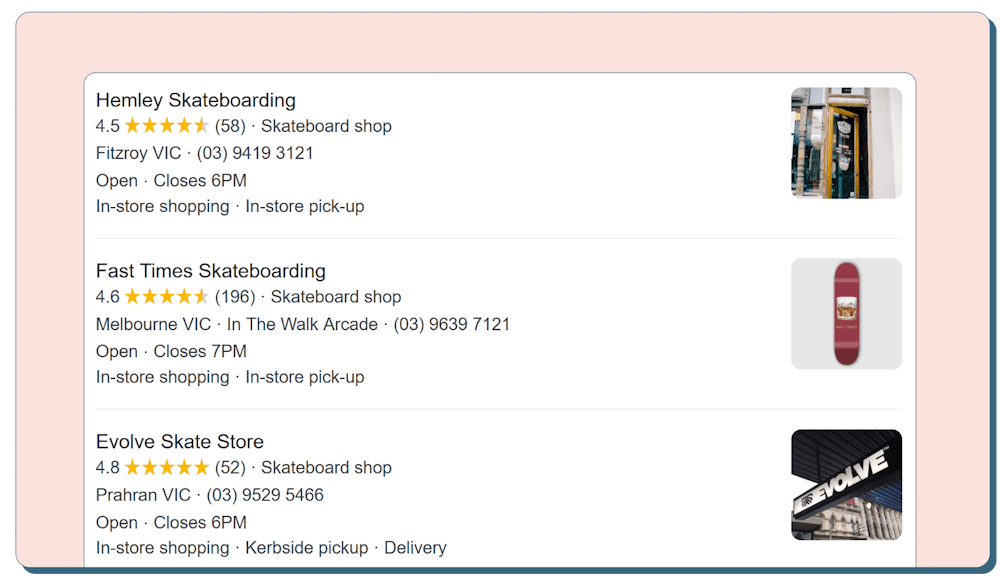 "It really helped me show my clients that they can trust me to not just manage the accounts - but also understand and be better from month to month."
Yoav Moar - PRPL Digital Agency


How to schedule to Google My Business —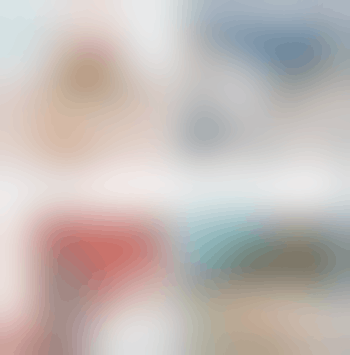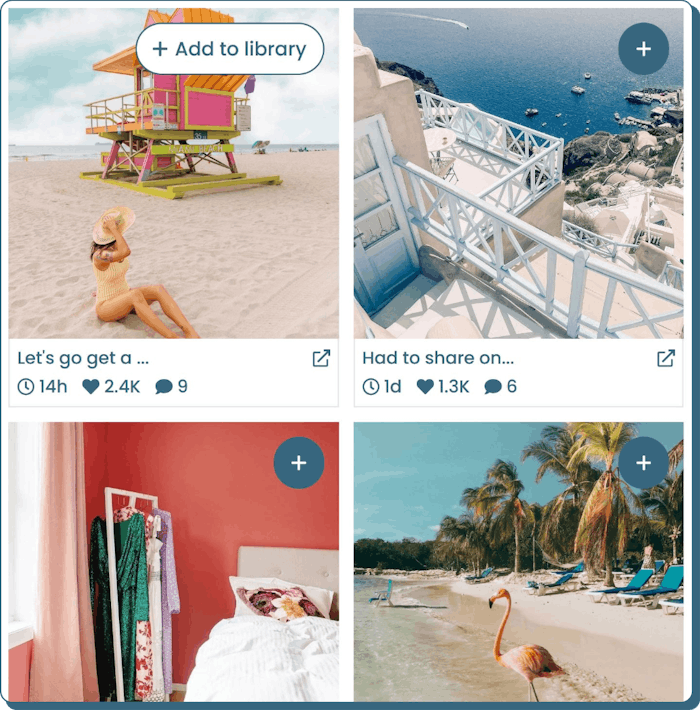 1. Find & create content
Get started by uploading your media into Pallyy. Stuck for ideas? Use our UGC explore section to find posts and directly save them to your library for re-posting.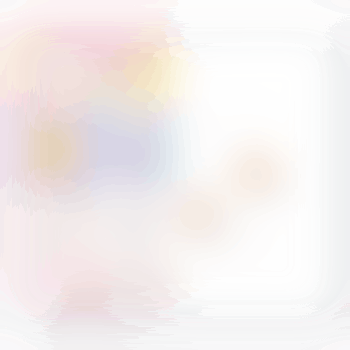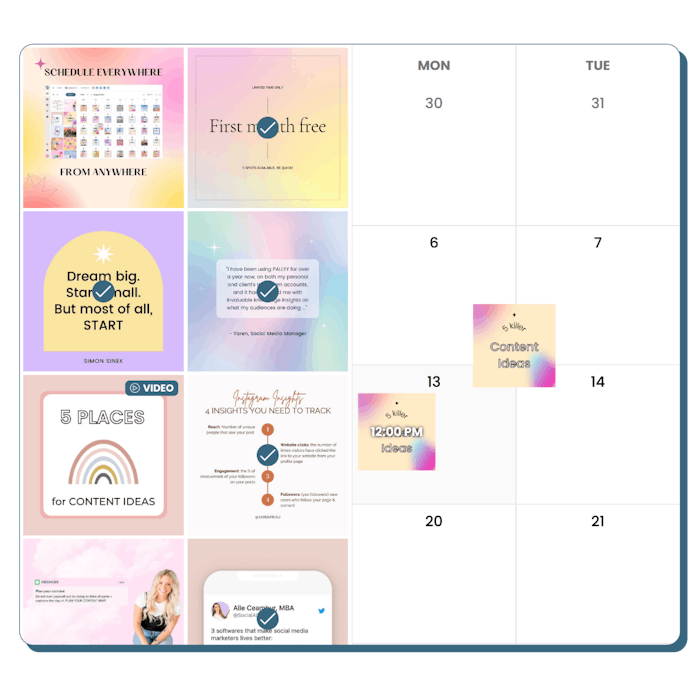 2. Drag to the calendar
Simply select your post from the sidebar, and drag it onto any slot on the calendar to start drafting your post.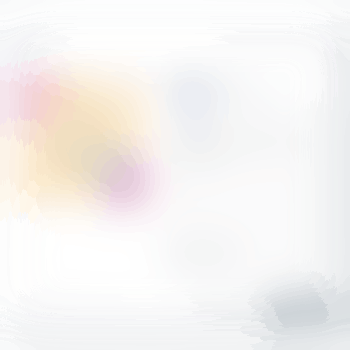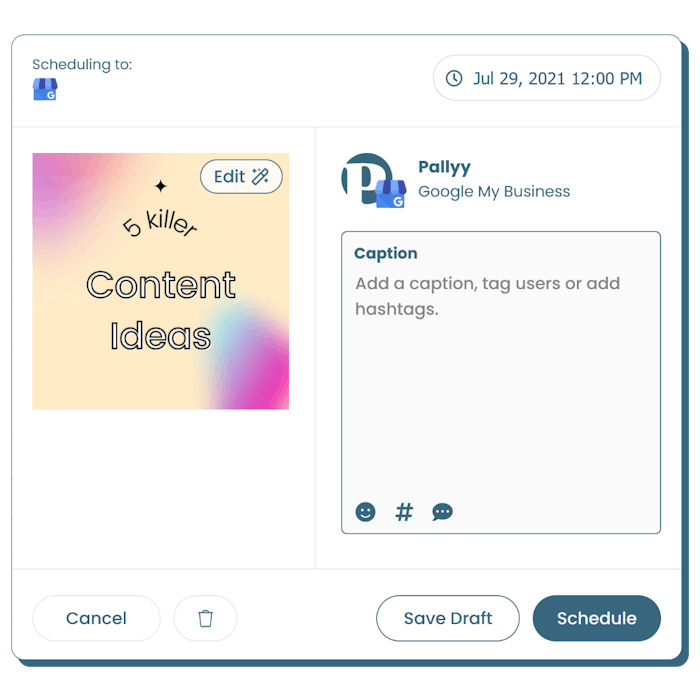 3. Add caption & schedule
Write a caption, or insert a pre-set one from your caption library. Schedule your post, or save as a draft to finish later.
"Finally, a social media scheduling tool that's built for visual content sharing and doesn't break the bank. Pally's workflow for social sharing is so slick and saves a huge amount of time."
Adam Connell - Blogging Wizard


FAQ
Does Pallyy support auto-posting to Google My Business?
Yes, Pallyy supports auto-posting to Google My Business. Just schedule your post and when the time comes, Pallyy will automatically publish it to your Google My Business location!
Is Pally approved by Google?
Can Pallyy schedule Google My Business with other socials?
Is my Google data safe with Pallyy?
You can also schedule to —
Start scheduling to Google My Business!
Ready to start?
Start scheduling on our Free plan - no credit card required, or trial Premium for unlimited scheduling, multiple social sets and full access to Pallyy.