Schedule Twitter Posts Like The Pros Do.
Give your Twitter audience a constant stream of new tweets by scheduling Twitter posts ahead of time with our easy to use platform.
Give Pallyy a Try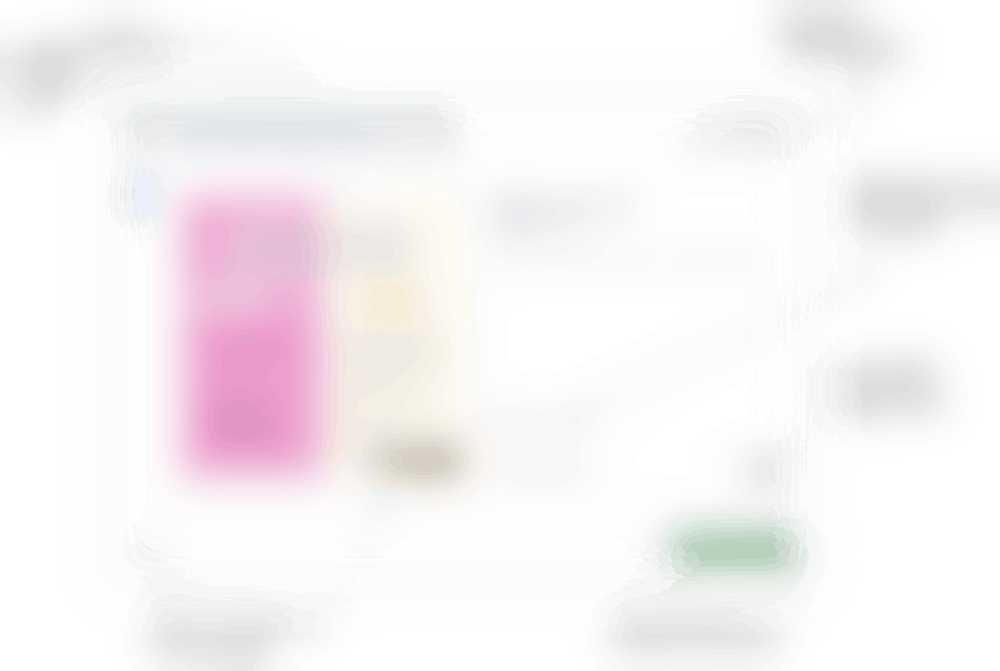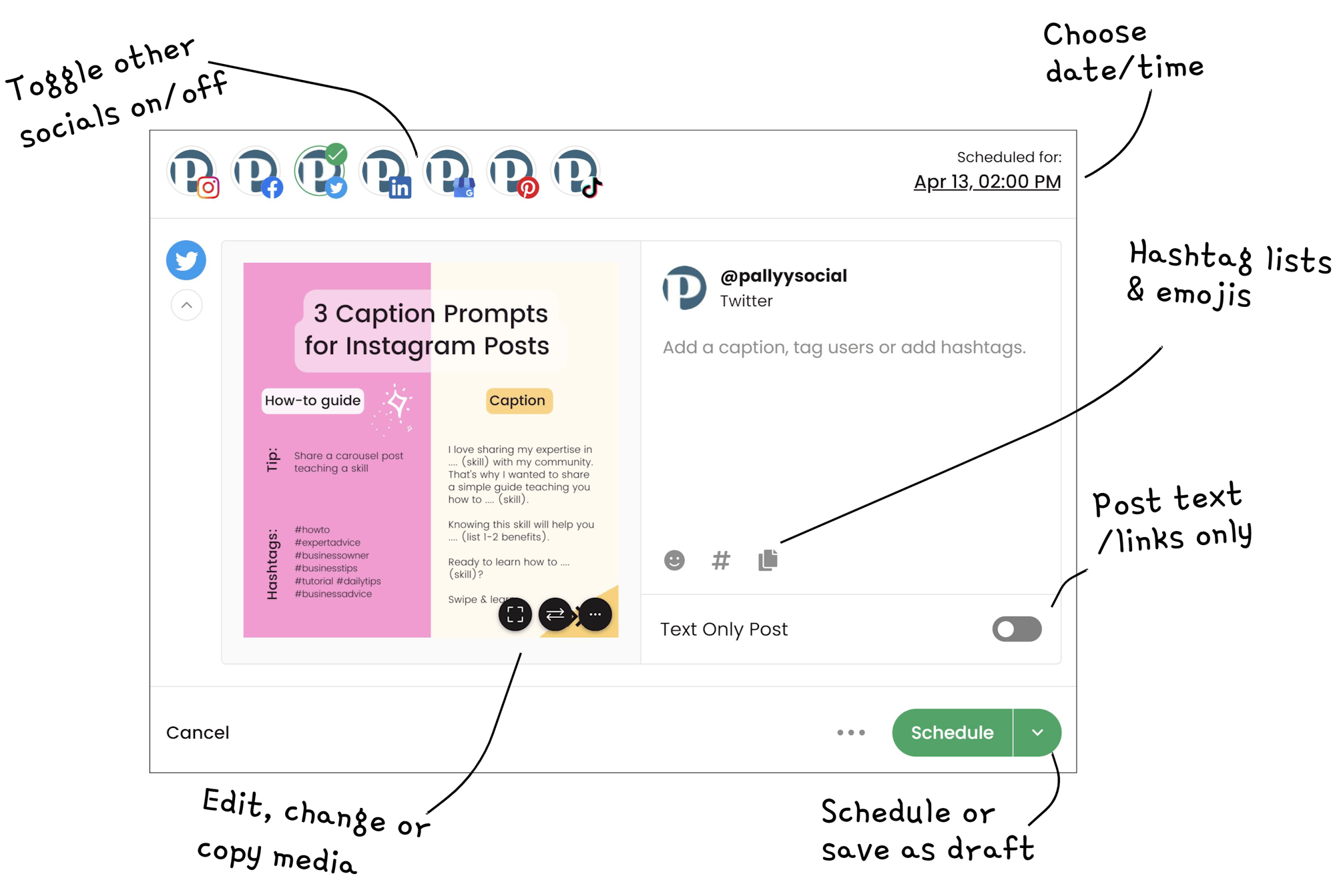 "This scheduling tool is a game changer"
"A social media managers best friend"
"Saves a huge amount of time."
"Powerful scheduling tools."
Check out more Pallyy reviews
Pallyy uses the official Twitter v2 API, so your account will always be safe.
Brands get more followers & engagement when they use Pallyy to schedule Twitter posts.
Schedule text or link only posts.
Don't want to post an image? Toggle to a text post and schedule a quick Twitter post. Add a link into the caption and we'll use that as the image instead.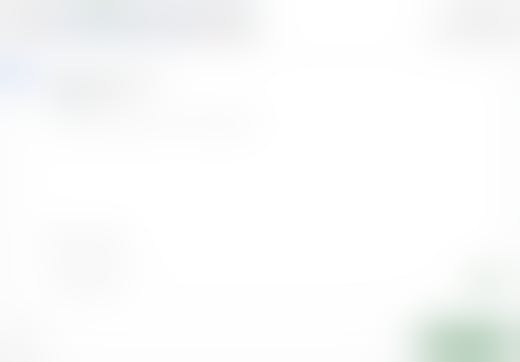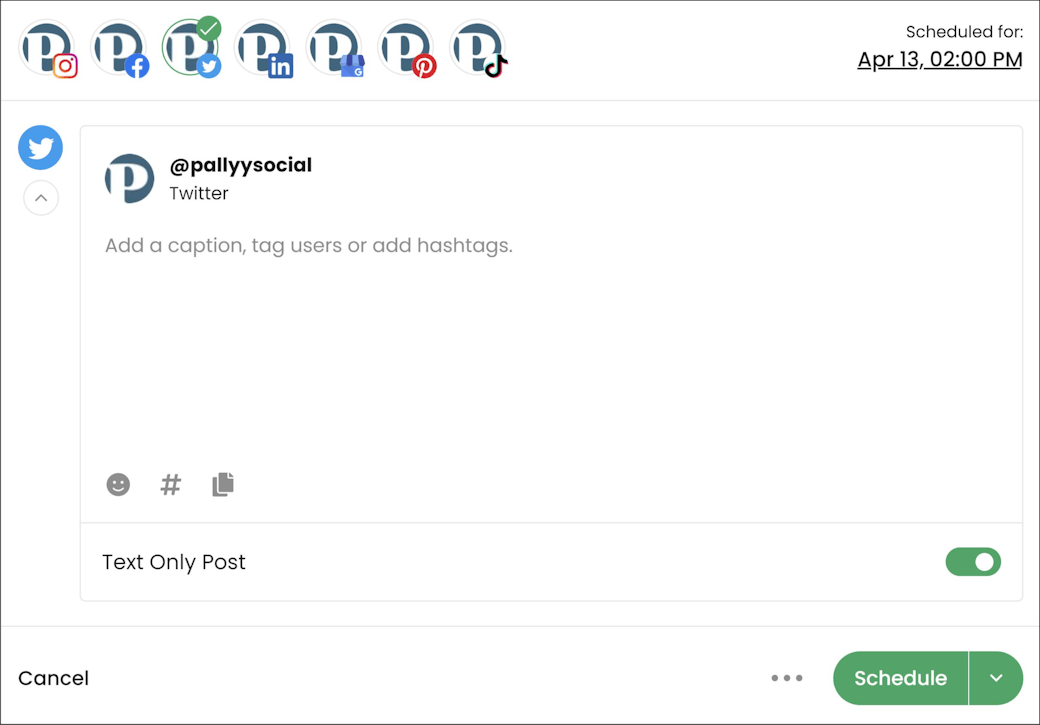 Pre-set hashtag lists.
Create lists of your favourite hashtags to quickly insert into your scheduled Twitter posts.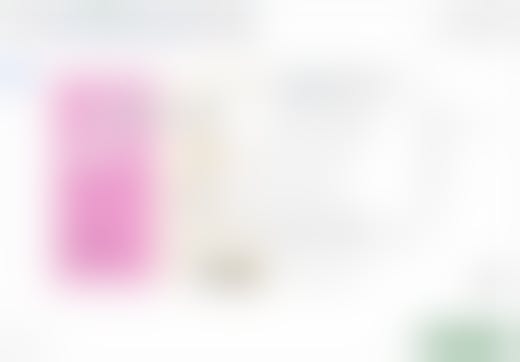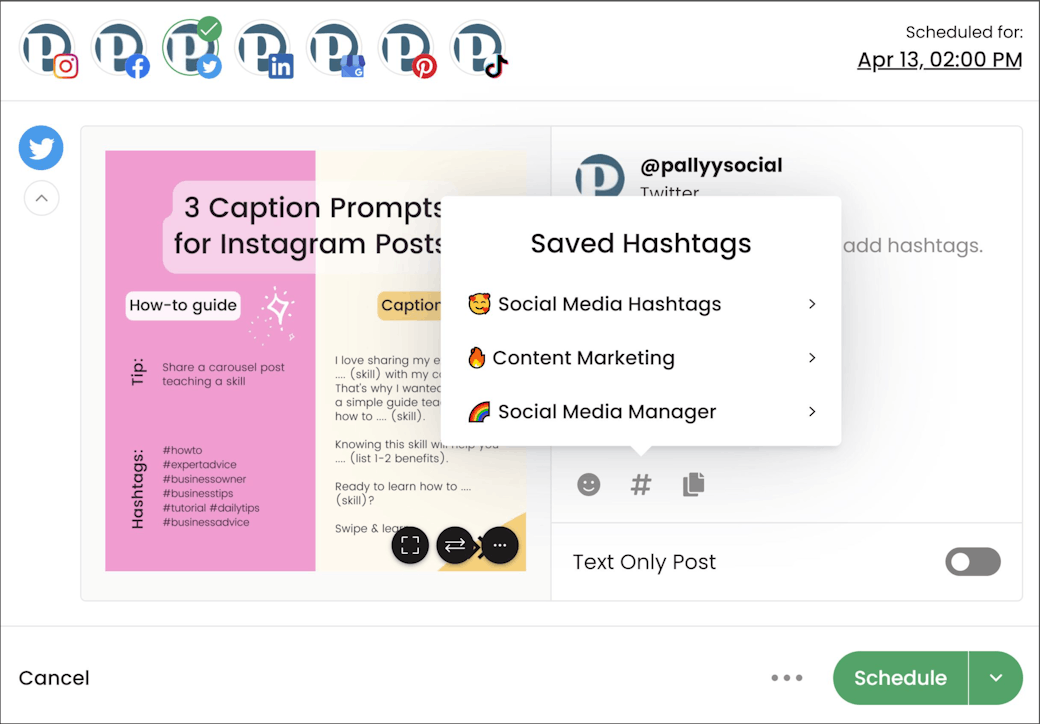 Create post templates.
Have a post style you use a lot? Create a template and insert it into your post to save time scheduling new Twitter posts.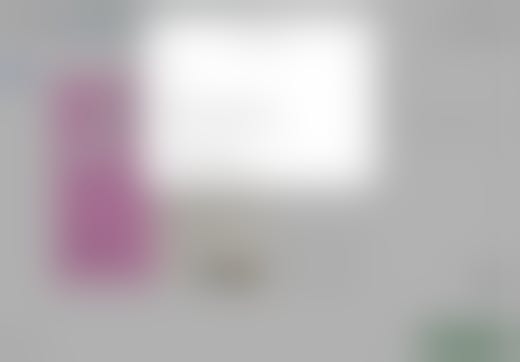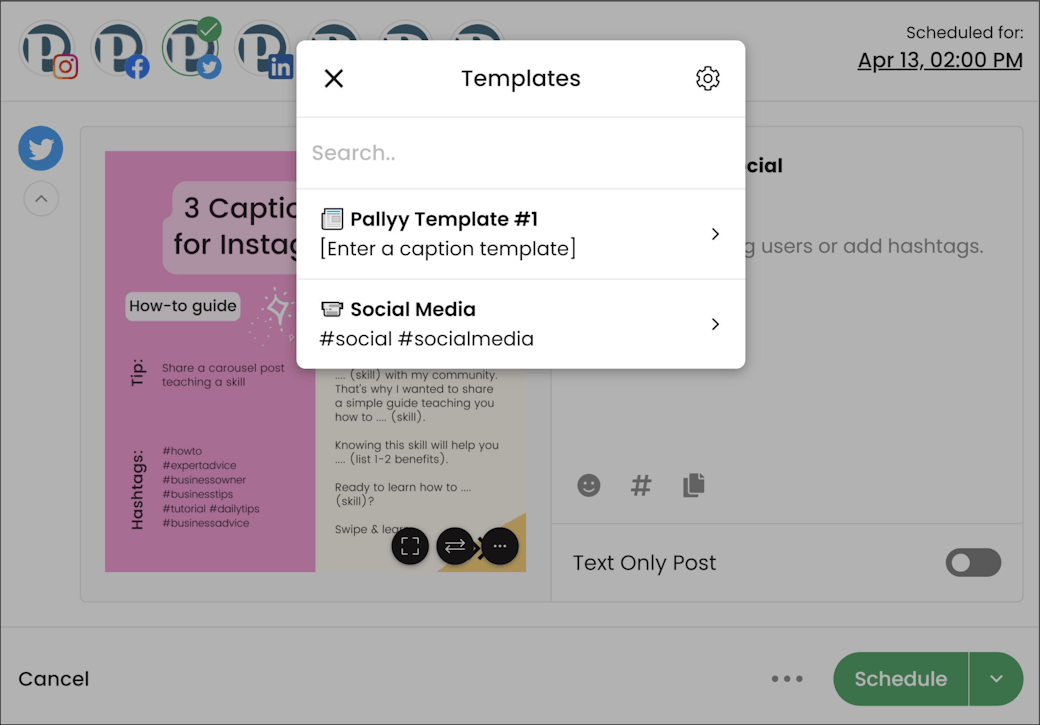 Re-size your images.
Want to only use a snippet from the image, or just change the size? You can do it easily with our in-built editor.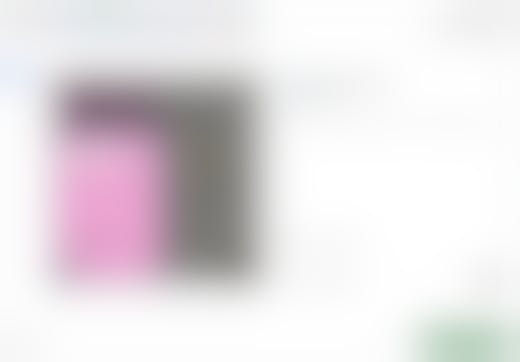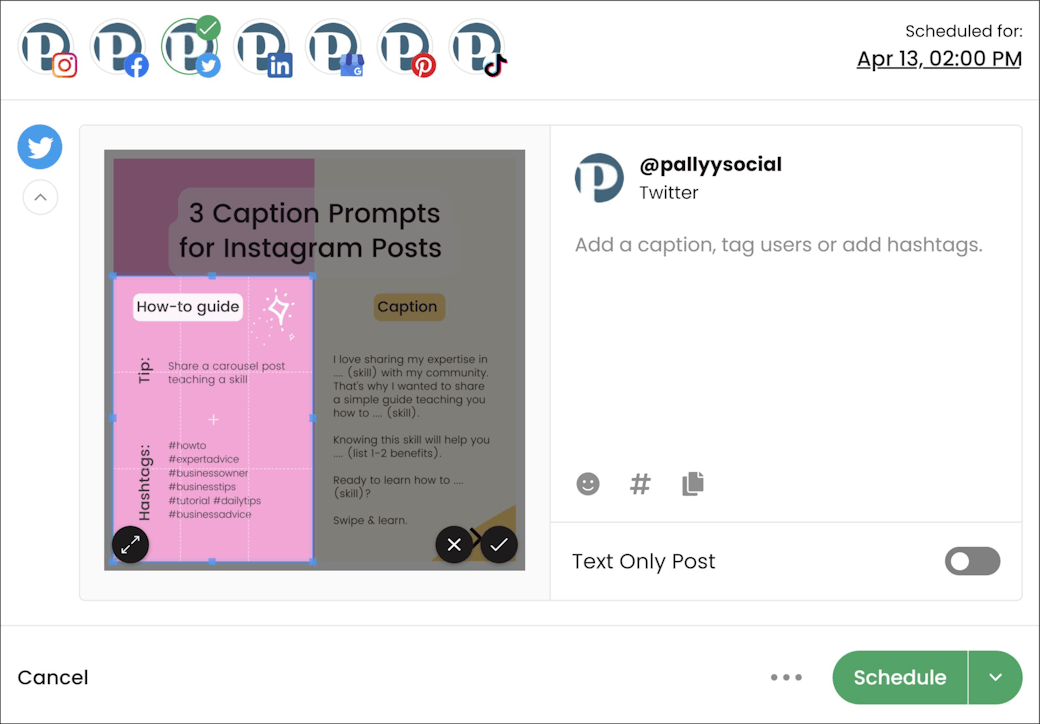 Ready to schedule Twitter posts with Pallyy?
Getting started is fast, easy & free. Just sign up, connect your Twitter profile and start scheduling!
Get Started For Free