2020 has just started and we can't stop talking about Instagram. And ... oh boy do we have things to update!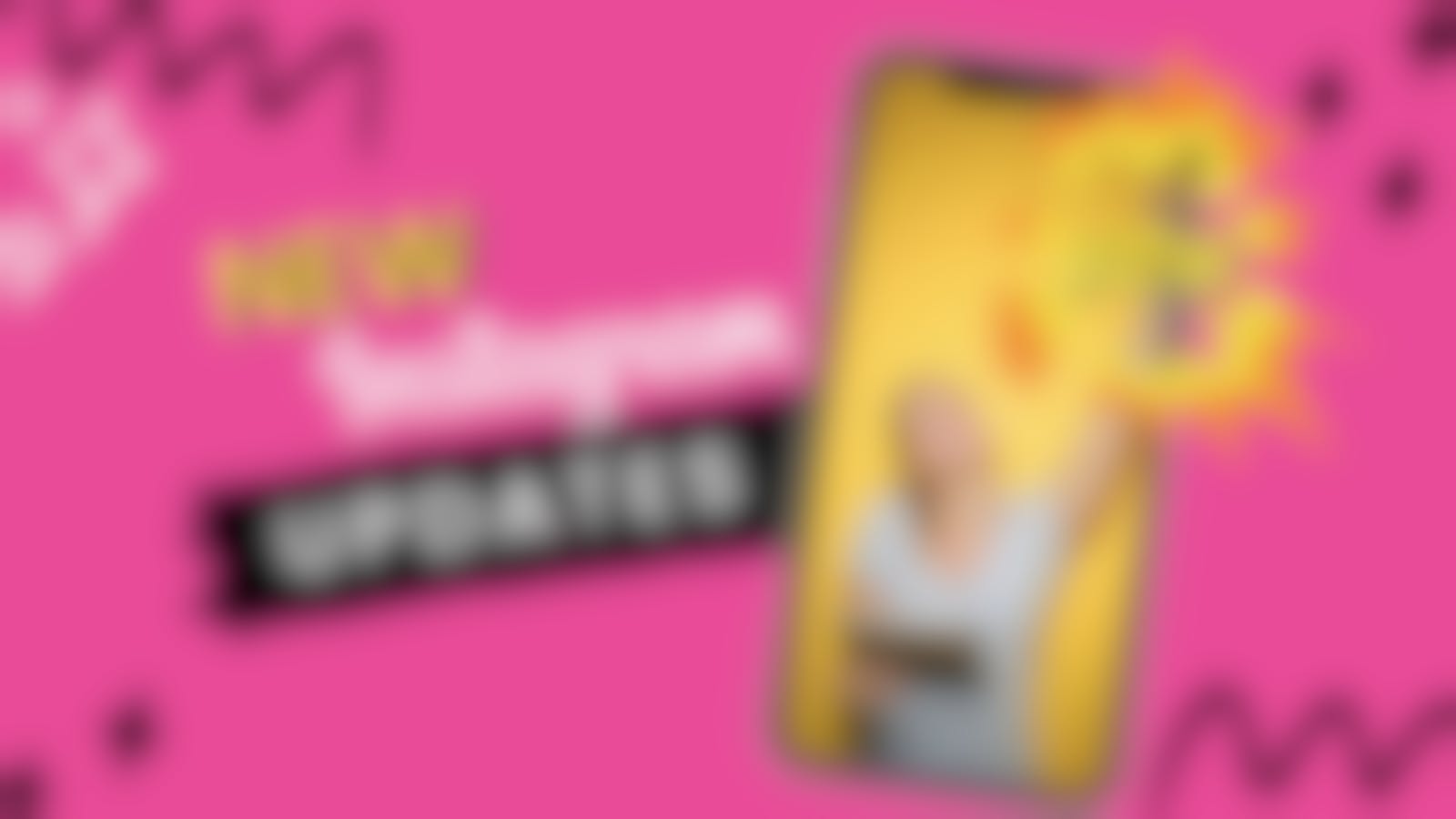 Since December 2019, this social media platform has been rolling out new features and tools and ... we can't wait to share them with you.
The biggest updates so far come for creators and business accounts.
We've got announcements of a few new features that are in development and testing (new Stories formats), shifts in regulation on influencer marketing, and even the news of monetization for creators which was confirmed by the Instagram top execs.
In this article, we'll spill the beans on the top 3 latest updates that Instagram has made this month:
Brand Collabs Manager for Instagram
New Age Restriction Options
Important IGTV Updates
1. Facebook's Brand Collabs Manager open to Instagram Creators #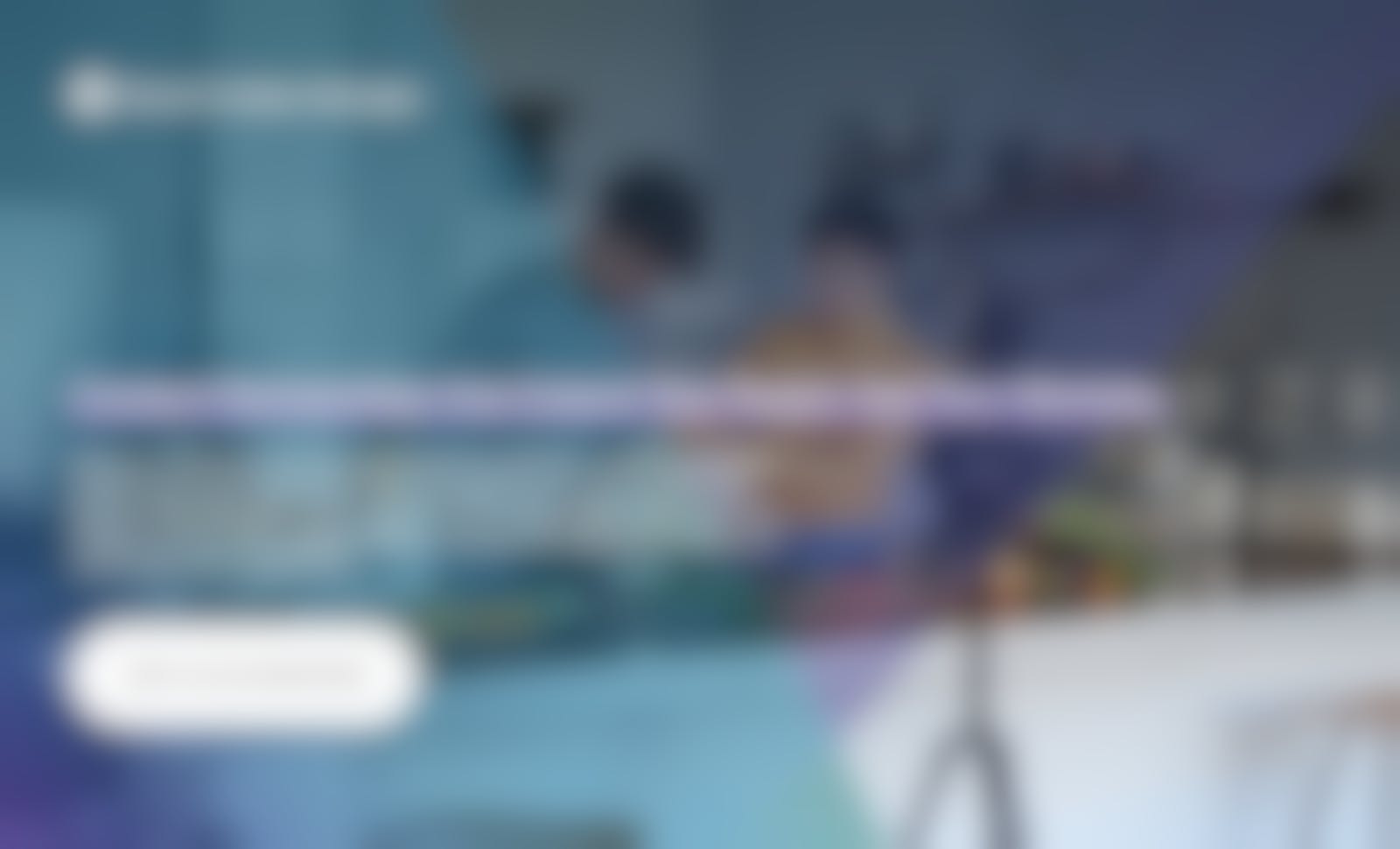 On December 18, 2019, Instagram announced that they're opening up Facebook's Brand Collabs Manager – a marketplace tool previously only available to Facebook creators – for a selected group of Instagram creators.
What is Facebook Brand Collabs Manager?
The Brand Collabs Manager acts like a mini search engine where businesses can look for content creators and artists to partner with.
The platform also allows businesses to streamline their search based on no. of followers or the geographical location of creators. Brands that work with Instagram influencers will also benefit from this.
Here's what Sephora's VP had to say about this new feature:

The Brand Collabs Manager sounds pretty amazing, doesn't it?
What does this mean for Instagram Creators?
If you have an Instagram Creator account you can use the Collabs Manager to search for like-minded brands or other creators that you wish to partner on content creation projects.
Let's say you're a web designer and you're looking for a website copywriter for a project. This is where you'll go and skim through the profiles of other creators.
The Collabs Manager also allows Creators to manage partnerships with brands and automatically share insights with them (before this, many creators could only send brands screenshots of your analytics).
The bad news: You can't lie about your Instagram engagement rate any more (but here's some tips to improve it).
The good news: We have compiled a list of tips & strategies for organic growth.
2. New Age Restriction Options #
The Facebook Group announced in December 2019 that they'll be updating their policies across the group to provide more transparency. This includes clearer rules for paid promotions of certain products and services:
Branded content that promotes goods such as vaping, tobacco products and weapons will not be allowed.
Branded content that promotes goods such as alcohol or diet supplements will require special restrictions.
While we don't have an official date yet, it's expected that these policies will come into effect as early as Q1 2020. But we're already seeing the first step into this direction.
This month Instagram introduced a new profile feature which allows creators and businesses to comply with these new policies. The app settings now allow public Instagram accounts to restrict the age of the audience who can see their content.
Here's how to change your profile settings and add age restrictions:
Make sure to test it out and turn on your age restrictions (if applicable) to make sure you're not violating the new Instagram policies.
3. New IGTV Features #
IGTV has been the least used Instagram feature in 2019. Since it launched less than 1% of Instagram users (7 million downloads) even downloaded the stand-alone app. This is a major loss against its competitor TikTok which had 614 million downloads in 2019.
To be fair, IGTV wasn't appealing creators to spend time and money on videos they can't monetize. Instead, a large number of IGTV videos today are reposted from YouTube channels. But this is going to change. In 2020 Instagram is planning to revive IGTV by adding new features:
Removing the IGTV button
If you're scrolling through Instagram now you'll notice that the IGTV button is missing from the top right corner. Does this mean IGTV is gone for good? Not at all. You can still access it from the explore page or the stand-alone IGTV app.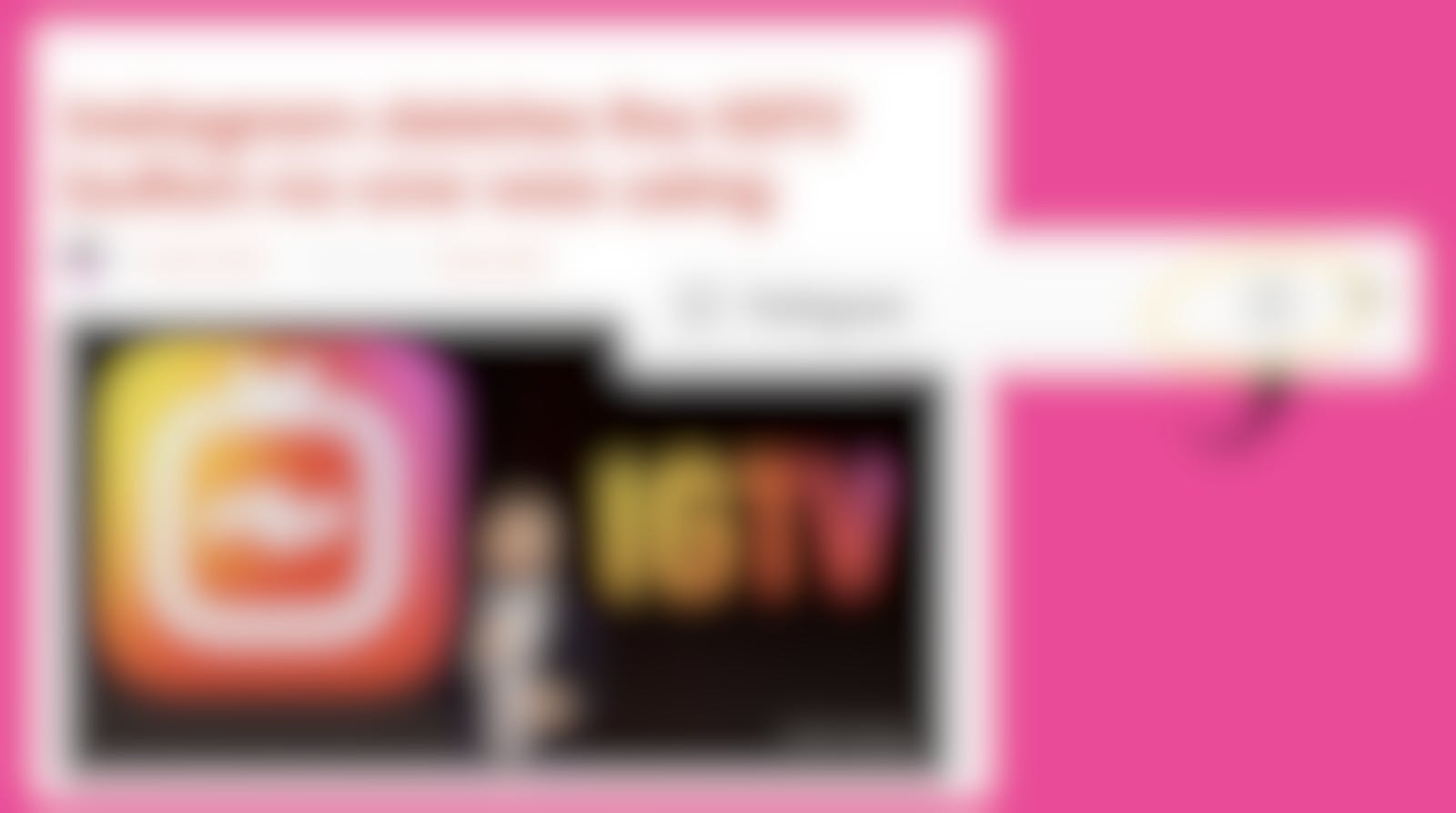 New IGTV Series
You can now create a series on IGTV and post a few episodes. The new update allows creators to organize their videos on a separate page and group it under a series.
When a viewer watches an episode in the series, the next episode will automatically be recommended for continued viewing.
Update 25th Feb: We've posted a new article on how to create the perfect IGTV Series.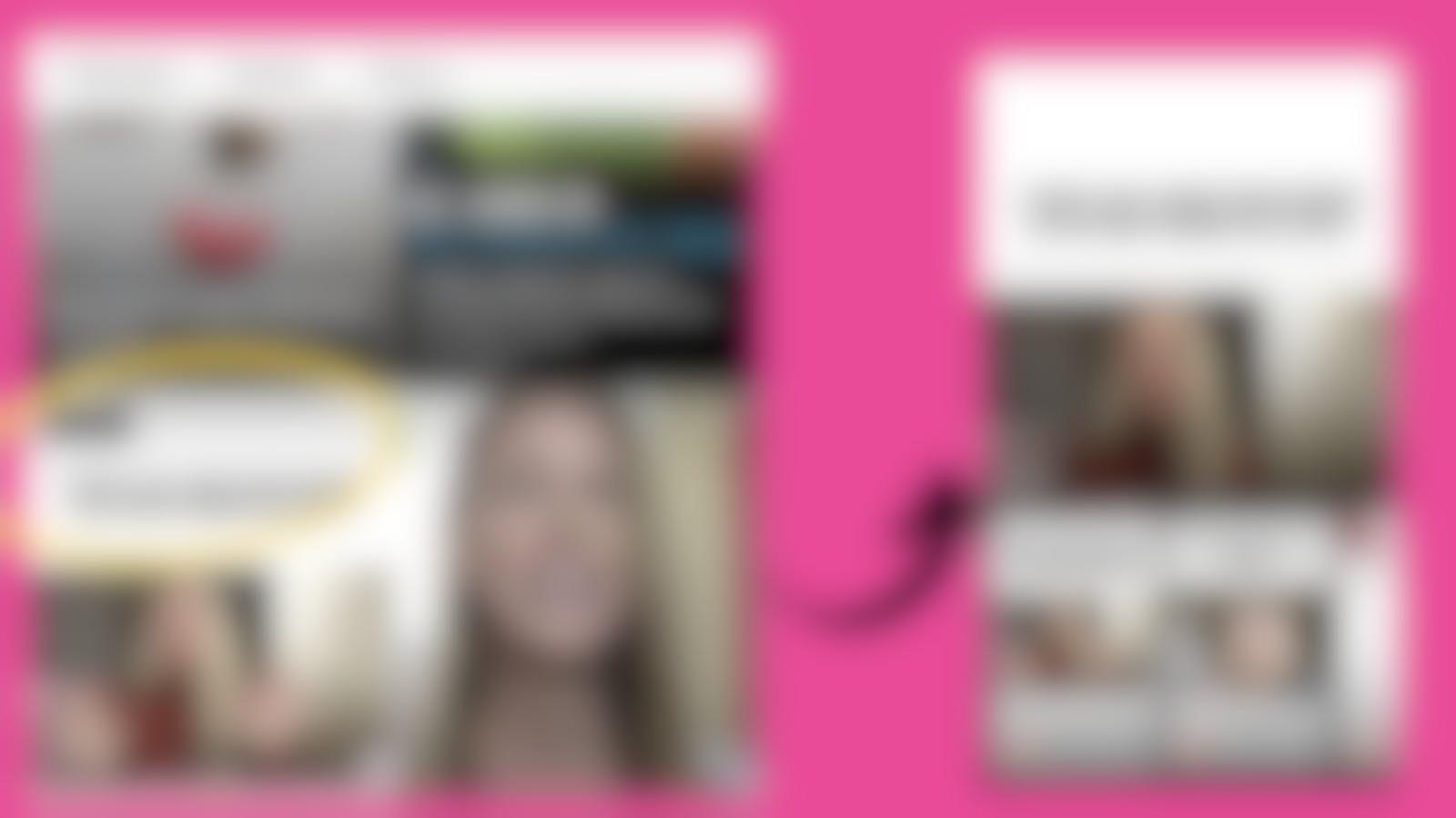 Monetization for IGTV videos through ads
Instagram is working towards a monetization feature for IGTV videos that will allow creators to earn money for playing ads.
While we don't have further information on how soon Instagram creators can start getting paid, the news that Instagram is exploring ways to pay creators for showing ads on their IGTV videos was confirmed in a series of tweets by Instagram and Facebook execs on 7th of Feb 2020.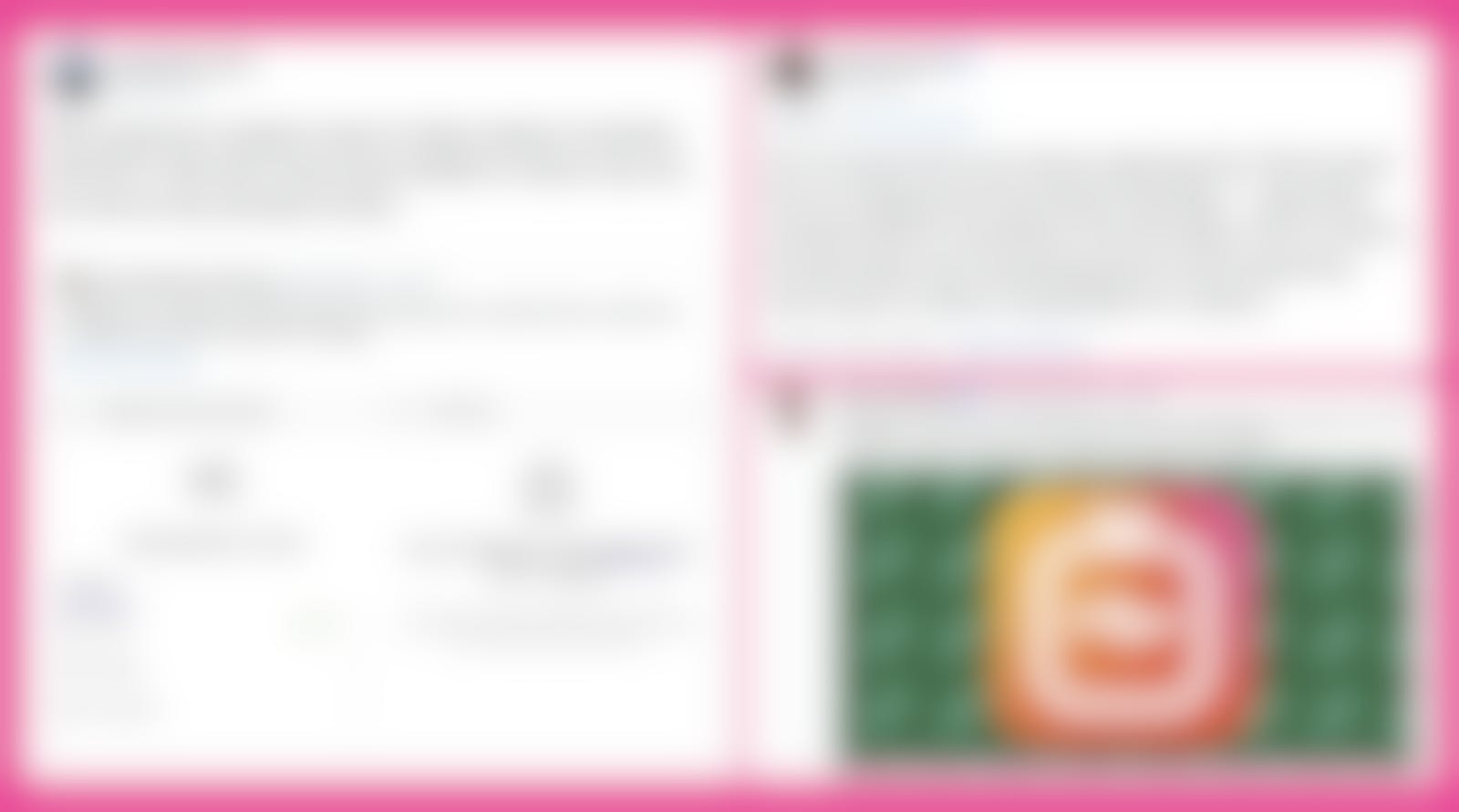 Instagram is constantly improving and changing its features. From the monetization news to the revival of IGTV, we're excited that the platform is moving towards more transparency and is finding ways to help creators monetize their efforts.
We'll keep you updated with more Instagram news as soon as they roll out. But in the meantime - what are your thoughts on the latest Instagram updates?