Some days, coming up with fresh content ideas for your social media can be like a never-ending battle. If you struggle to come up with ideas, you're not alone.
Even the best content marketers don't feel inspired every single day. In this post, I'll share 5 way to create amazing social media content.
Where to find inspiration for your social media content
1. Look at your competitors
The first place you'd have to look is your competitors and other industry influencers. Study their most engaged posts to learn what type of topic your audience is interested in. After all, you're targeting the same group of people.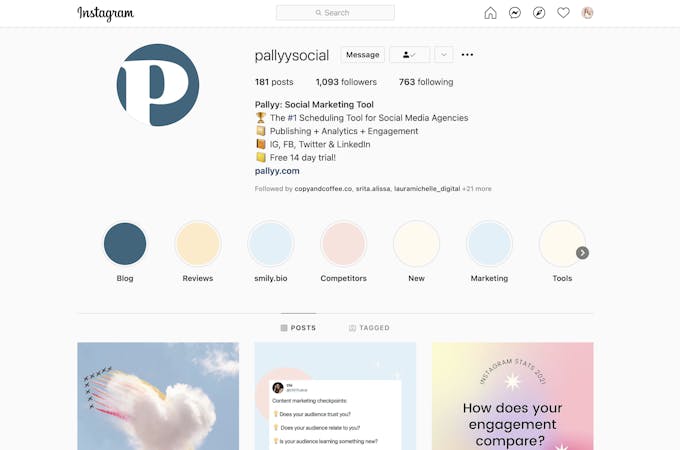 2. Study and analyze industry data
Keeping up to date with the latest statistics and industry reports is key. Find the latest reports and extract data or do your own surveys to discover relevant information that's worth sharing with your audience.
Where to find data:
Read industry blogs
Download quarterly industry reports
Save Pinterest infographics
Newsletters from regulatory bodies
Survey statistics

Source: https://sproutsocial.com/insights/resources/
3. Have conversations with clients
Your existing clients and online community can help you uncover the problems they're facing when it comes to your products/services. Once you identify a problem, ask yourself:
Does my audience care about this?
Can I create content that helps my audience solve it?
4. Search trending topics
There are a number of websites that can help you identify trending topics and keywords:
Google trends
Answerthepublic
Quora
Reddit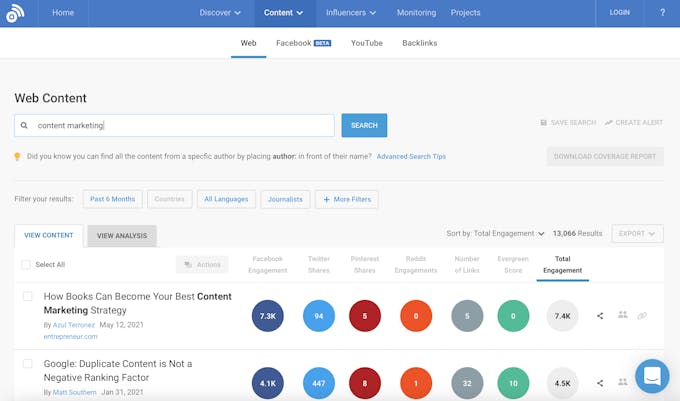 Identify 3 industry keywords and type them in to generate topics.
5. Read industry news
Spend 30 min each day to read industry news on social media. Follow industry leaders and news agencies because sometimes you'll come across a topic idea while scrolling through your Instagram feed. 
And now you know 5 ways to create amazing social media content.
Hope you like these sources of inspiration and let me know if they helped you! Which ones have you tried so far?