It's no coincidence that Influencer Marketing has become one of the most popular marketing trends of late. With big name brands like Estee Lauder announcing they are allocating 75% of their marketing budget towards Influencer Marketing alone in 2020, there is no better time to get involved and test it out for yourself.
If you're a business owner or brand that sells a product or service, you might have considered testing out Influencer Marketing, but may be unsure where to start? Read below, we have got you covered.
Read our 7 easy steps for creating your first Influencer Marketing Campaign.
1. Create a Business Objective
Before starting an Influencer Marketing campaign, it's important to have clear objectives or goals that you'd like to achieve. By doing this, you will be able to test and monitor the results of the campaign to see if you reached your desired outcome. If you didn't, it will allow you to modify your strategy and re test to work towards your goals.
Objective examples: Brand awareness or exposure/ Increased website traffic / more leads or direct sales.
2. Plan A Budget
Plan your budget. Think about how much money you would like to allocate towards your first Influencer Marketing Campaign. This will allow you to decide what type of influencers you would like to work with (small influencers or big name influencers).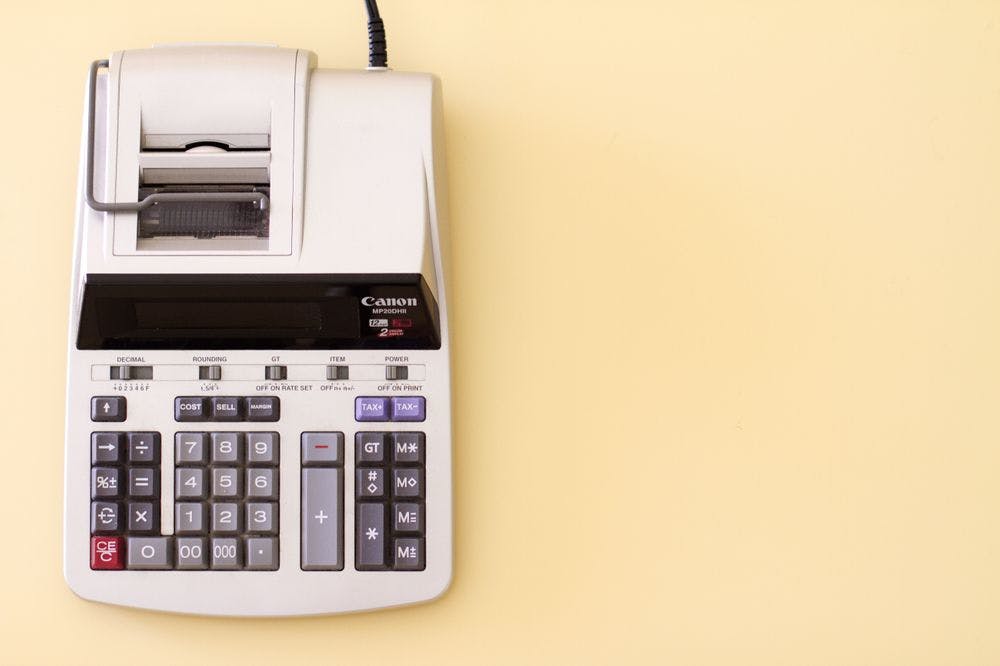 This will also allow you to allocate how many products you will be gifting based on how much exposure you'd like.
3. Start Researching
Firstly, decide who your ideal customer is on Instagram. What type of people would be interested in your products/brand on Instagram? What type of hashtags do they follow and what type of content do they consume?
Dig deep and start to find Instagram accounts (aka influencers) who are creating the exact type of content your ideal customer would be interested in.
Make sure that the influencers you start to research are providing valuable content and check to see that their followers are actively engaged with their posts. This might mean they are leaving genuine comments or asking relevant questions on posts. After researching for a while, you'll be able to tell which accounts resonate and those that do not.
4. Create an Influencer Library
Once you've decided on the type of Influencers you would like to work with, it's important to collate a list of these people. It's great to use a combination of micro and macro influencers to test and see what works best for your brand and budget.
Micro Influencers
Micro Influencers are accounts with smaller followers, usually between 1 thousand to 10 thousand.
These influencer prices are usually cheaper and are happy to provide content for a smaller budget plus product, depending on the value of your products. Don't discredit micro influencers, as although they may have a smaller following, their content can be seen as more trustworthy or authentic.
Macro Influencers
Macro Influencers are bigger accounts with larger followings. These can range from 10 thousand followers to millions of followers.
These price ranges can vary widely depending on the type of influencer and the product value of your brand. Certain Macro Influencers have a loyal following and are easily influenced by promotional posts. However, it's important to ensure that these types of influencers are relevant and valuable to your brand. If not, it can be a costly mistake.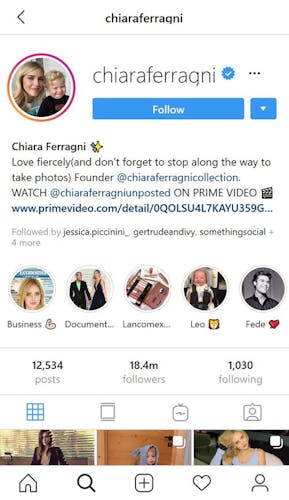 5. Outreach
Now you have a budget and objective in mind, plus you've got a list of potential influencers you'd like to work with. It's time to reach out to these people to see if they would be interested in collaborating.
There are a number of ways you can reach out to influencers. The first is messaging the influencers directly on the Instagram platform itself, via Direct Message from your business account to their account.
An alternative way is to find their email address or contact details via their Bio and reach out to them this way. Sometimes it can take several touch points to make contact and start the conversation.
Outreach is a numbers game, so it can take several outreach attempts before you will get a response. Especially for macro influencers. This is part of the process so don't be discouraged. The more accounts you reach out to, the higher the chance of success.
6. Collaborate
Once you've had a number of responses from Influencers who are happy with your offer and are interested in partnering with you, it's time to start collaborating.
Sometimes it's great to start collaborations on a particular date, such as a launch of a new product or service to increase hype. Alternatively you can start straight away and post out your products directly to your Influencers to start promoting.
It's important to keep track of when your Influencers receive your products and when they post. This is crucial to investigating which posts resonated the best down the track.
Once the Influencers have posted content featuring your product/ service, it's great to re use this content within your own social media feed. Studies show that posting User Generated Content (UGC) has a big influence on purchasing behavior.
7. Analyse The Results
This is the important part. It's time to use analytics and data to see how successful your campaign was. Use analytics to see if there were spikes in traffic or sales on days that your influencers posted. An additional way to check results of Influencers is to give each individual influencer a unique discount code to promote, that way you can see which sales have been made directly in response to a specific influencer's post.
A great way to view your insights after an Influencer Campaign is to use SharemyInsights for a deep dive into your Instagram data. The more information you can use to review your results, the better.
Now you've got all the tools you need to kick start your first Influencer Marketing Campaign and start reaping the rewards!