The best marketing decisions are made based on DATA. That's why, if you're a digital 👩🏻‍💻 marketer, you need to understand analytics such as the best time to post.
The good news? In this post, we have summarized all the data you need to know to propel your business to new heights.
Beginner's Guide To Understanding Instagram Analytics #
1. Profile Analytics 📲
These analytics show your account's reach, impressions and the actions people took on your profile.
You can view these stats by choosing a time period from last 7 days up to last 30 days (last month).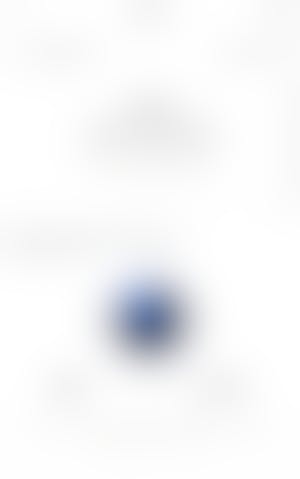 Reach - how many unique accounts saw your content
Impressions - how many times your posts were viewed (including replays)
Profile visits - the number of times people visited your profile
Website taps - the number of times your link in bio was clicked
Phone/ Email button taps - the number of times the phone/email button was tapped
2. Content Analytics 🎑
These analytics show how your content performed during your selected period.
The app measures the interactions (likes, saves, comments and shares) for each content format: Post, Story, Reels, IGTV, Video and Live so you can find out your top performing content. Content type based on reach 
Post interactions
Story interactions
Reels interactions
IGTV interactions
3. Audience Analytics 👨‍👩‍👧
These analytics help you understand and track the demographics of your Instagram followers.
The data is extracted from information users provide in their Facebook and Instagram profiles, and is generally updated using Pacific Standard Time (PST). Followers growth - total followers gained in a time period after deducting people who unfollowed you
Followers vs non-followers - % of follower accounts based on reach
Followers location - cities and countries where your followers are based in
Followers age groups
Followers gender distribution
Most active times - hours and days your followers are most active on Instagram
Track Detailed Instagram Post Analytics with PALLYY 🕵️‍♀️
We hope you found this beginner's guide to Instagram analytics useful. Next up, why not check out our article on the 5 best analytics tools for growth.
Your turn: 🙆‍♀️ Which Instagram analytics do you track and which ones do you find the most useful?