The world of content creating may seem like a bit of a 2020 buzz word. But if you aren't in the game, your business will get left behind.
Marketing trends of the year all revolve around content marketing, and Instagram is no exception.
Of course, you are creating content on Instagram, but are you creating content that is engaging your audience, rather than just selling to them?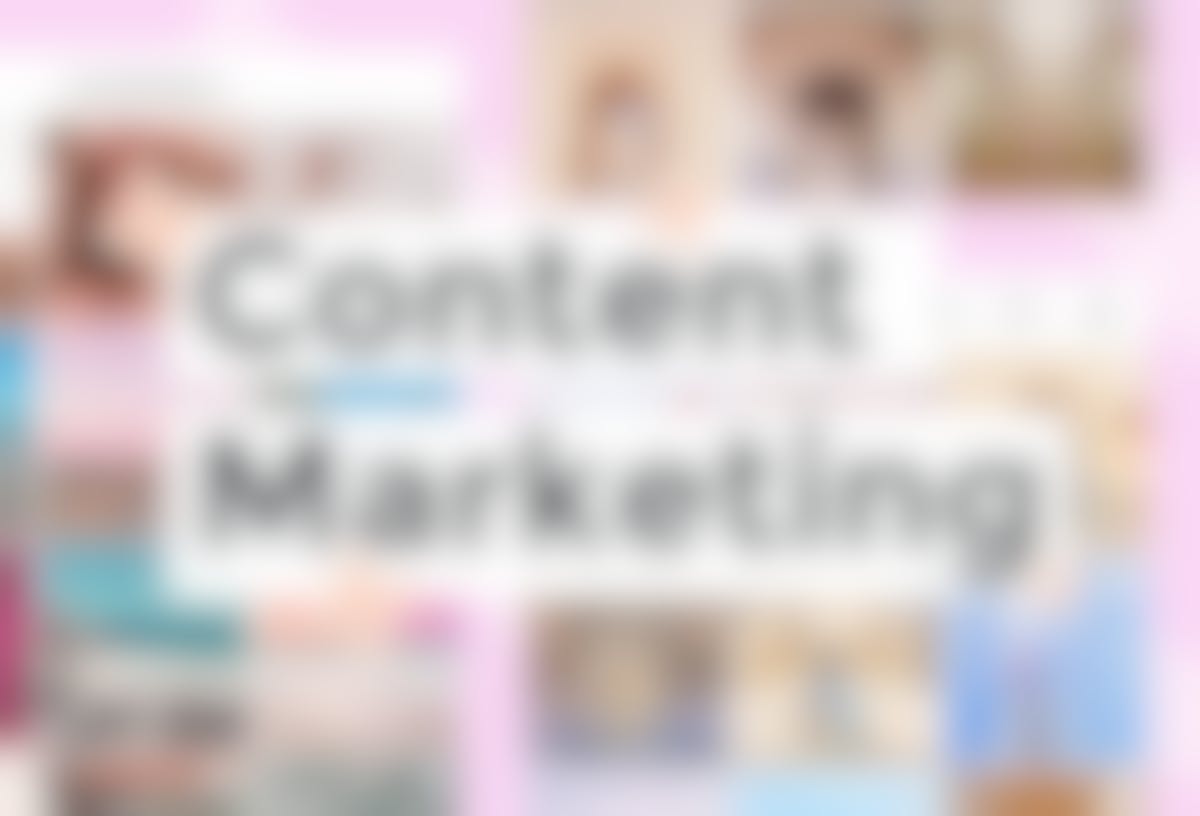 To have an aligned content marketing plan for your Instagram (and any social media platform), first, you need to understand what content marketing is!
What is content marketing? #
To put it simply, content marketing is the marketing strategy using content to promote your business. It is about creating brand awareness and bringing people into your funnel.
The content, as part of your content marketing, can be anything from social media posts to podcasts and blogs.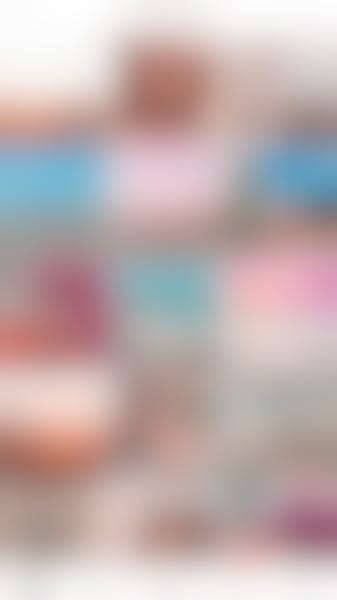 Source: lovechloejane
To give context on how important content marketing is to business, in the study done by AIM (Australian Institute of Marketing), the top investment B2B marketers were making in 2020 was to develop their content.
Content marketing is all about engagement, instead of selling, it provides followers educational pieces and information on not just the business but the industry around the business.
It may be a long-term strategy, but it is a great way to create trust and loyalty, which, right now, for brands is a huge selling factor.
How can content marketing benefit your business? #
So now you know what content marketing is, and what it can provide, how can it help business?
Content marketing, as mentioned, is a marketing strategy that helps build brand awareness and sell products or services in an engaging way. A content marketing plan is an easy way to get consumers into your funnels. Although it may be at the top of the funnel, through content, it is an effective way to get people moving through the funnel.
How? Well, Instagram content, backed with long-form content in blogs, videos and podcasts, can take potential customers or clients on an educational journey. So rather than direct selling, it is about building connections to encourage sales.
Content marketing gives your business more credibility and promote advocates who will continue to promote your brand without you spending any money.
In a world where one-way communication just doesn't cut it anymore, content marketing allows for two-way forms of communication. It allows consumers to feel empowered to make educated choices and to engage with brands.
Types of content marketing #
So, you understand how important having a content marketing strategy is, what does that look like for your business and Instagram? The types of content you can produce for your business include:
Blogs (long-form): you can share these on your Instagram with a link in your bio to the post
Podcasts: same as above, make sure when you post you don't just say "check out my new podcast, actually explain what they will get out of listening)
Videos: you can use YouTube, IG live or IGTV. An excellent way to repurpose is by creating an IG live and posting it to your IGTV
Social media posts (long-form): these act as microblogs to create engagement and educational pieces
Infographics: These are a great way to educate and show the processes of your business! You can post these to your IG story or feed
eBooks/white pages: Again, this is long-form content for those who want more information or education around your industry or business, if you offer these for free you should capture an email for email marketing purposes
Email marketing: you can gain email subscribers by promoting it on your IG account, and then use the platform to inform them around your business but also direct your readers to other forms of your content, i.e. blogs etc.
These are just some of the types of content marketing strategies you can use to engage, inform and educate your followers. Be creative and most importantly, build connections.
The most important thing you need to know about content marketing #
One thing you must remember when it comes to content marketing, you need to have a strategy, you need to stick to your strategy, and you need to be consistent.
When it comes to content marketing, you have to remember it takes time. It takes being consistent and showing up on your feed constantly to generate attention.
Of course, you should be reviewing your content to ensure it is engaging, but don't change your strategy every month, keep it consistent and review on a three-month basis.
Final thoughts
Content marketing is a marketing strategy you need to consider in 2020, especially for your Instagram. What you need to consider is, "how is my business going to stop the scroll?" To do this, you need to create engaging content, create two-way communication and educate your followers.
You can't just create sales content anymore. You need to be connecting with your audience and providing them with the content and information they want/need.
The perfect way to do this is by creating a content strategy where you fill your week with different types of content, from blogs and podcasts to video and long-form Instagram posts.
When you are producing content, make sure you have a variety people like to watch, read and listen to – this ensures you are capturing the preferences of your audience. Whether they prefer to watch/listen to content or read.