Instagram has launched a ⚡️new "Captions"📲 feature that allows you to generate auto-captions for Instagram Stories.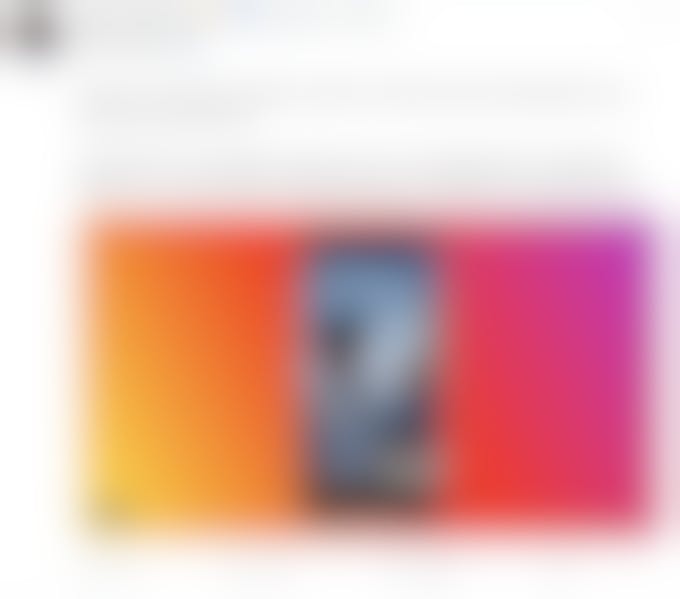 Source: Twitter
This is something exciting 🥳 that many creators were looking forward to - since it's now easier to share Stories without having to manually ⌨️ type in your captions.
Here's how to use the new "Captions" feature for your brand.
How to add auto-captions to your Instagram Stories  #
Step #1. 📲 Check if you already have this feature on Instagram Stories
As with any new feature Instagram rolls out, they're launching them in phases based on geographical region. 
So how do you know if you already have the auto-captions feature?
➡️ Go to Instagram Stories and tap on Stickers. You should see a new sticker called "Captions".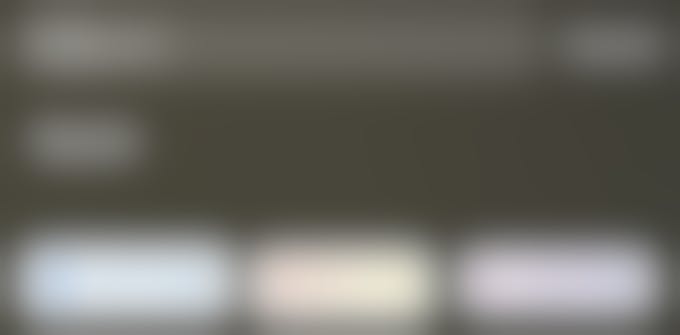 If you don't see it, you can try to update your app. 
Else, it may be on the way soon! 
So all you have to do is wait.
Step #2. ⏺ Record a new video Instagram Story or upload a video from your camera roll
I assume you know how to create and post an Instagram Story but if you don't 👉 check out this guide.
Step #3. Add the "Captions" sticker to your Story
Once your Instagram Story is recorded (or uploaded) tap on the Stickers menu and select the "Captions" sticker.
This feature will allow you to choose from 4 different text styles to add to your video. So choose the style you like ... 🤩
... And that's it!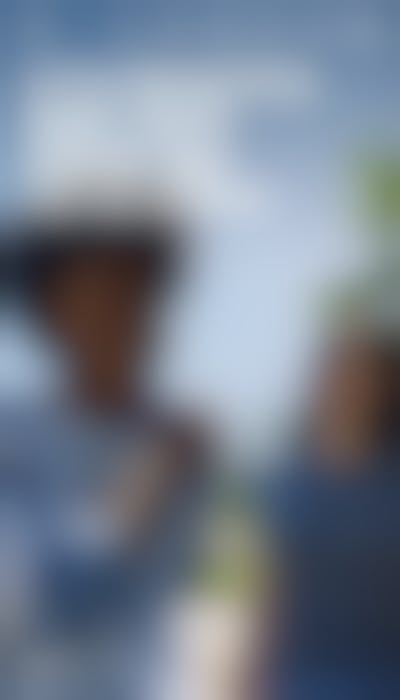 The "Captions" sticker will transcribe ✍️ your audio and auto-generate captions for you. 
Just be sure to double-check the spelling and remove any mistakes before you post!
PS: Also it's worth mentioning that as of now, auto-captions are only available in the English 🇬🇧 language.
Good luck and happy captioning! If you try this feature and love it 😍 tag us in your Stories and let us see it!