Who are Millennials? #
There are two ways to define millennials (also known as Gen Y): by year born or by their general characteristics.
Age group
Pew Research defines millennials as anyone born between 1981 -1997, while Time Magazine extends the years to include those born between 1980 - 2000.
Characteristics
Strauss & Howe are credited to be the first to coin the term "millennial" describing them as:
Open-minded
Tech-savvy
Achievement-oriented
Experience seekers
Love customisation
It's also been said that millennial customers tend to have higher expectations from brands, but want to pay less which makes them NOT the ideal customer.
How To Market Products/Services to Millennials? #
It's not easy. Since we are talking about such a large group of individuals with different characteristics, demographics and hobbies, you'll need to come up with different strategies to attract this particular group. Difficult but not impossible. Luckily for you, we're here to help.
Here are 5 ways you can attract more millennial customers using social media.
1. Use Social Media For Good #
It's not all about the money. Did you know that 37% of millennials say they are more likely to purchase from a brand that is ethical or supports a cause they believe in, even though this means paying more $$?
A brand well known for implementing a one-for-one model is Toms. For every pair of shoes sold, the company donates a pair of shoes to a child or in need, worldwide. A good starting point is to ask yourself "What can I or my business do to help".
How you can join a cause:
Pick your cause
Pick your platform
Know your audience
Have an ongoing plan
Share your story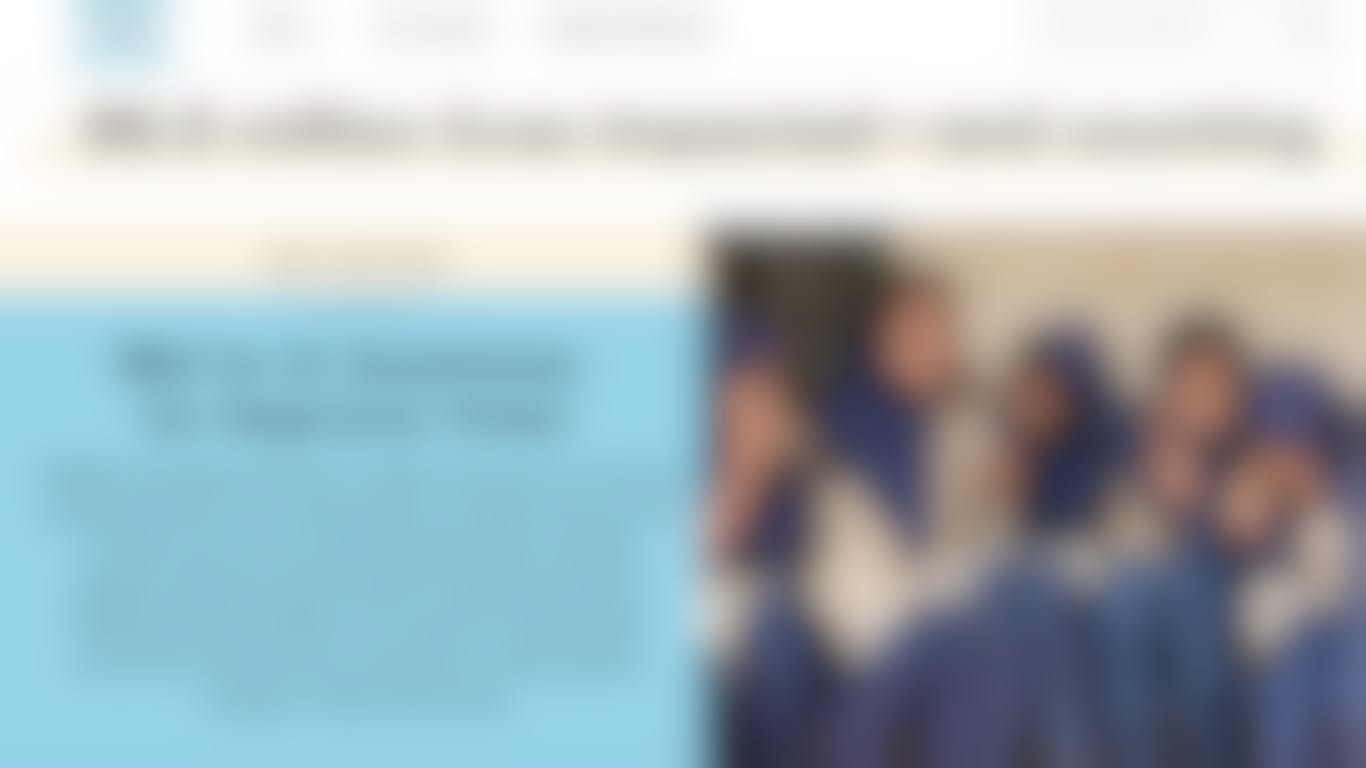 2. Leverage Social Proof #
I'm sure you've heard the phrase "your customers are your best salespeople". This is especially true with millennials and social media marketing. A survey by Hubspot found that only 6% of millennials trust traditional ads, while 95% of them say online reviews are the most credible source for product information. Do you already have a customer review? Show it!
Positive social proof can be placed anywhere from your website, sales pages, Facebook ads to your Instagram highlights section. The trick is to "use them in places where customers are getting close to making a purchase." - Neil Patel.
Don't have any reviews yet? Don't be afraid to ask. Offer a free trial for services or free product samples in return for a testimonial that you can publish on your landing page or social media.
Example of customer reviews: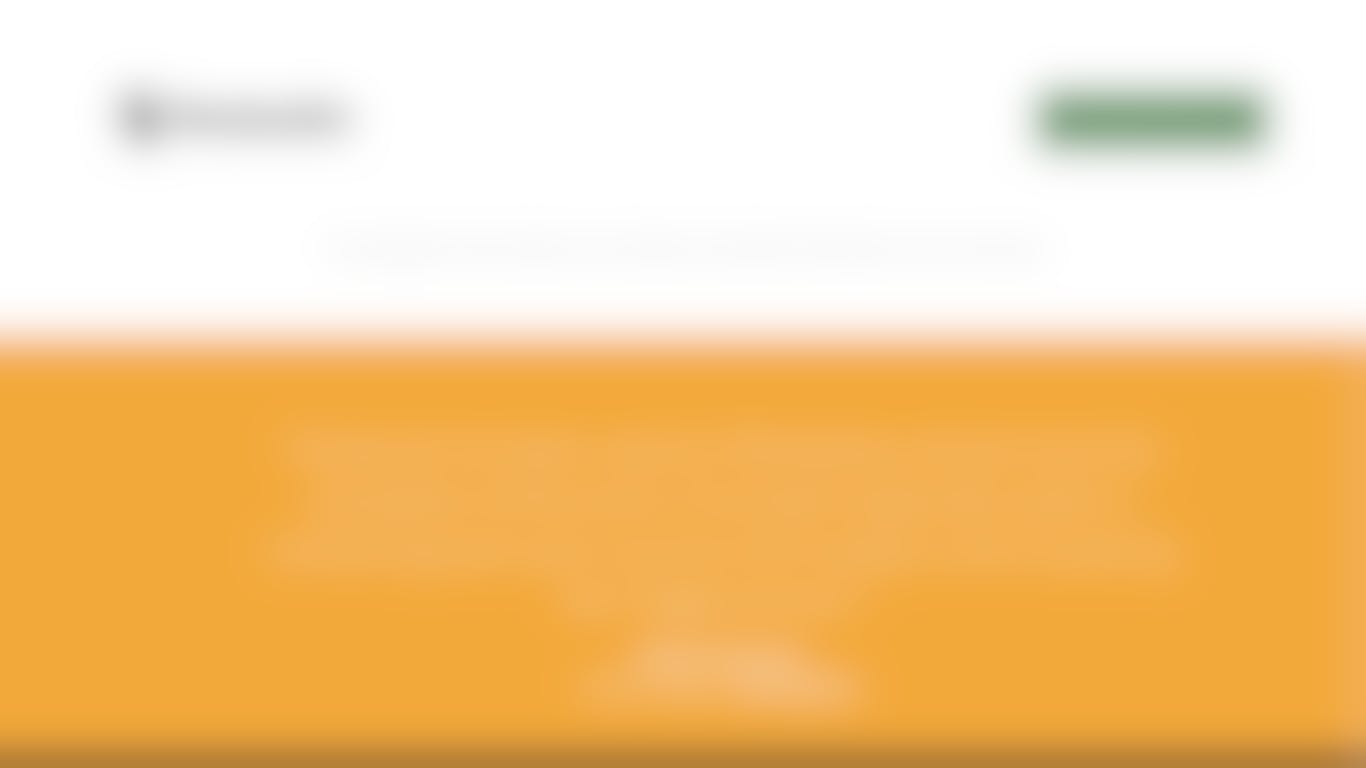 3. Be Active on Social Media #
Millennials love social media, and so should you. Social media platforms have transformed so much over the past years and they are currently used by both businesses and customers.
As discussed in the point above, millennials trust customer reviews and they search reviews on social media before completing a purchase. Not only that, but 34% of them said that social media helps them form a purchase decision. Woah! Do you see what you're missing if you're not leveraging social media for your business?
Still wondering "Which social media should I be on?". Well, it depends on a few things.
Which platform do your customers spend more time on
Which platform can you master? There's always that one platform that we are more comfortable with
Which platform gives you the best ROI (return-on-investment)
How much time & resources you have to spend it will depend on how many platforms you can be on simultaneously
Asking yourself these questions will help you decide where to put your effort. For instance, if you're selling a physical product, you might see a better ROI on Instagram, while if you're in B2B LinkedIn might make more sense for you. But, remember, the key here is not to put all your eggs in one basket.
Studies show that millennials love to use various social media apps for a different purpose. These are the top social media platforms by millennial usage in 2019 according to Statista .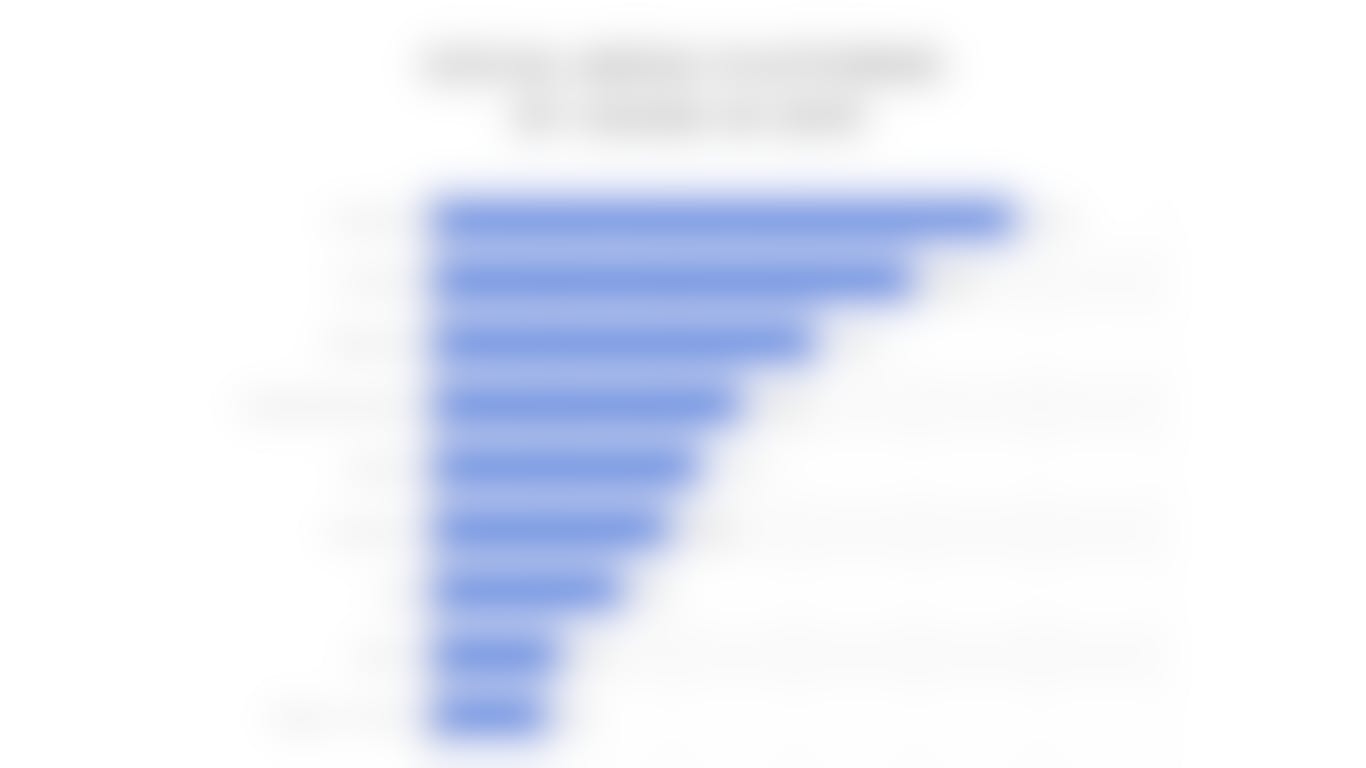 Unless you're a content creation machine (ala Gary Vaynerchuck) you're probably not going to afford to hire a team of experts to help you stay active on all of these platforms.
Many of us don't have the time & resources to create 30+ different pieces of content each day. If this is your case too, then start with one platform that you think you can master well and slowly expand to other platforms.
4. Sell Experiences To Millennials #
Ever wondered why do people pay $5 for a cup of Starbucks coffee when they could easily get one for $1? Nicer packaging, a recognisable brand logo and the feeling of belonging to an elite class drive millennials towards the more expensive option.
While your products are great, they're no longer the most important thing you're selling. A millennial customer values the experience of using your product and the way they feel more than the features of your product.
For your brand to attract more millennial customers you need to focus on providing a unique experience.
Example: LEGO
To attract millennials, Lego rebranded itself from a toy manufacturer to an "experience" provider. You don't merely buy LEGO toys - with each toy you get to "Rebuild the World".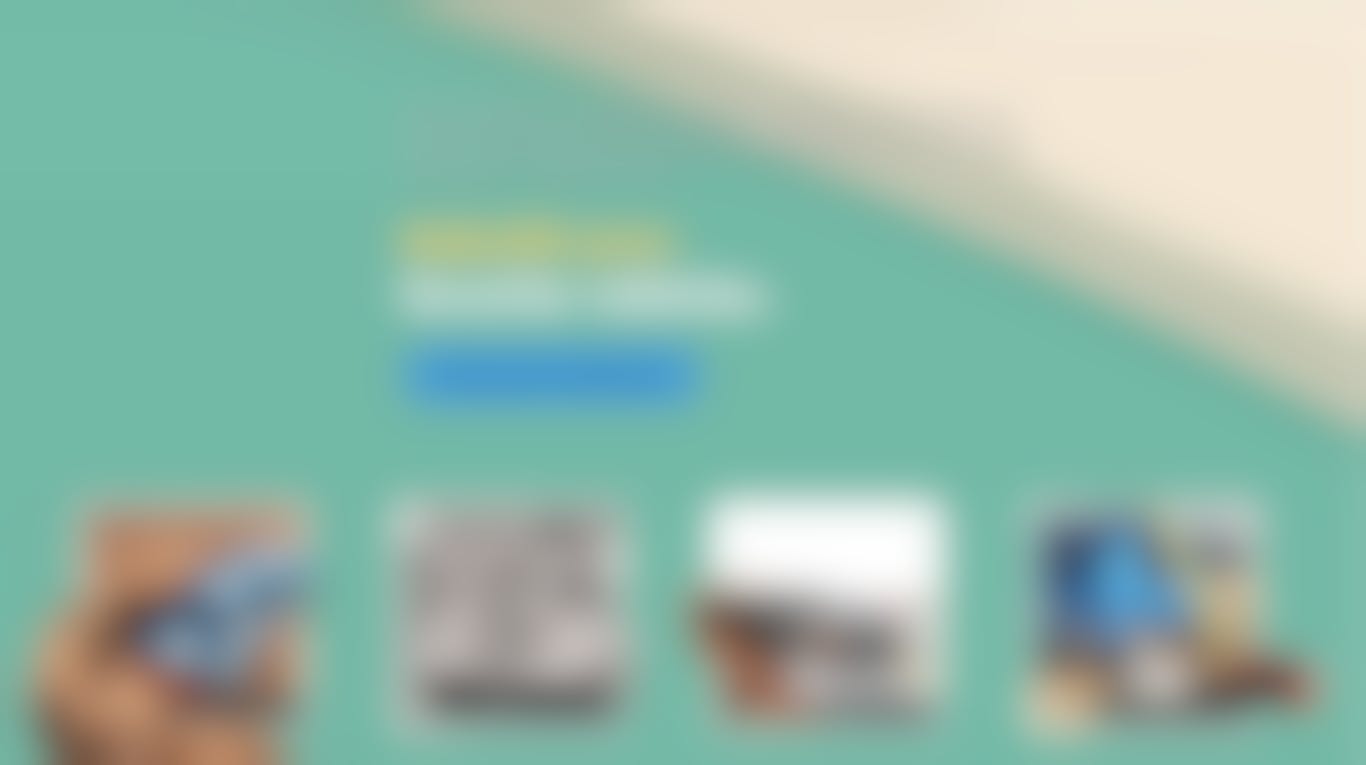 5. Harvest the Power of Analytics #
The most successful brands in the world know their customers well. To reach a larger millennial audience and grow your social media exponentially, Instagram analytics are an absolute must-have.
Tools such as ShareMyInsights are great (yes, we're talking ourselves up) because they allow you to track your audience insights & tap into your Instagram analytics much better than the platform itself. You also get a breakdown of your top-performing hashtags and posts up to 30 days, for free. Doing so allows you to use Instagram more strategically.
For instance, you get to see which hashtags help you get a better reach and impression so you can optimise your hashtag strategy in the future (eg. remove ineffective hashtags). Millennials may not be the easiest customers to attract, but it makes sense to market to millennials. They've got the money, they're craving for new experiences ... and they're willing to pay more for it. And you? You've got the product, and you've got the marketing know-how.
The opportunities are endless. Go for it.
We'd like to hear from you. What marketing tactics do you use to attract millennials?