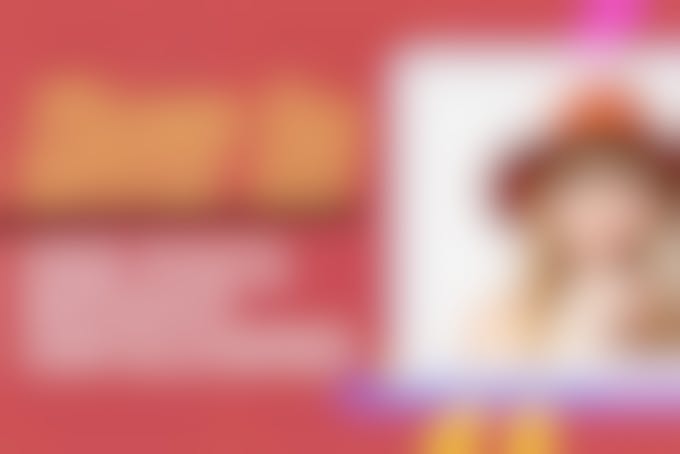 Tired of seeing someone's posts on your Instagram feed or stories? 😖 There's a way to hide their posts from your feed without them even knowing! 😜 In this post, we'll show you how to do that.
Jump to
Instagram allows you to hide someone's posts using the "mute" function.
What happens when you "mute" someone on Instagram? 🤐
By muting an account you're choosing to have their posts hidden from your feed or story - thus limiting interactions with an account. You can also unmute any accounts if want to start seeing their posts back in your feed.
So how do you mute someone's Instagram post without unfollowing them?
How to mute Instagram posts 🔇 #
Search for a profile you want to stop seeing posts
Tap on their profile
Click on "Following"
Choose "Mute"
Toggle between "Posts" and "Stories"
How to mute Instagram Stories 🔇 #
There's another way you can hide someone's story posts without having to visit their profile.
Go to your Story feed
Tap and hold on a user's avatar
Click "Mute"
When you choose to mute someone's stories, Instagram will send their posts to the end of your Story feed and won't auto-play their videos. You can anytime "unmute" 🔔 them, by visiting their profile, tapping on the "Following" button and select "unmute".
That's all! 🙌You've now learned how to mute someone's Instagram posts or stories from your feed without them even knowing.