Great news from Instagram! You can now send and reply to DMs from your desktop. 🥳
If you're familiar with Instagram, you must know that DMs are a powerful business tool.
They are the primary contact method for many business accounts plus they are an awesome engagement avenue. And now we're able to use the desktop version.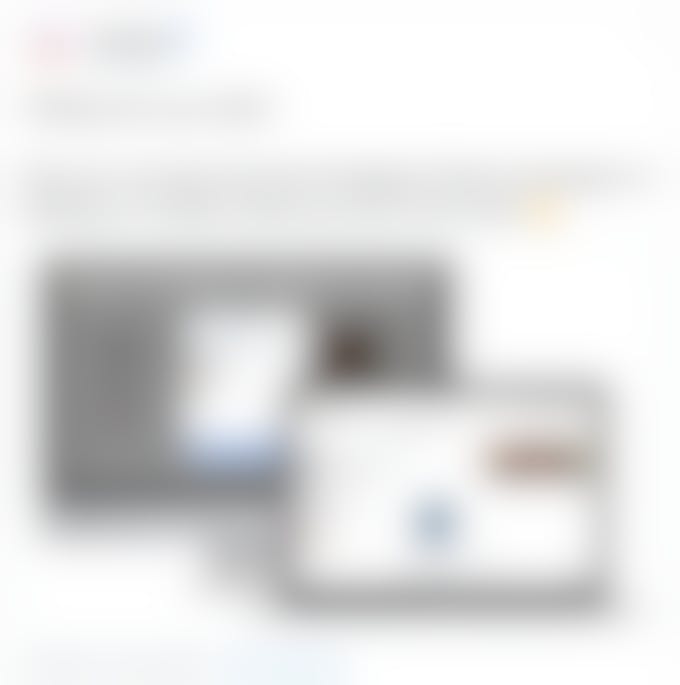 Instagram has made the big announcement in a Twitter post saying they'll be adding the long-awaited direct messaging feature to their desktop site.
Starting from 10th of April 2020, all Instagram users are able to send and reply DMs from Instagram's website, which is great news for businesses, social media managers, and anyone else who receives or send lots of DMs on a daily basis.
Here's how to send Instagram DMs from desktop: #
Step 1: Log into your Instagram account on your desktop.
Step 2: Click on the paper plane icon.
On your main feed page, you'll be able to recognise the DMs icon which looks exactly the same as the one on your app. Click on the paper plane icon to access your DMs.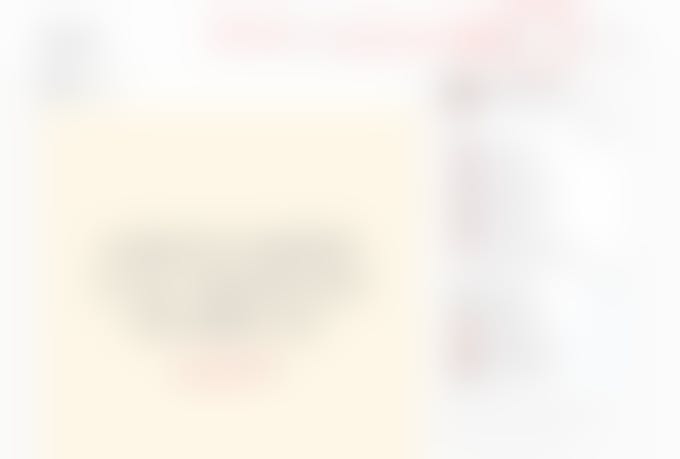 Step 3: View your DM tabs
Your DMs are organized into two tabs: Primary and General.
The Primary tab stores messages from your closest contacts on the app, while General messages are muted - but you can turn on notifications if you want to. Step 4: Start writing a new DM
Tap on the pencil icon to start writing a new message then select a contact you want to send a DM to.
Alternatively, you can search for a contact using the search tool. Then click "Next" to continue.
Tap on the pencil icon to start writing a new Instagram direct message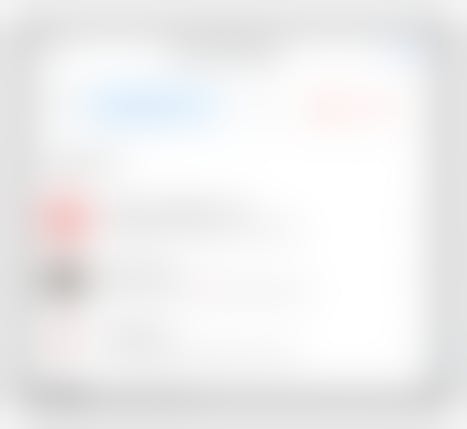 Step 5: Type your message
You can add emojis, attach pictures and videos, or send a heart. To share an Instagram post via DMs you'll have to go to a post, tap on the "..." option and tap on the paper plane icon to send it.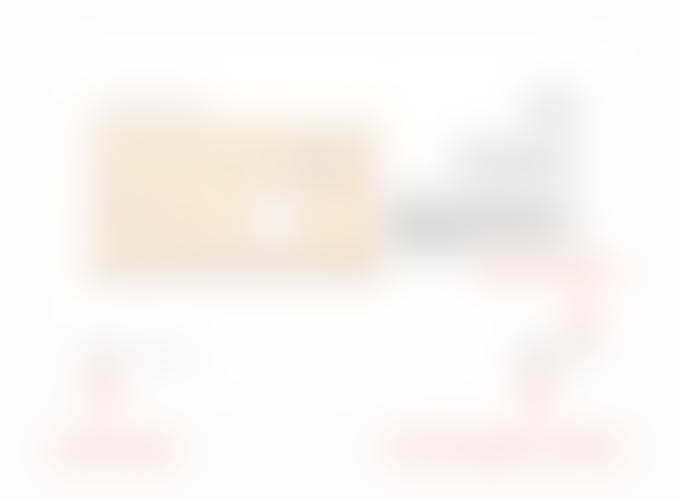 Step 6: If you made an error, un-send and start again
If you've made an error, you have the option to delete the message. Just tap on the "..." option next to the message you want to delete and select "unsend".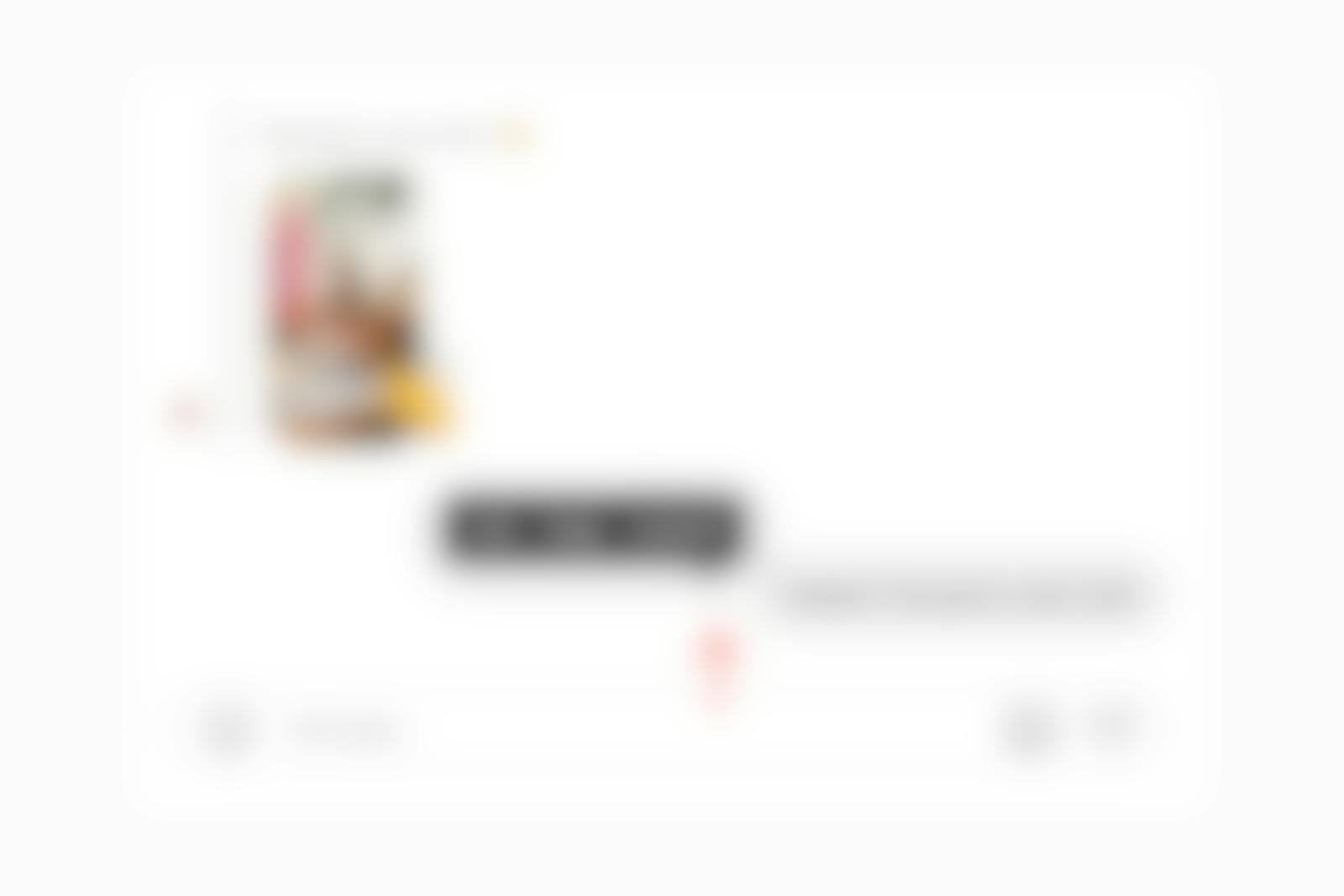 And you're done! Now, wait for the reply. Or send another DM.
What are Instagram DMs anyway? #
Direct Messaging (aka. DMs) on Instagram is a feature that allows users to send private messages to one or multiple people on the app. You can use Instagram DMs to:
Start one-on-one messages or group chats
Share private photos & videos with your friends
Send messages that disappear after a user has read them
Start a watch party for your videos using Instagrams Co-watching feature
Share links to websites etc.
As you can see, a lot of the action on Instagram happens in the DMs. This is where you would get to know your followers better by engaging in conversations with them.
If you run a business, your DMs are where your customers' enquiries, complaints or requests will go to.
For influencers, DMs are where they would pitch brand deals. But up until recently, sending and replying DMs used to be an exclusive feature to the mobile app.
What are the benefits of using Instagram on your desktop vs. the mobile app? #
While we still love the Instagram mobile app, here are some unique benefits of using DMs on your desktop:
1. Reduce typos and grammar errors in your messages
When you type from a laptop keyboard you have more control over your text (formatting, spelling & grammar) and you can minimise errors in communication.
This is useful especially if you are managing a business account and you have no tolerance for mistakes.
2. Save more time by batch-replying messages
If you are running a promotion and are getting a lot of enquiries, you don't have to waste time typing individual replies.
Reply or forward pre-formatted messages in batches from your desktop in one sitting.
3. Easily share photos and videos from your laptop
Hate scrolling through your phone archives to find the image you wanted to share through DMs? Then, you'll love using Instagram from a desktop.
You can save your company brochures, price lists and other important marketing materials in a folder and share it directly to Instagram.
4. Work from a bigger screen.
If you are someone who receives a lot of DMs and you prefer working from your laptop, you'll find this new feature very useful. Sometimes it can be pretty tiring staring at a small screen and doing all the work there.
With that said, you now have two options for sending DMs on Instagram. Because clearly, some people prefer using their phones to do most of their work while others use a desktop. Regardless of which way you prefer to work, it's always good to have options.
Option #1: Sending DMs from your Instagram app.
You can still access this feature on your Instagram app. To send a DM from your mobile device, you just have to click on the paper plane icon located at the top right corner of your Instagram home feed. Select a contact and type your message.
Click send when you are done.
Options #2: Sending DMs from your desktop.
The DM experience on the desktop is very similar to the one on your phone. However, at the time being, you aren't able to capture videos or image and share them as you would on the mobile app.
Nevertheless, u can still access all the other DM features.
The bottom line:
If you are someone who receives a lot of DMs and you prefer working from your laptop, you'll find this new feature very useful. Sometimes it can be pretty tiring staring at a small screen and doing all the work there. But I also know people who love working from their phone and wouldn't have it any other way.
Let us know: will you be trying out this new feature? Or do you prefer sending DMs from your Instagram mobile app?
We love both options. Now we are just waiting for an Instagram Ipad app!