Instagram has launched a new video chat feature!
Now you can watch videos and share posts with your friends right from your Instagram app.
Excited to know more about this feature? In this post, we'll walk you through the Co-watching feature and show you how to use it.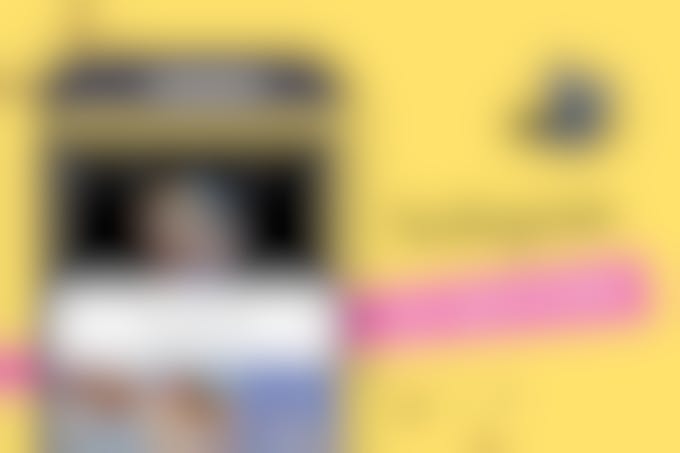 The coronavirus outbreak 😷 has been worsening over the last few weeks. So far, COVID-19 – a disease caused by coronavirus – has infected more than 1.2 million people and killed more than 67,000 people in 211 countries. It has also caused chaos amongst businesses all over the globe - most of them being forced to shut their doors leaving a majority of population jobless.
But with most people spending more time in isolation at home, video chat apps like Zoom, Skype and Google Hangouts have experienced massive usage growth. And with this, comes opportunity.
It's no wonder that social media companies are eager to jump on the video chat train too. The latest to join the video chat club is Instagram.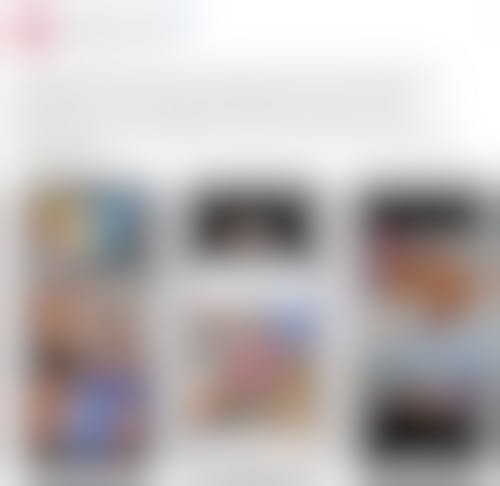 Source: @InstagramComms on Twitter
In their 24th March post, Instagram announced a series of new features aimed at "keeping users informed and connected during this coronavirus outbreak".
The most interesting among the new features is Co-watching - a video and photo sharing feature added to Instagram video chat.
Besides Co-watching, Instagram also said it will feature COVID-19 prevention tips on top of the feed, give priority to official health organizations on search results and taking action to prevent the spread of misinformation on the app.
Curious about the Co-Watching feature? In this post, we'll walk you through the latest Instagram updates and show you how to use them.
Here are the latest features added on Instagram:
Co-watching feature for video chat
Donation sticker on Stories
Stay Home sticker on Stories
Official Coronavirus info search
Taking a stand against COVID-19 misinformation
Instagram "Co-watching" feature #
Amongst the most interesting features is Co-watching - a watch party for your Instagram videos.
On 24 March 2020 Instagram announced that this feature has been implemented globally.
This launch came in to meet the growing global demand for virtual communication amongst friends and family members who are currently quarantined at home and can't meet in person.
Feeling bored and missing your friends? The Co-watching feature allows you to share images and watch videos together with a group on friends via the Instagram video chat function.
Besides, you'll be happy to know that you can now share your screen with your friends while connected over Instagram chat.
How to use the new Instagram Co-Watching feature 🥳 #
Step 1: Start a video chat with your friends.
First, you'll need to start a video chat with a group of friends.
Go to your Direct inbox and tap on the video chat button to start a new chat. Next, invite your friends to join by clicking on the "Add" button located at the bottom right corner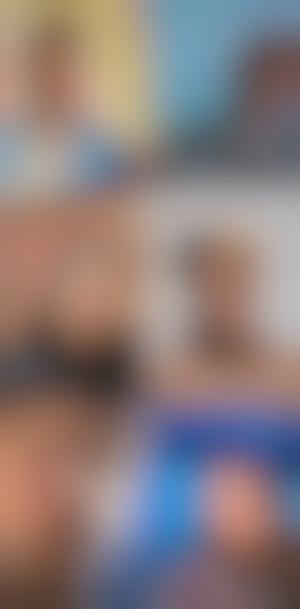 Step 2: Tap on the "Posts" button.
Once your friends have joined the group video chat tap on the "Posts" button at the bottom of the screen to start a watch party.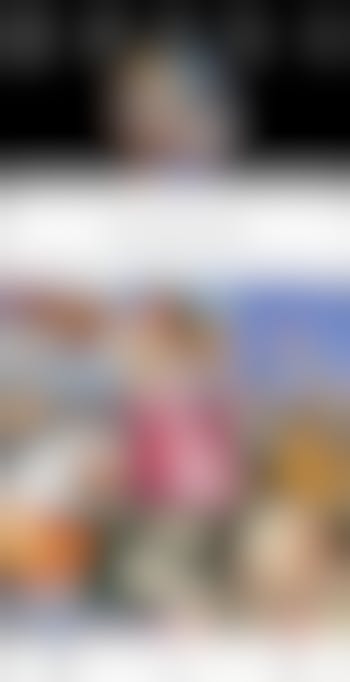 Step 3: Select a post to watch together.
From here, you'll be able to scroll through a list of your recently linked Instagram posts and videos and select a post to watch together with the group.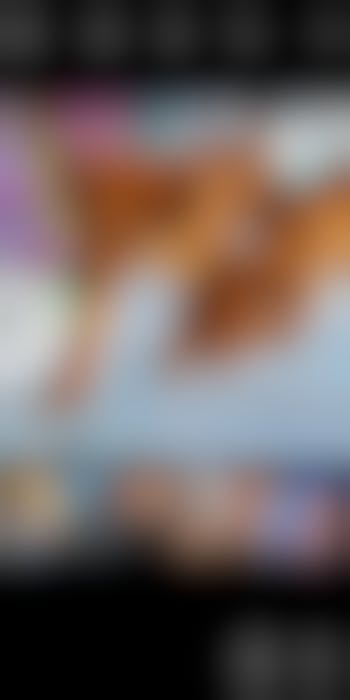 And done! 🥳
This is how you can create a watch party and share videos, posts or browse your feed together with a group of friends on Instagram.
New Donation Sticker For Non-Profit Ogranizations #
Instagram also introduced a new donation sticker for non-profit organizations. The donation sticker allows anyone on Instagram to raise money for an eligible charity or non-profit organization of their choice.
To access this feature you need to create a story on Instagram and add the Donation sticker with the charity you wish to support.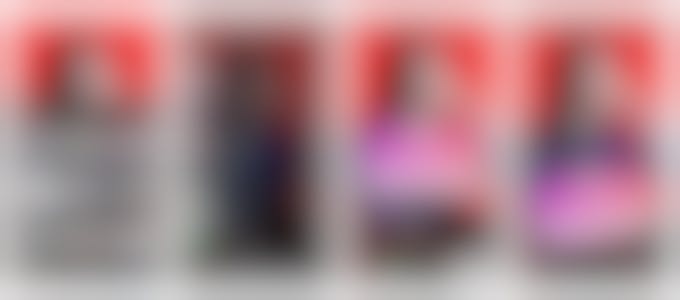 Besides, Instagram claims that 100% of the money donated will go to your chosen nonprofit.
Do you manage a non-profit page? Here's what you need to do to be listed on Instagram's Donation sticker.
Make sure your Facebook page category is listed as "Nonprofit Organization"
You've listed a physical address in the "About" section on your Facebook page
You've signed up for Facebook Payments
You've accepted Facebooks's terms of service
Done! People will be able to select your charity from the Donation sticker feature on Instagram Stories.
Stay Home Sticker 🏠 #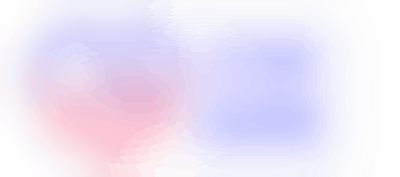 Instagram also launched a new sticker called Stay Home. You can use this sticker on your Stories to share with your friends how you're spending your time during the quarantine.
When you use this sticker, your followers will be able to watch your story together with other stories that have the Stay Home sticker. Your stories will also get boosted in front of other stories on your Instagram app allowing you to get in front of your audience.
Official Coronavirus Info Search Function 🔍 #
Instagram also added a new search feature for coronavirus information search.
If you go to the Instagram Search button and type "coronavirus" you'll get prompted to read official educational resources from the World Health Organization (WHO) or your government.
This update will promote accurate information at the top of your search, as well as demote any COVID-19-related misinformation.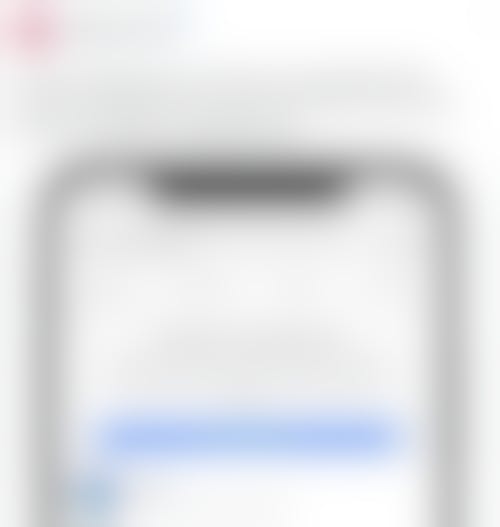 Taking a stand against COVID-19 misinformation ⚠️ #
Finally, in a recent Twitter post, Instagram announced they'll be removing COVID-19 related accounts and posts from the Instagram Explore page unless they're verified to be a credible health organization.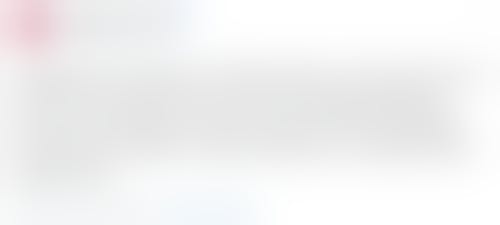 Meanwhile, it's best to stay away from hashtags like #covid19 and avoid spreading unverified information about coronavirus on your Instagram page. You don't want to get demoted. Do you?
And for now, this sums up the latest Instagram updates.
What are your thoughts on the new Co-watching feature? Are you looking forward to sharing photos and videos with your friends over Instagram video chat?
Let us know in the comments! Also, remember to stay safe and informed.