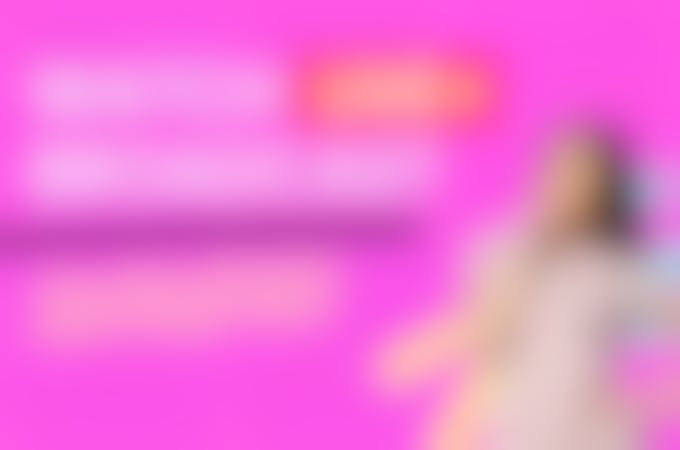 Jump to:
What are Instagram Live Videos? #
Live videos on Instagram refer to videos that are broadcasted live to an audience. Small creators and brands alike have started incorporating live videos into their Instagram strategy
How to watch Instagram Live Videos #
As an Instagram user, you can watch Live videos hosted by the people you follow. There are several ways to see who is Live on Instagram:
1. In front of Stories
Live videos are shown in front of Stories. You can swipe left and right to watch different Live videos.

2. Post notifications
If you've switched on your post notifications, you will receive a pop-up notification when someone goes Live on Instagram. From there, you can see the Live broadcast.
3. Highlighted avatar
When someone you follow goes Live on Instagram, their avatar will light up and have a colourful ring around it. You will also be able to see the word "LIVE" written underneath. To see their Live, all you have to do is click on their avatar image.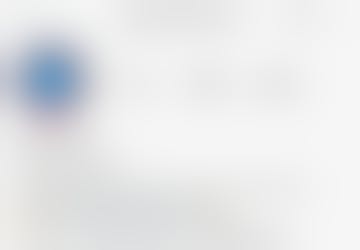 4. Instagram explore page
You can also see who is Live on the Explore page. The explore page shows you Live videos based on your content preference, location and usage.
5. Using the hashtag search
Finally, if you are looking for specific Live videos, you can discover new content using the Hashtag search tool. See which accounts are Live using specific keywords such as #artclass #organizingtips #socialmediatips #cooking or #fitnesstutorial.
What happens if you missed a Live video on Instagram? #
Unfortunately, Instagram live videos disappear after they ended. But most creators tend to share a replay of their Lives to their IGTV and Feed. So you can still search for a user's IGTV library and discover more content.
Read next: How to turn your Live into IGTV
Voila! You can now see who is Live on Instagram!