Update 16th June 2020: Comment insights are no longer available. You can still see some metrics like comments count on the post insights page.
As a brand or influencer it's important to have an insight into what people are saying on your posts, as well as seeing if there's any specific comments trending – good or bad. We've added Instagram comment insights to give you just that, a simple and easy to use overview of what your audience is saying.
What can I do with Instagram comment insights? #
Our aim is to provide a simple overview of the most important comment insights that we can on your comments, plus being able to drill down to specific keywords or users – to see a full history of comments.
Comment analysis
View all of your comments and replies on your posts. You can filter the list to get only comments from a specific user, or by a keyword/phrase in the comment text.
This is great for seeing a full history of an individual users comments on your posts.
Top Commenters A list of your top 5 commenters, sorted by comments count. With this you can see the most active and engaged users that comment on your posts. You can also click through each user to see all of their comments.
Top Comments A list of your top 5 comments, sorted by how many likes the comment has received. This give you a good idea of what kind of comments are trending, helping you to make sure you're on top of what your audience sentiment is.
Comment by the hour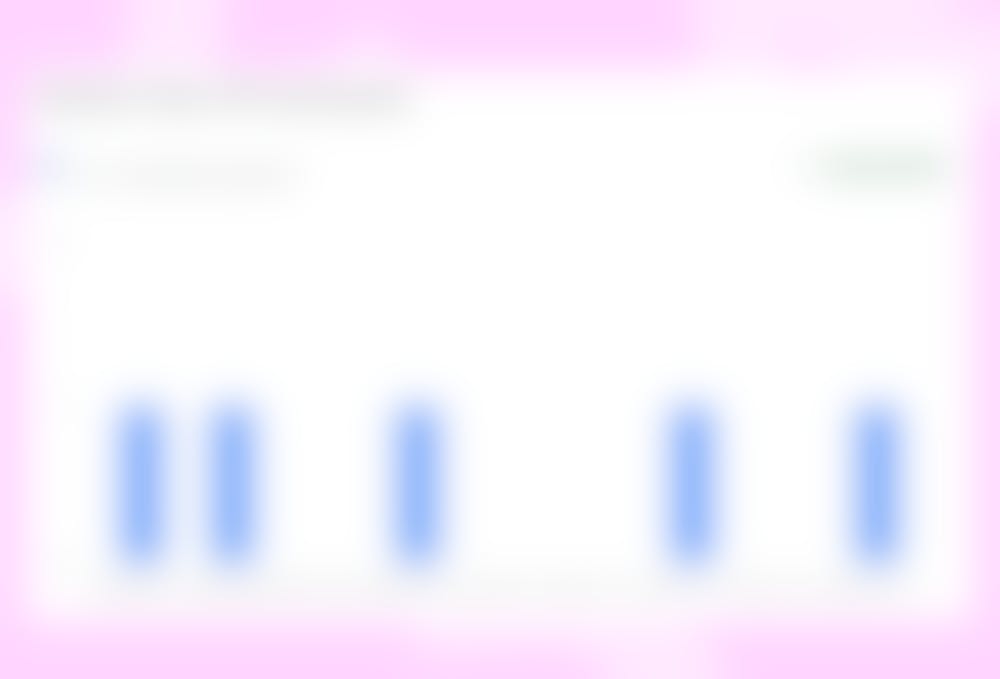 A graph showing you when you received your comments, grouped by hour. Good for seeing if there's been a specific increase in comments at any given time.
Total comments count
A count of your total comments, including replies on your posts.
Total likes on comments count
A count of all the likes you've received on any comment or reply, on your posts.
Average comments per post
A count of your average comments received per post in the given timeframe.
Are Instagram comment insights free?
You can see comment insights on your posts in the last 30 days for free and if you need a full history of your comment insights you can get it on the premium plan from $5.