If you've been doing business on Instagram, or if you wanted to become an influencer, there's no doubt that you've heard about Instagram Insights. They're an invaluable tool in a social media marketer's arsenal and are a must-have for anyone that is serious about making it big on this social network.
You may think this tool is only for big influencers, but almost every profile can benefit from it, be it commercial or not.
If you're wondering how you can analyze all the data Instagram Insights offer you and exactly why this tool is so valuable, keep on reading.
What are Instagram Insights? 📈 #
They say that in today's world, data (or information) is the most valuable asset. Companies are constantly investing more money into marketing and other operations required to gather data. Data allows us to fine tune our marketing campaigns, improve our customer support, improve our product, and much, much more.
Instagram Insights are a tool that provide plentiful of data about your followers, your content and your profile.
Insights are only available to business and creator profiles, so if you don't have one yet, read through our guide on just that.
Instagram Insights provide valuable data for the last 7 days, such as:
Profile views
Impressions
Reach
Furthermore, you can look at your follower demographics to get a better idea of just where they're coming from and who your target audience exactly is. You get data about their age, location and gender.
One thing to keep in mind is that to view this data, you need to have at least 100 followers. Another thing you get to see is the online times of your followers. The online times are presented as a histogram, and you can easily see when your followers are online the most.
How To Use Instagram Insights To Grow Your Business 🌱 #
Now that we know what Insights are, let's take a look at how you can use them to take your business to the next level, or simply grow your Instagram account even further.
Analyze Post Data 📋
Let's start with a no-brainer – analyzing your post data. Instagram Insights give you the chance to see which of your posts are getting a better reach and/or engagement.
For example, let's say all your posts using a certain hashtag are getting an above average reach, compared to the rest of your posts. If that's true, then you should try adding that particular hashtag more often and seeing whether or not you can raise engagement on future posts.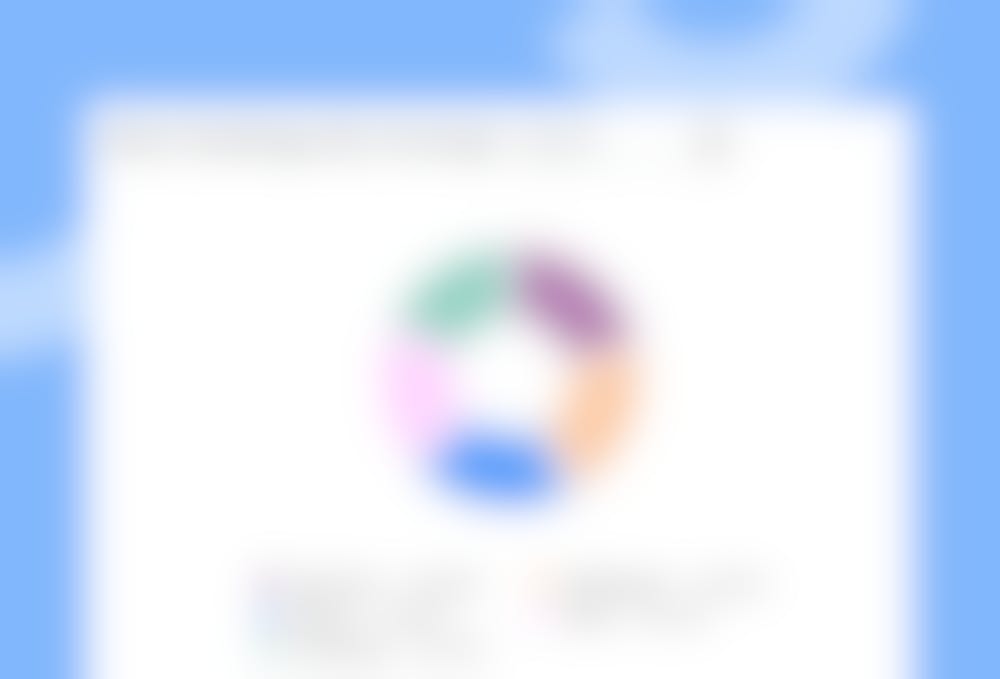 Also, you can take a look at the engagement on your posts. Sometimes it's pretty easy to notice a pattern if you just take the time. For example, maybe photos with pets are getting better engagement. If you're marketing a product, you may notice that posts get more engagement when there's a person in the post as well.
On top of that, you can also filter posts by post type to see engagement of each post type separately. Every niche is different, so you may find that your followers react more to videos in comparison to photos. Others may prefer interactive Stories, such as Poll Stories. Whatever the case, the data is there – all you need to do is read it!
There are a bunch of ways to use post data to help you grow your business and accounts, I just gave you a nudge in the right direction. Get creative!
Get To Know Your Followers 👋
Instagram Insights give you a deep look into your followers' demographics, which can prove extremely valuable, especially when conducting paid ad campaigns . If your followers are targeted, you can later use the info you get from Instagram Insights to target your paid adverts and achieve better results at a cheaper price.
The most expensive part of a paid ad campaign is getting the initial data, and you've solved most of that by using Instagram Insights to your advantage.
Another awesome feature of Instagram Insights is seeing when your followers are online. This is beneficial to you as you can optimize your posting schedule using the data from Insights. You can see which day of the week has the most activity, as well as the times during days.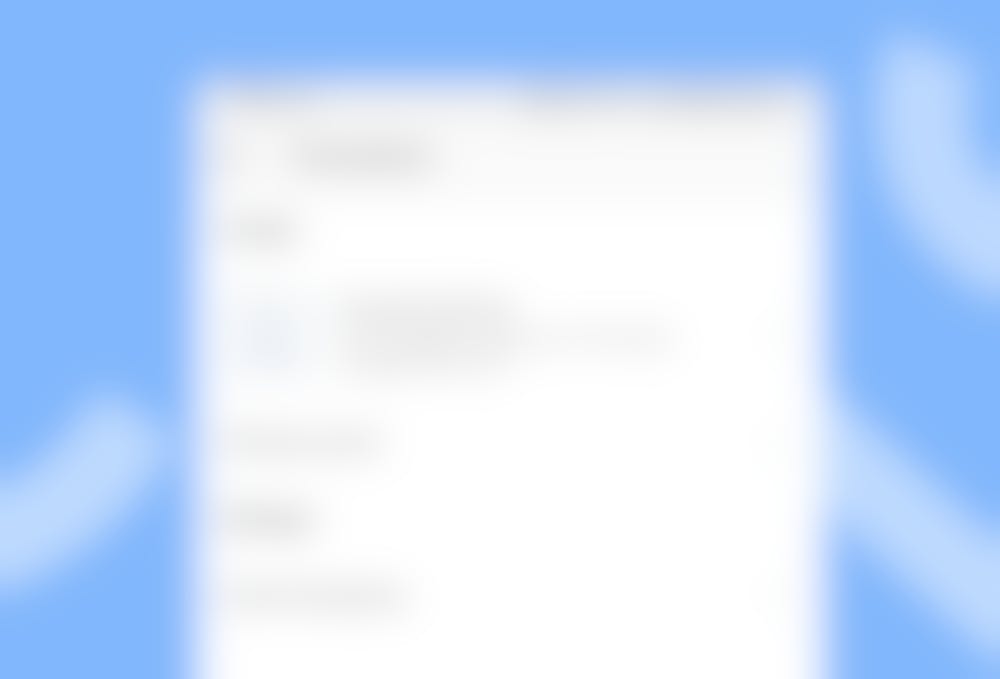 Say, for example, you plan on launching a giveaways or contest, and you want it to receive maximum engagement so that you can get the snowball effect. With the data from Instagram Insights it's as easy as looking up the days, as well as the times and following them.
One thing to keep in mind with Instagram Insights is that they perform the best if you have a high number of followers. With few followers, there will be large fluctuations and they won't be as accurate.
Is 7 Days Of Data Really Enough? 👎 #
The short answer is no. Just as I said that you need an adequate number of followers, you also need a longer timeframe to draw quality conclusions.
Precisely that is why we launched sharemyinsights.com.
By tracking all the important metrics such as reach, impressions, profile views, top posts, website clicks and more during a period of 30 days (or more), you can make educated decisions. Don't get me wrong, Instagram Insights are great to get a basic feel of your audience, but it's severely limited by the timeframe.
Final Words
After reading this article you'll have a good idea of how to use Instagram Insights, as well as how to make sense of all of that data. I gave you actionable tips you can start applying today, but that's just the tip of the iceberg.
Finally, I explained why it is that the 7 days of data Instagram Insights provide simply isn't enough. By using sharemyinsights.com you'll not only get better data, for a longer timeframe, but you'll also get a shareable link that you can give your potential clients or business partners. All of that is totally free, so there's no drawback to giving it a try!