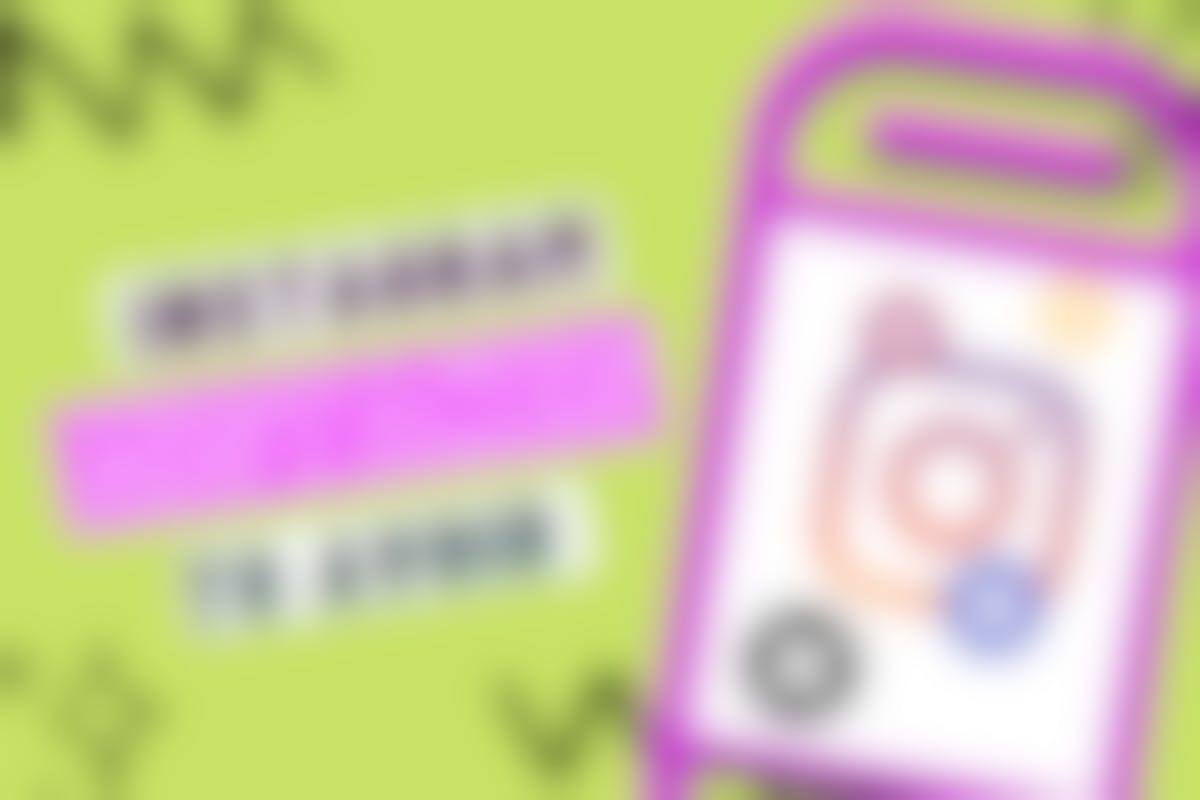 Do you find Instagram tricky? You're not alone. Many people find sharing content on Instagram confusing and for a good reason.
Sometimes your posts get a lot of likes and engagement and other times they're just a flop. Not knowing what works and what doesn't can be very frustrating.
Want to know some of the Instagram marketing mistakes you might be making? In this post, we're sharing 6 common Instagram marketing mistakes that can stop you from growing on Instagram at your full potential.
Instagram Marketing Mistake #1: Not posting at best times #
Yes, there's a reason why Instagram insights show you the days and hours your audience is most active online. This is because the time you schedule your post determines how much engagement it receives.
Imagine sharing a post when very few people are online - you're post will probably not get enough interactions in the first few hours of posting and Instagram will assume your audience isn't interested in your content.
So whatever you post in the future will have a lower organic reach. Make sure you check your insights for the best times to post. Instagram Marketing Mistake #2: Sharing too many posts in a row #
Now, you're aware that posting too little and inconsistently is not good. But why is it bad to post too frequently on Instagram? If you share more than 4 posts a day your audience will find it annoying and they'll either a) mute your posts or b) unfollow you and mark you as a spammer.
So, when you decide on a posting frequency start by looking at your competitors - how frequently do they post? Ideally, you should try not to post more than 1-2 posts in a day.
Instagram Marketing Mistake #3: Not adding a custom link in bio #
So you created an Instagram account, you started posting quality content and you've built an audience. Great job! But you shouldn't stop there. You see, many people usually give up on Instagram because they can't see a return on their time invested on Instagram (ROI).
This can be fixed by linking your Instagram account (through the link in bio feature) with other elements of your business.
You can use a link in bio tool to direct your audience to your website, YouTube channel, landing page or e-mail list.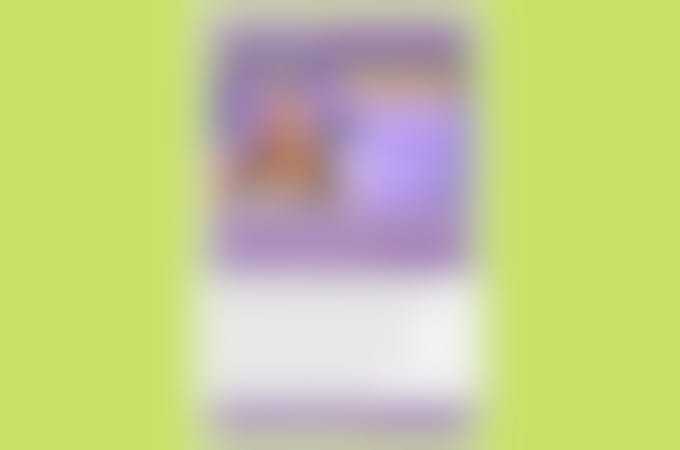 Instagram Marketing Mistake #4: Not using the best hashtags #
Think of hashtags as your keywords. These are words that your target audience (customers) are searching for.
For example, if you're selling mattresses you'll get discovered by your audience if you used tags like #bestmattress or #bedroomdecor.
As there are many different mistakes you could be making when it comes to hashtags, we've summed up the best practices below.
Hashtags rules and best practices:
Research trending hashtags
Use relevant hashtags
Save hashtags into groups
Alternate your hashtags groups
Add location-specific tags
Track your best & worst hashtags on Sharemyinsights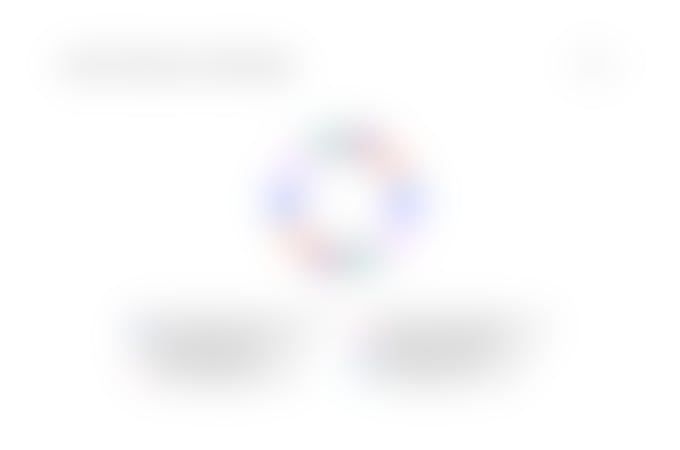 Instagram Marketing Mistake #5: Not exploring video content #
Video content is the most engaging content on the platform. If you haven't started sharing videos (be in the form of short videos, Instagram stories, IGTV, Reels or Lives) you're missing on a huge opportunity to connect with your audience. If you're concerned that they're more costly to create, you should know that there are many free apps and tools you can use to film and edit professional videos for Instagram right on your mobile phone. If you're not sure what to post, here are 4 video content ideas to help you get started:
Tutorials (eg. show people how to use your product)
Behind the scenes (how your products are made, packaged or shipped)
Introduce the people behind the brand (eg. meet the CEO/team)
Start an IGTV series (see "Afternoons with Anthro" example below)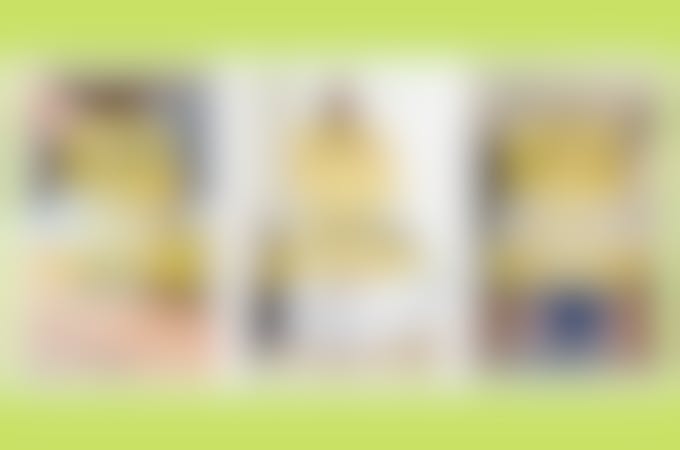 Instagram Marketing Mistake #6: Buying followers, comments or likes for vanity #
When you share a post, Instagram shows it to about 1-2 % of your followers. Now, if they engage with your post (eg. like, or leave a comment) Instagram will show it to more people.
Now, let's assume you have bought a large number of followers. These "fake followers" are typically inactive accounts and bots who only contribute to your followers' numbers - and don't engage with your posts. So, ultimately what happens is the Instagram algorithm will notice a drop in your engagement (due to fake followers) and will assume that your post is not relevant or valuable - since your audience is not interested in your post.
This will harm you in the long term by reducing your organic reach, lower engagement and less real customers to sell to.
Instagram Marketing Mistake #7: Having an incomplete profile #
Think of your Instagram like your mini-website. If your profile has missing information, it's not going to help you grow your followers.
In order for people to trust you you must provide enough information on your profile, Here's a list of things you should check in a fully optimised Instagram profile:
A profile photo that captures attention
A name that is searchable (eg. NAME | Profession)
An informative bio that explains who you are, what you do and who you help
A website/more links
Contact (phone, email, physical location)
At least 8-10 posts on your feed
There's no denying that Instagram offers plenty of opportunities for small businesses. But in order to start growing, you should know what Instagram marketing mistakes to avoid.
So now that you know what's stopping you from growing on Instagram, make sure you use some of these tips we shared in this article to optimize your presence and set yourself for maximum growth!