Are you using Instagram post insights to help optimise your posting, making sure what you post is getting the most engagement that it can? If not then this guide is for you.
We'll go over why you should be using post insights, how to use them – and tools that you can use to help you get a more in-depth overview into your posts.
What are Instagram post insights? #
Post insights are a whole range of metrics that will help you improve your knowledge on your posts. Instagram offers post insights in-app and you can view them by clicking the "view insights" button just below your post.
They give you basic metrics such as:
Likes: How many total likes on your post
Comments: How many total comments on your post
Saves: How many people saved your post
Bookmarks: How many people bookmarked your post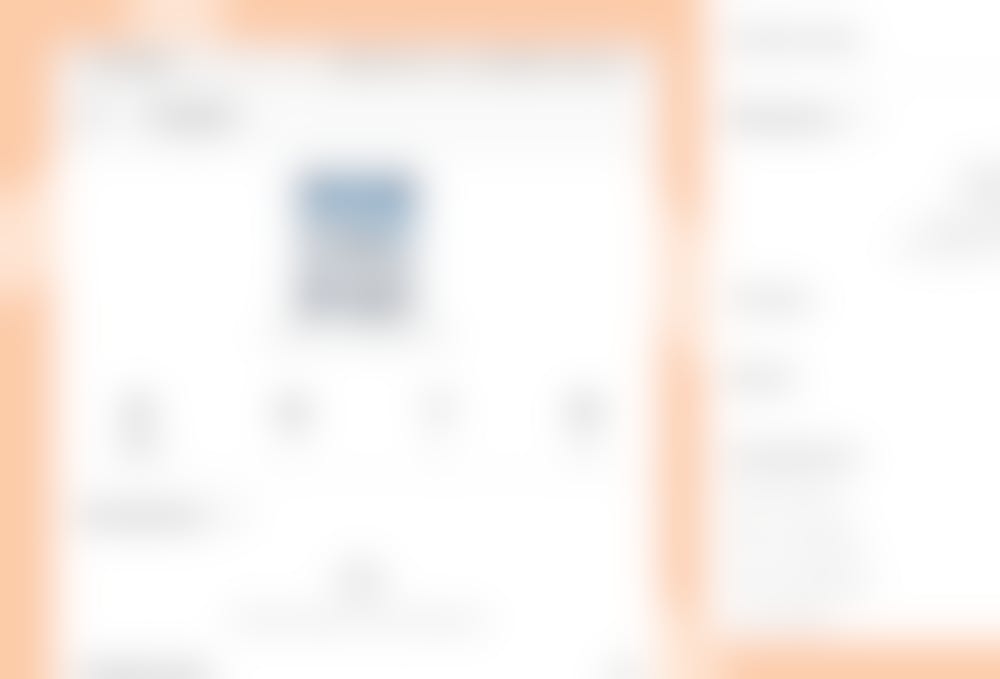 They also give you more in-depth insights such as:
Interactions:
A set of insights that measures the number of actions resulting from your post. For example: if someone visits your profile after seeing your post then that counts as 1 profile visit.
Discovery:
This is a set of Free Instagram stats that measures how many people see your post and how they find it. This set includes:
Follows: Total followers gained directly as a result of your post
Reach: How many unique accounts have seen your post
Impressions: Total number of times your post has been seen, if one accounts views it 2 times, then that will add 2 to your impressions.
The discovery section also gives you a small insights as to where your post had the most impressions. Are you using Instagram hashtags on your posts? Then you will get a bunch of impressions under the hashtags row. Usually (if you have a decent following) the main place your post will get impressions from is "Home".
Promotions:
If you choose to promote your post, you'll be able to see additional metrics related to the paid promotion so you can determine which percent came organically and which were from a paid promotion.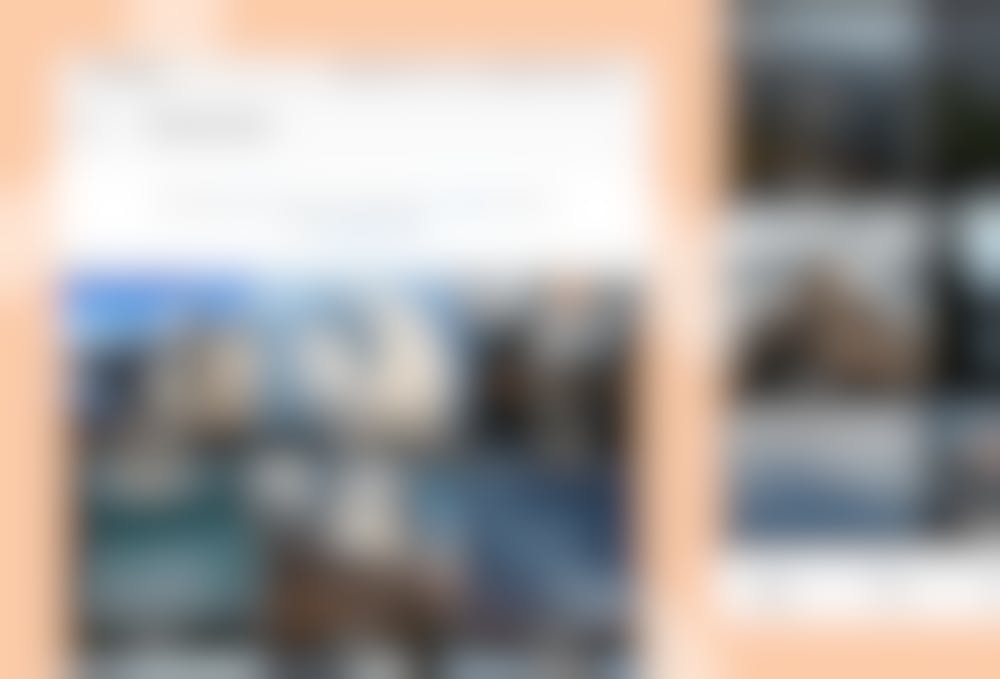 Instagram also offers a overview of all of your Instagram posts which can be found by going to your profile, opening the menu and clicking "insights".
Under the "content" tab you'll see an over of the last 7 days and also a "see all" button. This section will list all of your posts sortable by type, metric and timeframe. If you click through to a post, it will send you to the post where you can see it's individual insights, which we explained above.
How can I get Instagram Post Insights? #
Unfortunately post insights aren't available by default. To access them you'll need to switch your IG account over to a "Instagram Business" or "Instagram Creator" profile. You're also required to have at least 100 followers before you can see them.
Luckily changing your account over to a creator or business profile is super simple, and free.
We've written a in-depth guide, so if you haven't switched your account yet, here's how to make your Instagram a business account.
How do you check your post insights on instagram? #
Log into Instagram on your phone
Go to your profile
Click on the Insights button above your highlights
Scroll to the "posts" section and click "see all"
Sort or filter from the options at the top
As you can see, checking your post insights on Instagram is very easy, you just need to make sure you have a business or creator account.
Why should I use Post Insights on Instagram? #
Well if you're a brand or influencer, or really anyone trying to increase your audience and engagement then making sure you post content that your audience likes is a must. If you don't use Instagram post Insights you might be wasting time, and effort by posting content that has lower engagements, interactions or popularity than others.
If you can analyse all of your posts, find the top performing and do some research on them you might find that a certain style of post, or usage of certain hashtags/locations has a much higher effect than others.
Taking these insights and applying it to all of your future posts can greatly improve your engagements, and help you to grow your audience much faster because after all – the more your content is engaged with, the more it will be show to others. You can do this method over and over to continually improve your results.
To show how it can help I've analysed @theoutdooradventurer using sharemyinsights to see how using post insights can help them to maximise their posting efforts.
So straight out of the gate I have noticed that this year they've only posted 29 times, or an average of about once every 2 weeks. Increasing this would most definitely help in making sure your posts are seen by more people. The more people that see and engage with your post, the higher Instagram will place it in their algorithm.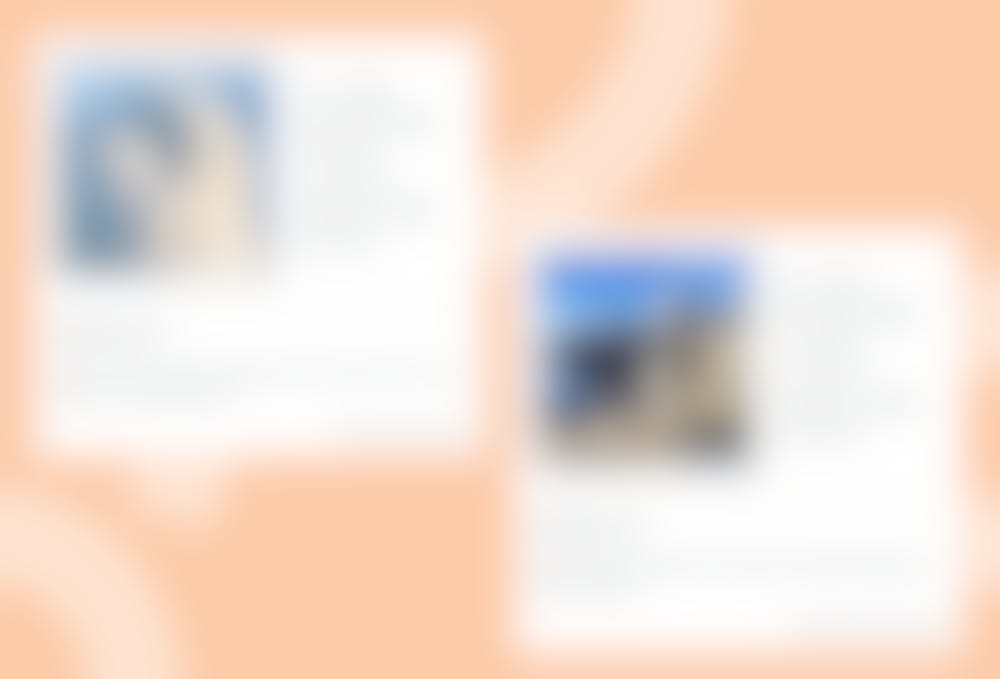 Next I sorted their posts over the current year by likes to see what's been the most popular. Interestingly the top 2 are both images of cute animals – which probably isn't what I expected as this account is based mainly on landscapes and hiking.
They received an engagement rate of 1.22% & 1.34% respectively, which is around .4%, or 30% higher than any of the other posts, so that's quite a big step up especially as this account has 122k followers.
Both posts also use the hashtags #outdooradventurephotos , #outdoors & #norway.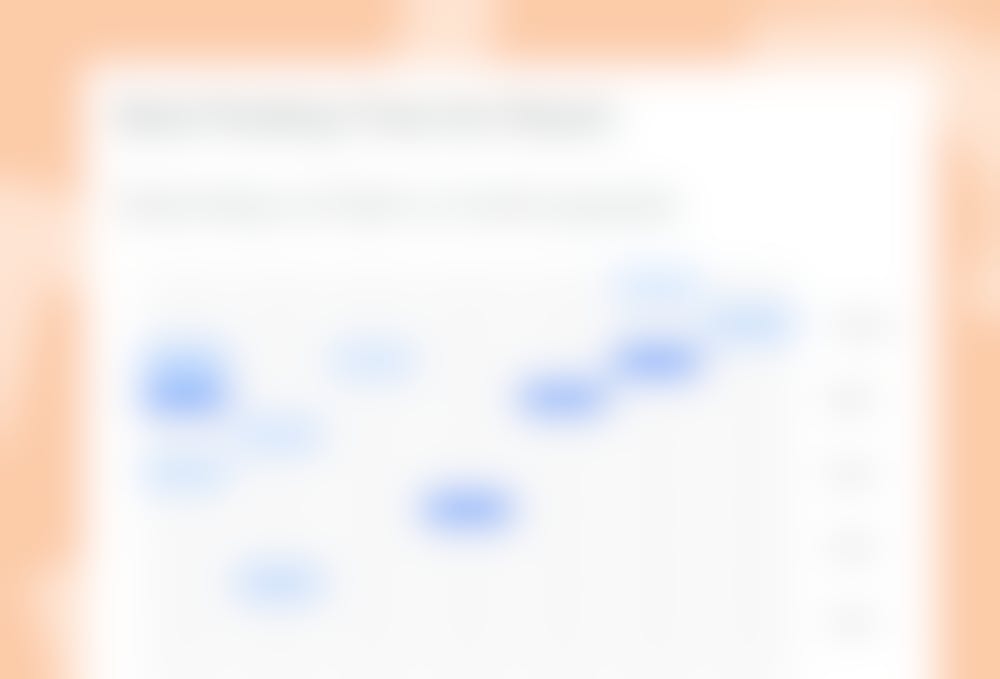 Finally I checked the best time to post on Instagram for them, based on getting reach. They've received an average of 15,905 reach on 9pm on Saturday.
If I were running this account I would find some more content based in Norway, and if possible content that includes animals – even if it's not the main focus of the post. I would also suggest posting on or around 8am and if possible Sundays. After running content like this for a little while I would check back and see how they've performed – run another analysis and see how we could continue to improve the posting.
Should I use Instagram Post insights on Instagram or another service? #
Whilst Instagram does offer a good amount of insights on your posts in-app it can be quite frustrating trying to get an overview of what works and what doesn't. You have go through each image one by one to find hashtags you used, or to see the more in depth insights.
Using a third party service is my preference as it will put the data together in a more cohesive way, making it easier for you to find the data you need to get the most out of your post insights.
We've put together a list of places you can use Instagram post insights: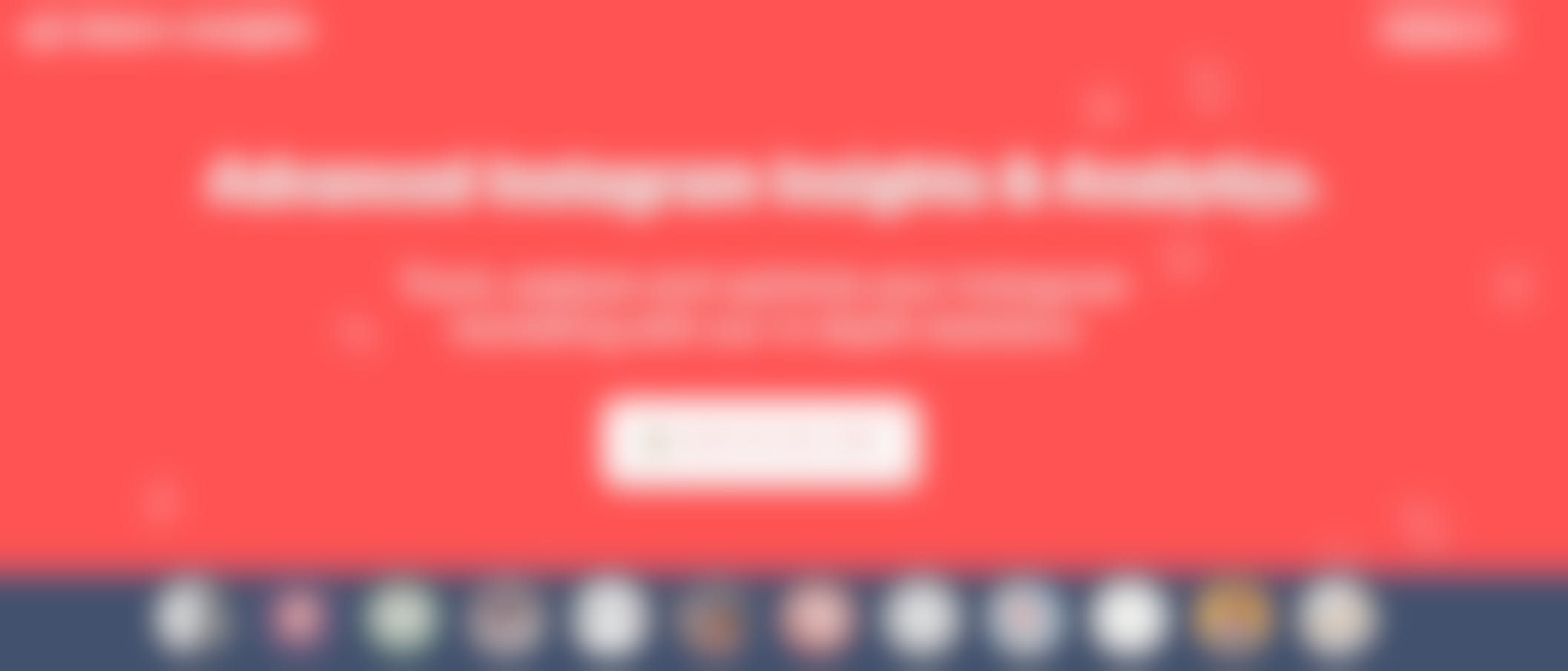 We offer an advanced & in-depth insights and analytics tracking service that will help you get a good insight into your posts, and what you can do to help optimize for increased engagement. We offer metrics like:
Top posts: Sort all of your posts by metrics like reach, impressions, likes and comments. You can also filter them by hashtags. See engagement rates and the hashtags you've used.
Post insights: We take all of your posts to give you an overview of how they performed. You can see posts, likes, comments, reach and impressions received over time.
Our service is free forever for 30 days of insights, but if you would like to see your full insights history – from the day you joined Instagram then we have a pro subscription from $5 per month.

Minter offers Instagram Account & Hashtag Analytics for Brands, Agencies, Business. They have metrics such as:
Most engaging post types
Most engaging photo filters
Post engagement rate
Top posts
They have a free 14 day trial, and afterwards it's $9 per month, per account on the cheapest plan.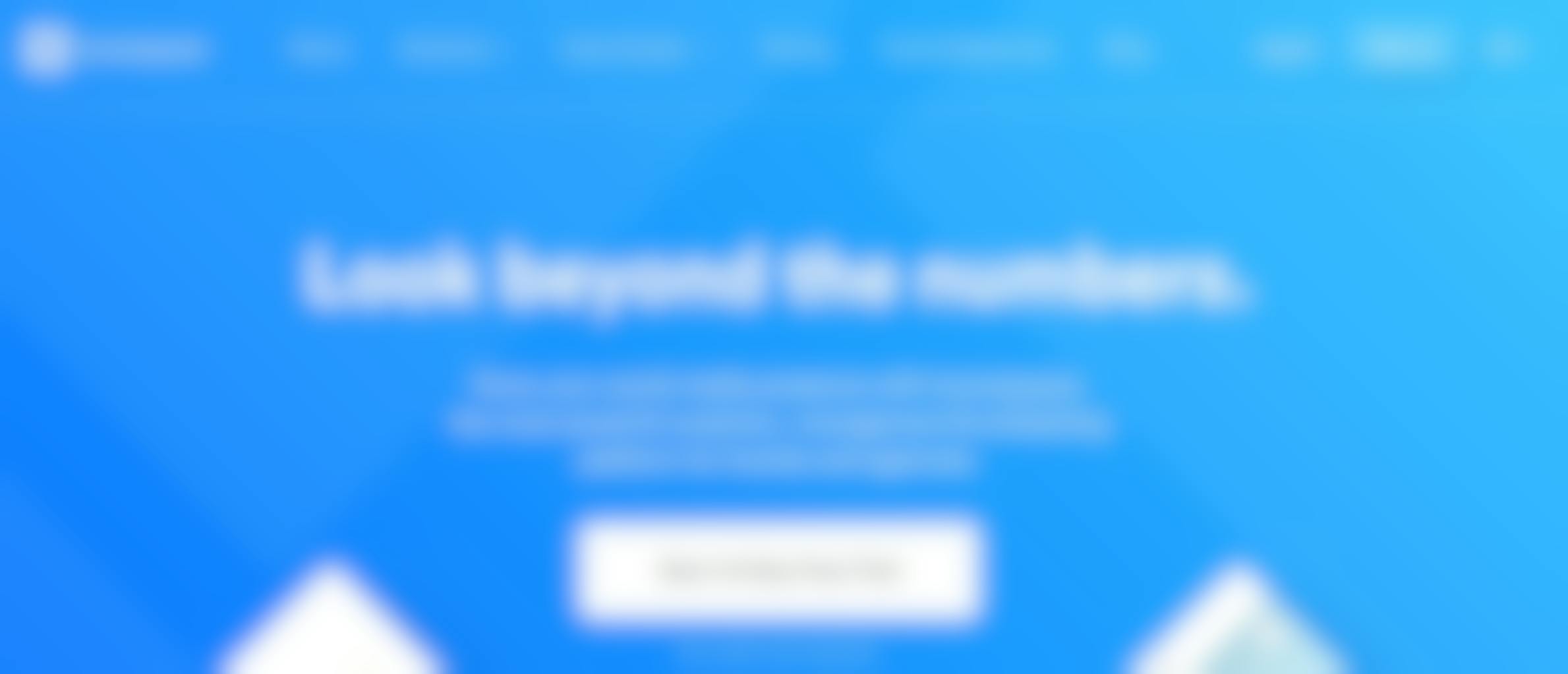 Iconsoquare offers a Analytics service for facebook and Instagram users – and are targeted towards small business, enterprise and agency users. They have metrics such as:
Average engagement rate per post
Average engagement on reach history
They offer a 14 day free trial, with no credit card required. After the 14 days the cheapest plan is $39 per month for up to 3 social profiles, and goes up to $79 for the advanced plan.
Conclusion
Well, that's it for our guide on how to use Instagram post insights. Now you should know how to use these insights to your benefit, and are able to improve your posting strategy.
If you're still a bit stuck and you need an extra helping hand just give us a shout - we're more than happy to have a chat!