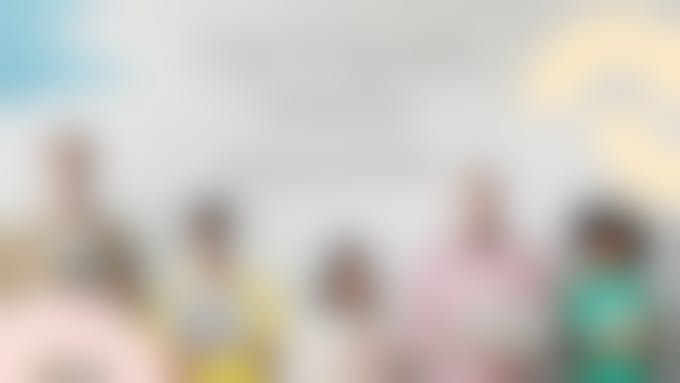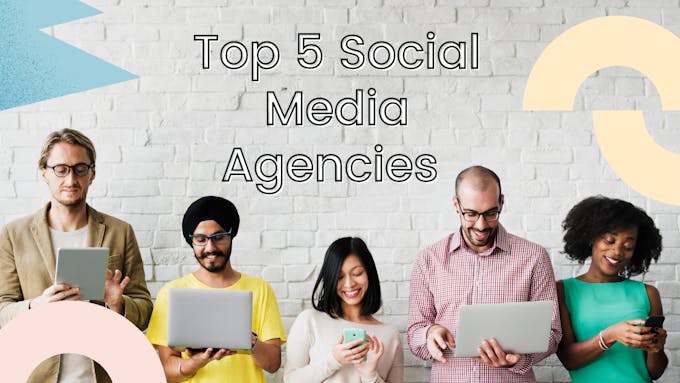 Social media is everywhere, it's powerful and unavoidable.
If you're a brand owner you cannot afford not to be on social media.
There are 3.78 billion active social media users in 2021 (Statista)
91% of brands have an active presence on at least two social media channels (Pew Research) 
The most used social networks in 2021 are Facebook, YouTube, WhatsApp, and Instagram (Statista)
Most Popular Social Networks Worldwide in 2021 (by Statista)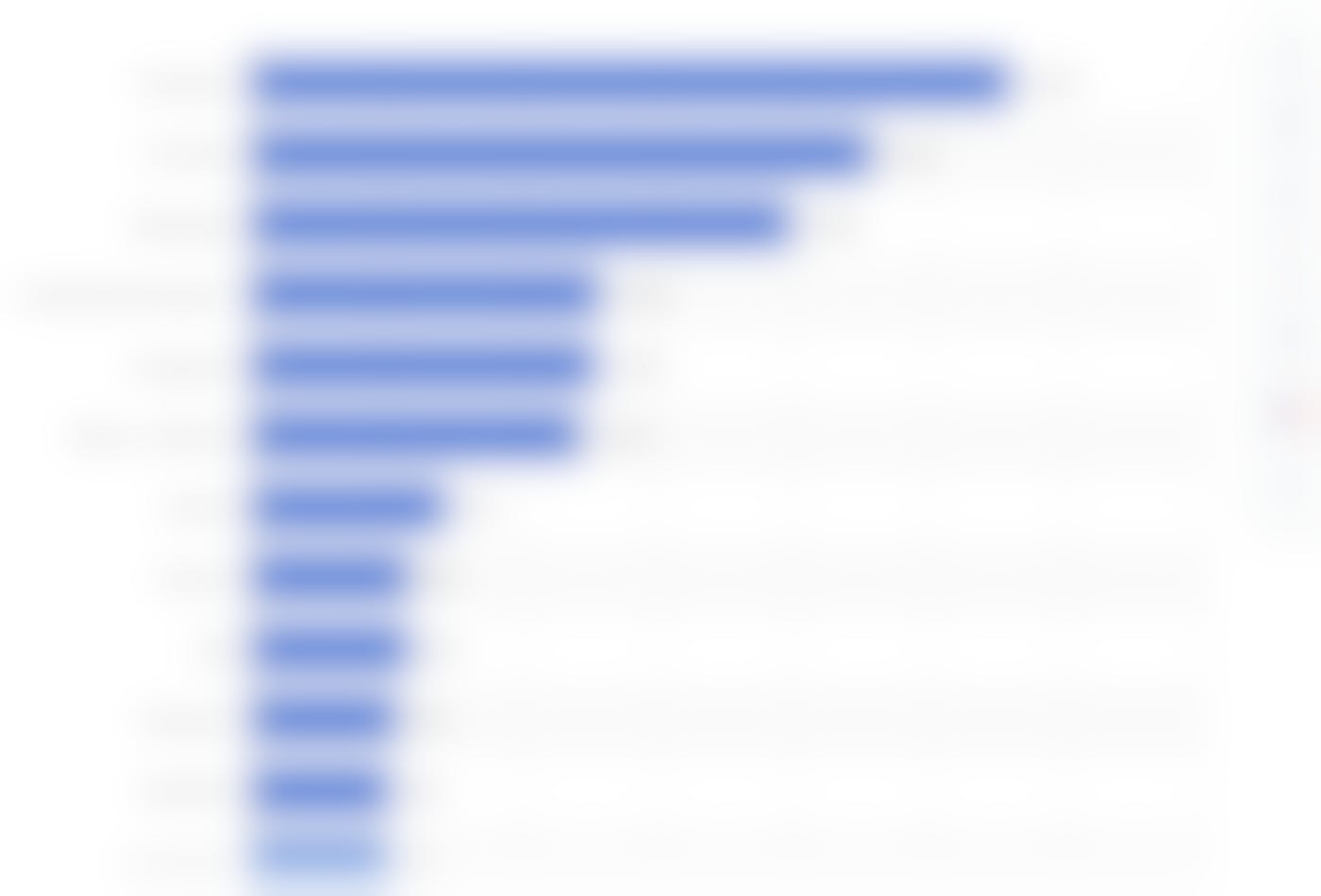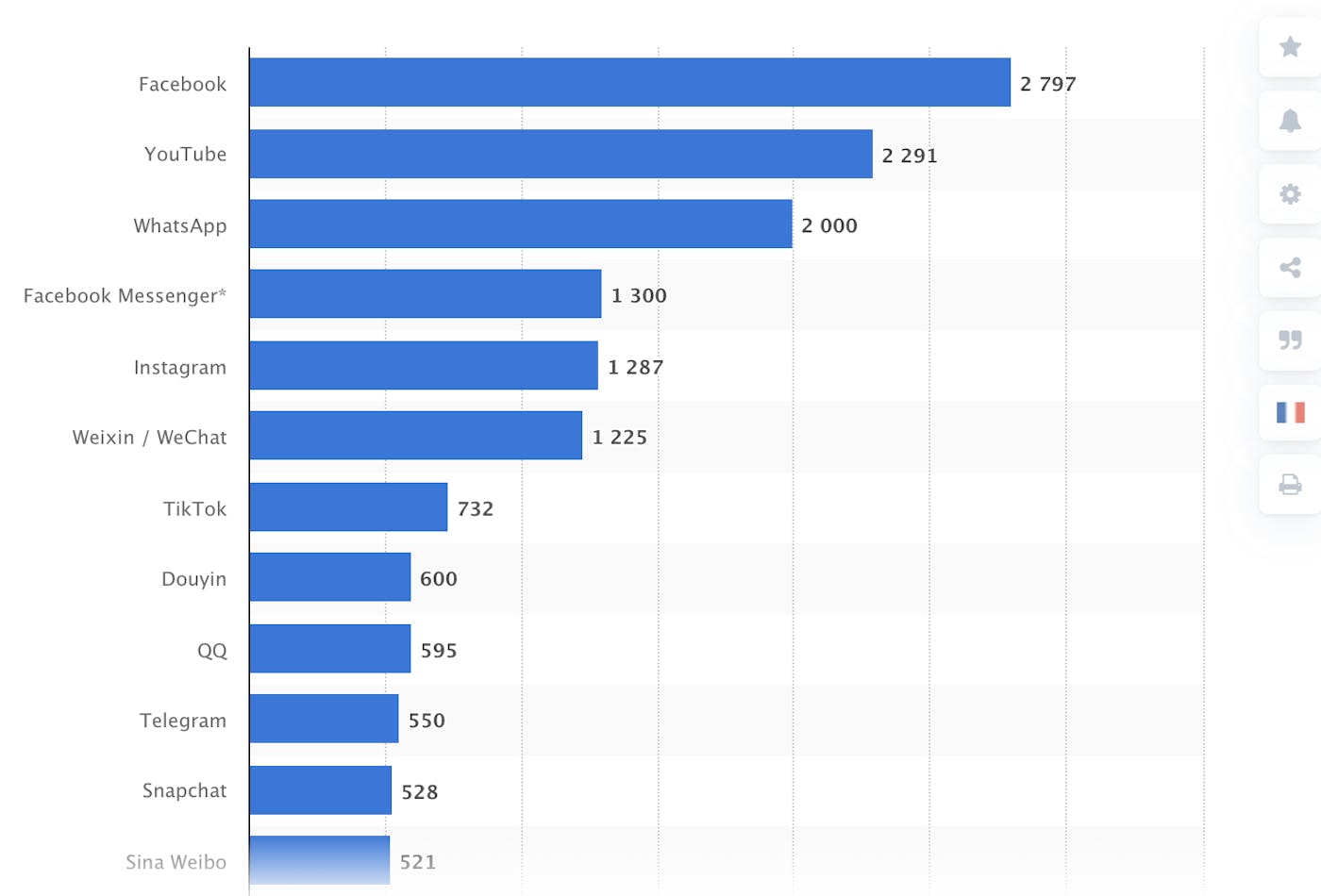 But with more brands, there's also a lot of competition. And it's now getting increasingly more difficult to grow an audience.
That's where social media agencies come in. #
A social media marketing agency can help you build your social media strategy from the ground up, create and manage your content so you can become a market leader.
Why hire a social media agency:
Agencies have professional expertise and skills 
You can focus on growing your business
Save the cost of hiring a full-time staff/team
With so many social media agencies out there, how do you choose?
If you're interested in affordable marketing services for your small business, you're in luck! Find our recommendations below.
Top 5 Social Media Agencies in 2021: #
1. Mango Social Co. - Best overall social media agency for small businesses & startups!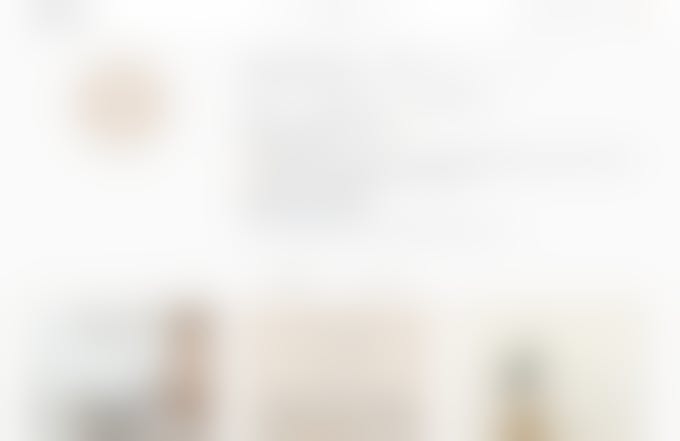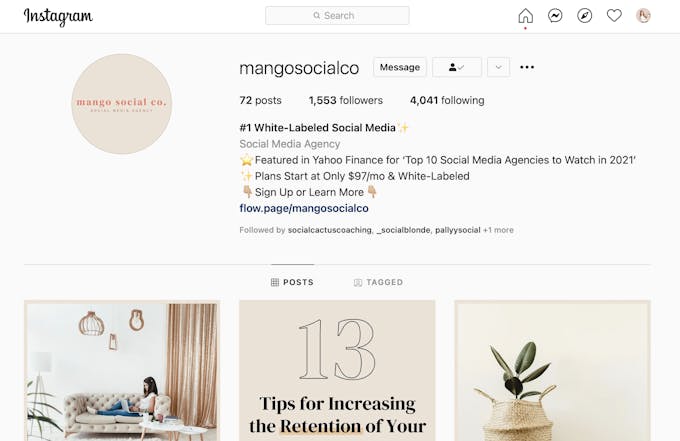 Mango social agency is a monthly based subscription service, that will post to all of your socials on your behalf so you can focus more on your business. Once you're onboarded they will create your content and you can even get approval before the posts go live.
Price range: $97 -$197/mo
Services they offer:
Personal Account Manager
3 - 7 Posts Per Week
Custom Made Posts & Graphics
Captions Writing
Hashtag Research
Posting to Facebook, Instagram, Twitter, LinkedIn & Pinterest
Examples of Social Media Content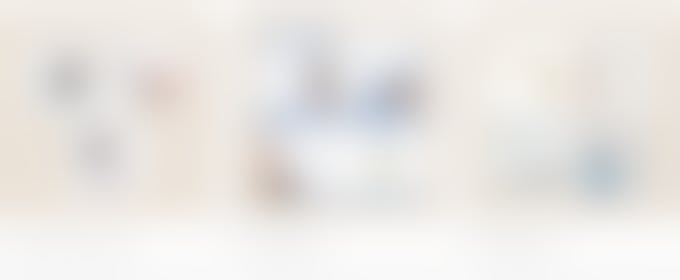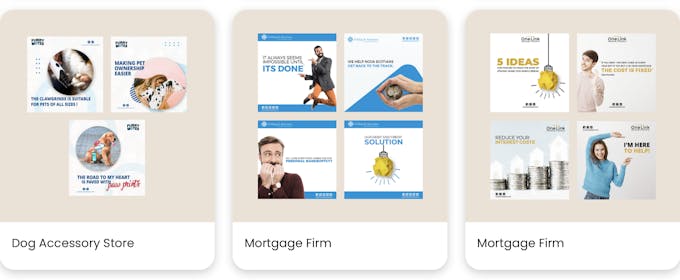 Get in touch with Mango Social Co.: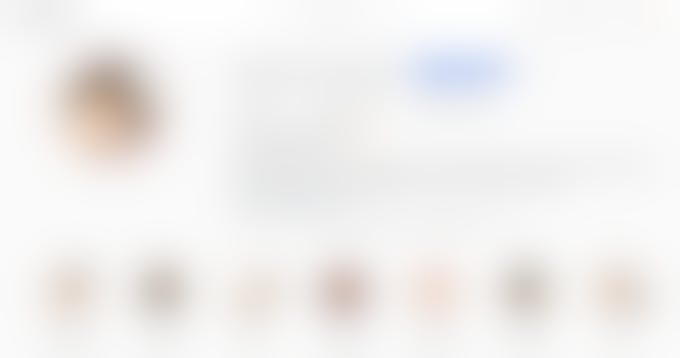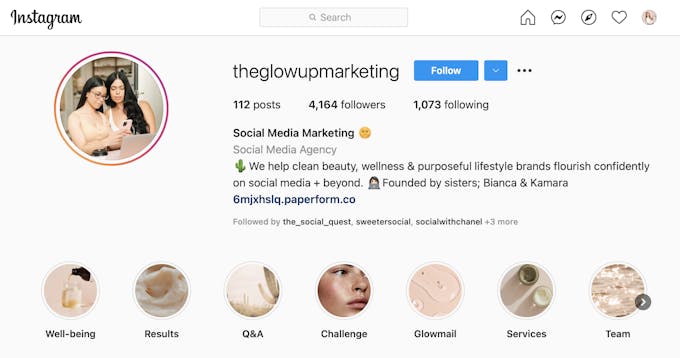 The Glow Up Marketing is a mindful, boutique social media marketing agency.

Elevating female-led, ethical and clean beauty brands with purpose-fuelled posting and organic growth.

They specialize in flourishing clean skincare, clean beauty, wellness and conscious lifestyle brands on Instagram.

The Glow Up Marketing is well known for their beautiful quality of work, intimate client approach and being your businesses best friends.

👩🏻‍💻 Founded by sisters; Bianca & Kamara Sivada.

Price range: Starting from $150 USD/ $200 AUD
Services they offer:
Social Media Management
Website Design
Paid Social Media Advertising
Influencer Marketing
Product Photography

Sample of Instagram Content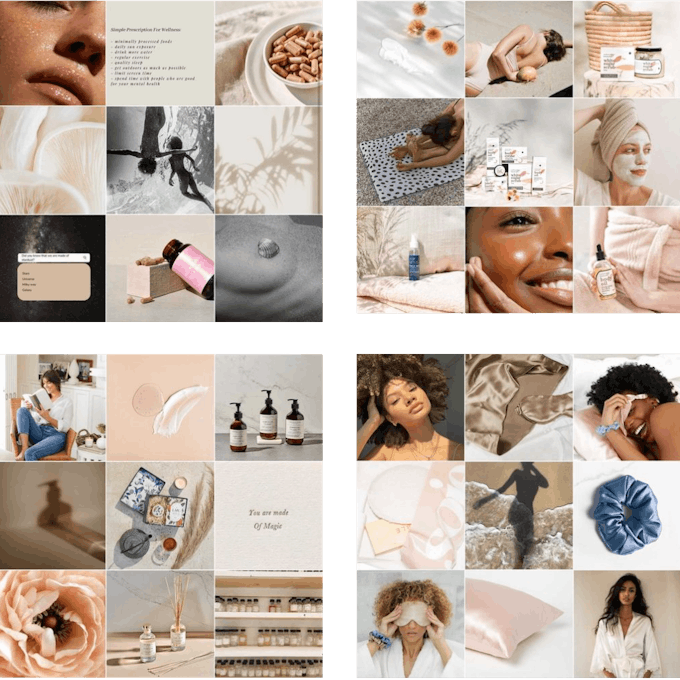 Instagram: https://www.instagram.com/theglowupmarketing/
Website: Coming soon.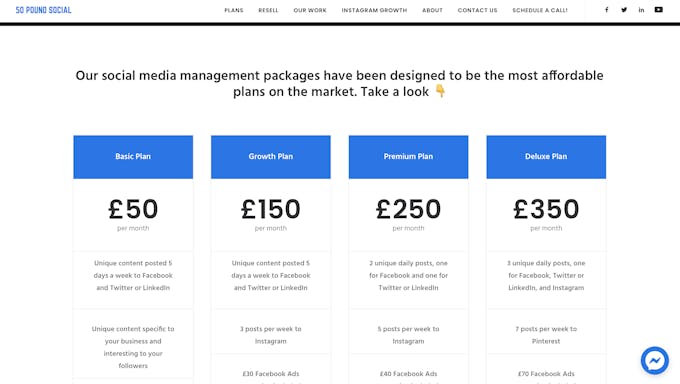 50 Pound Social is a marketing agency based in the UK. They position themselves as providing "affordable social media management for small businesses with plans starting from just £50/month."
Price range: GBP50 - GBP350
Services they offer:
Content posted 3 - 5 days a week to Facebook, Instagram, Twitter and LinkedIn
A content strategy designed to boost social engagement
Facebook ads management
Monthly reporting
Twitter followers boost
Content writing
Samples of Facebook Ads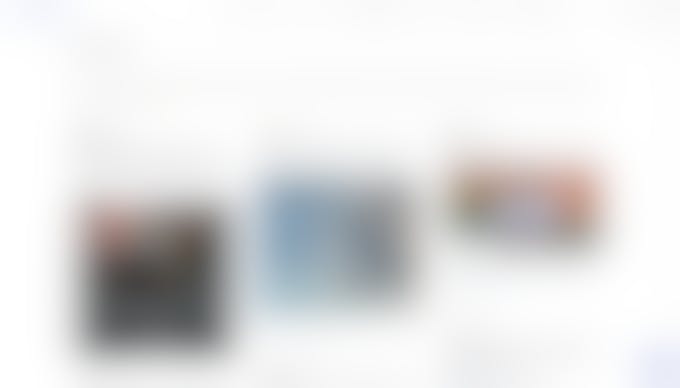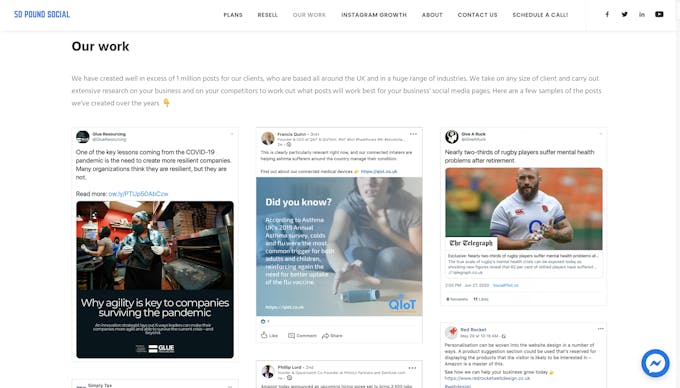 Get in touch or learn more:
Instagram: https://www.instagram.com/50poundsocial/
Website: https://50poundsocial.co.uk/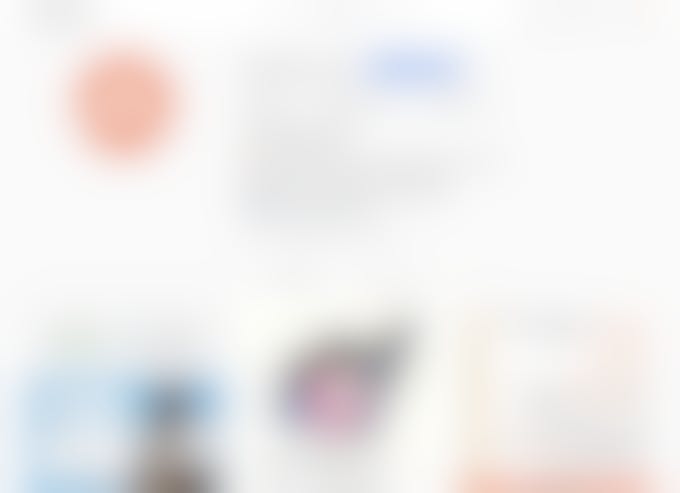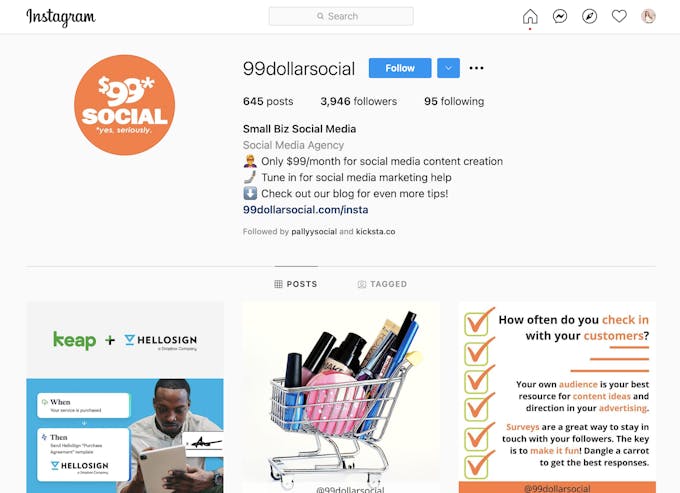 99 Dollar Social focuses on helping small business owners that won't break the bank. With their daily plan you only spend "$99/month for fresh, intelligent daily posts to Facebook and more!" They even give a 14 Day Money Back Guarantee if you're not happy with your investment.
Price Range: $99 -$297/month
Services they offer:
Daily posts to Facebook and Twitter/LinkedIn/GoogleMyBusiness
Facebook advertising
Content curation
Content writing
Example of Facebook Post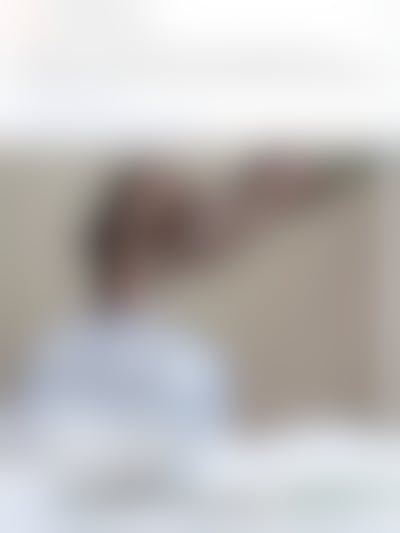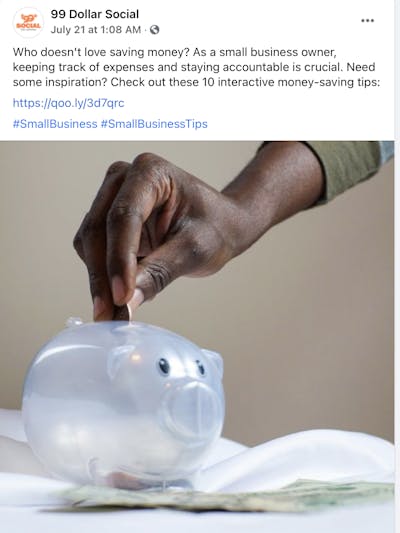 Get in touch:
Website: $99 Dollar Social | Low-Cost Social Media Content Services for Small Business
Instagram: https://www.instagram.com/99dollarsocial/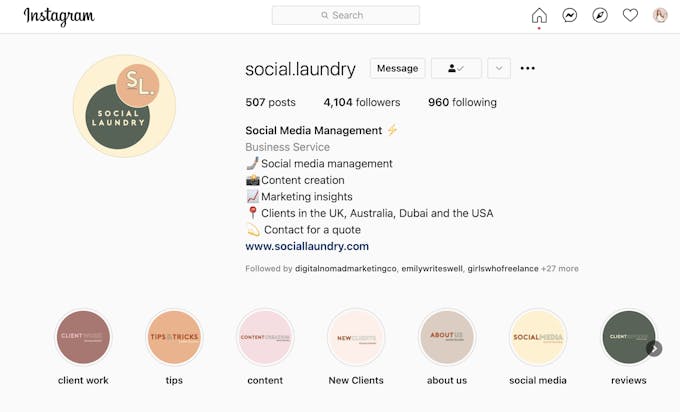 "Social Laundry works predominantly with clients within the wellness, fashion, and lifestyle industries. We now have a Melbourne-based team of social media gurus, that works exclusively with small businesses and startup clients, to grow their digital presence. Our aim is to educate and entertain your audience, so you become one of their favourite social media accounts to follow!"
Price range: from GBP59/week
Services they offer:
Social media management 
Lead management and customer service
Social media makeover and Instagram audit
LIVE social media coverage at events
Content creation
Paid social media campaigns 
Email marketing
E-commerce maintenance 
Logo design
Expertise:
Social media management for lifestyle brands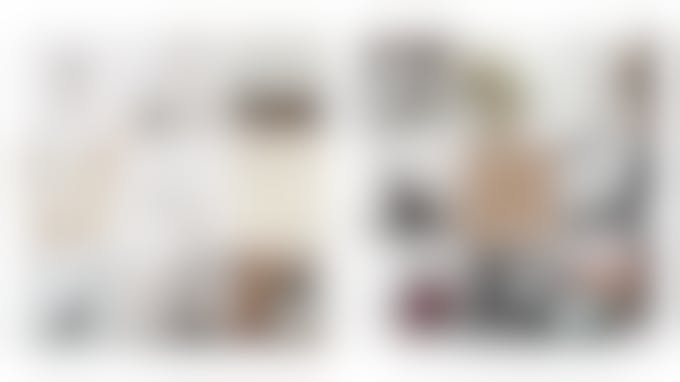 Get in touch:
Website: Social Laundry - Social media management for lifestyle brands
Instagram: https://www.instagram.com/social.laundry/
Summary
Social media plays an essential role in your marketing strategy.
If you don't have the time, the budget, or skills to do it yourself then you can work with a social media agency.
Feel like doing your marketing yourself? Here's 22 amazing social media marketing tools that you can leverage.