A Twitter bio is a short paragraph that tells your Twitter profile visitors who you are. You can use up to 160 characters to write your "About me" statement, show your fun personality or promote your website. The great thing is that you're not limited to only characters, but you can use hashtags, mention other profiles, and add URL links and emojis. 
If you're looking for inspiration for your Twitter bio check out our mini-guide below to find ideas for aesthetic, funny and clever Twitter bios that capture people's attention.
And don't forget, we've built a free Twitter bio generator that you can use to assist you when trying to come up with a new Twitter bio!
Twitter bio ideas
What should I write in my Twitter bio? A good Twitter bio is short, sweet and full of character - but don't overthink it. Here are some things you can include in your Twitter bio:
Who you are (eg: your name)
What you do (eg: writer)
A few things you love (eg: hobbies, interests)
What to expect to see on your page
Link to a website
Emojis that show your fun personality  
Check out some examples of Twitter bio ideas below.
Aesthetic Twitter bio ideas
Aesthetic Twitter bios include a mix of keywords, hashtags and emojis.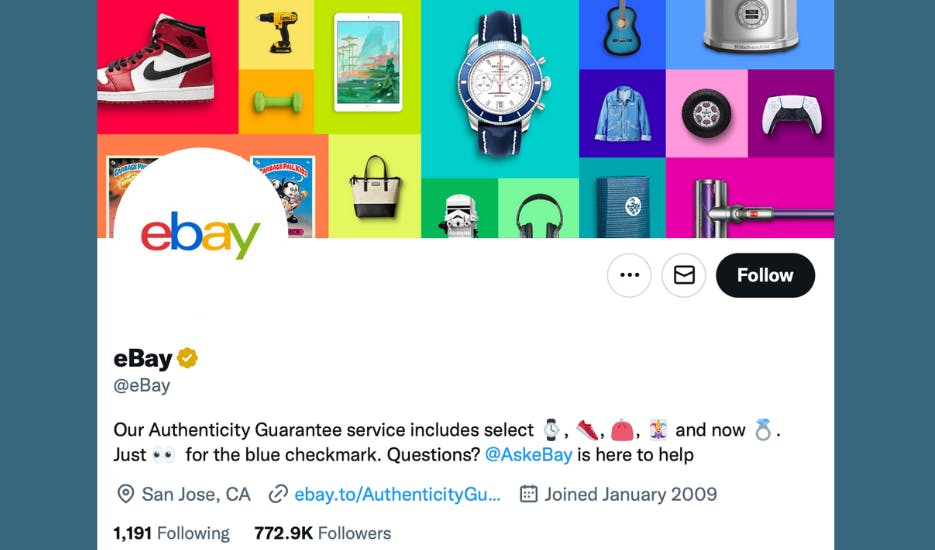 AI-generated Aesthetic Twitter bio ideas:
Storyteller📖. ✍️Writer. 🚵‍♀️Adventure seeker. Putting my thoughts out there for those willing to read.✨ #writer #sharingknowledge
#Entrepreneur 💼 with a passion for success 📈. Sharing my journey on #Twitter and inspiring others to take action 🦸‍♂️!
I'm a social media manager🚀with a mission to build strong relationships between Twitter users! 🫶#SMM #socialmedia
Always looking for innovative ways to get stuff done👩‍💼. Ready, set, conquer the world! #GoGetter ✅ #BeeTheChange 🐝
Funny Twitter bio ideas
Funny Twitter bios switch up the serious tone to a more fun, and relatable brand voice. But it doesn't always have to a be a joke. You can write a short fact or statement.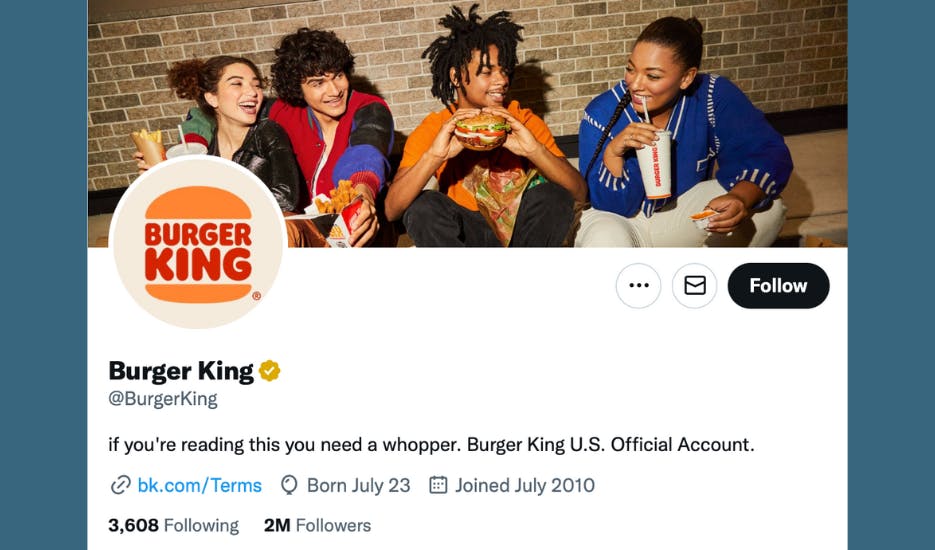 AI-generated Funny Twitter bio ideas:
We take burgers very #seriously at our place. You'd better be #hungry when you come round, 'coz our patties are epic!
I'm a content creator & influencer extraordinaire with an infectious energy that brings the spotlight wherever I go! #CrowdFavorite #BeautyGuru
We've got all your grocery needs sorted, from that missing ingredient to your most unique cravings! #GroceryStore #LifeMadeEasy
#WorkPlaceCommedian🤣 Don't let the office mood get too serious - I'm always around to bring the laughs!
Twitter bio ideas for girls
Below are some Twitter bio ideas suitable for girls.
Hi, I'm a free-spirited girl who loves exploring. Always up for an adventure and finding beauty in the unexpected - #wanderlust #freespirit
#girlpower 💪🏽 It's all about loving myself, believing in my dreams, and having fun along the way! #selflove
Making moves and kicking goals! Always dreaming big and believing in myself. #girlboss #femaleempowerment #ambition
I'm just a #happy girl living a life of joy, love and adventure! I can't get enough of the world around me and I'm always sharing my stories on #Twitter.
Looking for more Twitter bio ideas? Try our free Twitter bio generator to create your own and get inspired!
Other AI tools you may like: