Increase Your Reach with In-Depth Instagram Analytics
Grow your followers faster than ever by discovering exactly what makes your followers tick.
Start a free 14 day trial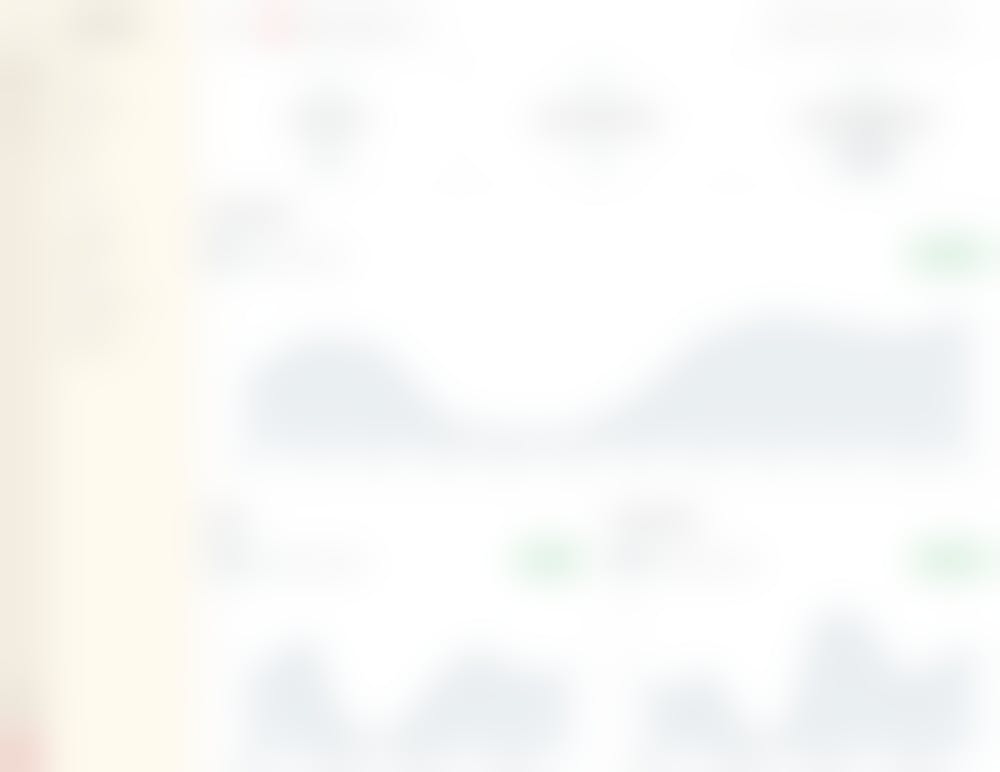 Grow your Instagram followers, grow your business 🚀
Spy on your competitors
Track up to 10 of your competitors Instagram analytics. See what they're doing and what works for them.
Get more engagement
Tracking key analytics will show you exactly what your followers want to see. Use them in your marketing plan.
Automated reporting
Create and send daily, weekly, or month Instagram analytics reports directly to your inbox.
We make using Instagram analytics simple, so anyone can do it.
Un-complicated Instagram Analytics That Grow Your Account
Get an overview with just a glance. Our Instagram analytics are easy to understand to help you grow your audience.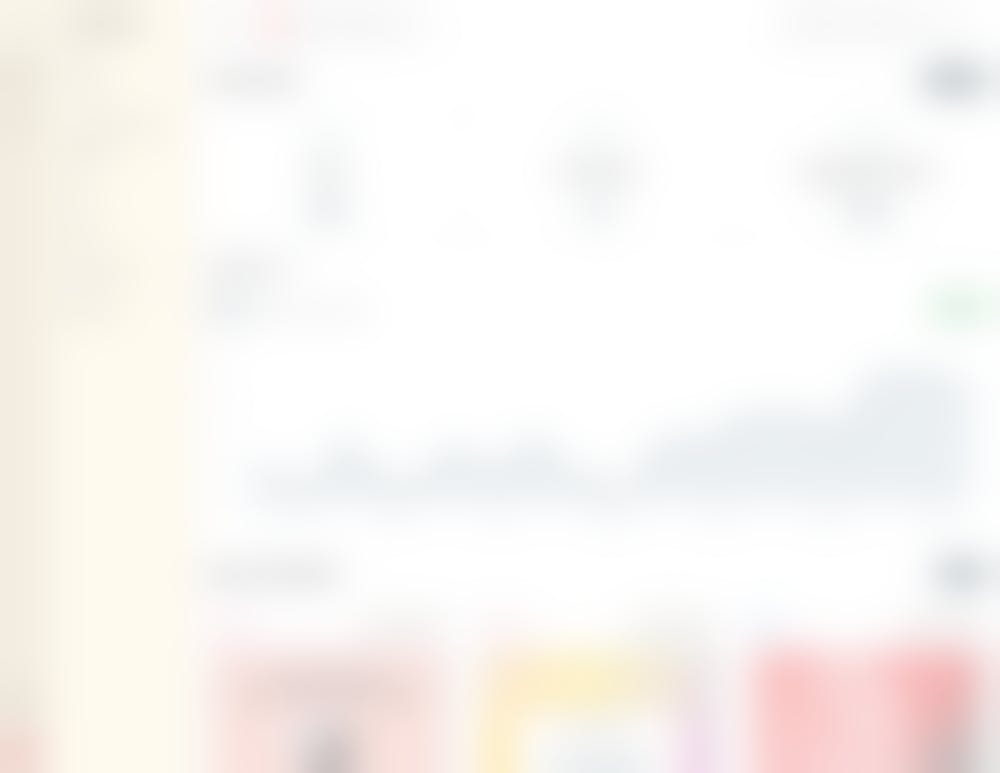 Find Your Best Performing Content
We track all of your images, videos and carousel posts so you can get insights into what works and what doesn't.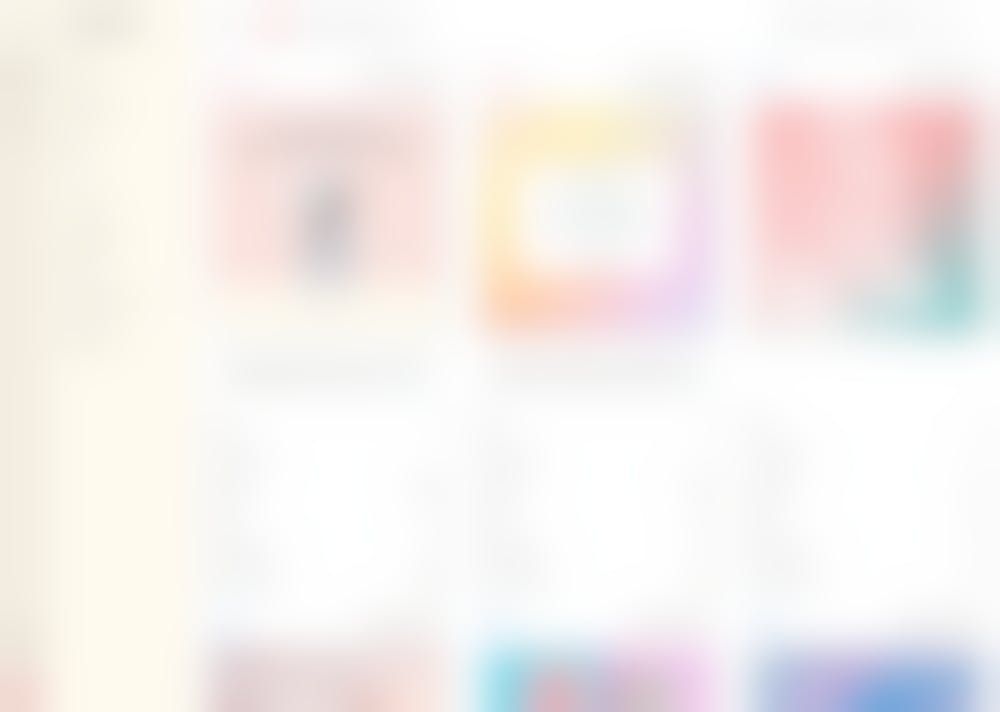 See Your Analytics From The Start Of Time
Once you add your account, we pull your full history of analytics so you can see how your account has grown over the years. Track Your Competitors Analytics
Add in up to 10 of your competitors to view their engagement, likes, followers, posts and much more. Find what works for them.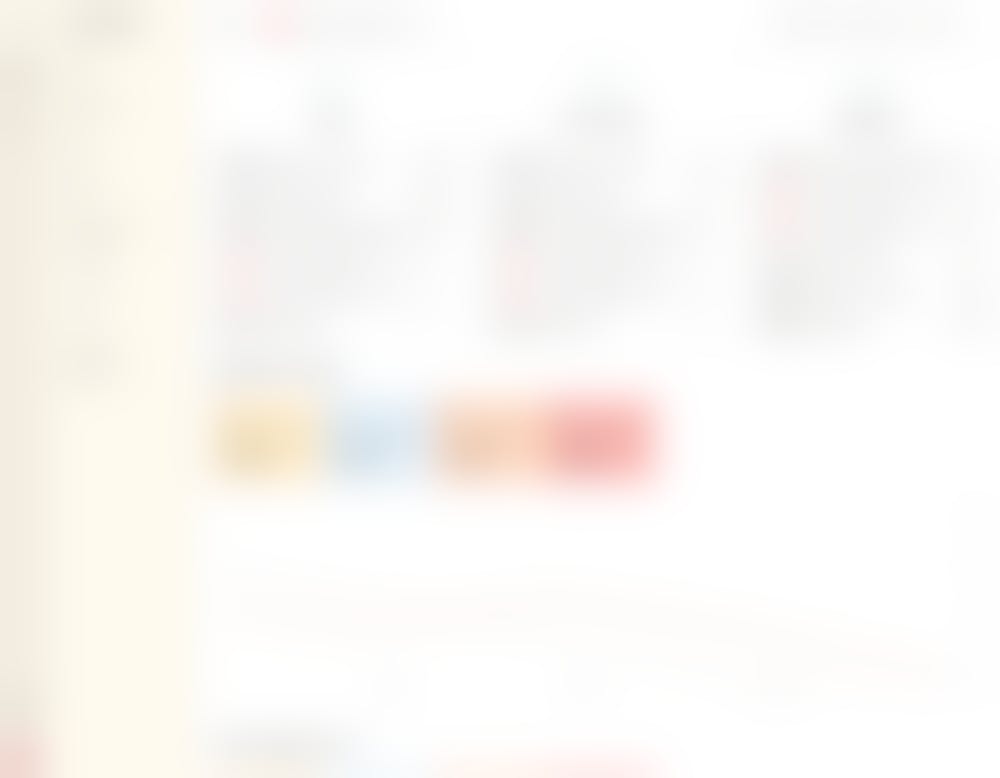 Instagram Analytics Delivered Straight To Your Inbox.
Setup analytics reports to be sent to your inbox daily, weekly or monthly at anytime you like. Set one up for 9am and read it with your coffee!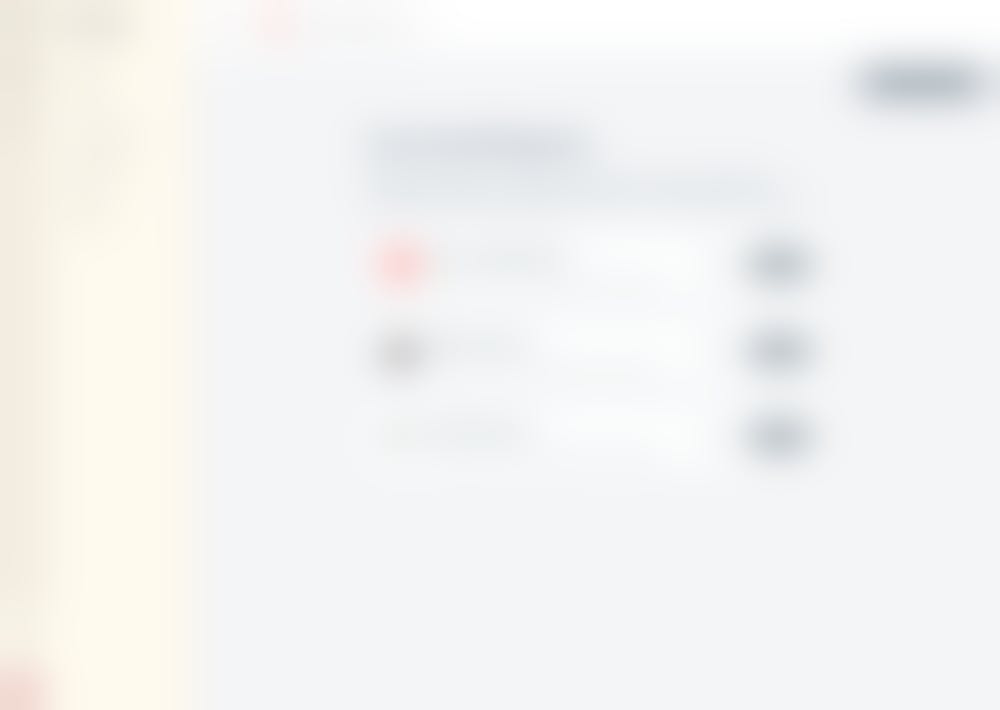 👋 Give us a go!
Start your 14 day free trial.
Save time by publishing your content on all social platforms at once; Instagram, Facebook, Twitter & LinkedIn.