The #1 scheduling platform for social media agencies
Save time by auto-publishing your content on all social platforms at once; Instagram, Facebook, Twitter & LinkedIn.
Start a free 14 day trial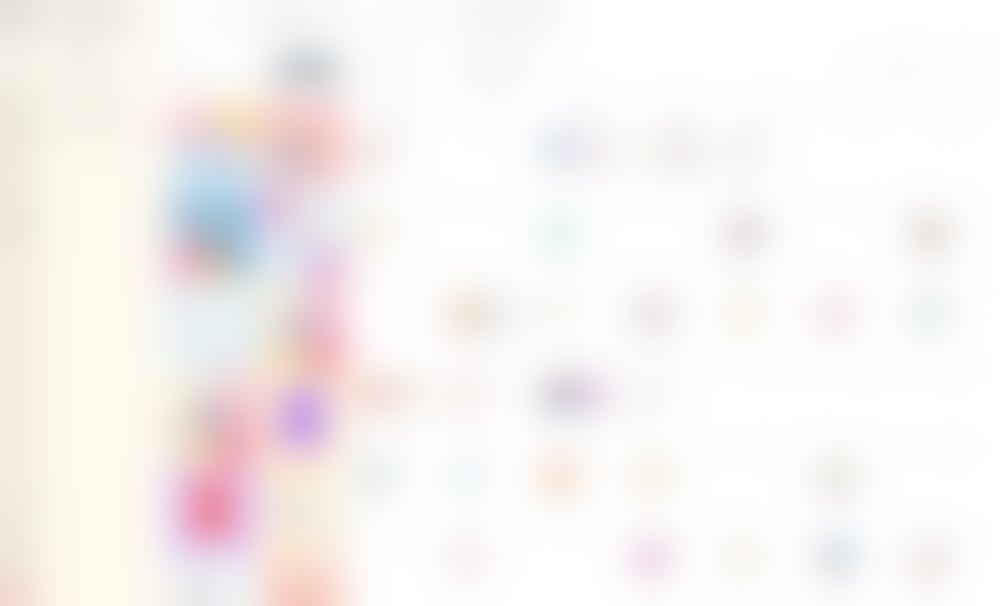 Plan, edit & post automatically with our social scheduler
Schedule everywhere
Auto-post to Instagram, Facebook, Twitter & Linkedin at the same time.
Work with your team
Working with a team? Give them access and they can create and schedule posts on your behalf.
Grow your followers
Using our social scheduler you can post consistently, expanding your reach and helping you get seen by new followers.
Plan & schedule a month of posts, in less than an hour 📅
Bulk Upload Your Images to the Cloud
Once your Images are ready and on your device, you can bulk upload them into Pallyy - ready to be scheduled.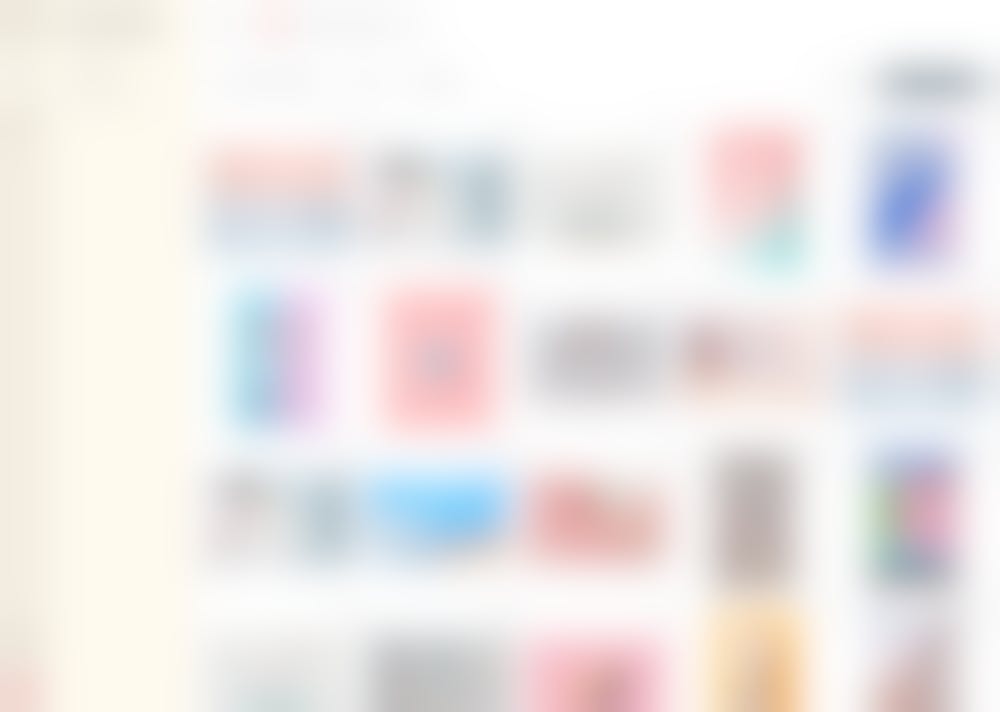 Make your Feeds Look Amazing
Your images will always look great by choosing from our preset sizing options. You can see how your post will look before publishing to make sure it's exactly how you want it.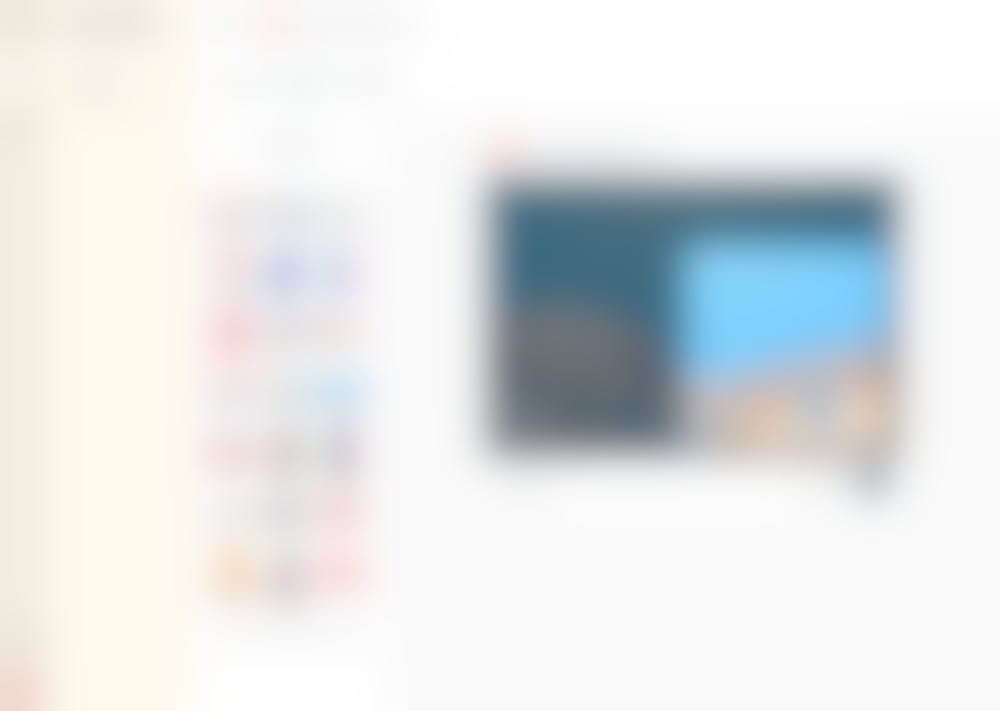 Create Drafts & Schedule Later
Not ready to schedule your post just yet? Just create a draft and save it for scheduling at a later time.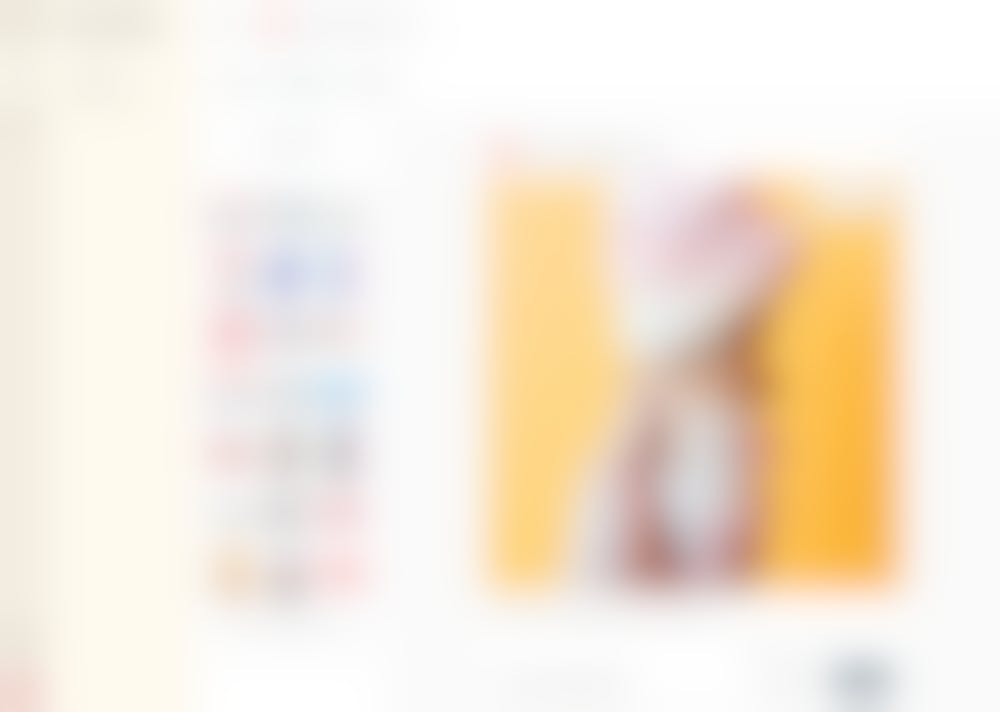 View Your Whole Month of Scheduled Posts
Easily see your schedule and when your posts are going live by viewing the calendar as weekly or monthly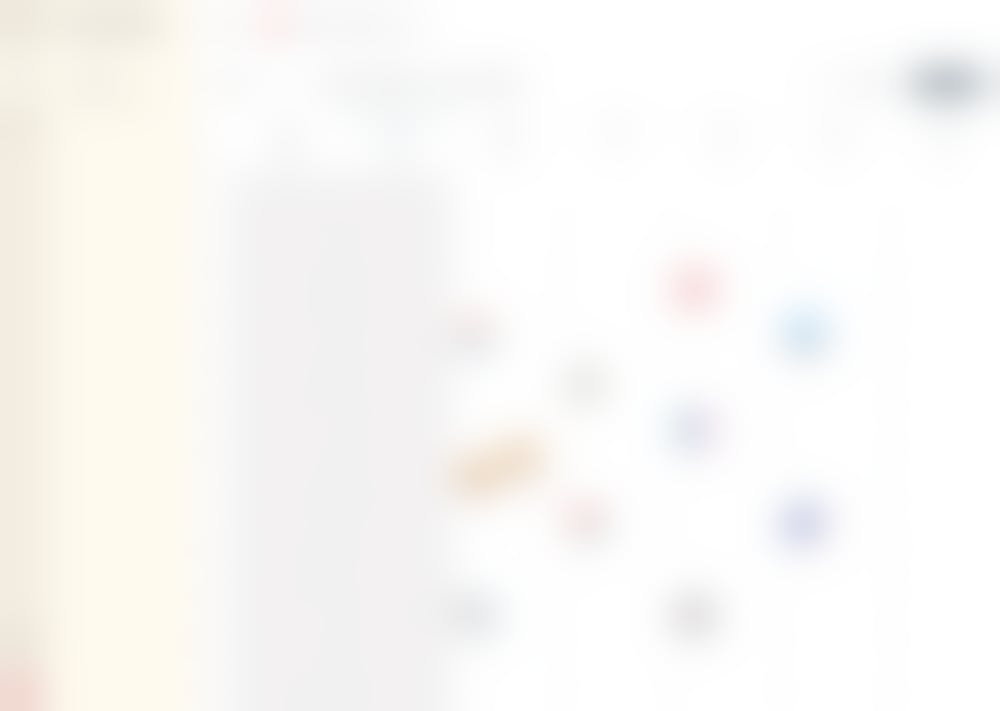 Ready to start?
Start on our Free plan - no credit card required, or trial Premium for unlimited scheduling, multiple social sets, more analytics and full access to Pallyy.