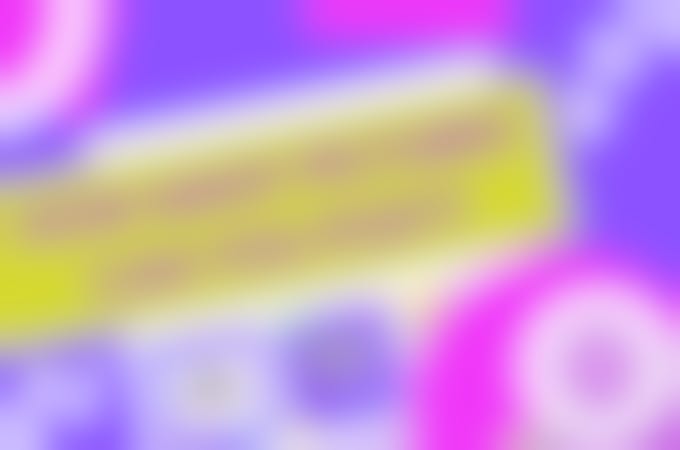 Ever wondered how many pictures can you post on Instagram?
Instagram allows you to post an unlimited amount of pictures on your feed, but if you post too often in a short time, Instagram might flag your account as spam. This will most definitely result in a much lower reach for your posts and can even get yourself completely banned from the platform.
So, while there is no limit on how many pictures you can post on Instagram, the ideal post count is between 1 - 3 posts a day. And I wouldn't recommend posting more than 4 posts in a day anyway.
Instead, if you want to share more than one picture in a post, you can create a carousel album. In a carousel album, you can upload 2 - 10 pictures or videos under a single post on your Instagram feed.
Here's how you can post multiple pictures on Instagram in a Carousel album: #
Tap + to create a new post.
Open your photos Library (on iPhone) or Gallery (on Android)
Tap on the stacked images button
Select up to 10 pictures and videos. Keep in mind that the orientation (square, 4:5 or landscape) you choose for the first image or video will affect all the photos or videos in your post. Tap Next to import your pictures and videos.
You can swap the order of your pictures and videos by pressing and dragging them around.
Complete your post by writing a caption, tag people, or add a location.
Tap Share.
So now that you know how many pictures you can post on Instagram, we wish you happy posting! And keep in mind that posting more pictures doesn't mean your content will perform better.