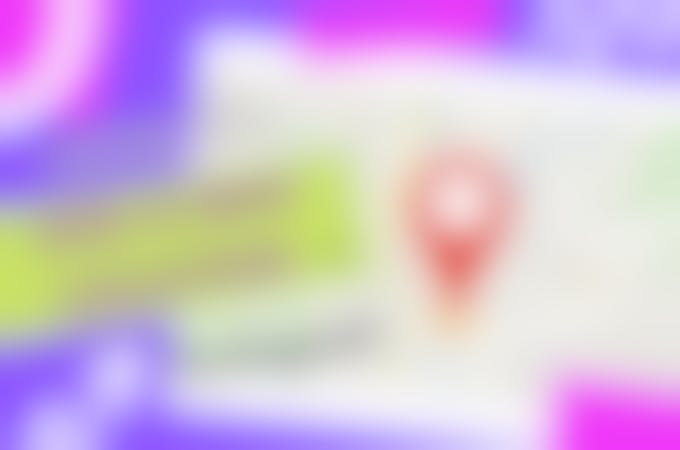 Instagram doesn't allow you to create a new location on the app itself. For that, you'll need to either have an existing Facebook business page or create a new check-in with your custom location. In this post, we'll show you how to do both.

Here's how to add your own location on Instagram: #
Method 1: Create a location for a local business 💼
Log in to Facebook and go to "Manage Page"
Click "Edit Page" to add a location for your business
Type in your custom location name and an address (or choose one from the map)
Go to Instagram and use your new location when creating a post
Method 2: Create your own fictional location 🦄
Facebook allows you to create fictional pages under the "just for fun" category. However, many people claim that the location disappears after just a few days or that it doesn't even appear on Instagram. That's why it's recommended to create a Facebook business page to save your custom location.
Log in to Facebook
Go to "Create Post" and choose "Check in"
Type your custom location name
Click on "+" to create a new custom location
Check in your new location to test it
Note: You might need to claim your location (verify your details or link it with a business page) before you can use it on Instagram
Add your custom location to your Instagram post #
Now that you've created your own location you'll be able to add it on Instagram. Just create a new post and click "add location". Type in your new location name and select it from the list.
Congratulations!🎉 Now you know how to add your own location on Instagram.