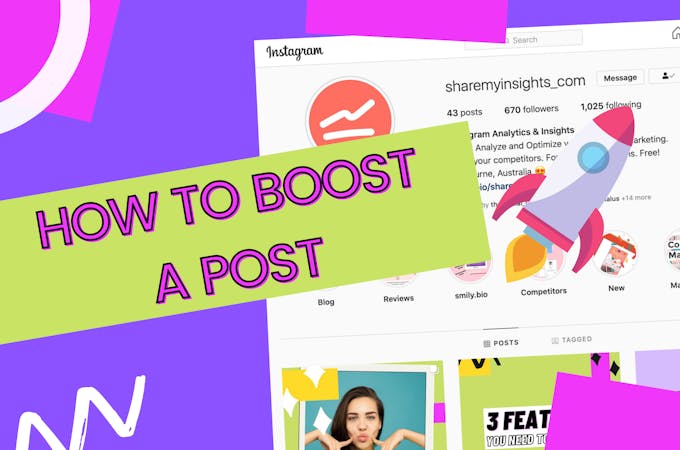 Instagram is a popular marketing and advertising tool for small businesses. Bloomberg reported that in 2019 Instagram brought in more than a quarter of Facebook's total advertising revenue. And this share in advertising revenue is expected to grow over 30% in the next year.
So if you haven't tried to boost an Instagram post, you're surely missing out on huge marketing potential.
Why? Simply because organic reach on Instagram is slowly declining to 1-2%. And if you're not using boosting your Instagram posts, you're not getting your brand seen by a wider audience.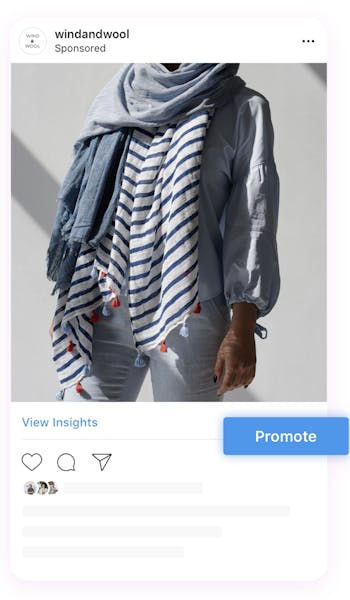 Image source: Facebook.com
Here's how to boost an Instagram post using only the Instagram app.
Step 1: Pick which post you want to boost
Step 2: Select where to send people based on your marketing goal
Your profile - Get more profile visits
Your website - Get more visits to your website
Your DMs - Get messages from users
Step 3: Select your target audience
Automatic audience - Instagram will target people with similar interests, demographics, and in similar locations with your existing followers. This works best if you have > 1000 followers.
Create your own audience - You can manually enter your targeting options.
Step 4: Set your budget and duration
It's recommended to start with a minimum fee (this varies by country) and run your ad for at least 3-5 days to optimise the delivery.
Step 5: Analyse and improve your performance
Use boosted posts to assess and understand your target audience, marketing goal and advertising budget. Review and improve your marketing strategy in future Instagram ad campaigns.
This is how easy it is to boost an Instagram post. A few clicks and you're done. So now that you know how to boost an Instagram post, it's time to apply what you've learnt and reach more people on the platform.