It is every Instagram account owner's worst nightmare: Being hacked. Imagine losing the ability to connect with your fans, followers and friends overnight or, worse still, your account being appropriated for sinister purposes.
Why you need Two-factor authentication on Instagram #
While it may not be possible to deter the most determined cyber scoundrels, in under a minute, you can increase your account security by enabling Instagram's Two-factor authentication.
What is Two-factor authentication? #
Two-factor authentication is a security feature to protect user credentials.
When set up, you will be asked for a special code or receive a message whenever a login attempt is made from a device that Instagram doesn't recognise.
How to turn on Two-factor authentication on Instagram #
Step 1. Open your Instagram profile and click the Menu icon in the top right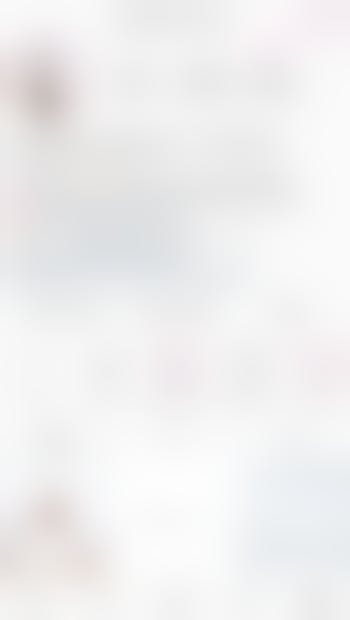 Step 2. Tap 'Settings' > 'Security' > 'Two-factor authentication'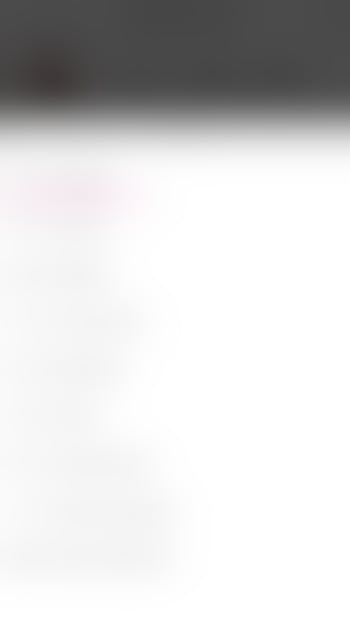 Step 3. Choose your security method
Tap the toggle switch next to the Text message (SMS) option or select login codes from a third party authentication app.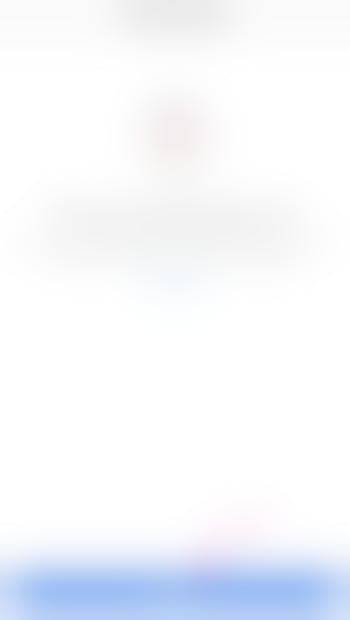 Step 4. Enter code Instagram sent you
Instagram will send you a code via your chosen security method. Enter to complete the set-up process and hit 'Next'
Step 5. Save your recovery codes
You will now receive a list of recovery codes to use if your phone is unavailable. Screenshot these and save somewhere you can access without your mobile phone.