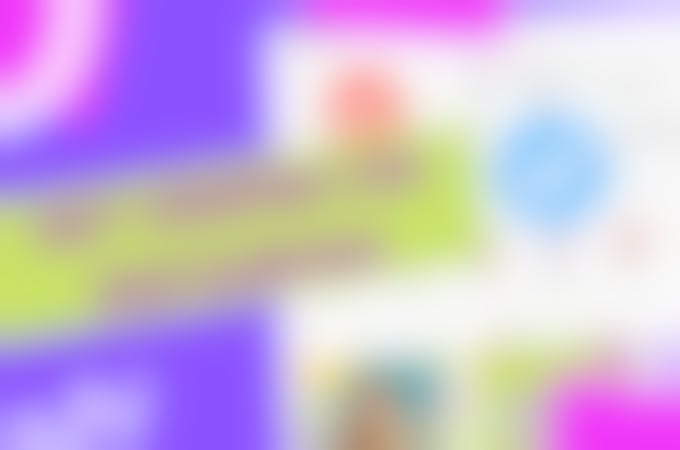 Wondering how to get verified on Instagram? You're in the right place. In this post, we'll show you the steps to get your account verified on Instagram.
What is a "verified badge" on Instagram? #
Instagram allows people to apply for a verified badge. When your profile is verified by Instagram you'll receive a badge in the form of a blue tick next to your account name. Being verified on Instagram means that Instagram has confirmed your account as the "authentic presence of a notable public figure, celebrity, or global brand."
Who qualifies?
To get verified on Instagram, you must be a public figure, celebrity or brand and your Instagram account needs to meet certain eligibility requirements.
To get verified on Instagram your account must be: #
Authentic - represent a real person, celebrity or brand
Unique - only one account per person/business
Public - private accounts don't qualify
Complete - with bio, contact info and at least 1 post
Notable - represent a "well-known, highly searched for person, brand, or entity"
Here's how to get verified on Instagram: #
Log in to the Instagram account you want to get verified
Go to your profile and tap the three horizontal bars icon
Tap Settings > Account. Then click on "Request verification"
Fill-up your full name, select a category* and attach a photo of your ID
*Available categories for getting verified on Instagram:
News/Media
Sports
Government
Music
Fashion
Entertainment
Blogger/Influencer
Business/Brand/Organization
Other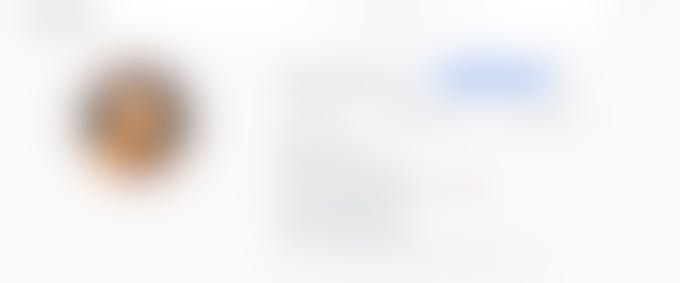 This is how to get an account verified on Instagram. Even though the application is simple, the eligibility requirements are difficult to meet.
But don't worry, even if you don't get verified on Instagram, there are other ways to let people know you're an authentic brand. For example, you can use your Instagram bio link to connect your official website and other official social media platforms.