Instagram allows you to choose between a business, creator, or personal profile - but if you really want to get the most out of Instagram you should make your Instagram profile a business account.
Benefits of having an Instagram business account
All of these extra tools and features make the Instagram business account the best choice for businesses.
Here's how to make your Instagram a business account
* Requirement: You must have a Facebook business page
Step 1: On your Instagram app tap the three lines in the top right corner.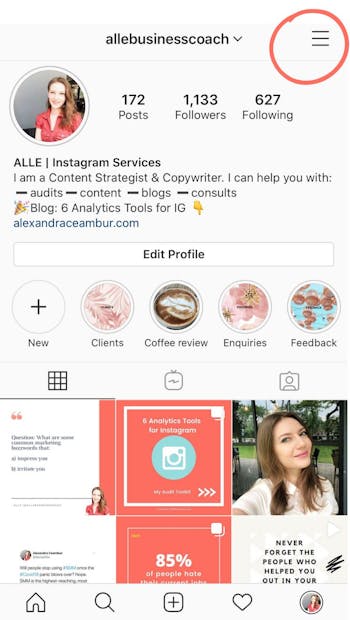 Step 2. Click on the "Settings" option.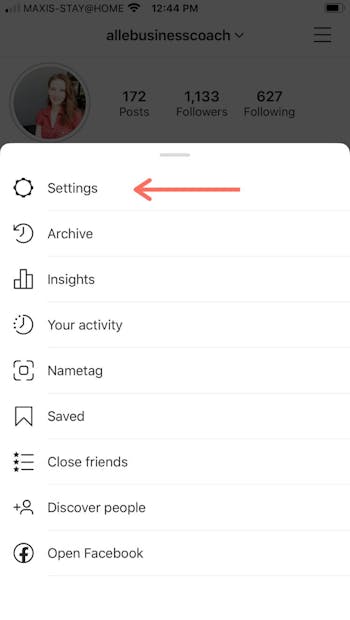 Step 3. Select "Account" and then "Switch to Professional account."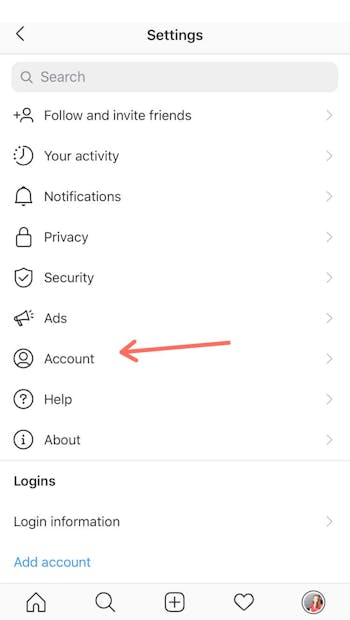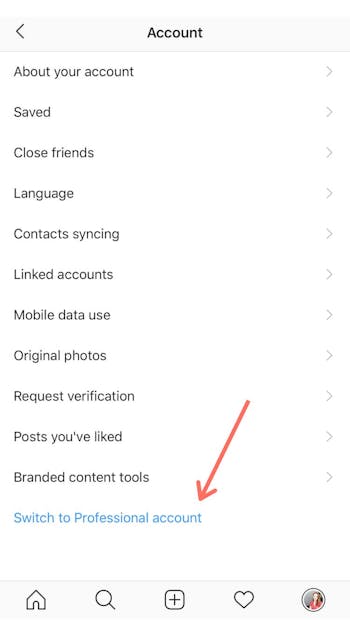 Step 4. You will then be asked to choose between "Creator" and "Business." Choose "Business" and click "Continue".
The "Creator" Instagram account is mainly for Instagram influencers and it doesn't offer all the tools a business needs.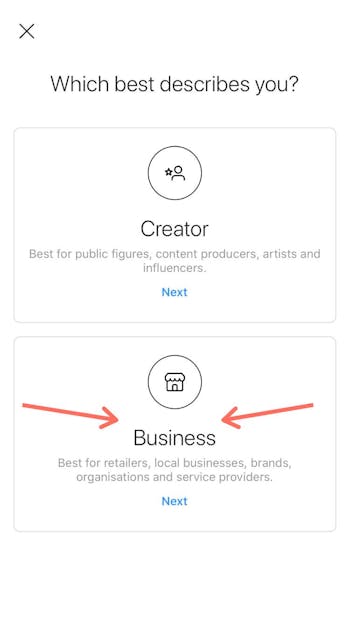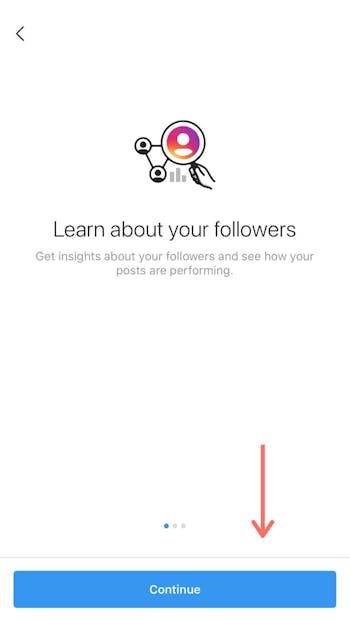 Step 5. Connect to a Facebook business page.
You'll be asked to connect to a Facebook business page.
This step is necessary if you wish to link your Instagram profile with third party apps & integrations or run any ads.
Note: you must be the admin of the page in order to connect it to Instagram.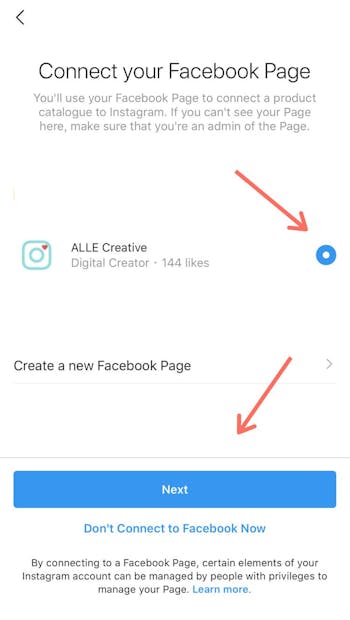 Step 6. Fill up your public contact info so your customers can easily get in touch with your business.
And you're done! Your account is now a Instagram business account.
Go back to your profile & take a tour of your new Instagram business account features.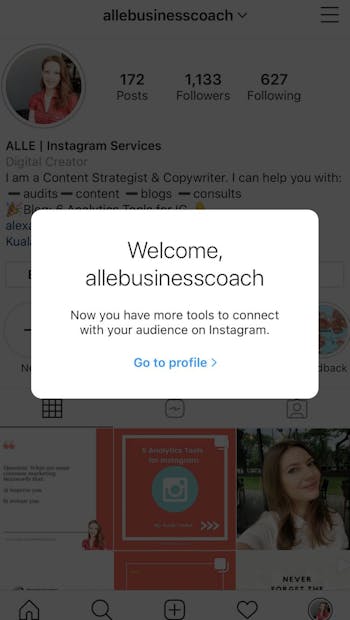 Now you know how to make your Instagram a business account it's time to make the most out of your it. Make sure to check your Instagram analytics for insights into your followers and posts, or start promoting some posts!