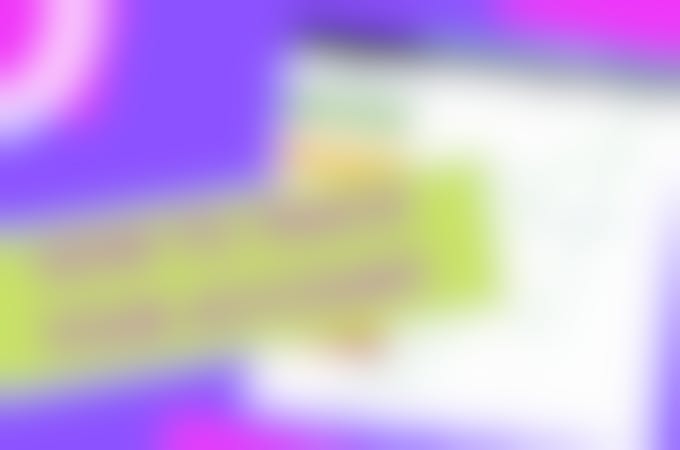 Tracking your Instagram account's performance can seem a little overwhelming, especially if you're new to analytics. But with time, you'll get the hang of it.
Ready to learn how to track an Instagram account performance? Then, you've come to the right place. In this post, we'll show you how to get started with analytics.
How to track an Instagram account performance #
Step 1: Understand Instagram metrics
Instagram metrics (or KPIs) are important indicators of your account's performance. That's why you need to understand what these metrics mean and what they measure.
Popular metrics
Reach
Impressions
Engagement rate
Follower growth
Best time to post
Website clicks
Comments per post
Read more about performance metrics in this article.
Step 2: Next, decide on which metrics to track
Depending on what your goal with Instagram marketing is you might not need to keep an eye on all of them. So, pick 3-4 metrics that are relevant to your goal.
Example:
If your goal is to increase brand awareness, you will track reach, follower growth and engagement. But not website clicks.
Step 3: Create a Tracking File
This can be a simple worksheet where you list your metrics and record your stats or you can use ShareMyInsights dashboard.
Step 4: Analyze and Improve
Update your Tracking File with new insights and data over time. You can track your Instagram account stats monthly, quarterly, yearly or even weekly, and even benchmark your performance against your top competitors.
Tracking your Instagram account can help you understand the following:
Have you reached your Instagram goal?
Is your current strategy working?
Where do you stand compared to your competition?
Knowing how to track an Instagram account is important if you want to use Instagram as a marketing tool for your business. Now, it's time to find out how your account is performing, plus you may discover some new ways to improve!