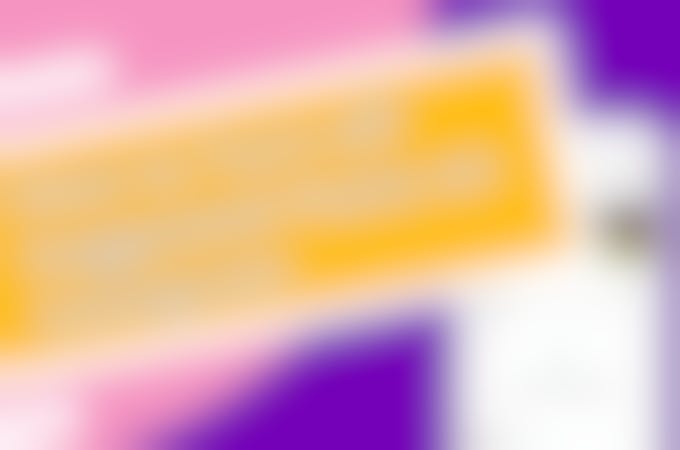 Instagram recently rolled out a new feature called "Suggested Posts" that shows users' posts based on who they follow. Not everyone is happy with the change, however, and some people want to know if it's possible to turn them off. If you haven't seen suggested posts yet, then keep on scrolling; they are right at the bottom of your news feed.
Users can see the feature at work after spending some time on the app and scrolling through all the new content from the accounts they follow on the platform. The content that comes up in these suggested posts is from accounts you don't follow that are similar to the ones you do.
Keep reading if you're wondering how to turn off suggested posts on Instagram.
The "You're All Caught Up" Notice #
Let's start by looking at where the feature comes from. It is an extension of the "You're all caught up" notification that appears at the end of feeds. The message was put in place as a way to tackle addiction to social media. It lets users know that they have seen everything new by people they follow so they can turn off the app and do something else.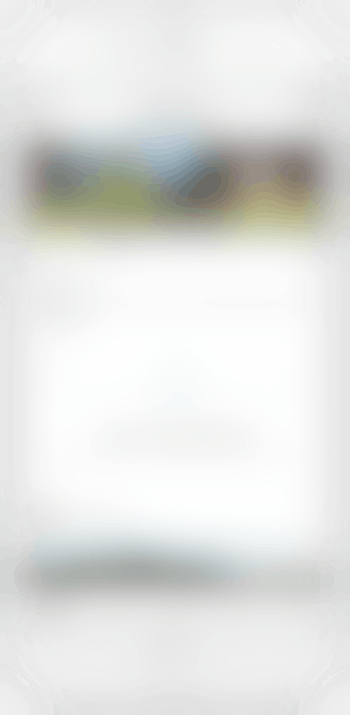 Image credits: Instagram
The notification was well received. People were indeed putting their phones down after seeing all of the new content. They could have otherwise found themselves scrolling endlessly, not realizing that they had seen everything before.
Suggested Posts on Instagram #
Rather than just be happy with the success of the new notification, Instagram decided to add suggested posts after it instead. Now when users catch up to everything in their feed, they are presented with suggested posts based on accounts similar to the ones they already follow. The suggested posts are also similar to posts that users have liked or saved on the app.
Not everyone is impressed by the new feature. Some have even taken to other social media platforms to make their displeasure known. Many people want to know how they can turn off Instagram suggested posts.
How to Turn off Suggested Posts on Instagram? #
Here comes the bad news; it isn't possible to turn off suggested posts. No matter how much you dislike the feature, it isn't going anywhere.
Instagram has already responded to queries about the feature in FAQ posts and support documents that say users can't hide suggested posts. Instagram may give in to the demands of the masses in the future, but, for now, it is here to stay.
This doesn't mean that you don't have some options available to you, though. You can't disable or hide these suggested posts, but you can tell Instagram you are "not interested" in particular suggestions. Tap on the three dots by the post and then "not interested."
While flagging a post like this doesn't make it go away, it does tell Instagram that you don't want to see it. Instagram will refine their suggested posts in the future, so you'll get content that you are more likely to see posts you may be interested in. You can also click on "View Older Posts" when you get to the end of your feed.
Curating your feed isn't the same as completely disabling the suggested post feature, but it's better to have more relevant content at the very least. You never know, you might find content that you are genuinely interested in but wouldn't have found otherwise.
How to avoid suggested posts on Instagram? #
The only way to altogether avoid seeing suggested posts is to view Instagram through a browser rather than your phone. The feature hasn't been implemented in the desktop version. At least, not yet.