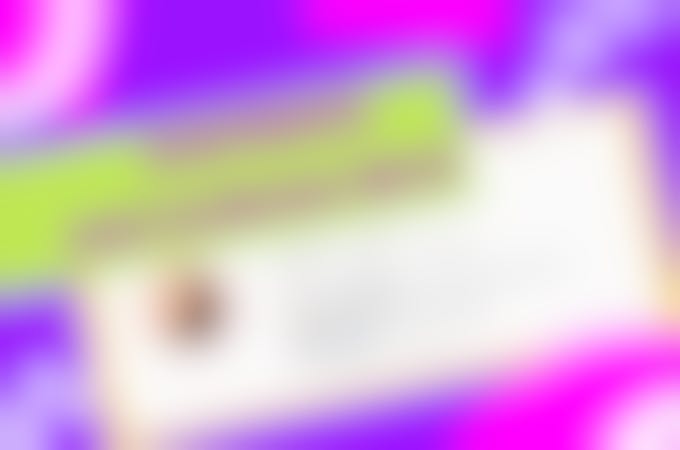 Instagram growth is all about the first impression people get from visiting your Instagram profile. If you can make a great impression, people will follow you.
Want to write a good and inspiring Instagram bio? In this post, we'll show you how to write inspiring Instagram bios that will convince visitors to click "follow".
How to write inspiring Instagram bios: #
1. Optimise your name section with industry keywords
Example: Use this section to write your name and profession. This will help your account rank better on search for those keywords.
Example: "Ana | Social Media Manager"
2. Explain who you are, what you do and who you're trying to help
List your skills or any services you offer while focusing on the benefits to your ideal client.
Example:
"I help [target audience, eg. "entrepreneurs"] to [achieve X goal "double their monthly sales"] through/by [service eg."strategic content"]
3. Use a custom link in bio landing page
Link your website or use a linking service like Smily.bio to direct your followers to your blog, a sales page or to watch a YouTube video.
4. Share your personality and use a lighthearted tone
Examples:
@dunkin: "Pumpkin is back and joined by this year's newest arrivals, Chai and Oatmilk"
5. Display your contact info
Make sure there's complete information and be specific with how you want your audience to contact you. Is it through your email? DM, mobile phone or other channels.
Examples:
"DM for enquiries", "Shop on our website: xxx", "Email us at: xxx"
6. Use emojis and line breaks to format your bio
Example:
@glowrecipe: "Clean, 🍉🍌🍍🥑, unapologetically fun, cruelty free 🐾"
These are just a few tips for writing inspiring Instagram bios to help you attract your ideal audience and make them click "follow".