Instagram hashtags are the best way to get more eyes on your Instagram posts. Including just one hashtag on a post will increase engagement by up to 12% compared to posts without hashtags.
Using hashtags can help you gain followers, improve engagement rates, and create a community around your business.
Let's take a closer look at hashtags and answer the question of if adding hashtags to Instagram after posting is possible.
Can You Add Hashtags To an Existing Photo? #
Adding a hashtag or two to a post is a great way to boost exposure for that post. Hashtags make it easier for people to find the content they want.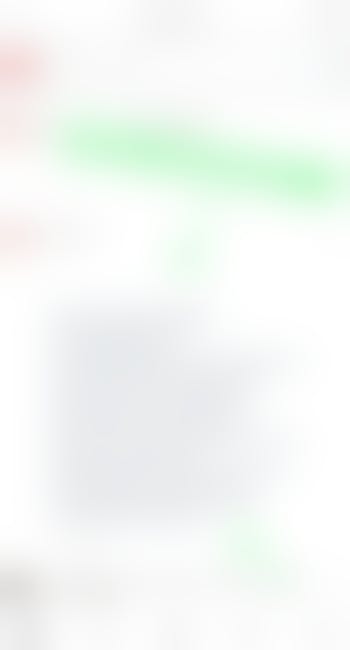 What if you got a great idea for a hashtag and want to add it to an old post, though? Or you never added one in the first place?
Here's how to add hashtags to an existing photo
Open the app and make sure it is updated to the latest version
Open your profile
Choose the photo you want to add hashtags to. Tap on it to make it full size.
Open the options menu by tapping on the three dots to the right of the screen
Choose "Edit" to go to the page that lets you add tags and hashtags to posts
Type the hashtags into the description with the "#" symbol as you would at any other time. Make sure to use relevant and creative hashtags.
Why are Instagram Hashtags Important? #
Instagram has gone through several changes since being released in 2010. One thing has remained constant throughout all that time, though, and that is the importance of using hashtags.
Using targeted and relevant hashtags are the easiest way to get your posts noticed by new people. The increased audience means more engagement, followers, and overall customers.
Much like other social media platforms, Instagram uses hashtags to categorize content so people can find it easier. If you have a public account and use hashtags on a post, then the post will appear when people search for that hashtag.
Given that hashtags are used to discover content, using the right ones can put your posts in front of your target audience – even if they don't know you exist yet.
A food blogger, for example, could post a picture of a healthy meal with the hashtags #CleanEating and #Superfoods so that people looking for posts about clean eating or superfoods can find them.
How Many Hashtags Can You Use Per Post? #
The maximum number of hashtags is 10 for a story post and 30 for a regular post. With that said, there's a difference between how many you can use and how many you should be using. The general consensus is to stick to 11 hashtags at the most. Aim to use between 1 and 3 hashtags as much as possible.
Tips and Tricks for Using Hashtags #
1. Take Advantage of Insights
The Insights page of your profile will tell you how many impressions each hashtag gets. Use this information to figure out which hashtags work best for you.
2. Use Hashtags for Stories
Don't forget to use hashtags with your Instagram stories. You can find a button for the hashtag to the top left corner of the screen.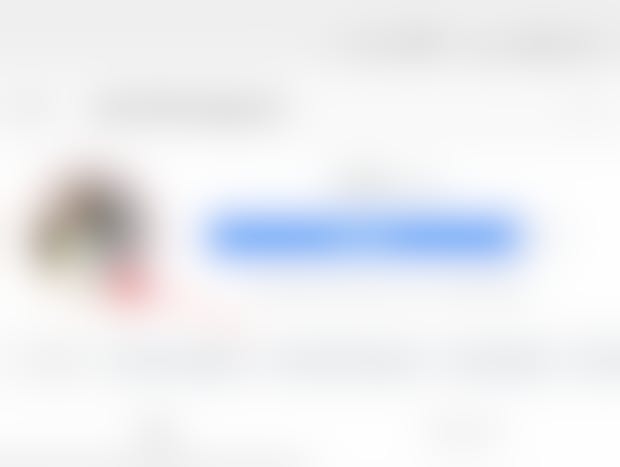 Source: Instagram
Instagram offers two ways to add hashtags to stories. The first is using the hashtag sticker, and the other is the text tool. Just type out the hashtag as you would with any other post, and you're good to go.
3. Avoid Using Spammy and Banned Hashtags
Instagram has banned hashtags in the past for its connection to inappropriate content. This doesn't mean you can't use the hashtag for your posts, but it does mean that search results for that tag are limited. People are unlikely to find your content by using those tags.
Also, avoid using hashtags designed for spamming and soliciting likes, such as #Like4Like, #FollowMe, and the like.
4. Understand how Hashtag Pages Work
The hashtag page is a great way to get your content in front of new people, particularly if you make it into the Top section. Hashtag pages display content associated with a tag. If someone searches Instagram for a tag and your post is the most recent one with that tag, then it'll show up in the Recent section. Keep in mind that this Recent section is based on when people last posted. If you go back and add a hashtag to an old image, it won't appear in the Recent section.
The "Top" page is where all the best content for a tag goes. This is sort of a "trending" section if you will, and being on this page guarantees thousands, if not millions, of people, will see your post. To go viral like this is the dream, but it's not so easily achieved. Just do the best you can and let the community make your content viral when it deserves it.
5. Avoid Using Repetitive and Irrelevant Hashtags
You might be tempted to copy and paste a list of hashtags to all the posts you make, but this is a bad idea. Instagram clearly state in their community guidelines that it isn't okay to post repetitive content and comments. The same applies to hashtags. Instagram will make it harder for people to find your content if you spam the same hashtags.
You should use hashtags that make sense for the content. You want your content to be seen by the right people rather than by everyone ever. Using the right hashtags generates more engagement because you put content in front of people who are more likely to interact with it.
That's all there is to it! Now you understand the importance of using the right hashtags you're ready to take your Instagram game to the next level and correct any mistakes you made with hashtags in the past.