Are you here for quarantine Instagram captions inspiration? Here's what's been trending this month on Instagram:
Idea #1: "Until Tomorrow" Challenge
This challenge left many Instagram users puzzled after their feeds were invaded by a sea of pictures captioned #untiltomorrow.
If you aren't aware yet, "Until tomorrow" is an Instagram challenge that requires users to share their most embarrassing, unflattering, or funny photos of themselves on their feed and delete them after 24 hours.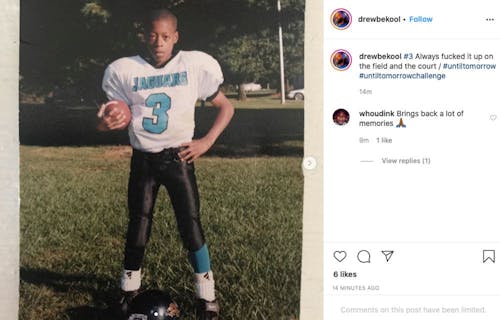 Source: @drewbekool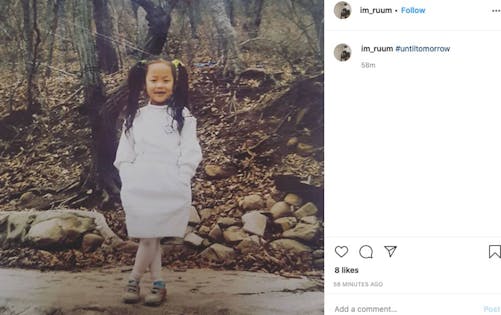 Source: @im_ruum
Here's how the Until Tomorrow Instagram challenge works:
Step 1:
You post a photo or a carousel (remember, if you aren't embarrassed by them it doesn't count), with the caption "#untiltomorrow" or "#untiltomorrowchallenge".
Step 2:
After 24 hours you take it down permanently.
Step 3:
DM people who have interacted with your post and ask them to repeat the same challenge.
You can do this by writing a standard message like this: "Welcome to the Until Tomorrow challenge! Now it's your turn to keep this challenge alive.
You need to post an embarrassing picture of yourself, and in the caption, you're only allowed to write '#untiltomorrow'. Make sure you tag me in your post. "
Idea #2: Work From Home Tips
Everyone on Instagram is now an expert - not by choice, in working from home. So obviously we've been blessed with feeds full of WFH routine, tips & memes.
Oh, and a few checklists - just in case we needed to take notes.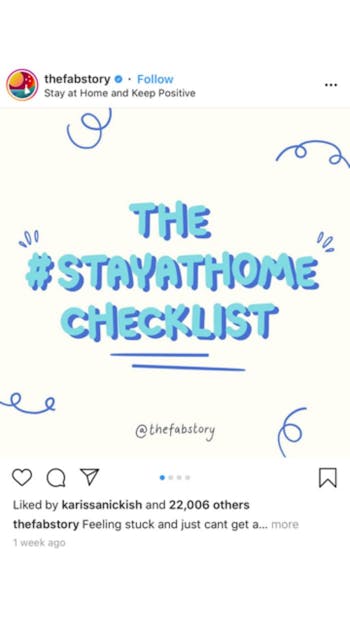 Source: @thefabstory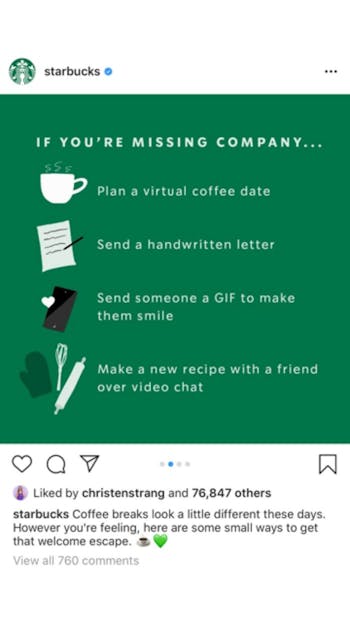 Source: @starbucks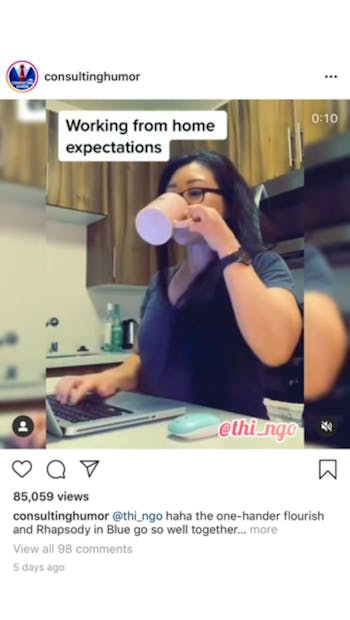 Source: @consultinghumor
Idea #3. Quarantine Memes & Jokes
Let's face it, we all need a distraction from the daily COVID-19 news reports.
Instagram entertain me, please! Who needs more negativity in their lives right now? Not me.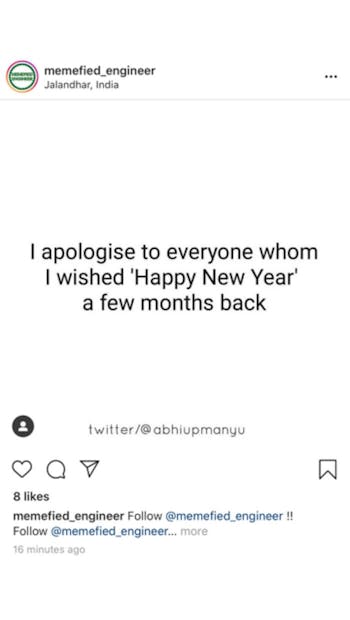 Source: @memefied_engineer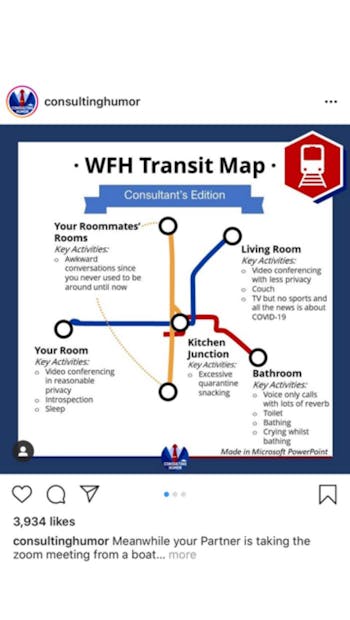 Source: @consultinghumor
Idea #4. 2019 vs. 2020 jokes
While we're praying for the quarantine not to be extended - most of us owe an apology to 2019.
Who else is ready to take back all their complaints about the year that has gone by?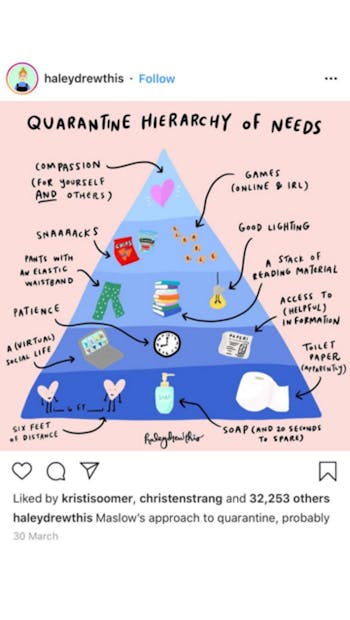 Source: @haleydrewthis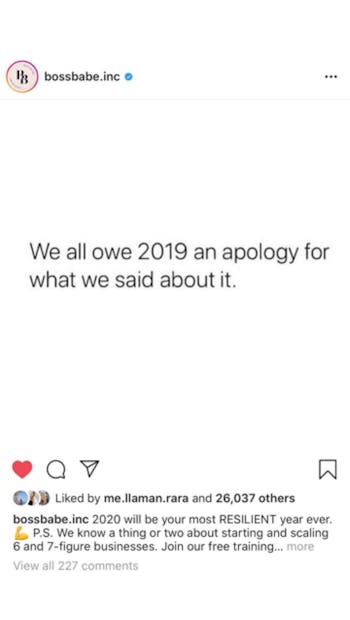 Source: @bossbabe.inc
Idea #5: "Draw the carrot" challenge 🥕
This is not a feed challenge, yet I have never seen so many badly drawn carrots in my life!
Thanks to this "Draw the carrot" Instagram stories challenge our stories were flooded by reposts of - you guessed it - CARROTS doodled in a childish style.
Are we ready to get passed this momentum? I hope so.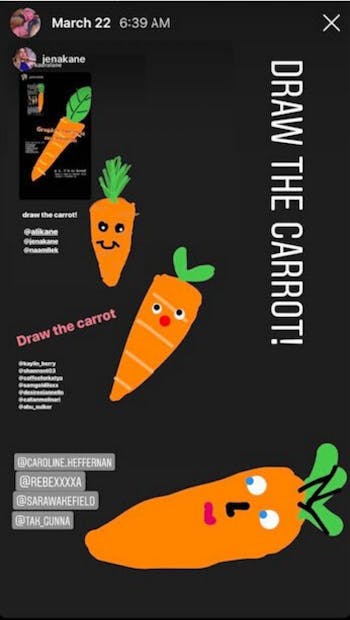 And with this, I think we've had a great and creative month of isolation on Instagram.
Looking forward to more fun challenges to come! Till then, let's stay at home!