Schedule Instagram Posts The Fast, Easy & Fun Way.
Save time and grow your Instagram by scheduling and auto publishing image, video & carousel posts in seconds.
Give Pallyy a Try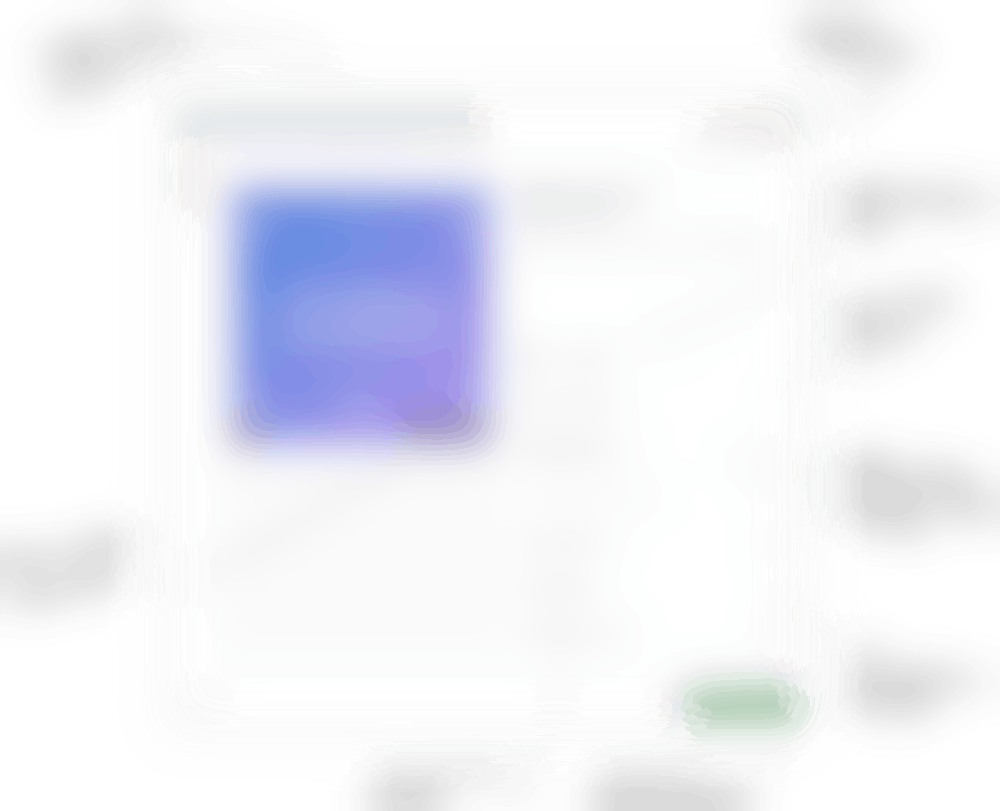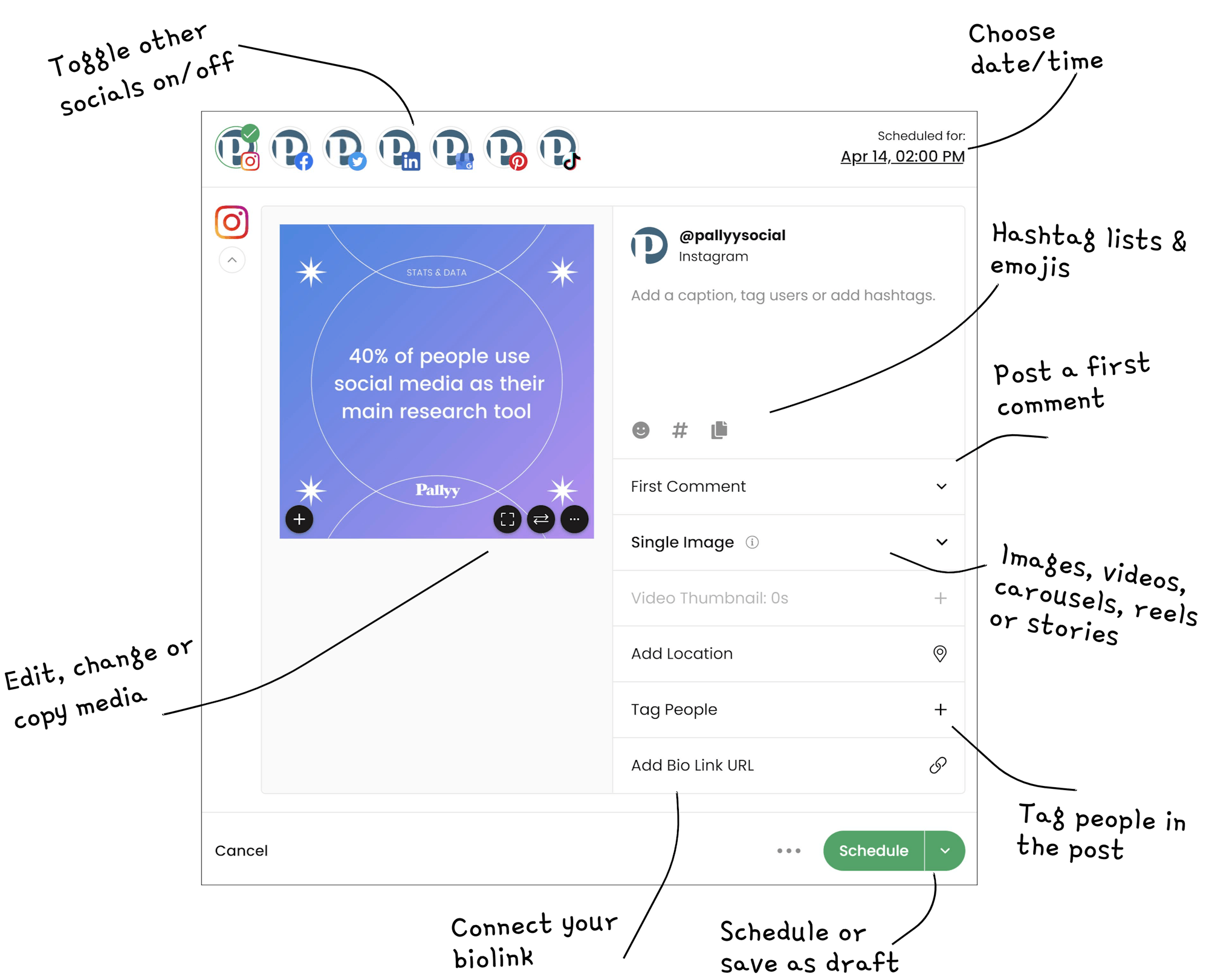 "This scheduling tool is a game changer"
"A social media managers best friend"
"Saves a huge amount of time."
"Powerful scheduling tools."
Check out more Pallyy reviews
Pallyy uses the official Instagram API, so your account will always be safe.
Brands make better Instagram content when they use Pallyy.
Ready to try Pallyy with your Instagram?
Getting started is fast, easy & free. Just sign up, connect your Instagram business account and start scheduling!
Get Started For Free