We've acquired previagram.com!
How to use the Instagram feed planner
1
Upload images
Click Start then the upload button to add images. When uploading you can split one image into multiple.
2
Edit, re-order, rotate
Move your images around and edit them so they fit perfectly in your Instagram feed preview.
3
Download your feed preview
Click download to download a image of your Instagram feed ready to share.
Frequently Asked Questions
What happened to Previagram?

We loved Previagram so much, we bought it! We have merged it into a free tool on Pallyy's website so that you can still use it exactly as it was.
What is a Instagram feed planner?

An Instagram feed planner is a simple tool that helps you plan your feed out by uploading images and being able to drag them around to create the perfect feed.
Can I download a image of my Instagram feed preview?

Yes, once you have setup the perfect grid you can click the download button to download a screenshot directly to your device, 100% free!
How can I schedule the feed I created?

While you can't schedule a feed from this tool, Pallyy has an inbuilt grid view that allows you to plan & schedule from the one spot!
Plan your Instagram feed & schedule with Pallyy
Pallyy provides a grid planning view so that you can plan, create & schedule your posts all in the one place. It's free to use so sign up today!
Get started for free
More from Pallyy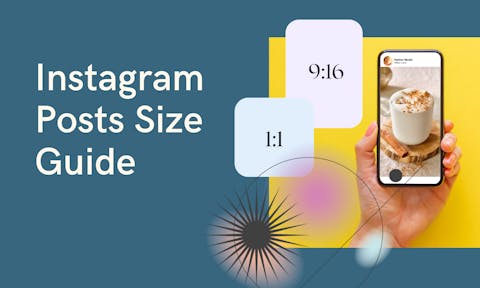 Follow these recommended Instagram post sizes, dimensions and ratios for all types of Instagram post...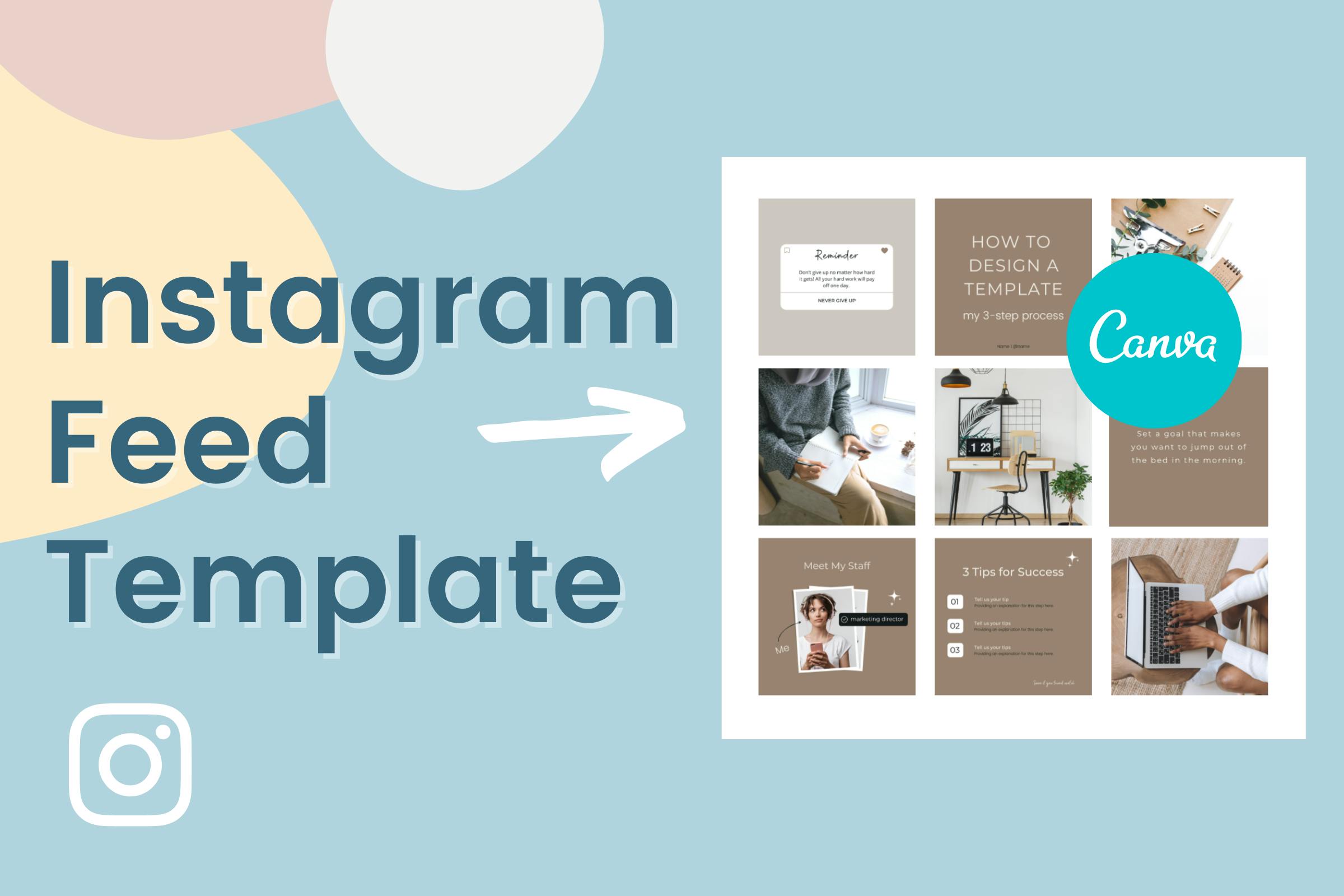 In this post, I'll show you how to design a beautiful Instagram feed template that captures your vis...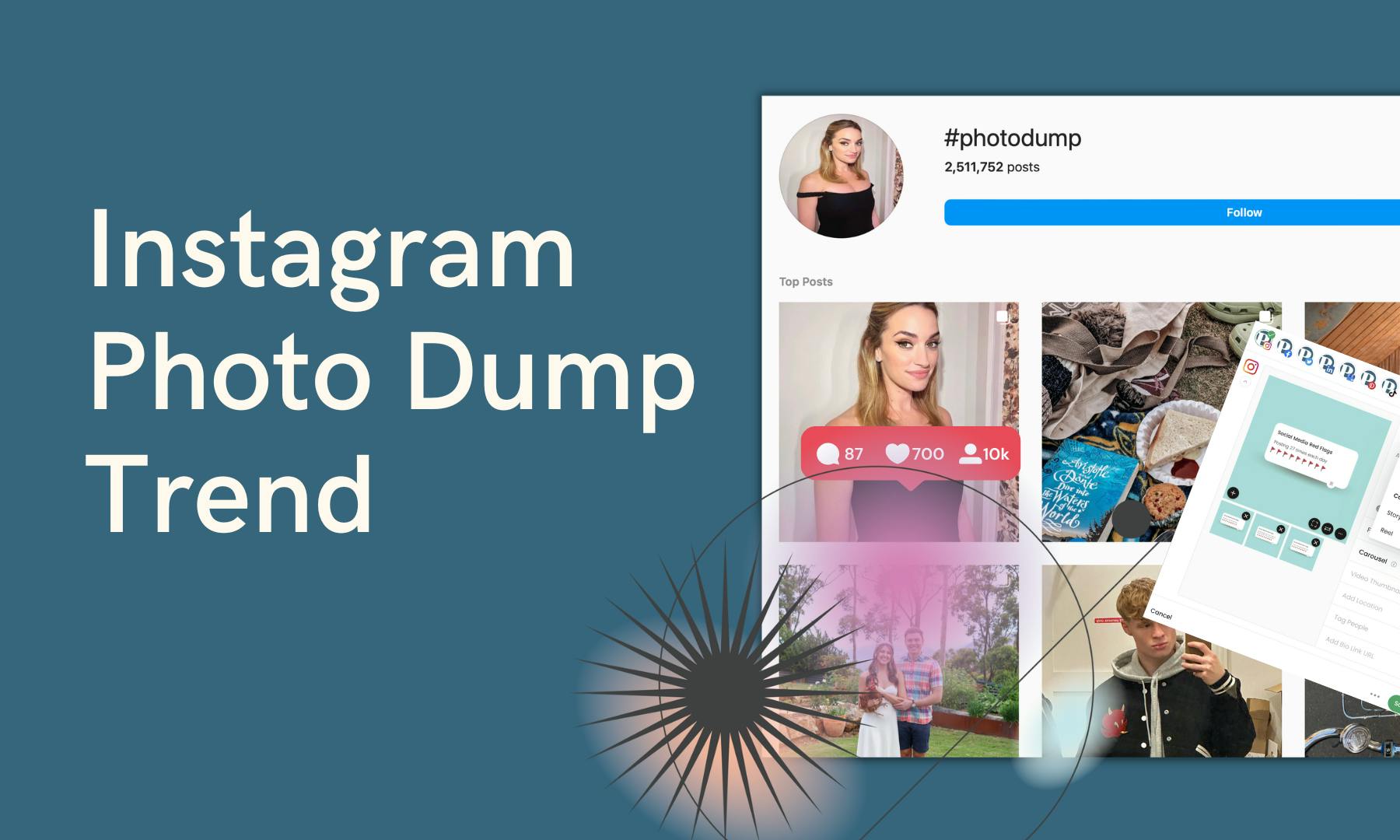 Here's all you need to know about the Instagram photo dump trend and how to jump on this trend!