This post is for you if:
you're a social media manager thinking of offering LinkedIn services
you're looking for a LinkedIn scheduling tool to help you save time
I will break down 3 of the most effective Linkedin Strategies for B2B brands. 
Plus an easy way to schedule LinkedIn posts in advance and save time!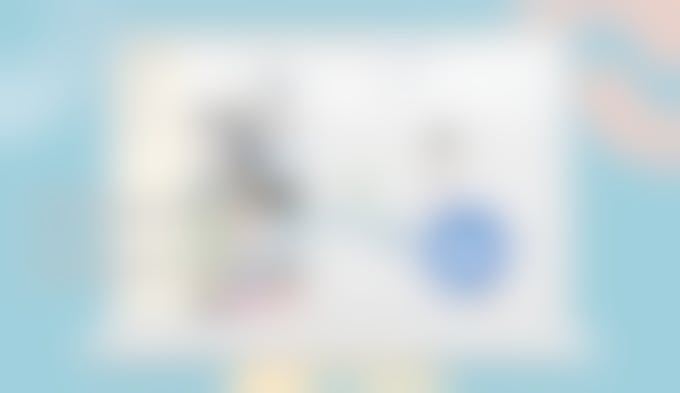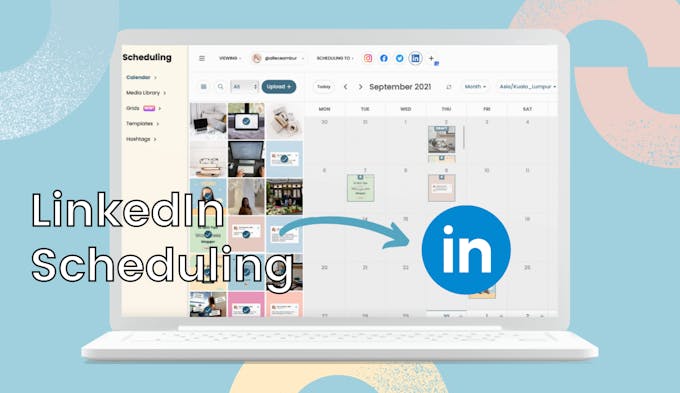 How to Schedule LinkedIn Posts With Pallyy #
Why is LinkedIn important for B2B marketers?
LinkedIn is a powerful business tool used by brands to generate leads and market their business to other businesses.
As a B2B marketer, LinkedIn is one of the untapped gems!
A recent survey shows that LinkedIn surpassed Facebook as the platform of choice for B2B interactions.
Top 3 LinkedIn Marketing Strategies B2B marketers can implement #
Brand Awareness
Lead Generation
Thought Leadership
LinkedIn Content Plan for B2B marketers #
Below is a sample of a LinkedIn Content Plan that I have created for your reference.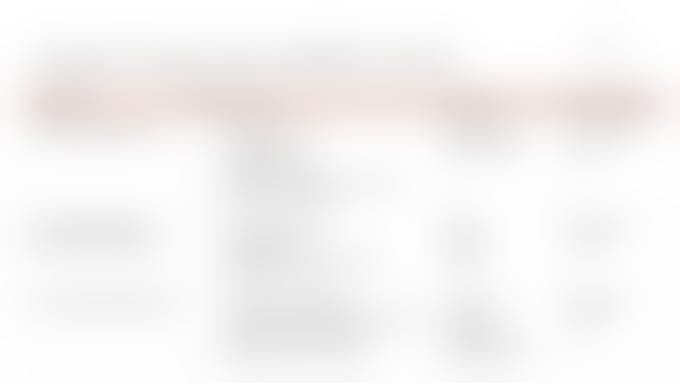 A few things to consider when developing a LinkedIn content plan:
Start by identifying your objective/(s). This will determine what you post and your metrics

Choose a posting frequency that is adequate for your industry (minimum 2 - 3 posts/week)

Keep promotions to 10-20% of total posts to avoid overselling 

If you have a blog, reposting content on LinkedIn will help you grow traffic
Learn how to build an effective social media strategy in this post.
Scheduling your posts on LinkedIn has gotten so convenient with Pallyy!
Here's how to Schedule LinkedIn Posts for auto posting in 4 easy steps:  #
Step 1: Link your LinkedIn profile to your Pallyy Profile

Step 2: Drag an image from your Media Library and drop it on the Pallyy calendar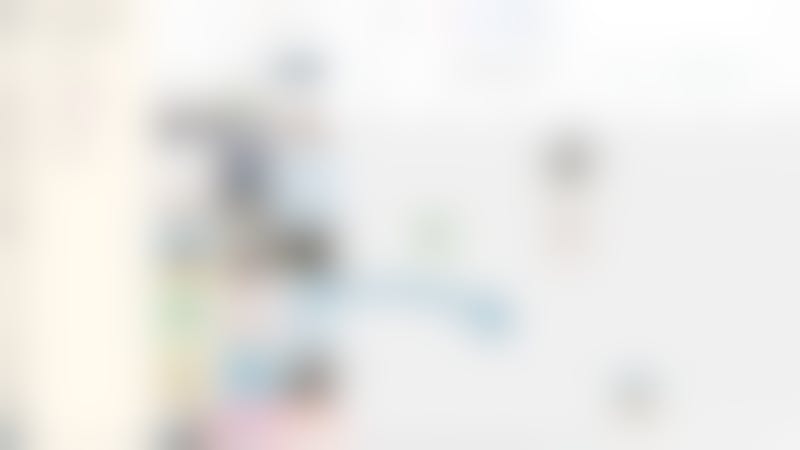 Step 3: Write your caption, add hashtags, and choose a date for your post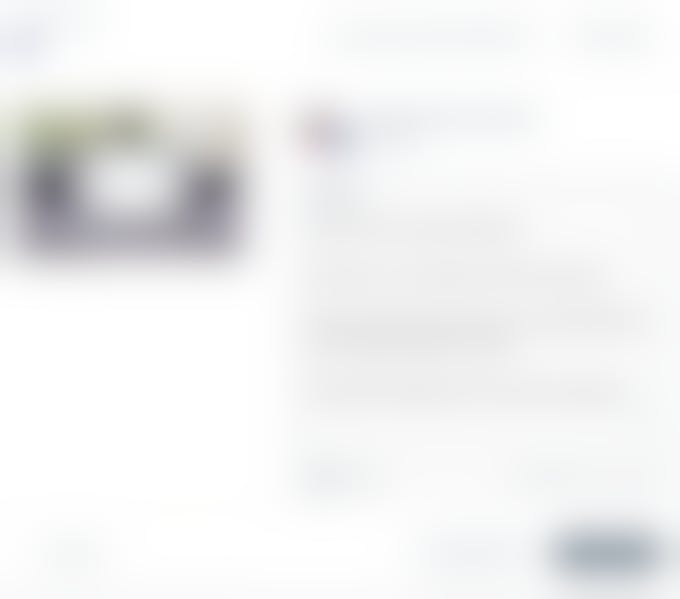 Tip: Use Pallyy's "Saved Templates" feature to create a standard post format for LinkedIn (including captions, hashtags, times)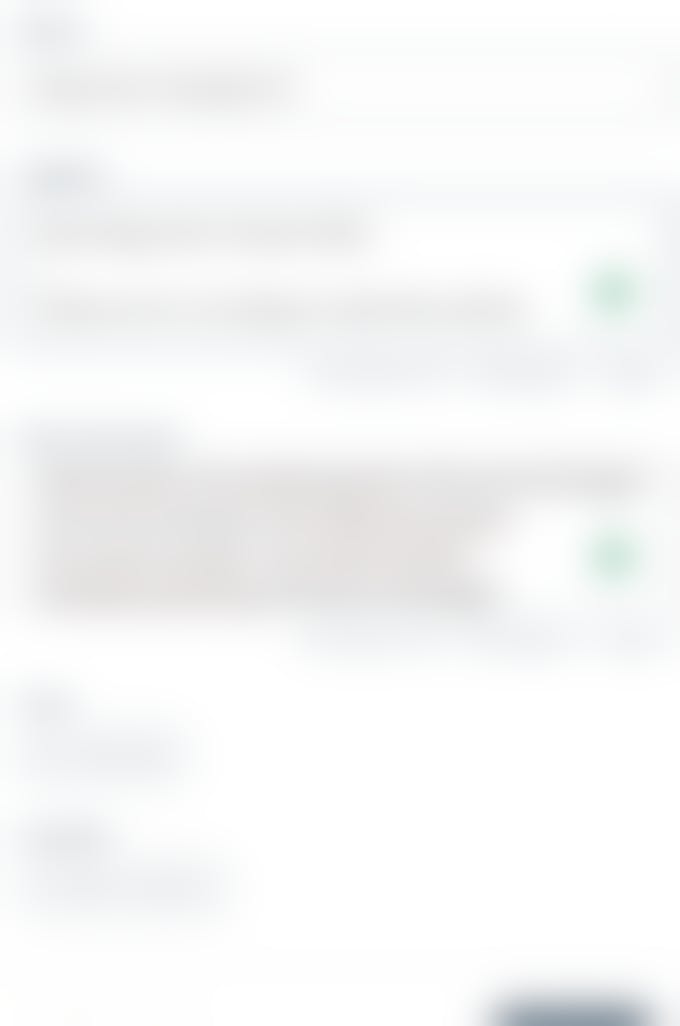 Optional: Tick the [x] "Post to LinkedIn with no media" option if you'd like to post text-only content.
Step 4: Save and schedule LinkedIn post for auto posting
And that's it, once the schedule time comes - your post will be posted automatically!
Ready to start scheduling LinkedIn posts? #
Planning and scheduling your LinkedIn posts with Pallyy is so easy, and totally free. Get started with Pallyy here.