pallyy guide
Learn how to schedule posts and more on all the top social media platforms.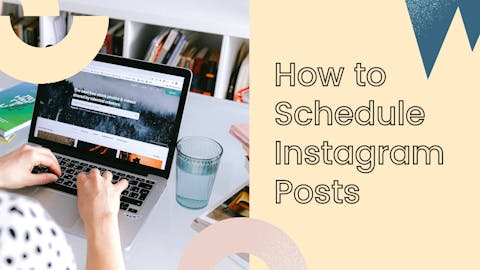 Over the last 3 years, I've tried (almost) every popular social media scheduling tool out there. In ...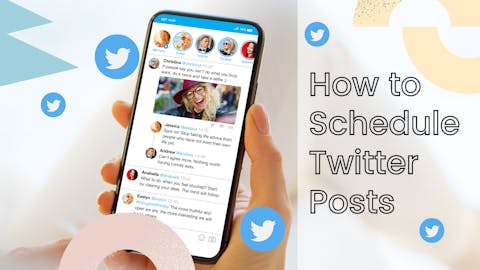 In this article, I'm going to walk you through my process of scheduling tweets both with and without...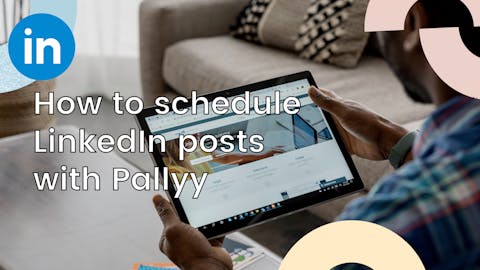 Learn how to save time by scheduling posts on LinkedIn with Pallyy's powerful tools.